13
Oct
8 Best Gifts For Espresso Lovers (Updated For 2023)
0 comment
Post by : Jasmin Tétreault
Popular posts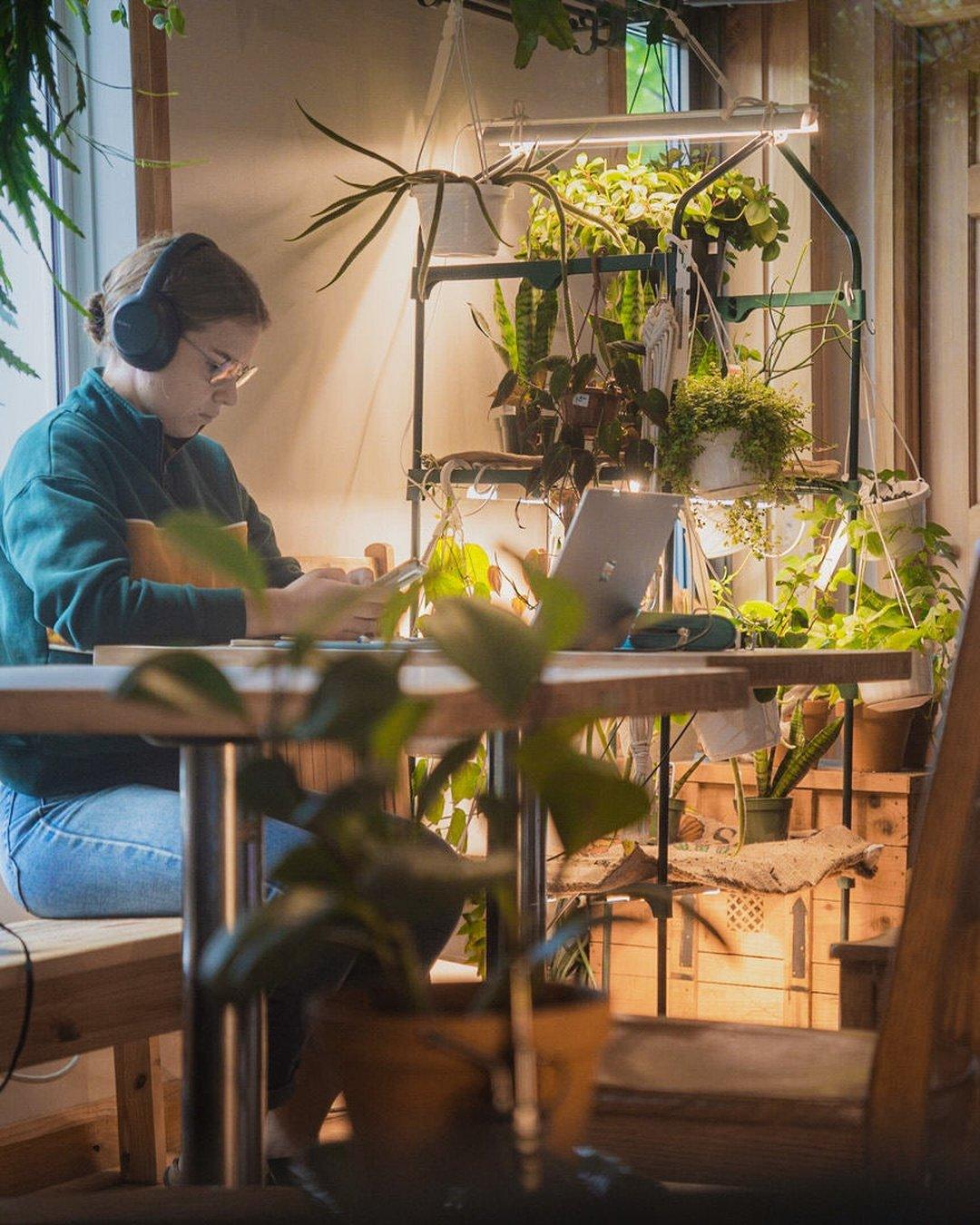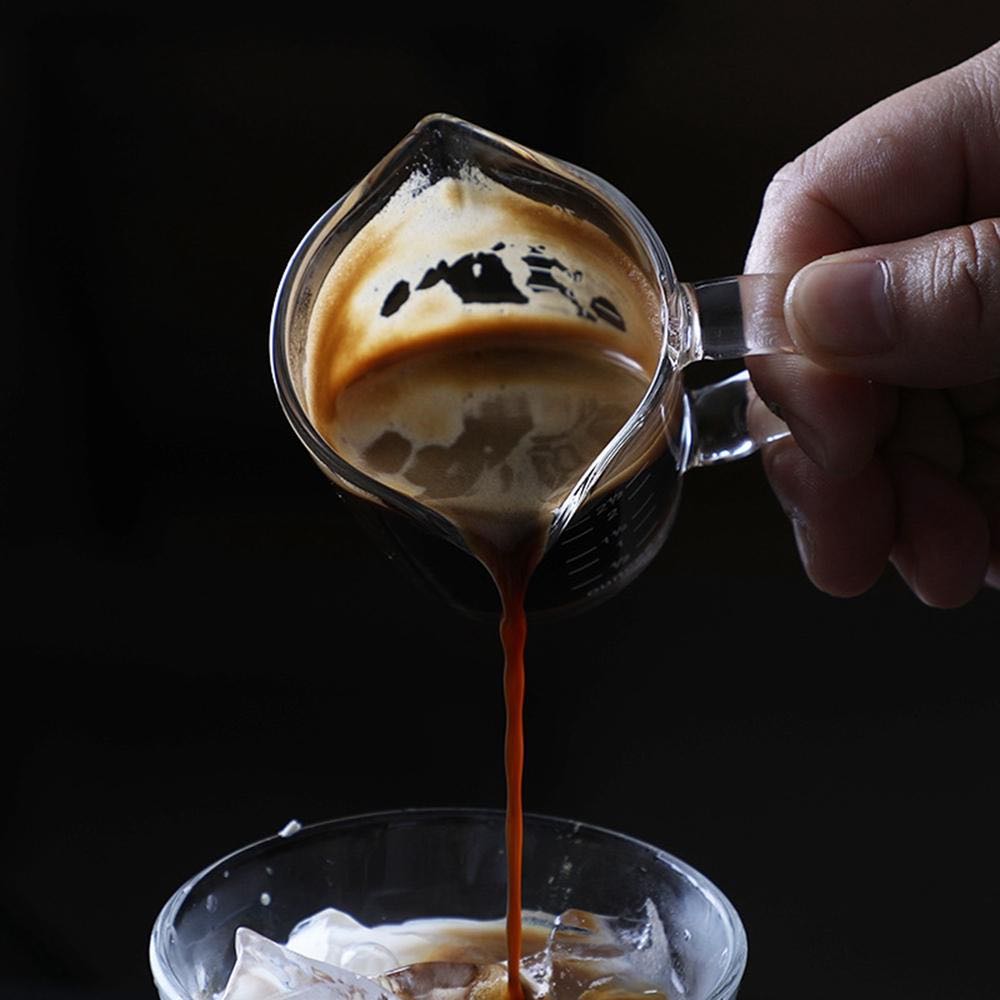 If you have an espresso lover in your life, you may feel disoriented when it comes to selecting the perfect gift for them. Espresso lovers are known for their attention to detail and specific tastes—qualities that make the coffee itself so delicious but can make gift-giving a challenge. Fear not! We made sure that every item in this list is a  fit for everyone im the coffee scene. This guide will walk you through some of the best espresso gifts you can give, even if you don't know the first thing about espresso.
WDT Tool
You may have never heard of a WDT tool, but for an espresso enthusiast, this gadget is a game-changer. WDT stands for "Weiss Distribution Technique," a method for evenly distributing coffee grounds in an espresso machine's portafilter. The WDT tool essentially consists of a handle with fine needles sticking out from it. By swirling these needles through the coffee grounds, they become evenly distributed, allowing for a balanced extraction.
The result? A more consistent and flavorful shot of espresso. It's a relatively inexpensive gift but will bring a smile to the face of any espresso lover. What we like about it is that it is also useful for pour overs and fit with every machine, unlike other distribution tools.
Espresso Tamping Mat
Tamping is the act of compressing coffee grounds into the portafilter before making an espresso. This requires a fair amount of pressure, and that's where the tamping mat comes in handy. The mat provides a stable surface to tamp on, protecting both your countertop and the portafilter from scratches or dents. It's often made from food-grade silicone and can be easily cleaned. Simple, but indispensable.
An Espresso Scale
Making great coffee requires precision, to get that precision, you need a scale. The Timemore Black Mirror Nano is our favorite espresso scale. It helps your coffee lover get their measurements exactly right when measuring the beans and espresso. This small digital scale measures down to the tenth of a gram, ensuring that each espresso shot is perfectly calibrated.
It also features a built-in timer, which is essential for tracking the extraction time. This scale is just the right size to fit under an espresso machine making it an excellent gift for anyone serious about their coffee.
Third Wave Water Espresso Profile - Mineral Packets
Water quality is crucial in espresso making, and not it might be more complex than you initially thought. To extract coffee perfectly, you need the right minerals with the correct balance. Fortunately, Third Wave Water Espresso Profile Mineral Packets offer a straightforward solution.
These pre-measured packets contain a mix of minerals that, when added to distilled water, create the ideal water for espresso extraction. Improving the water quality can dramatically enhance the taste of the espresso, making this an ingenious and affordable gift idea.
Fellow Atmos Vacuum Canister
Freshness is vital in the world of coffee. The Fellow Atmos Vacuum Canister is designed to keep coffee beans as fresh as possible by eliminating air, the enemy of freshness, from the storage environment. Its vacuum seal technology removes air with a simple twist, prolonging the life and flavor of those precious coffee beans. It's not just functional; it's also stylish, making it a welcome addition to any kitchen counter. What we like about it is that you can store other things including cereals, cookies, and more. This is one useful gift!
We've also made a list for coffee lovers, that you can find here.
Espresso Glasses
Presentation matters and the NotNeutral VERO collection ensures that each espresso shot is served in style. These glasses are handmade from high-quality, borosilicate glass, making them both durable and visually striking.
Their unique design also helps to maintain the temperature of the espresso, enriching the overall drinking experience. You can keep your espresso hot by warming the glass on the machine or even cooling it down for a night drink making them very versatile glasses. 
Nucleus Coffee Lab
To make a great cup of espresso,  you need great coffee beans. You simply can't go wrong with a gift from Nucleus Coffee. As an electric coffee roaster, Nucleus specializes in sourcing and meticulously roasting top-quality beans. Their Lab series is a selection of their finest green coffee. These beans will unquestionably elevate any espresso experience.
RDT Glass Spray Bottle
Espresso connoisseurs will tell you that static can be a real annoyance when dealing with fine coffee grounds. The RDT (Ross Droplet Technique) spray bottle can help mitigate this. A quick spritz of water from this specialized bottle helps to eliminate static, making it easier to transfer grounds from the grinder to the portafilter without losing precious coffee in the process. It's a small detail that makes a big difference.
Conclusion
Choosing the right gift for an espresso lover doesn't have to be daunting. From specialty tools that enhance the brewing process to stylish accessories and educational experiences, there's something for every aficionado out there. So, go ahead, pick a gift from this guide, and prepare to make someone's coffee dreams come true.