22
Aug
4 Best Coffee Shops In Trois-Rivières (Must Visit Cafes)
0 comment
Post by : Louis-Charles Blais
Popular posts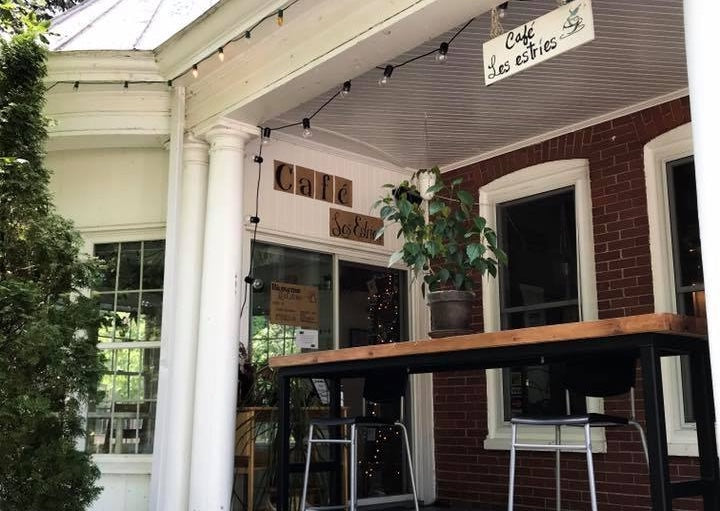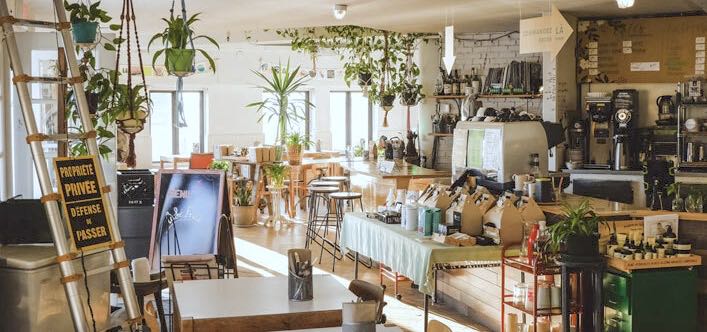 Trois-Rivières is home to notable coffee spots reflecting Quebec's culture. Highlights include Café Frida, Le Caféier, La Tribu, and Brûlerie St-Maurice, each promising a unique experience.
Café Frida
Café Frida, located in Trois-Rivières, is a specialty coffeehouse enriched by its artistic and cultural ambiance. Their third-wave coffee is complemented by a menu ranging from waffles to tofu-egg muffins, and they also present an array of private-import wines and spirits exclusive to Quebec.
15 Rue des Forges, Trois-Rivières, QC G9A 6A8
Le Caféier
Le Caféier - Atelier de torréfaction, located on Saint-Antoine street, has been the place for coffee since 2018. Specializing in coffee roasting, they procure beans from around the world, develop their own house blends, and have a list of specialty coffees. The café, characterized by its luminous ambiance, also offers an assortment of bagels and sandwiches. They also undertake initiatives to educate people about varied coffee types and their provenance.
45 Rue St Antoine, Trois-Rivières, QC G9A 2J2
Café La Tribu
La Tribu, nestled in Saint-Maurice, is worth the detour. From exotic fir ice cream to freshly baked bread from Boulangerie des Trois-Rivières, every dish tells a story. In partnership with local farms, the menu shifts with the seasons, highlighting the richness of boreal cuisine. You can enjoy their signature coffee blend crafted by Le Caféier.
955 Rue Notre Dame, Saint-Maurice, QC G0X 2X0
Brulerie Saint-Maurice
Brûlerie St-Maurice specializes in roasting coffee from around the world, including several exceptional varieties. They also offer various house blends and have over 45 types of teas. Upon entering, visitors are greeted by the enticing aroma of coffee. Jacques and his team, always smiling behind the counter, are eager to share their expertise and provide knowledgeable advice to those interested.
1316 Bd des Récollets, Trois-Rivières, QC G8Z 3X2