19
Aug
Top 4 Coffee Shops In Bromont
0 comment
Post by : Louis-Charles Blais
Popular posts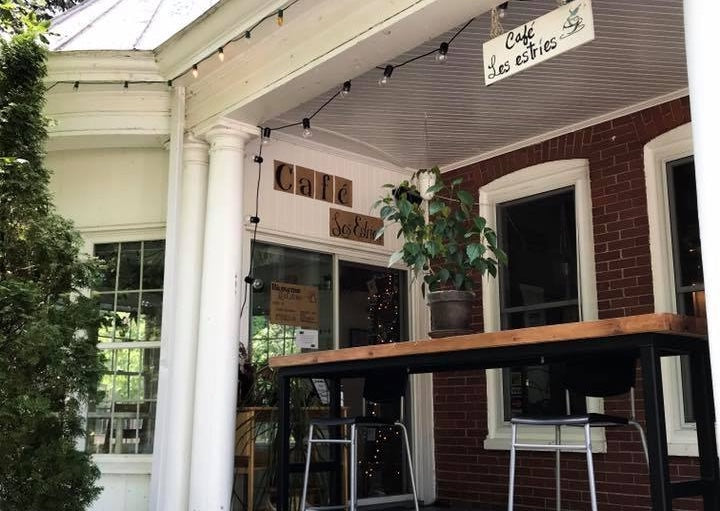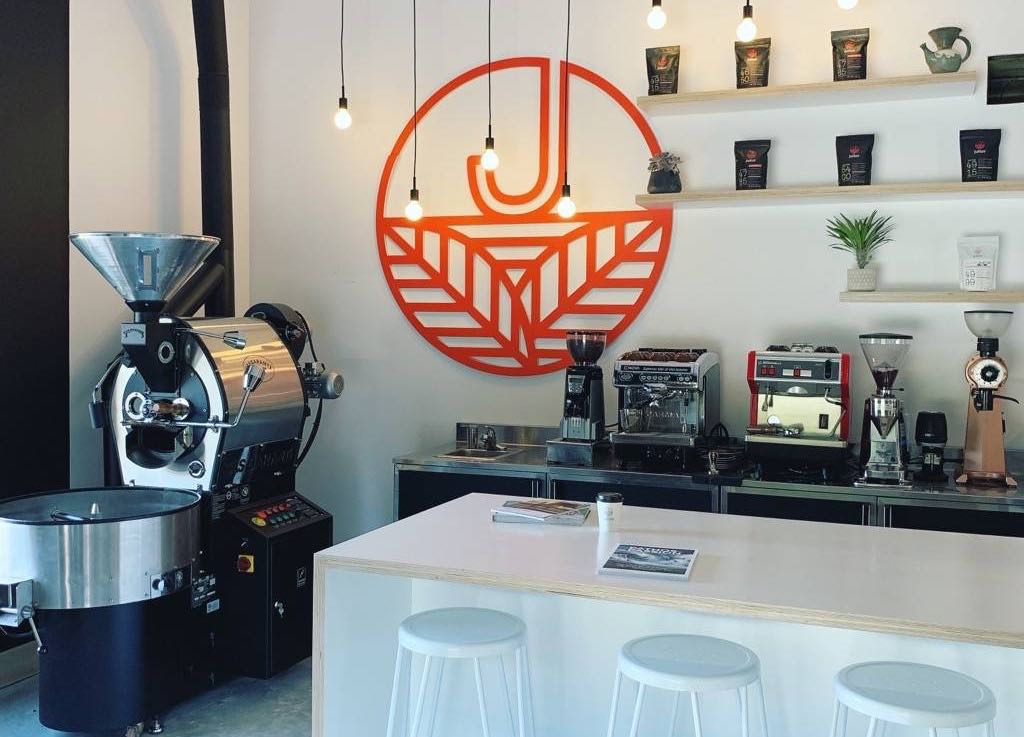 While in Bromont, whether skiing, biking, studying, or just seeking a coffee escape, these coffee shops are a must-stop!
Julius Café - Direct Trade Coffee Roaster
If you're seeking unparalleled specialty coffee in Bromont, QC, Julius is your destination. Inspired by a Costa Rican adventure, they started importing directly from the farmers they met. Many roasters are claiming to do direct trade with the farmers but Julius Coffee has everything to show for it. They document the process and have incredible pictures that go along with the stories. Their passion for coffee is evident in their meticulous process and commitment to freshness.
35 Rue John-Savage, Bromont, QC J2L 1C9
Backbone - Coffee Shop & Climbing
Backbone is more than your average coffee shop, it's a place inspired by the spirit of mountain base camps, with 16' bouldering walls, cushioned by safety mats. And when you need a break?, their café offers coffee from Yamabiko, a roaster from Sutton. But that's not all; you can also enjoy hammocks, spas with mountain views, BBQ nights with quality meats, and much more.
100 Rue du Rubis, Bromont, QC J2L 0G2
Pittstop Bike-Café
Pittstop Vélo-Café represents the culmination of Jean-Sébastien Pitt and Jean-Michel Lalande's global adventures and passion for biking. Alongside serving Julius Café's exclusive Costa Rican coffees, they offer an exceptional biking service, all inspired by their international journey.
80 Bd de Bromont, Bromont, QC J2L 2K3
Cafeine & Co
Positioned in Quartier Bromont, Caféine & Co is known for its classic-style coffees, savory sandwiches, fresh salads, and decadent desserts. The café's design is aesthetic, creating a welcoming ambiance for visitors. Moreover, it houses a boutique brimming with handcrafted items from local artisans.
610 Pl. Champetre, Bromont, Quebec J2L 0A1