16
Aug
Our 3 Favorite Coffee Shops & Roasters In Magog
0 comment
Post by : Louis-Charles Blais
Popular posts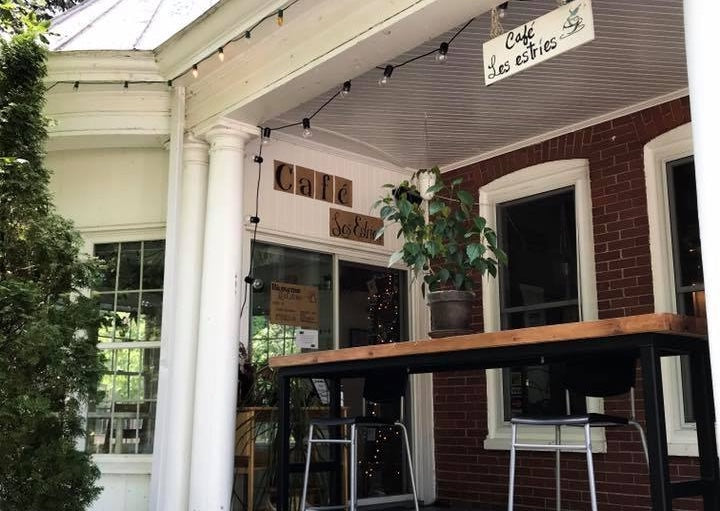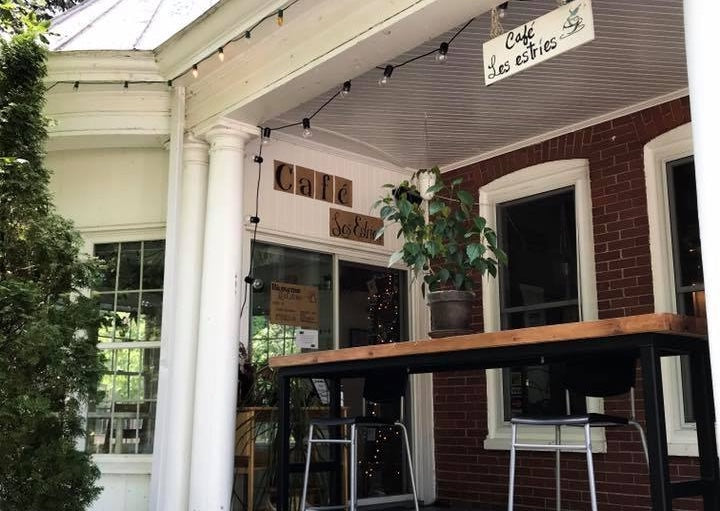 1- Café Les Estries
Located inside the Auberge Jeunesse Magog-Orford building, this café captures the essence of the neighboring lakes and mountains environment. It has a genuine, welcoming vibe. In the summertime, guests can enjoy a charming terrace. Plus, guests can stay overnight affordably, with breakfast ready for them on-site the next day.
111 Rue Merry Nord, Magog, QC, Canada
2- Fitch Bay
In 2017, the journey of Fitch Bay Café began. Their roasting boutique/workshop was born in the heart of Magog's historic Dominion Textile complex. With a skilled team, a new roaster, and local partnerships, they offer great classic-style coffee. If you want to stock up, their baristas can assist you to explore the selection of single-origin coffees and blends. 
270 rue Principale Est local 100 Magog J1X 4X5
3- Hubert Saint-Jean
Since 1923, Café Hubert Saint-Jean has upheld a legacy of coffee roasting excellence. As you step into one of their cafes, you're greeted with a serene atmosphere, adorned with muted tones in an open setting. If you wish to recreate their delightful coffee experience at home, they offer beans for purchase. For wine enthusiasts, their curated selection of private imports awaits. 
464 rue Principale Ouest Magog J1X 2A9