05
Sep
The 3 Best Coffee Shops In Saguenay
0 comment
Post by : Louis-Charles Blais
Popular posts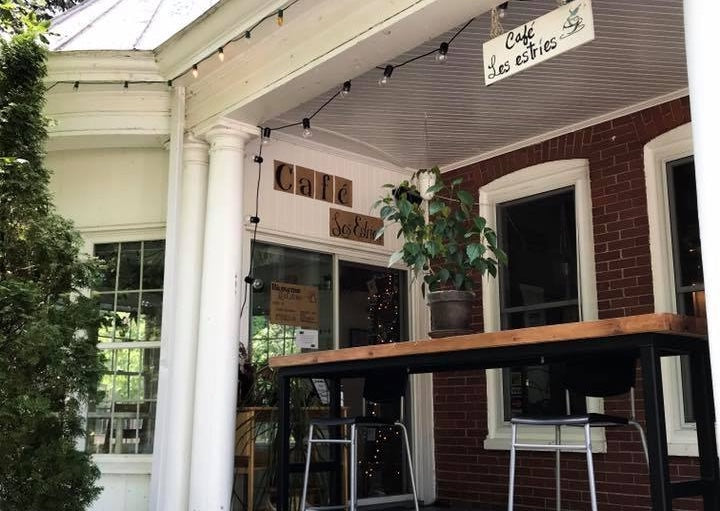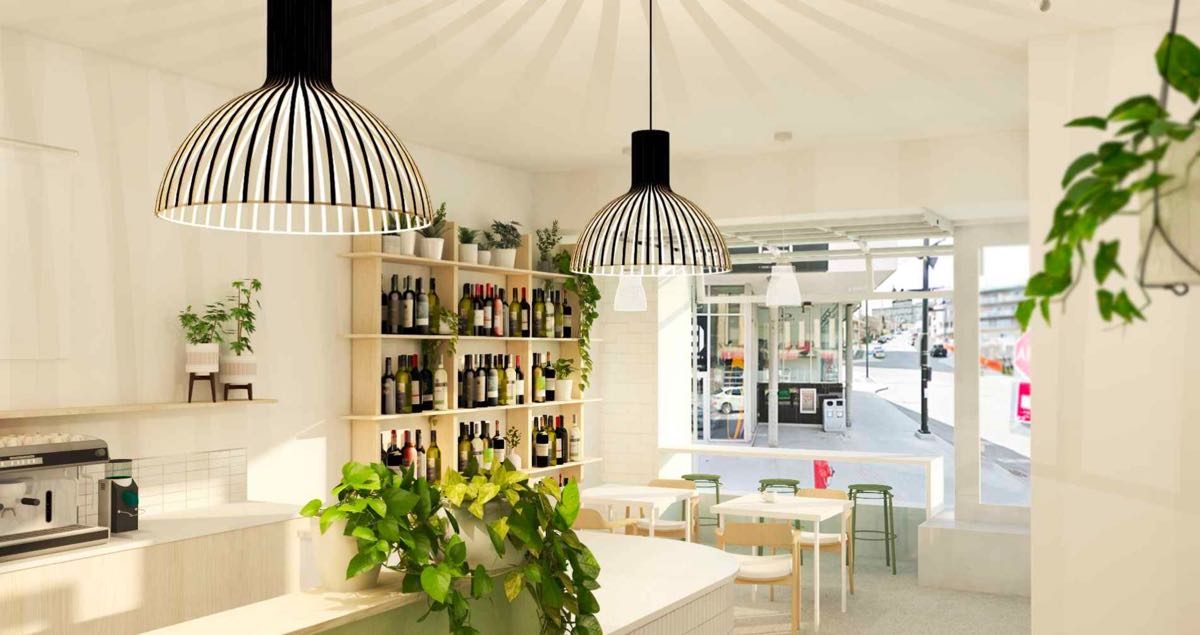 Sagunay offers numerous specialty coffee spots, each with its unique charm and story. Dive into Café Mathéo's sophistication, Café Cambio's ethics, and Café La Réserve's sustainability for a memorable coffee experience.
Café Mathéo - Chicoutimi
Nestled in Chicoutimi, stepping into Café Mathéo immediately envelops you in the warm aroma of specialty coffees. Beyond the beverages, you'll find healthy meals from Bols and Poké and an ever-changing menu to delight your taste buds. Their fine grocery section, featuring exclusive natural wines and imports, adds a sophisticated touch. While their partnership with Arvida Roasting Co brings familiar tastes, they also highlight the diverse flavors of Quebec's many roasters.
367 Rue Racine E, Chicoutimi, QC G7H 1S8
Café Cambio - Chicoutimi
Café Cambio is a cooperative in Chicoutimi that has been serving certified organic and fair-trade coffee since 2005. Demonstrating a commitment to ethical practices, they support local artisans and advocate eco-friendliness. Their 2022 coffee boutique offers clients curated coffee tastings by experienced baristas.
414 Rue Racine E, Chicoutimi, QC G7H 1T3
Café La Réserve - Saguenay
At the heart of Café La Réserve lies a commitment to eco-conscious living. Every corner resonates with sustainable practices, from their outstanding service to the vegan delicacies featuring local ingredients. The thoughtful interiors include reused furniture and vintage dishware. Above all, they're devoted to reducing waste, ensuring even their takeout process leaves a low carbon footprint.
1952 Bd Mellon, Saguenay, QC G7S 3H2