06
Nov
Louis-Charles Blais
0 comment
Post by : Louis-Charles Blais
Popular posts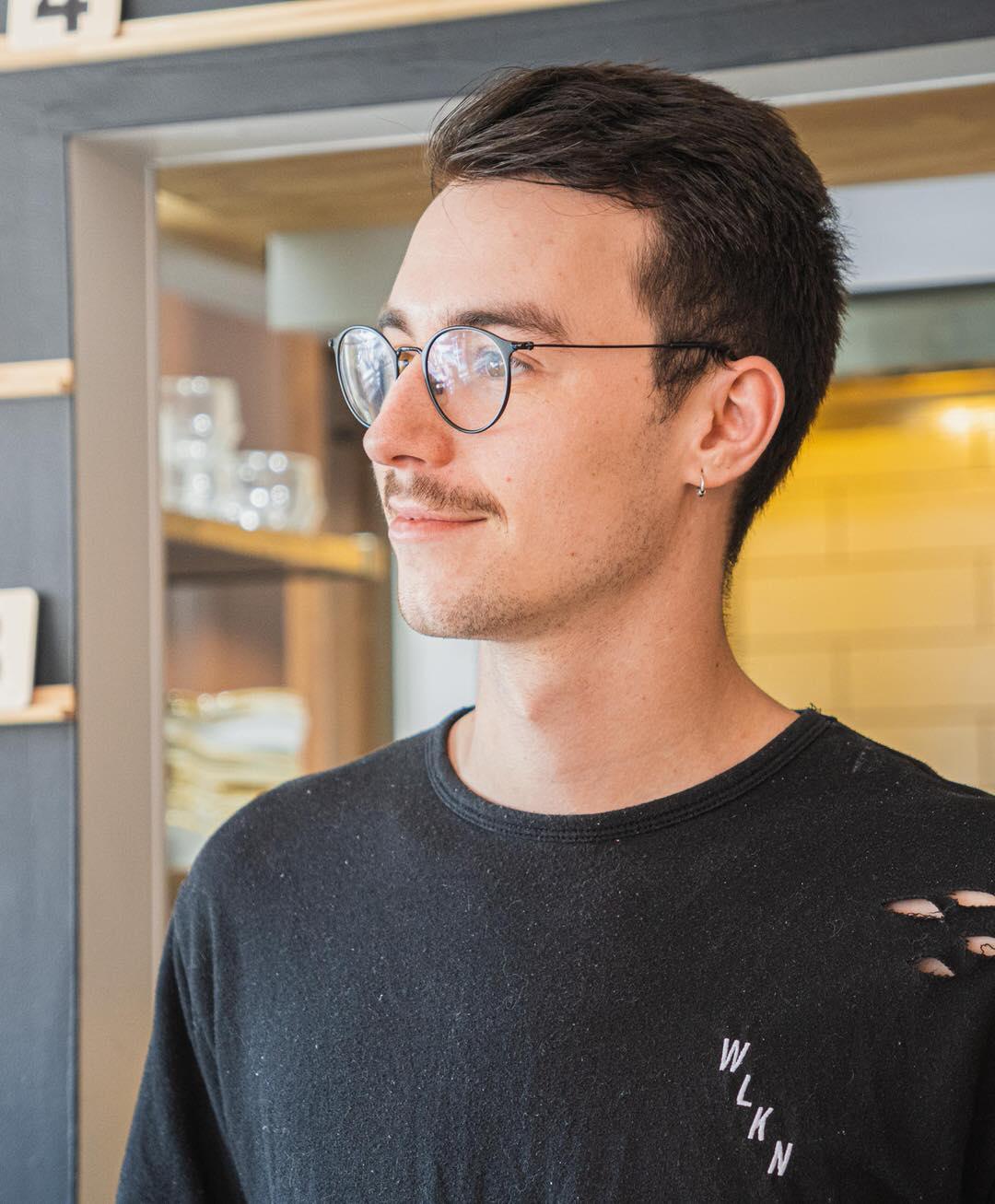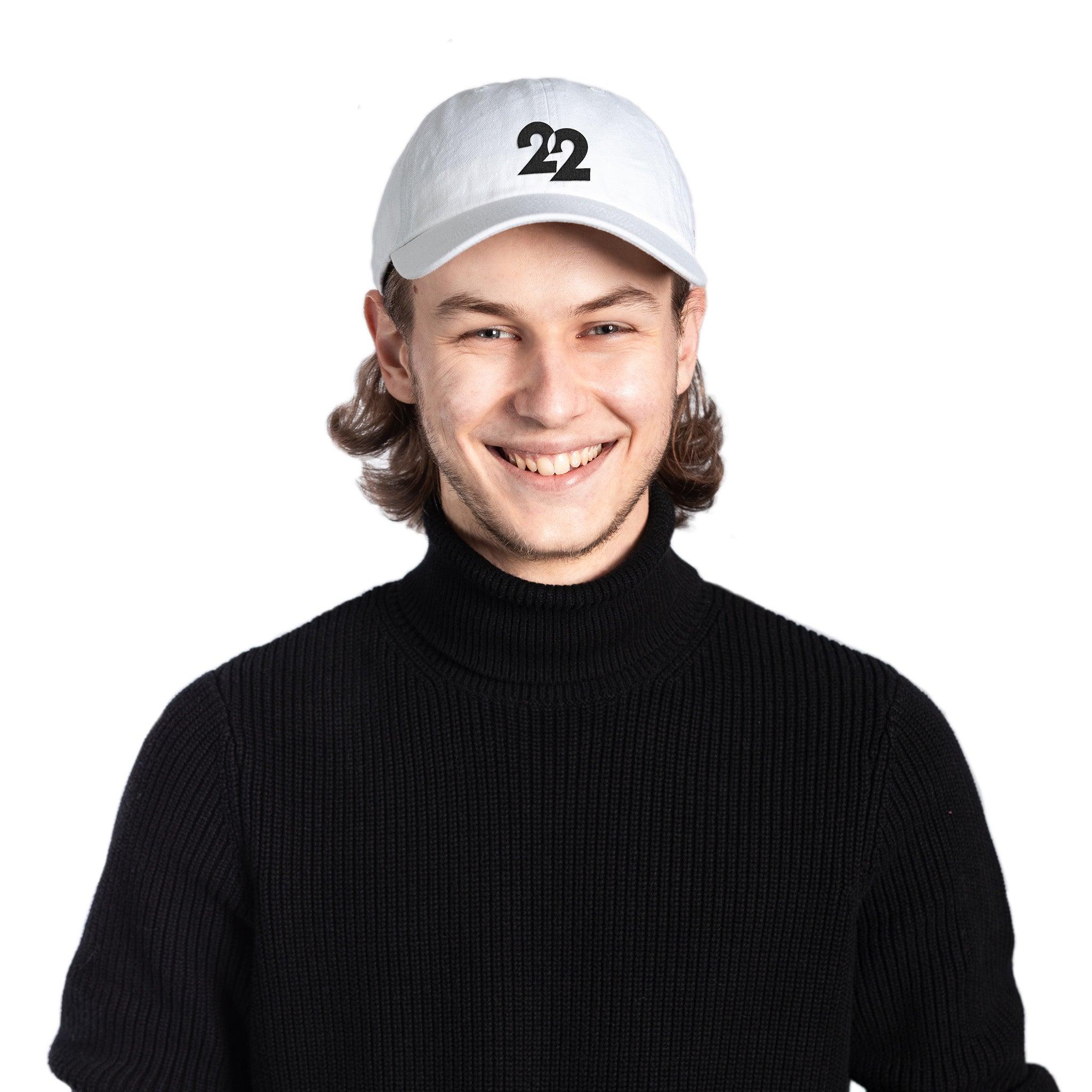 Meet Louis-Charles Blais, a driven and highly skilled web developer. Running his own agency, 22 Agence Creative, and a part time barista, he brings a unique combination of technical expertise and passion for coffee to his work.
With an eye for design and a talent for problem-solving, Louis-Charles is able to take any idea and turn it into a fully-functioning website that exceeds expectations.
Louis-Charles is a dynamic and multitalented individual whose passion for web development and entrepreneurship combined with his barista skills make him an exceptional web developer who can make your website possible while giving you a nice coffee experience.

Favorite coffee: Nucleus

Favorite brewing method: Kalita Wave

Favorite accessory: WDT Tool