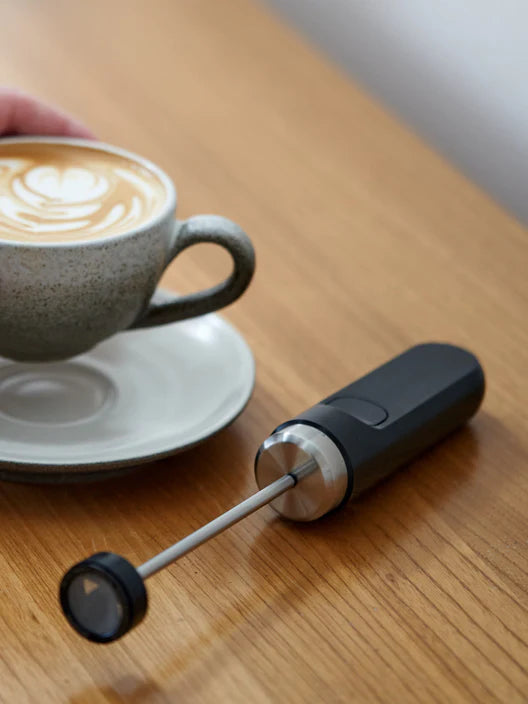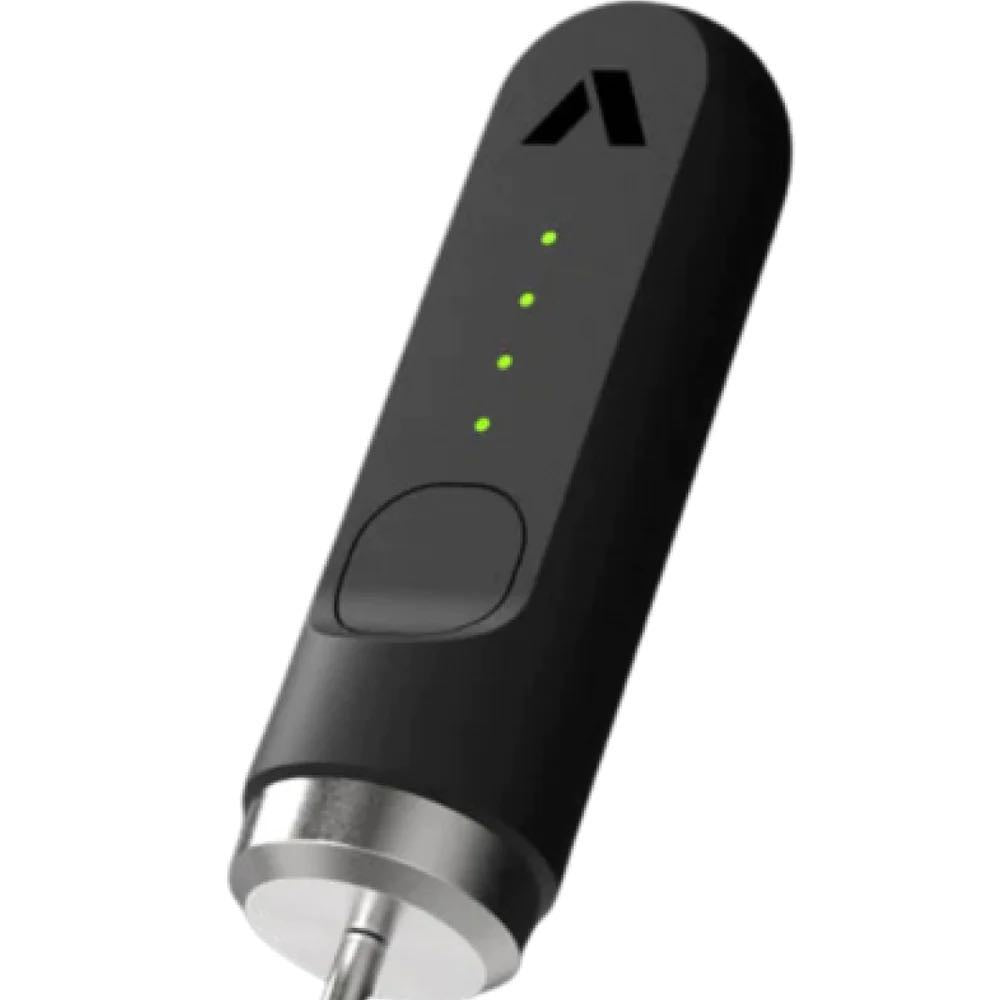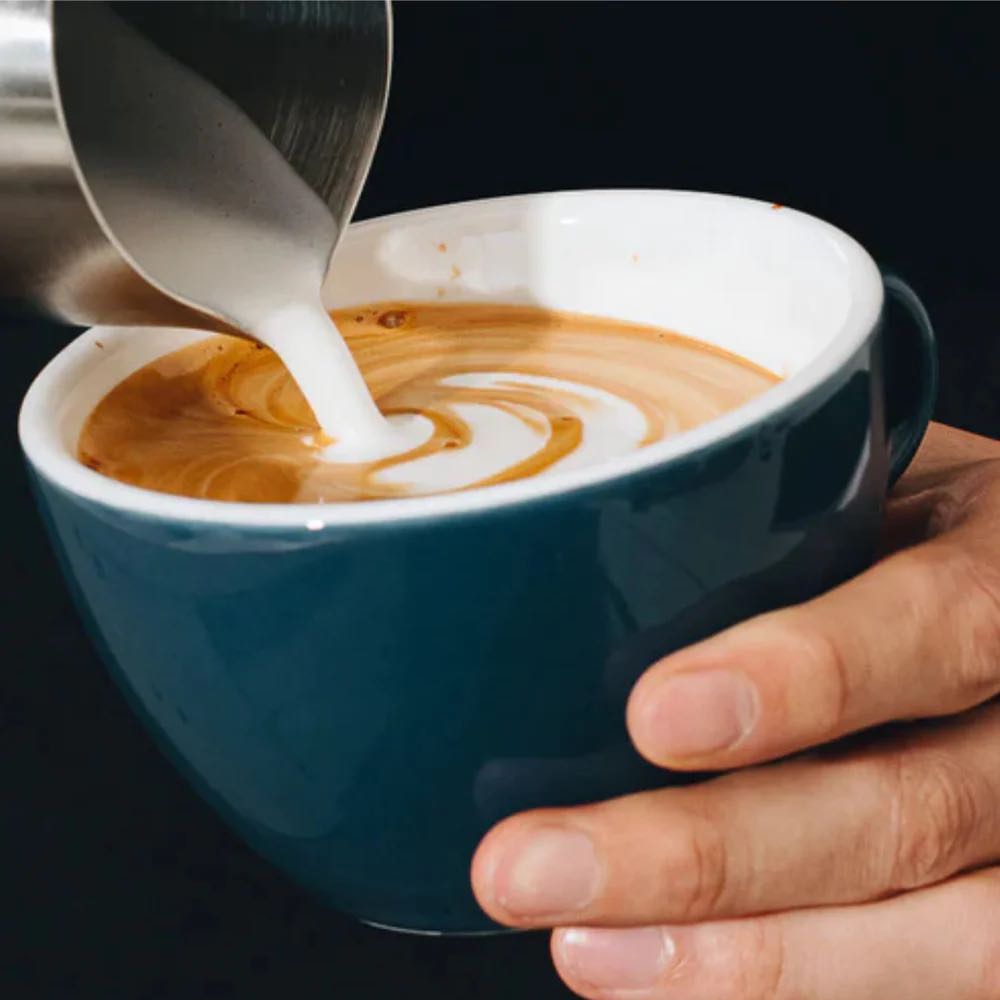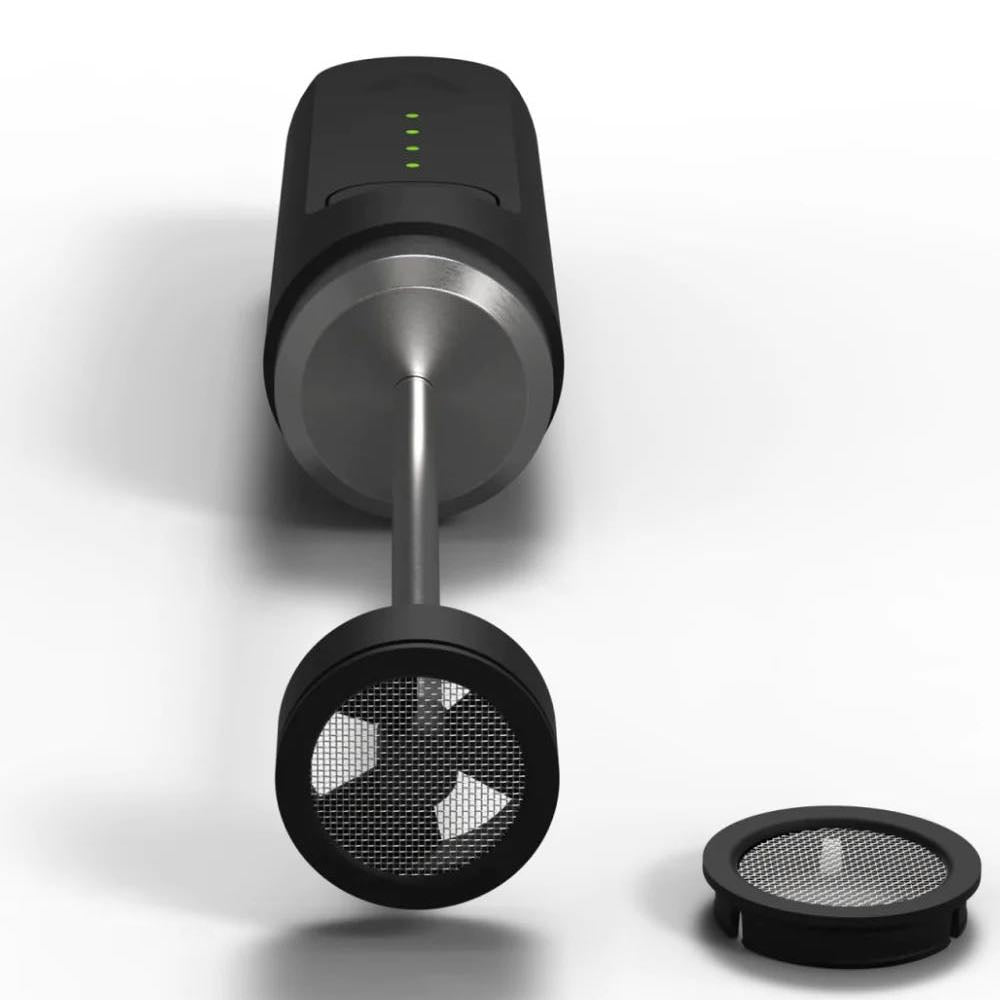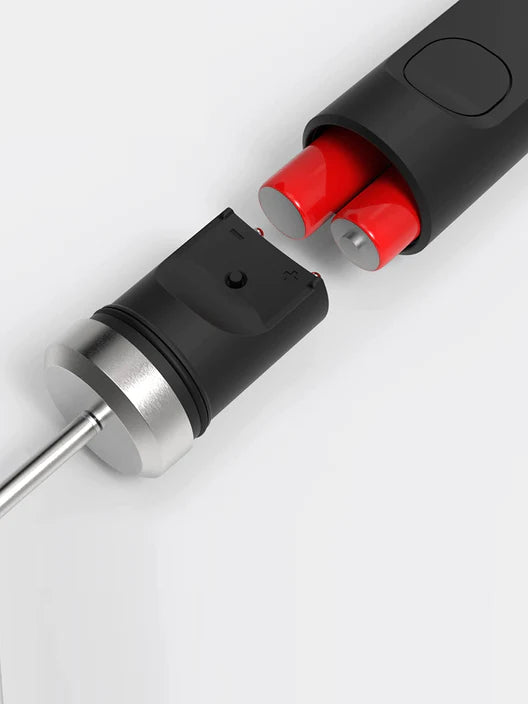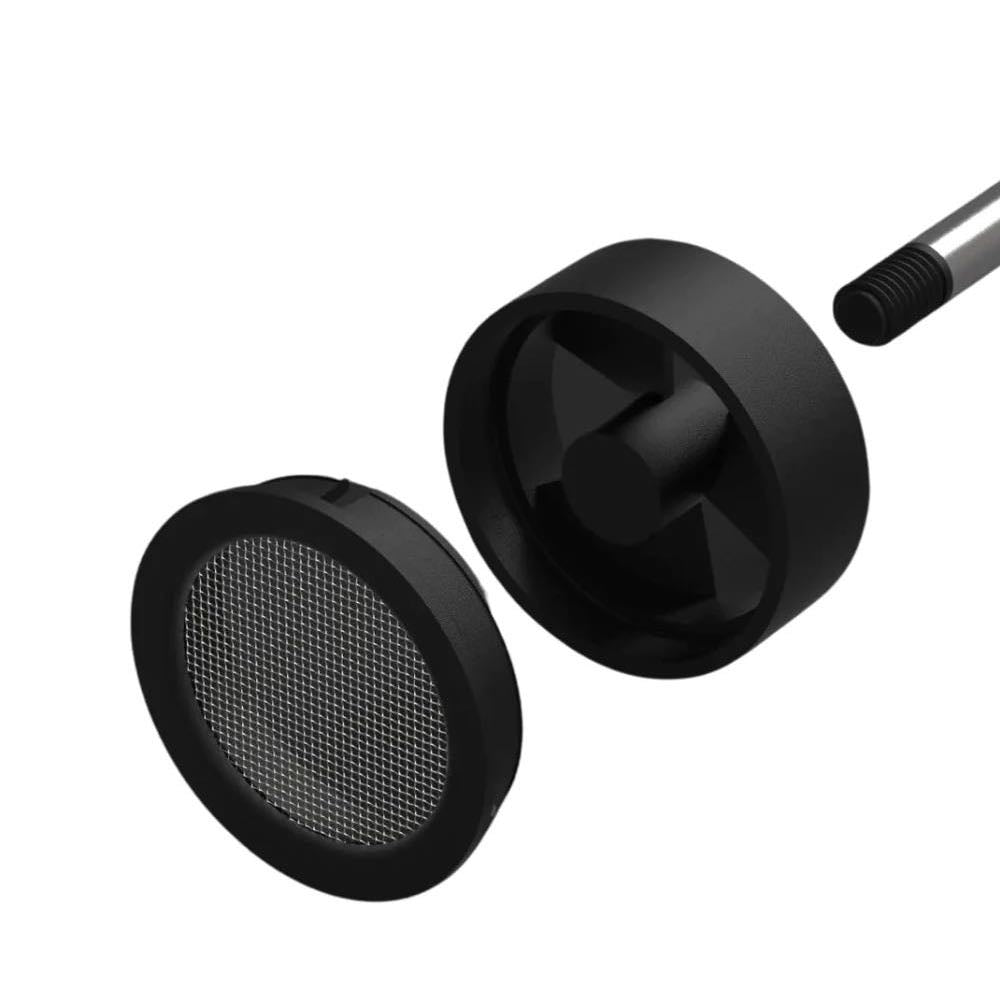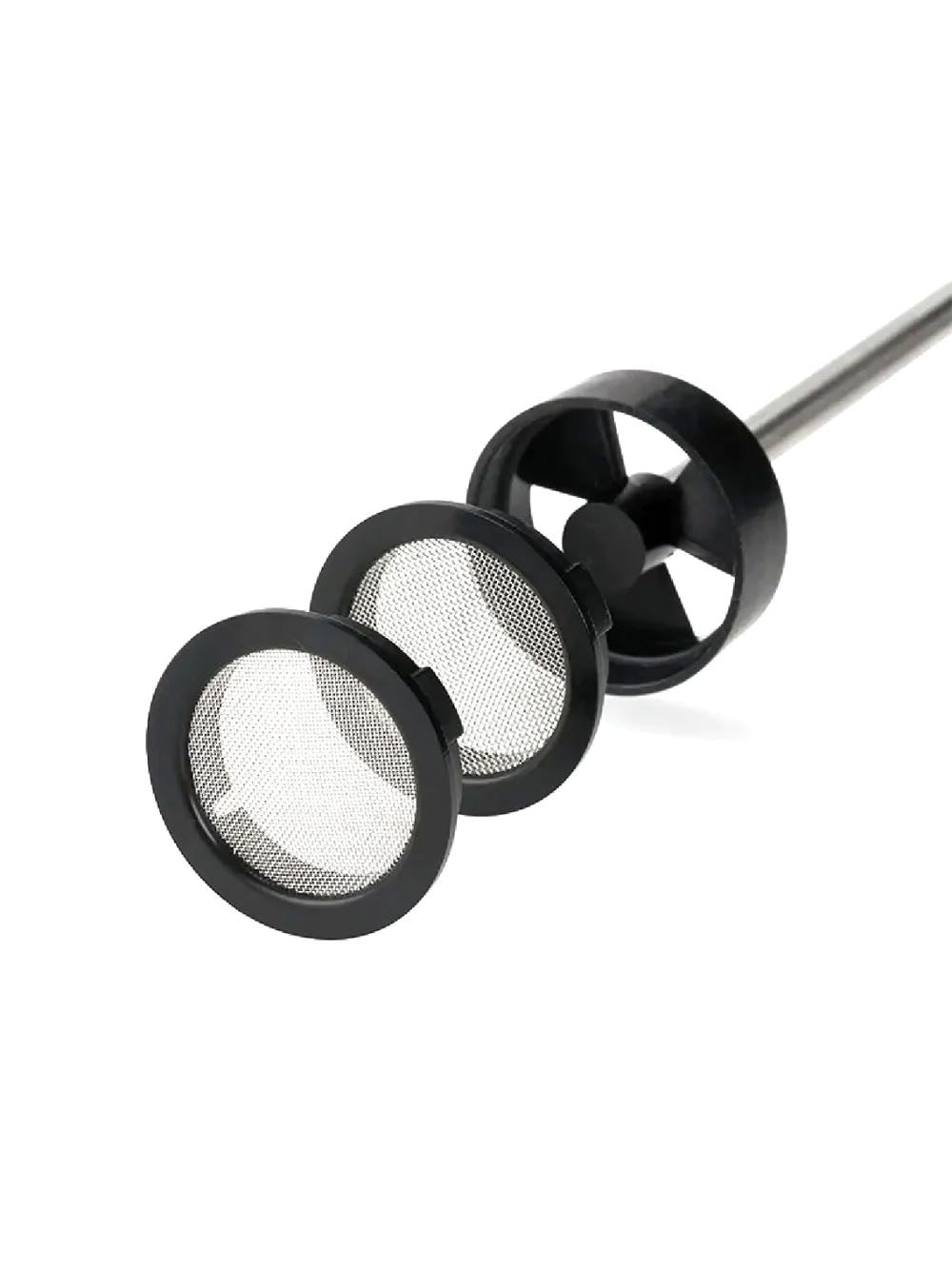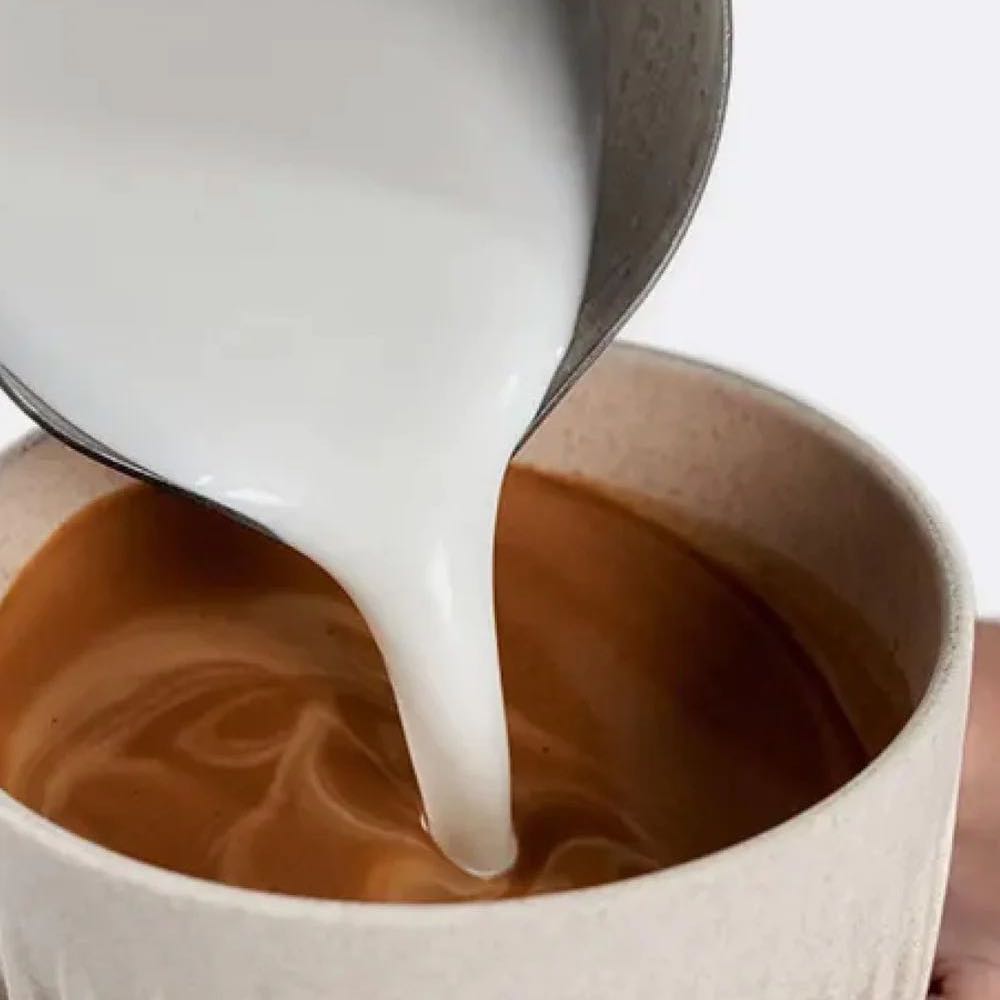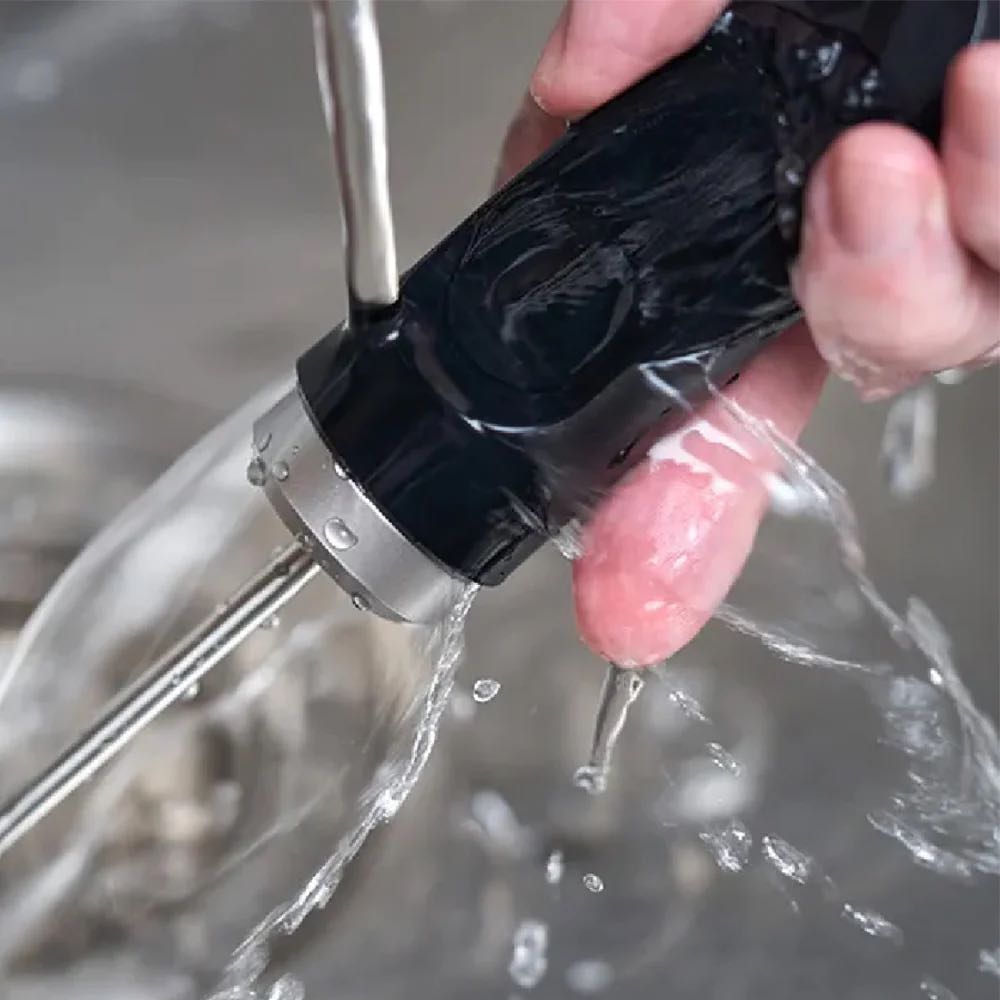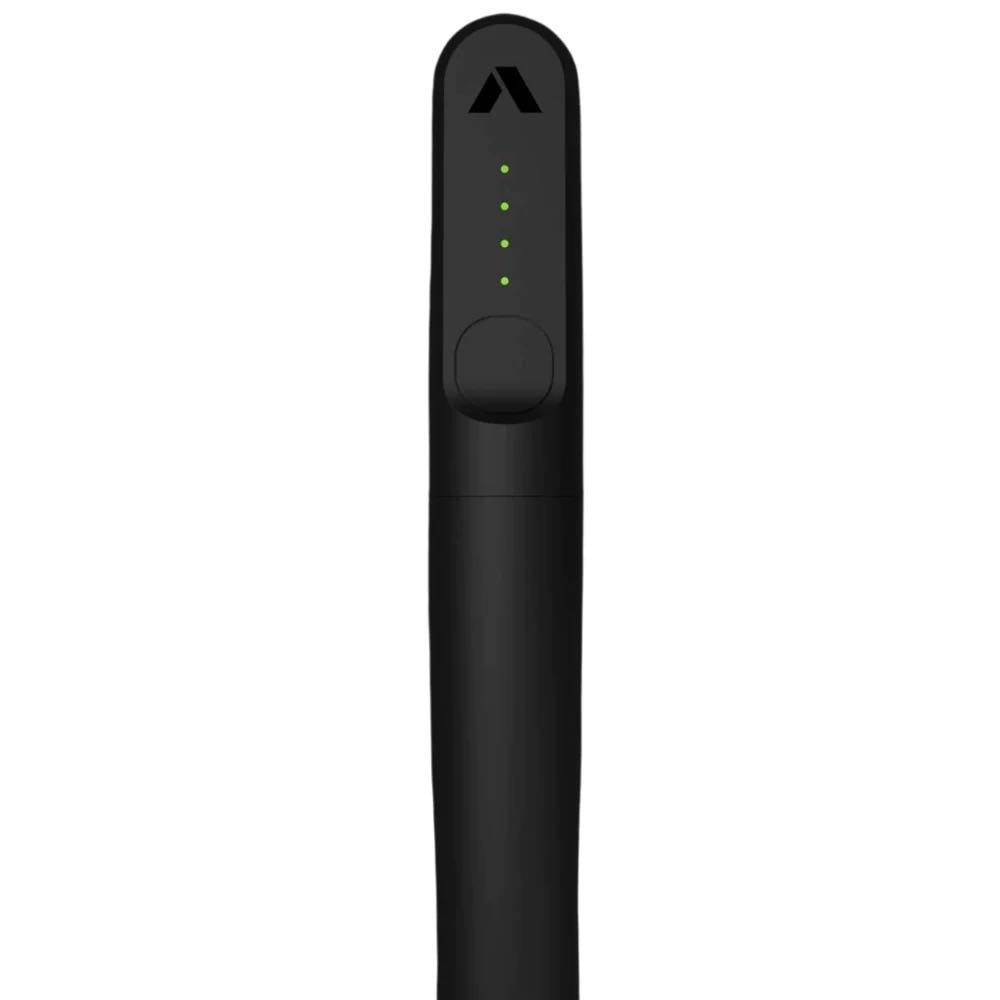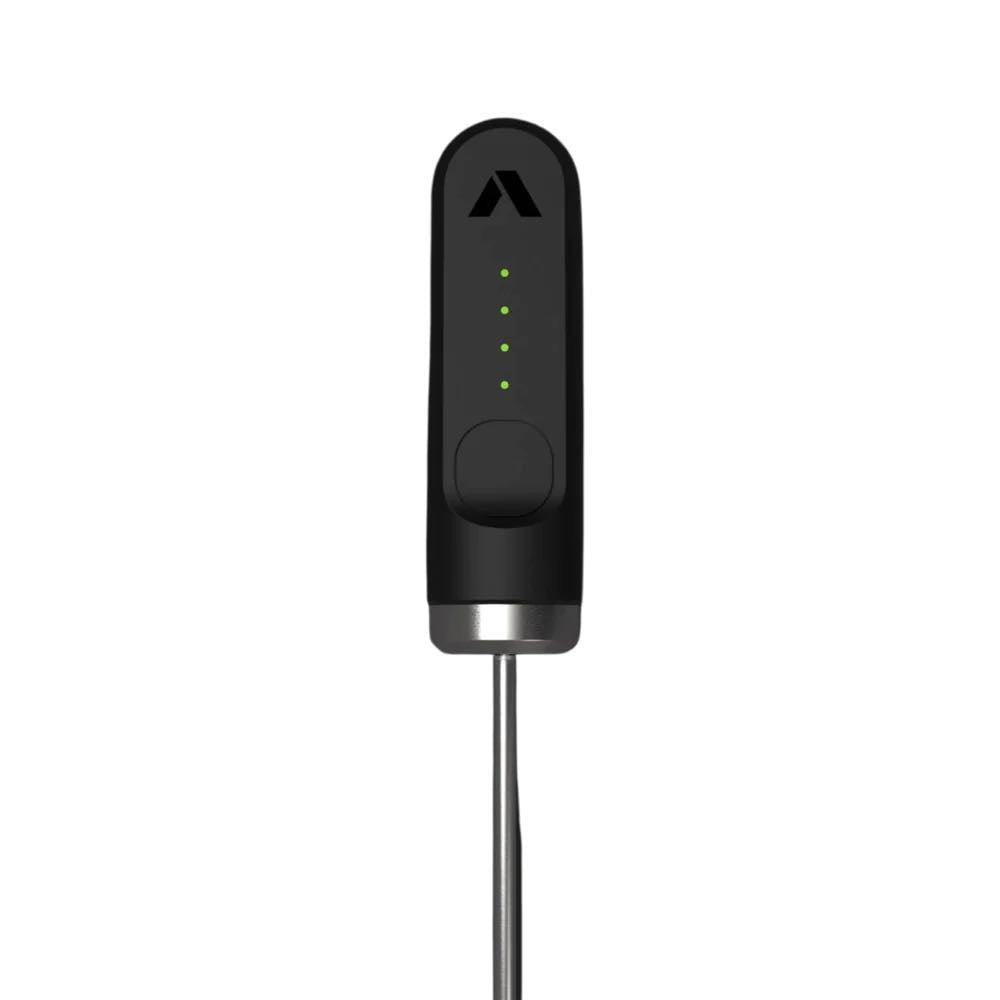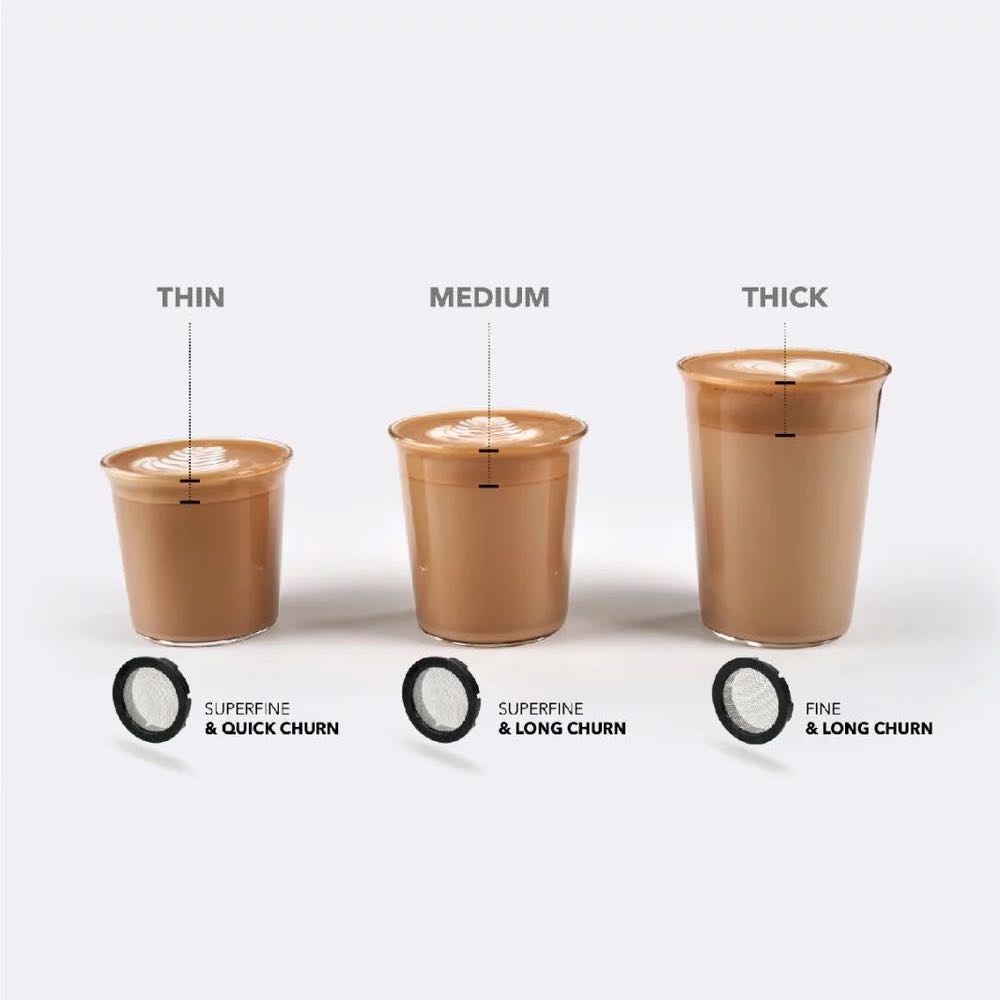 Subminimal Nanofoamer V2 & Lithium - Milk Frother
Subminimal
Step into a world of velvety smooth milk textures with the Subminimal Nanofoamer! In mere seconds, this wonderful tool lets you whip up high-quality microfoam, bringing the coffee shop experience straight into your kitchen. Plus, it comes with two easily interchangeable screens.
Order now and get it on October 1, 2023 !
Free shipping over 75$ !
Customer service by coffee geeks
Returns accepted in 30 days
1 year warranty
See it in action
Are you intrigued about the unique features of this product and interested in seeing it in action? Then, watch this quick video to get a better understanding.
Watch
Description
Specs
Shipping & Returns
Subminimal Nanofoamer Milk Frother Overview
Introducing the V2 / Lithium NanoFoamer from Subminimal, redesigned with considerable improvements and a powerful rechargeable model. It enables you to create cafe-quality micro-foamed milk rapidly. Ideal for manual espresso or moka pot routines, this compact and user-friendly device spins bubbles at ultra-high speed through nano-screens. The result? Velvety milk that perfectly blends with your espresso, enhancing the taste and texture of cortados, flat whites, cappuccinos, and lattes like never before.
Interchangeable Screens
The duo of interchangeable nano-screens and churn duration adjustments hands you the reins over your milk foam's texture and density. In the absence of a nano-screen, the standalone impeller excels at producing frothy milk and mixing beverages.
New Version Upgrades
Upgrade to the NanoFoamer V2 & Lithium which has the following improvements on the V1
Click-On NanoScreens: The latest NanoScreens revolutionized the attachment method, employing a snap-fit mechanism that ensures a robust grip on the impeller.
Upgraded and Replaceable Impeller: The impeller material is upgraded to Polycarbonate (still BPA free & FDA certified), making it more resistant to the stresses of the fast rotations in hot liquids.
Improved Waterproofing: Overall better seals on the closures and shaft.
Better Motor: The upgraded motor is more powerful, built to tighter tolerances, and more reliable.
Stainless Steel Housing: The motor housing is now made of real brushed stainless steel for a far more premium experience.
More Stable Shaft: Tighter tolerances deep inside the motor translate directly onto the shaft's stability. Spinning dead center is key to spinning fast and reducing vibrations.
On/Off Digital Switch: The upgraded button is a feather-light on/off switch, allowing you to focus on the foam while holding the NanoFoamer as lightly as a pencil.
Auto shut off: Auto shut off after ninety seconds to prevent the ultra-fast motor from overheating the housing.
Reduced Vibrations: The new internal design is built to much tighter tolerances, keeping everything snug to reduce all vibrations from the handle.
For ultimate, rechargable performance, the NanoFoamer (Lithium) has the features of the V2 plus the following improvements
Powerful Li-ion battery: A powerful 3.7V 1200Mah lithium-ion battery gives this product superpowers up to 14k RPM and very high torque.
Dual-speed: This NanoFoamer is so powerful, that we had to slow it down, so we built it with a multi-touch switch for selecting one of two speeds.
Battery Level Indicator: Four LEDs quickly show you when you should consider recharging.
USB Type C: You can recharge your NanoFoamer with any USB charger you already own.
USB-C cable included with Lithium model
Two screens included
Waterproof
5 mm diameter stainless steel shaft
Shipping: Free shipping for orders over 75$ in Canada and USA. Shipping rates calculated at checkout. Cafe Fabrique is not responsible for any applicable import fees. International Orders are shipped at the risk of the buyer - Café Fabrique will not be responsible for lost/damaged items
Returns: Any item you're not completely satisfied with can be returned up to 30 days after you receive it. The cost of the item, minus initial shipping costs will be refunded.
Click here for the complete shipping policy.
Description
Specs
Shipping & Returns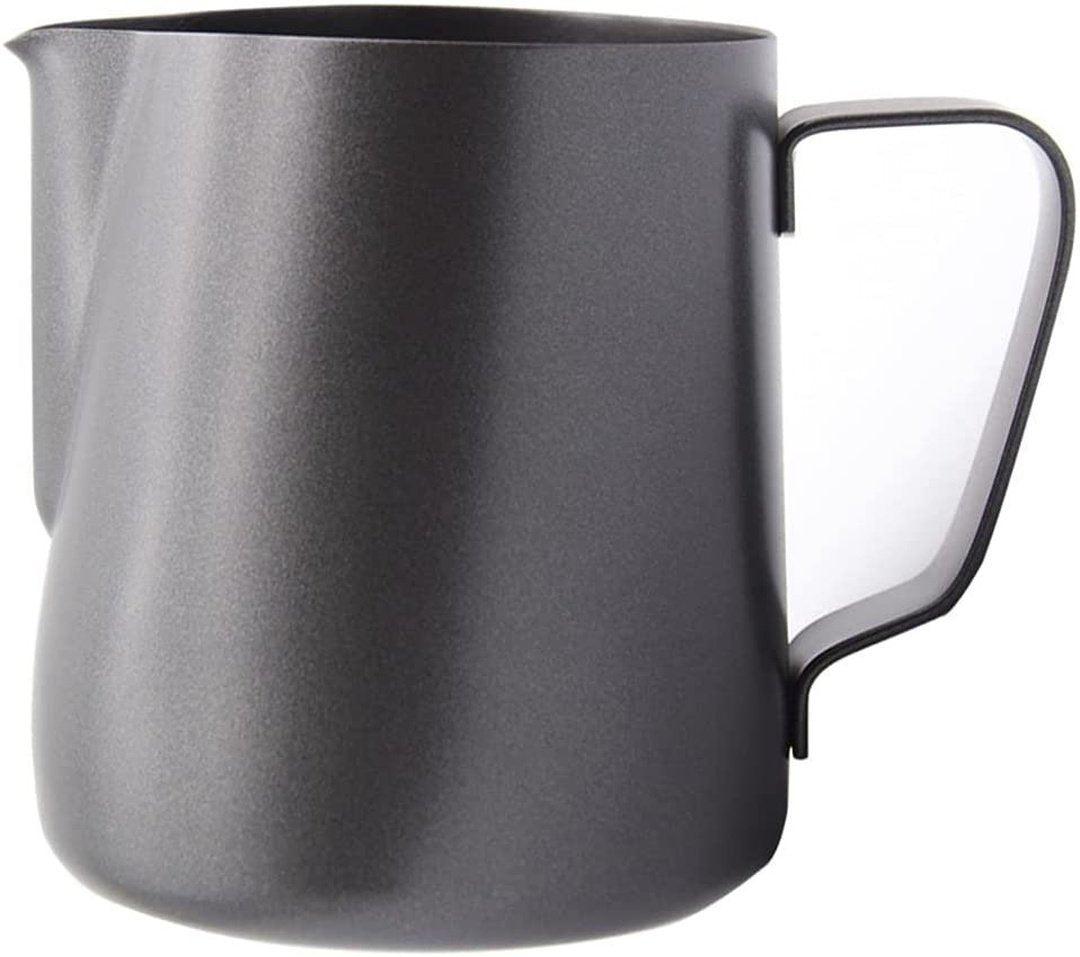 $19.00
Frequently bought together
Black Stainless Steel Milk Pitcher - 350ml & 600ml
Introducing our Stainless Steel Milk Frothing Pitcher, available in 350ml and 600ml sizes. The Milk Pitcher gives you the professional edge so you can make microfoam. The tip of the pitcher allows for a precise pour and makes latte art easier. Perfect for baristas, coffee enthusiasts, and anyone looking to elevate their at-home coffee game.