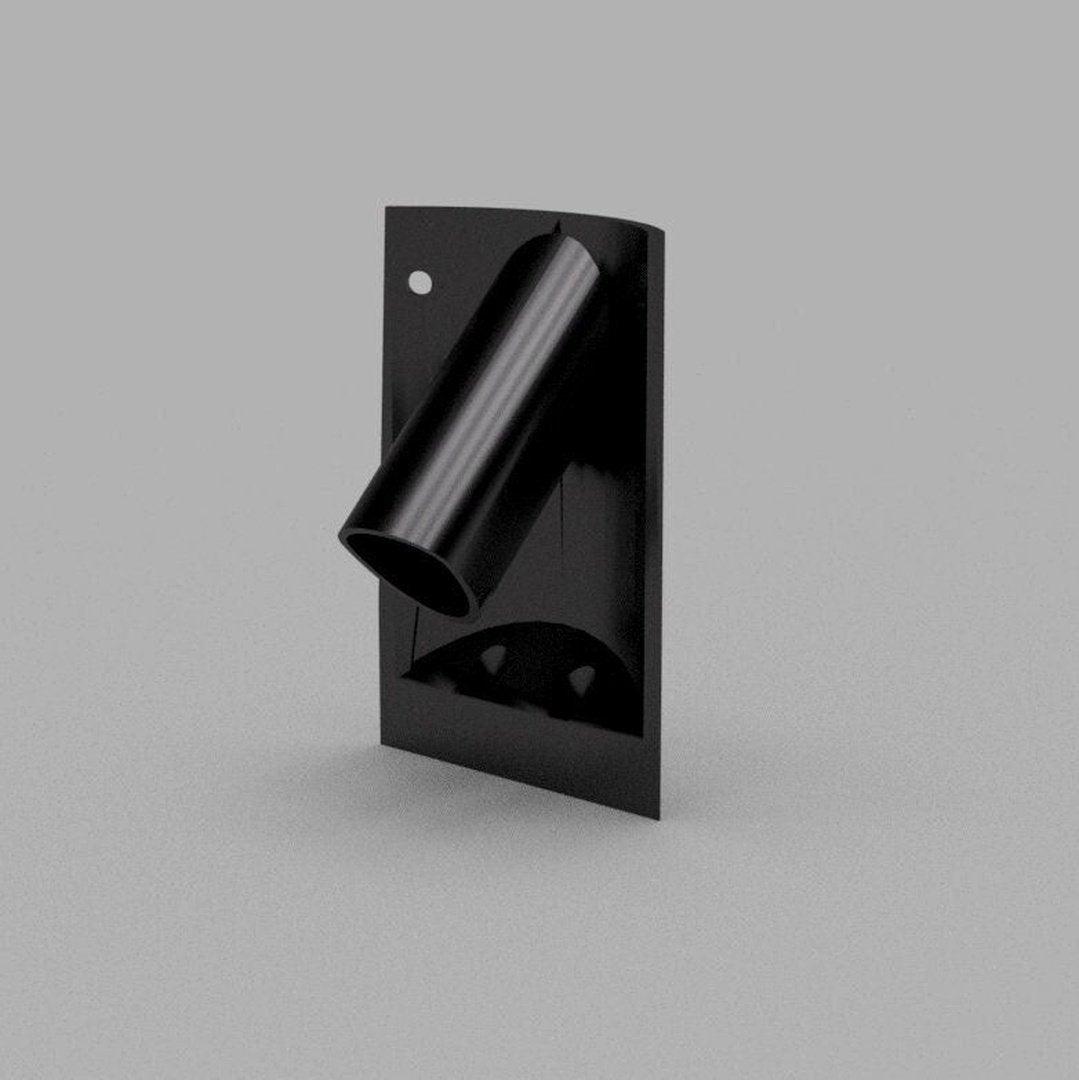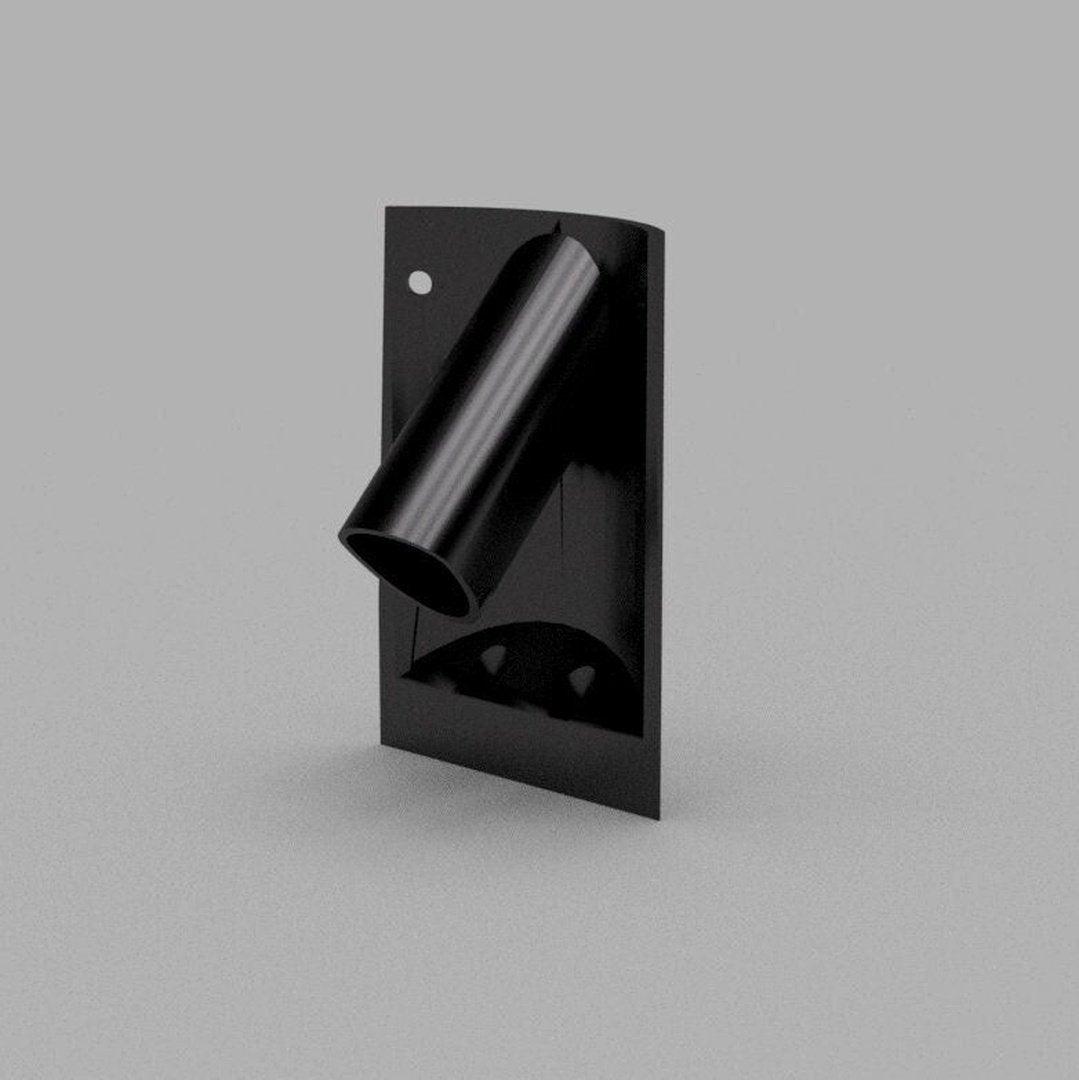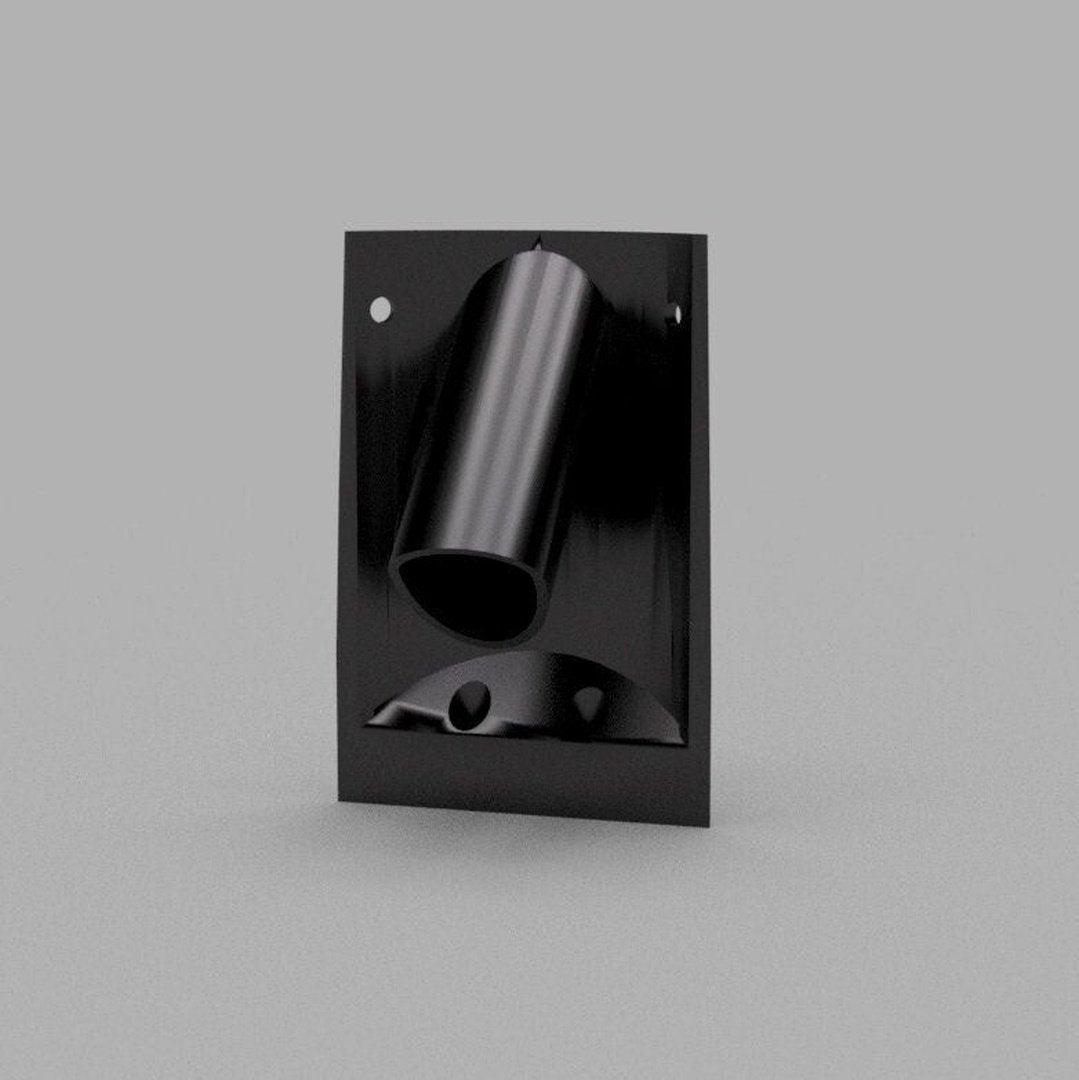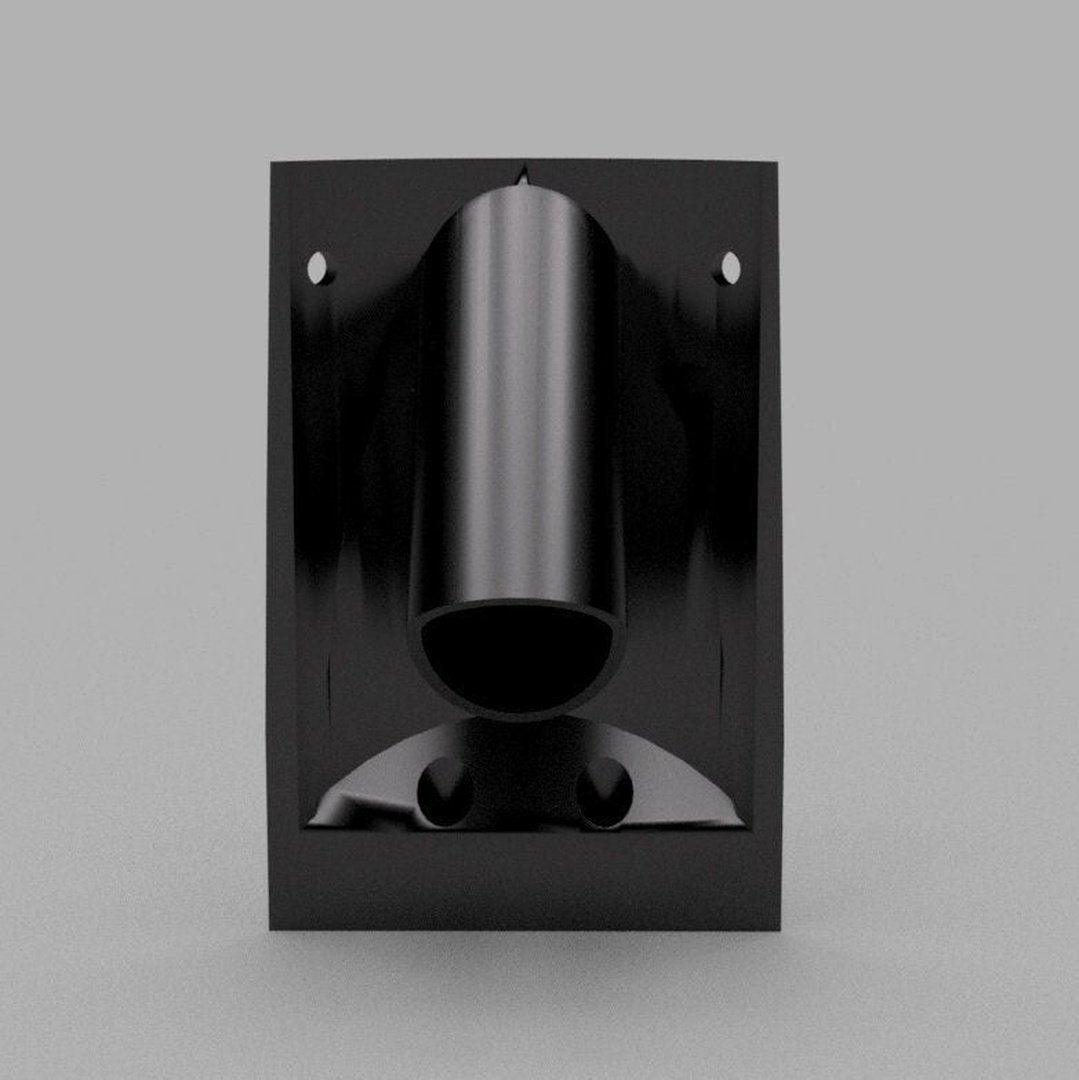 Mazzer Doserless Conversion Kit Mini & Super Jolly
Café Fabrique
Convert your Mazzer Mini into a doserless grinder. Perfect fit with the single-dose hopper!
Order now and get it on October 4, 2023 !
Free shipping over 75$ !
Customer service by coffee geeks
Returns accepted in 30 days
Carbon neutral deliveries
Description
Shipping & Returns
Doserless Conversion Kit
Enjoy the convenience of doserless grinding with the Mazzer Doserless Conversion Kit Mini & Super Jolly. For coffee aficionados who appreciate the real espresso experience and want to enjoy freshly ground coffee reviews every time they make an espresso, this is a must-have accessory.
The doserless conversion kit makes the process even more efficient, introducing more consistency in your espresso shot and enhancing its flavor. In addition to its unmatched convenience.
Easy to install
If you love the taste of fresh-ground coffee beans to make the perfect cup of espresso, then you should consider investing in a Mazzer Doserless Conversion Kit. The kit is easy to install, so your Mazzer will be converted with minimal effort.
Convert your Mazzer Mini into a doserless grinder. Perfect fit with the single-dose hopper.
For now black is the only color print but you can contact me for custom colors. Custom color is only for the hopper.
This hopper is 3D printed using FOOD SAFE, PLANT-BASED, NON-TOXIC, COMPOSTABLE, AND RECYCLABLE PLA
Shipping: Free shipping for orders over 75$ in Canada and USA. Shipping rates calculated at checkout. Cafe Fabrique is not responsible for any applicable import fees. International Orders are shipped at the risk of the buyer - Café Fabrique will not be responsible for lost/damaged items
Returns: Any item you're not completely satisfied with can be returned up to 30 days after you receive it. The cost of the item, minus initial shipping costs will be refunded.
Click here for the complete shipping policy.
Description
Shipping & Returns