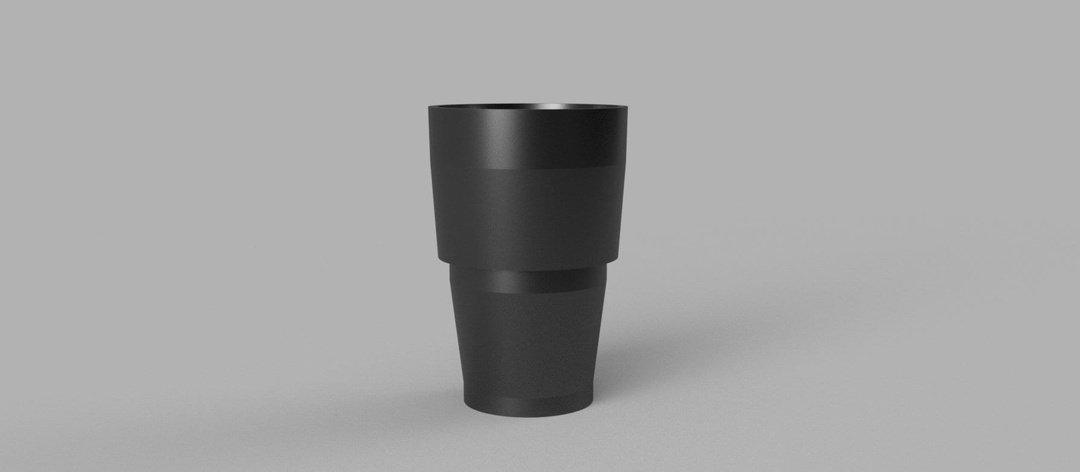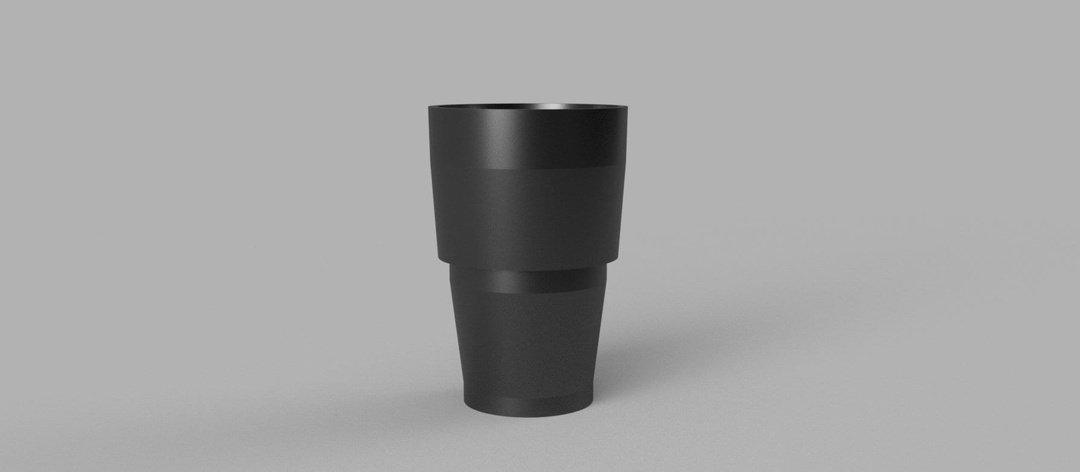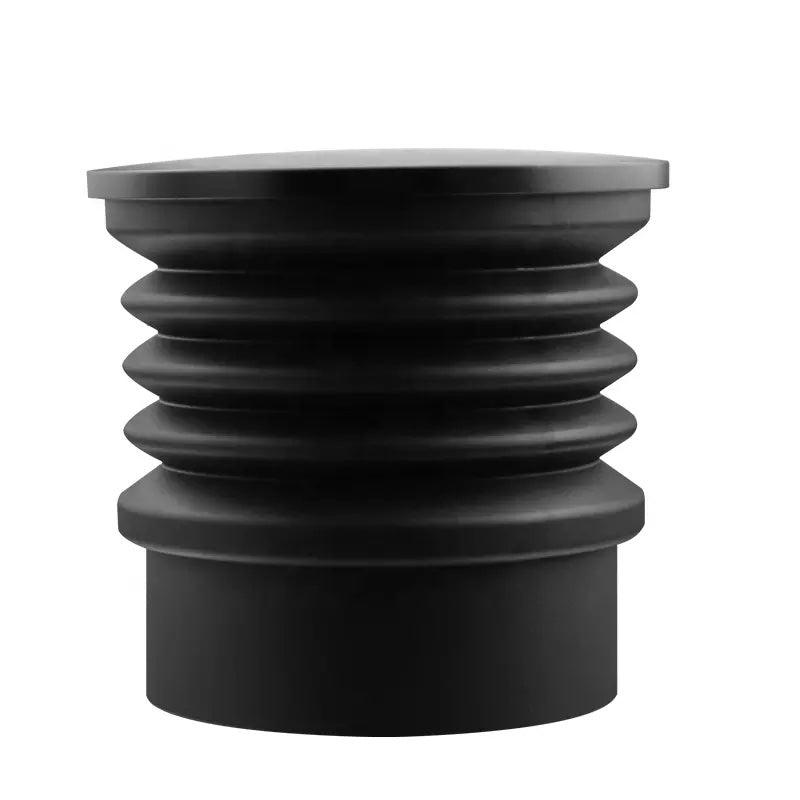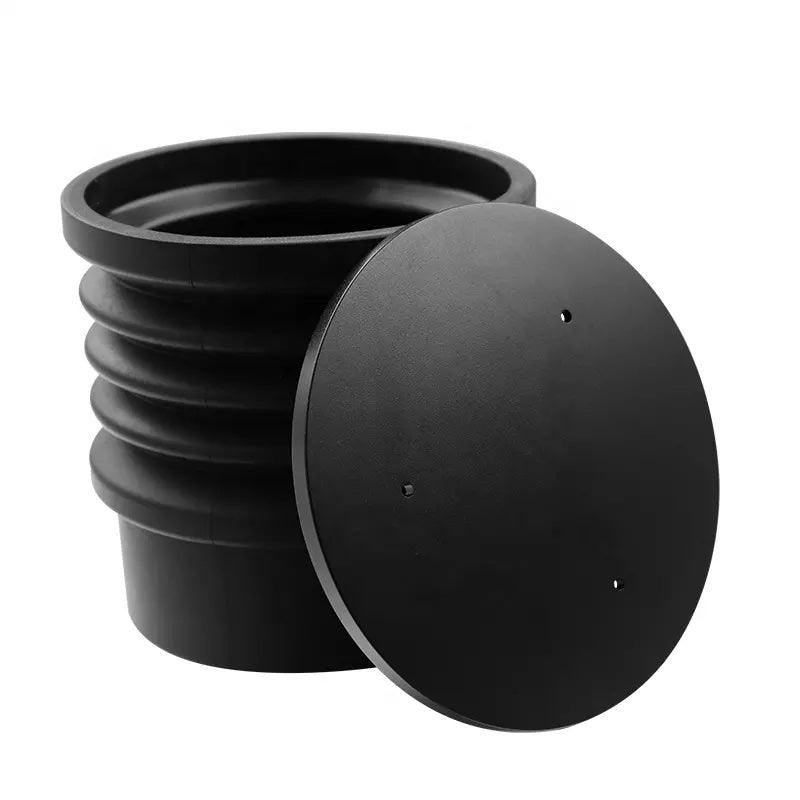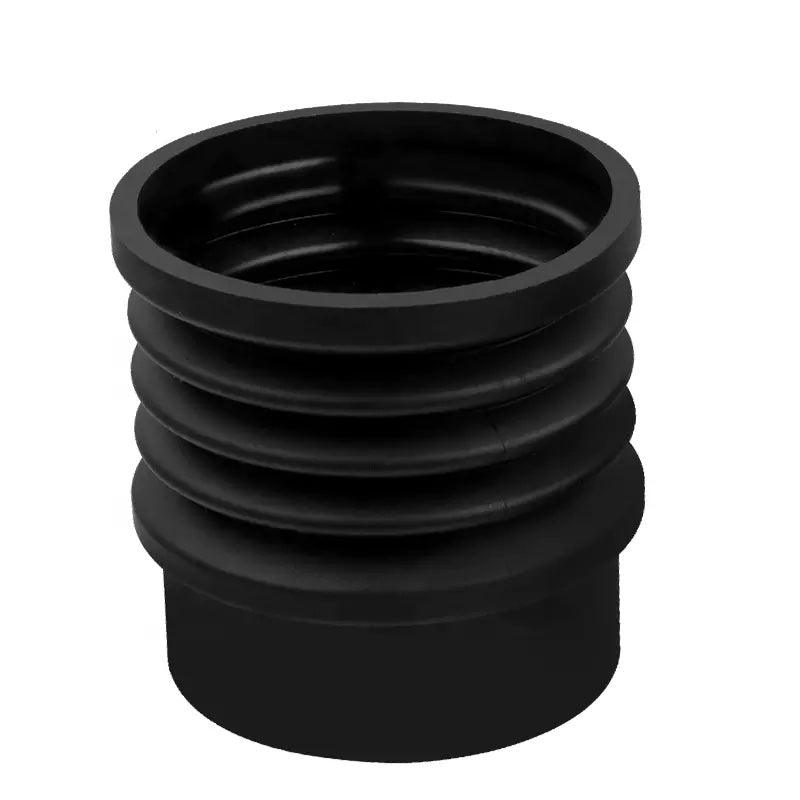 Mazzer Super Jolly & Mini Single Dose Hopper with Bellows
Café Fabrique
The Mazzer Single Dose Hopper is for coffee lovers who like to change things up - enough space for a single dose of beans, so you can try a new roast every day!
Order now and get it on October 4, 2023 !
Free shipping over 75$ !
Customer service by coffee geeks
Returns accepted in 30 days
Carbon neutral deliveries
Description
Shipping & Returns
The perfect hopper for making that Mazzer fit under short counters, measuring in at 85 mm tall with the bellows on. The throat measures 35 mm tall and 58 mm wide, outside diameter. The hopper provides enough space for a Single Dose of 60g of beans.
Less bulky than the original hopper and it fits perfectly on the grinder for a sleek profile. The bellows blow out all the grinds in the grinder to provide a true Zero Retention experience. The silicone bellows are very durable and will last you a long time.
For now black is the only color print but you can contact me for custom colors.
Single dosing allows you to store your coffee in an airtight container instead of the hopper and keeps it fresh for longer. The other benefit is that it makes it easy to switch up your coffee beans every morning and explore different coffees daily.
For Mini Doserless Conversion, click here!
Click here for a single dosing guide!
This hopper fits the Lux, Lux D, Mini, Mini Electronic, Super Jolly, Super Jolly Electronic, and the OLD version Major (pre-2005) with no modification. It is not suitable for the Robur, nor the new version Major or Kony models (these have a safety switch that requires a different hopper configuration).
Shipping: Free shipping for orders over 75$ in Canada and USA. Shipping rates calculated at checkout. Cafe Fabrique is not responsible for any applicable import fees. International Orders are shipped at the risk of the buyer - Café Fabrique will not be responsible for lost/damaged items
Returns: Any item you're not completely satisfied with can be returned up to 30 days after you receive it. The cost of the item, minus initial shipping costs will be refunded.
Click here for the complete shipping policy.
Description
Shipping & Returns