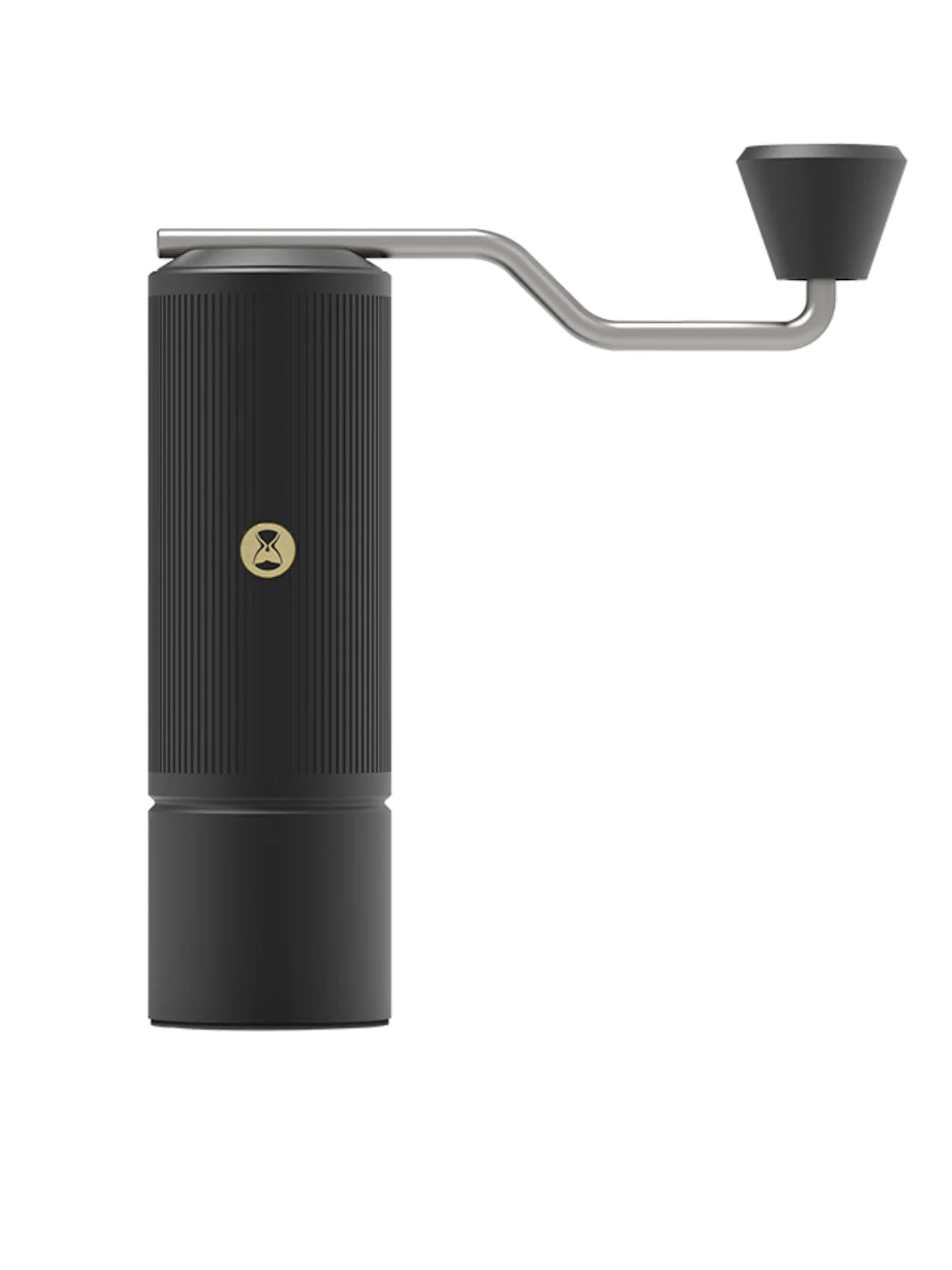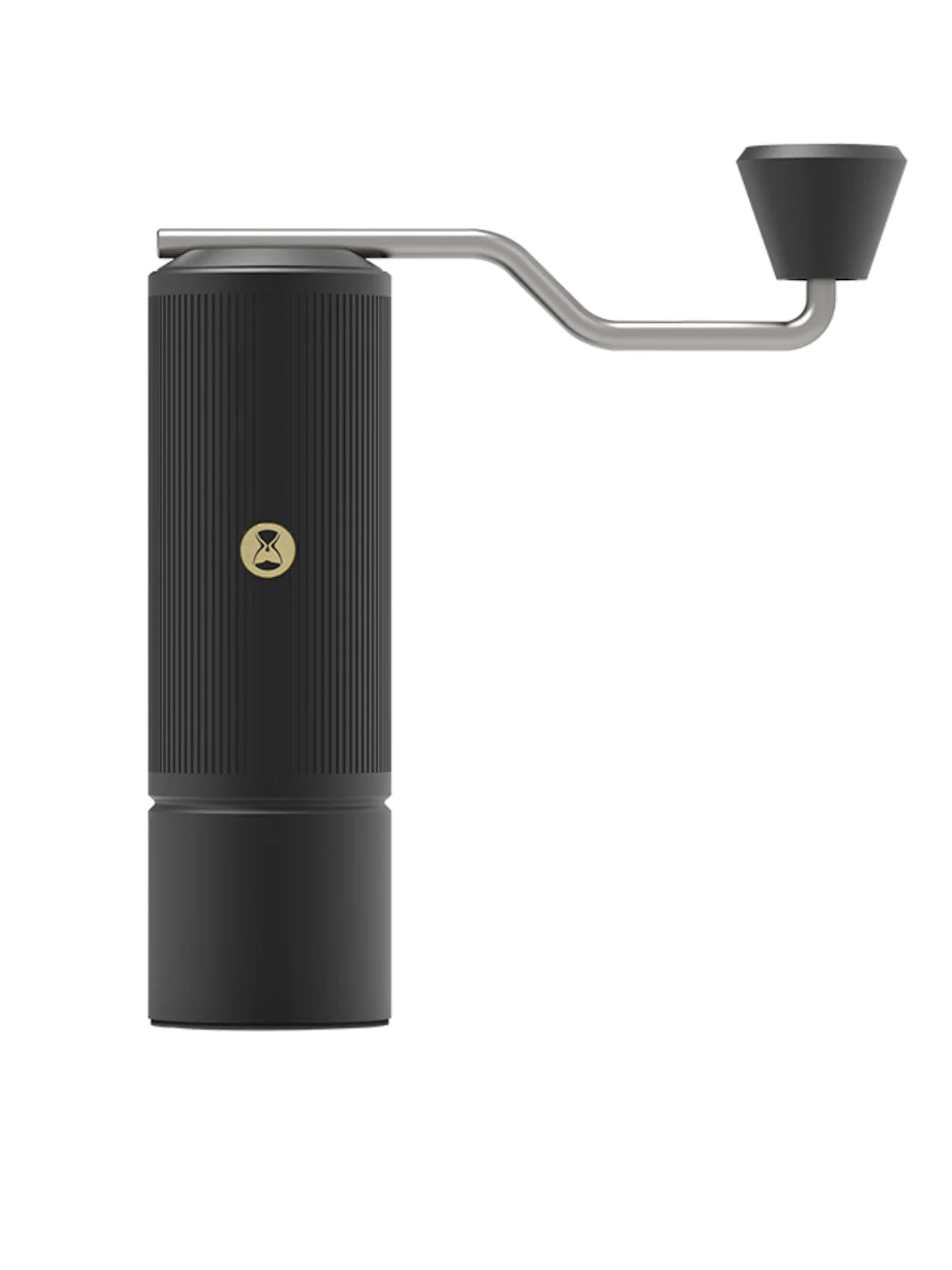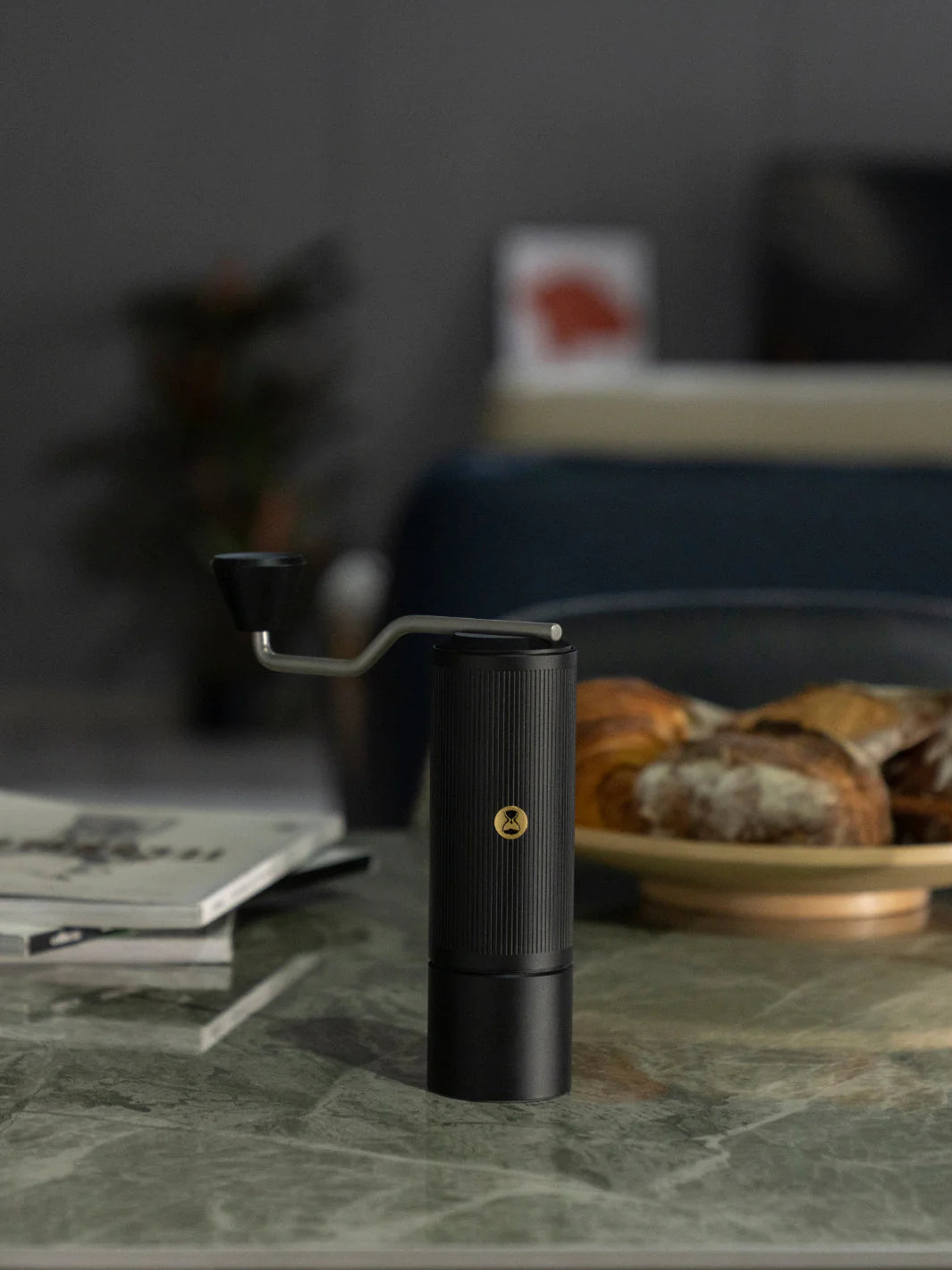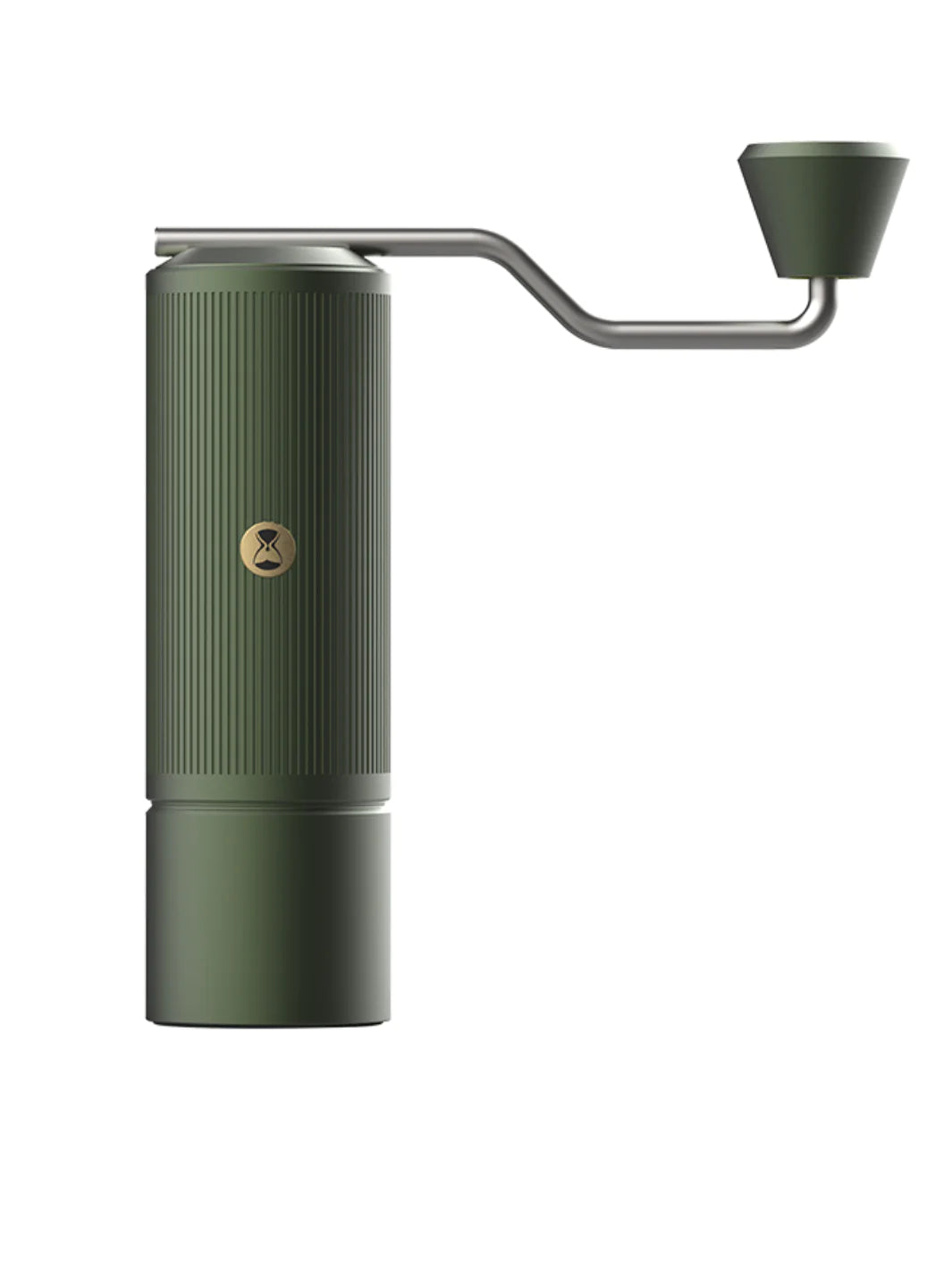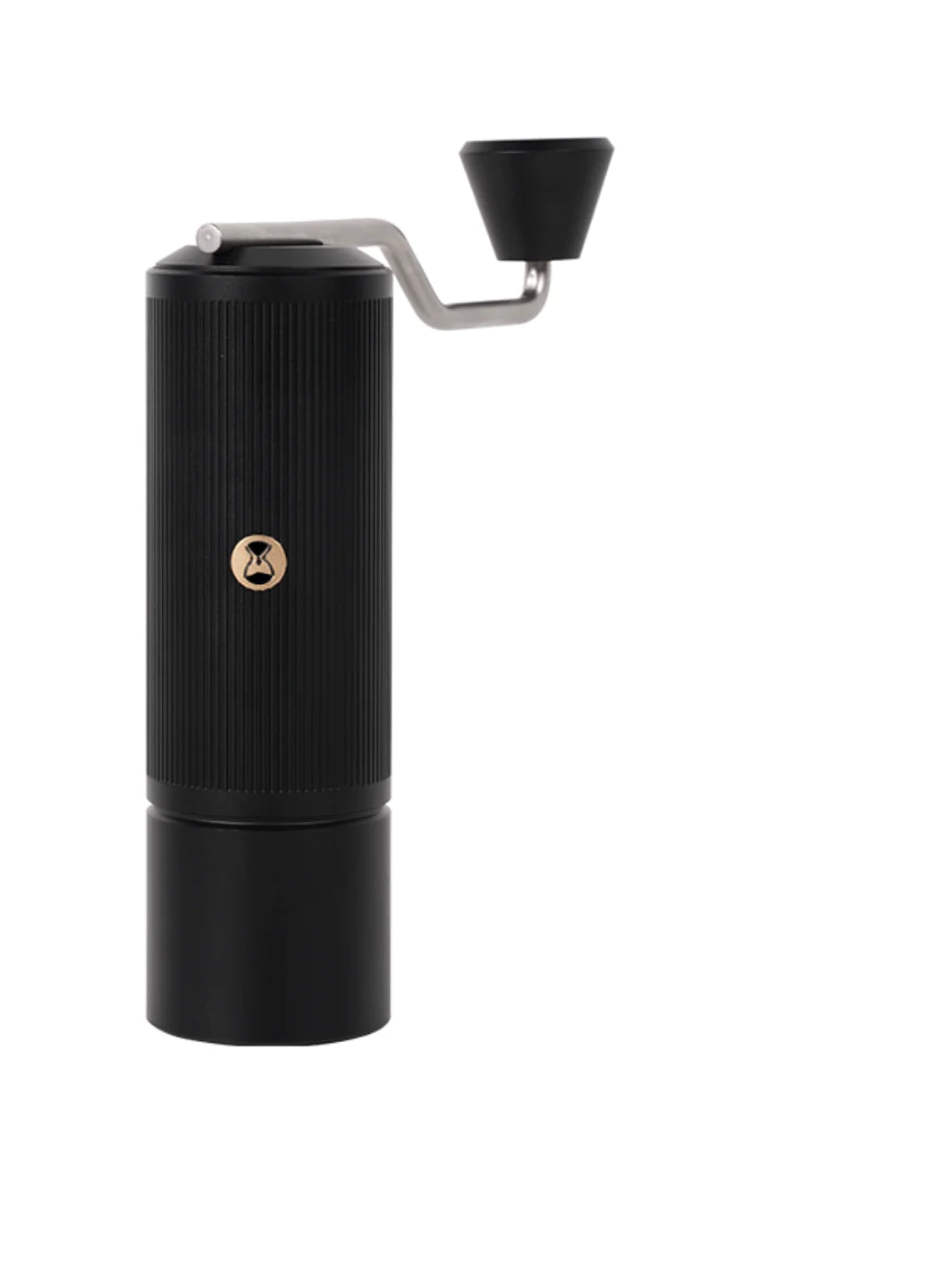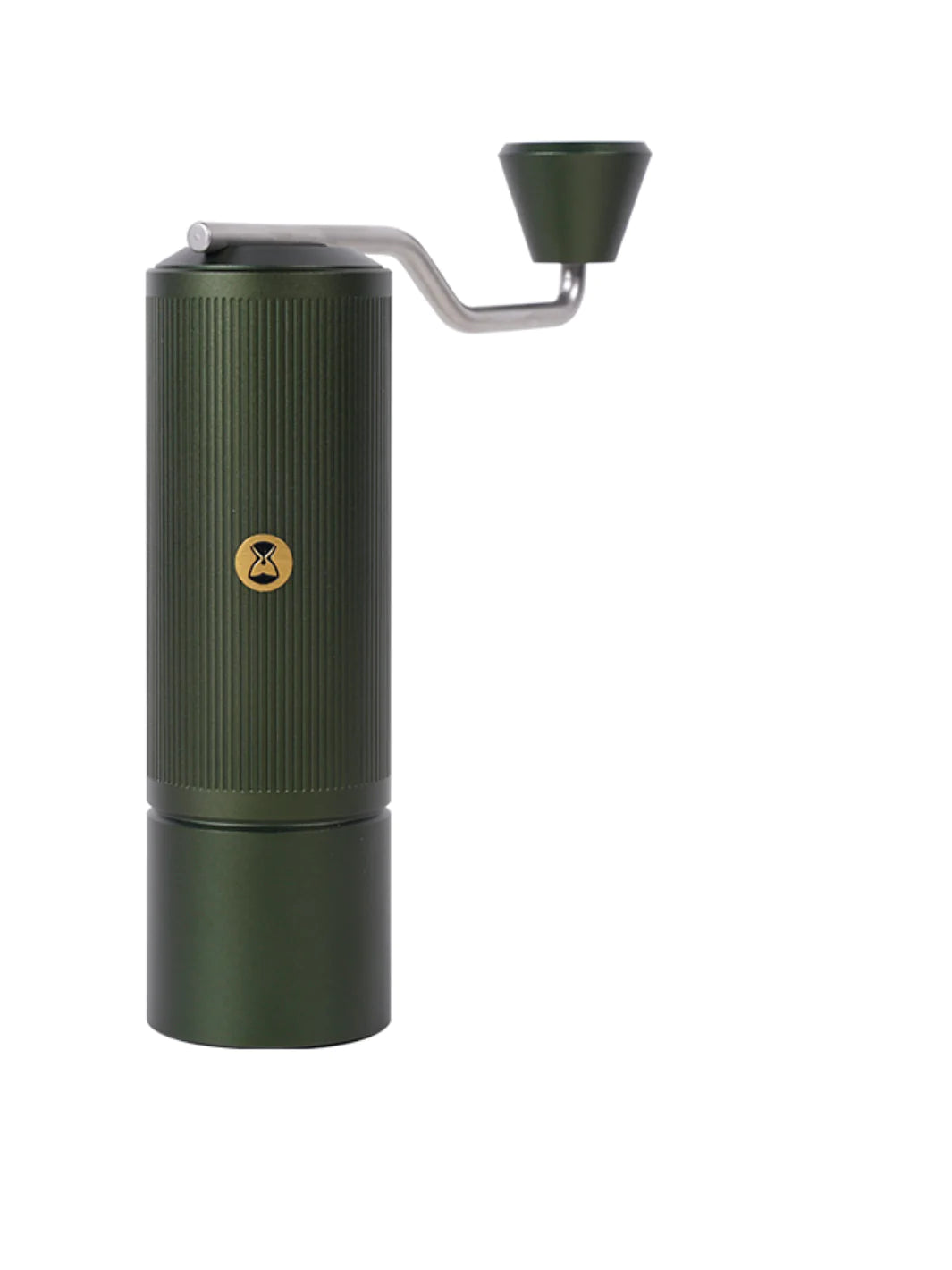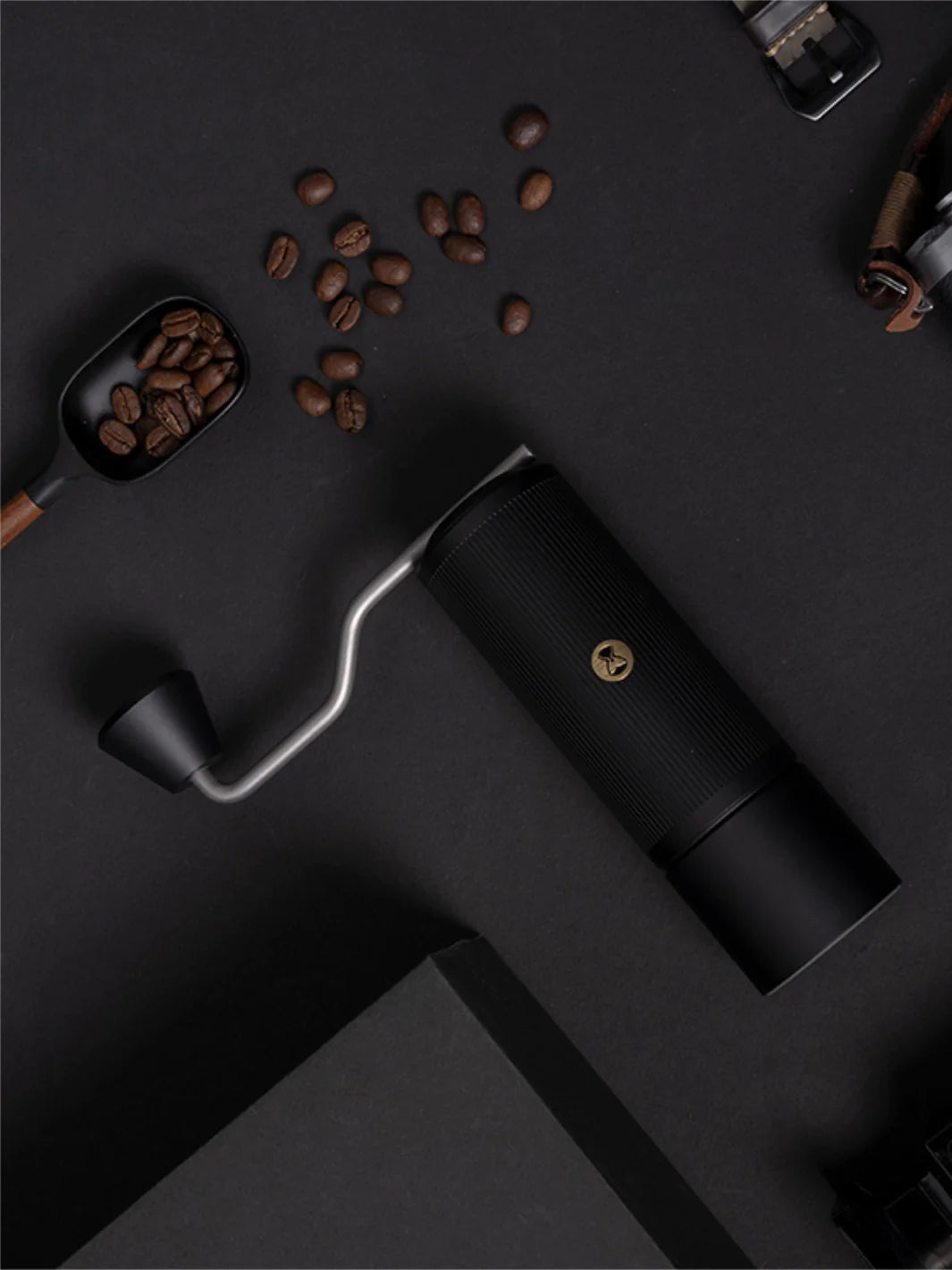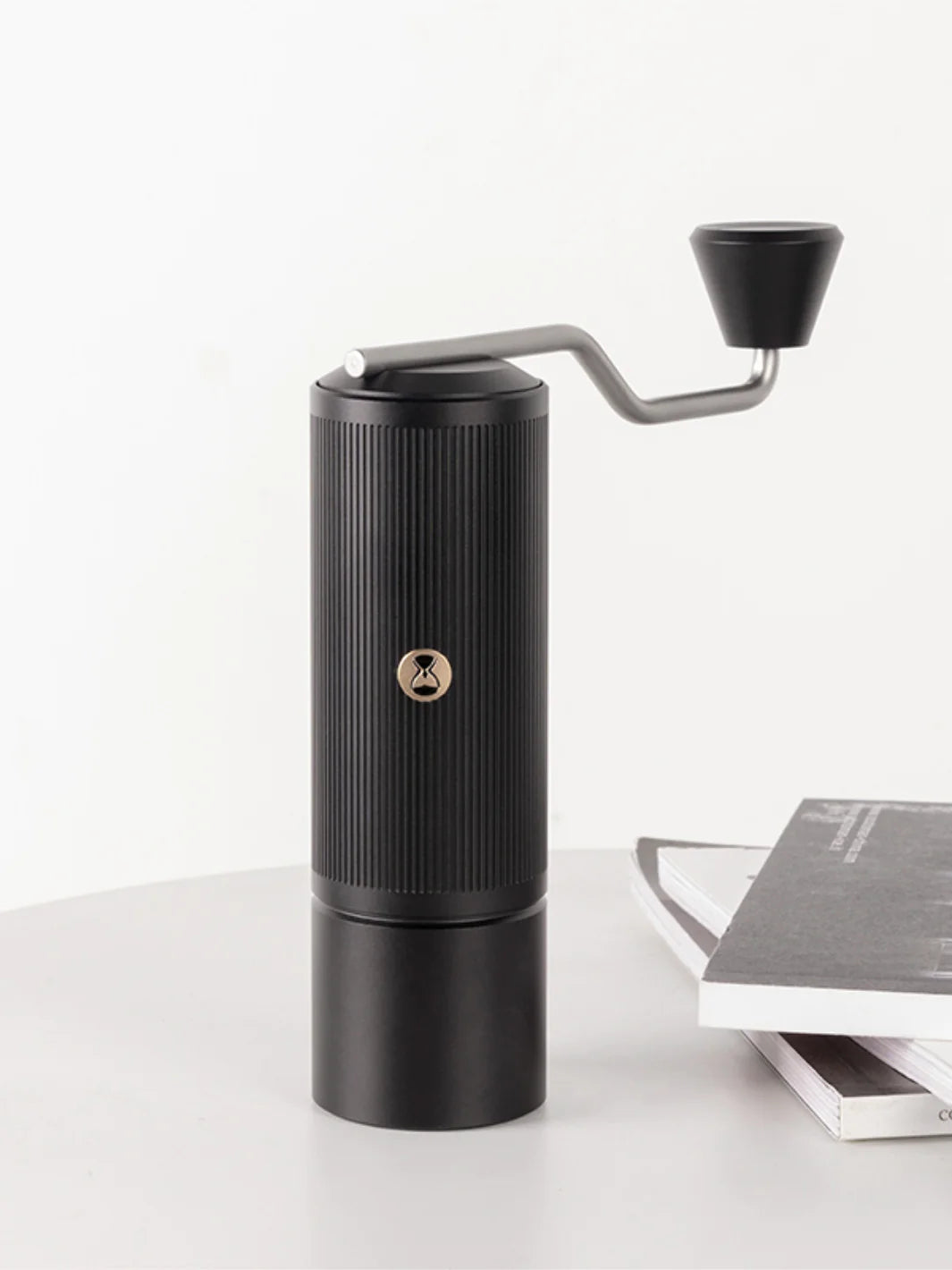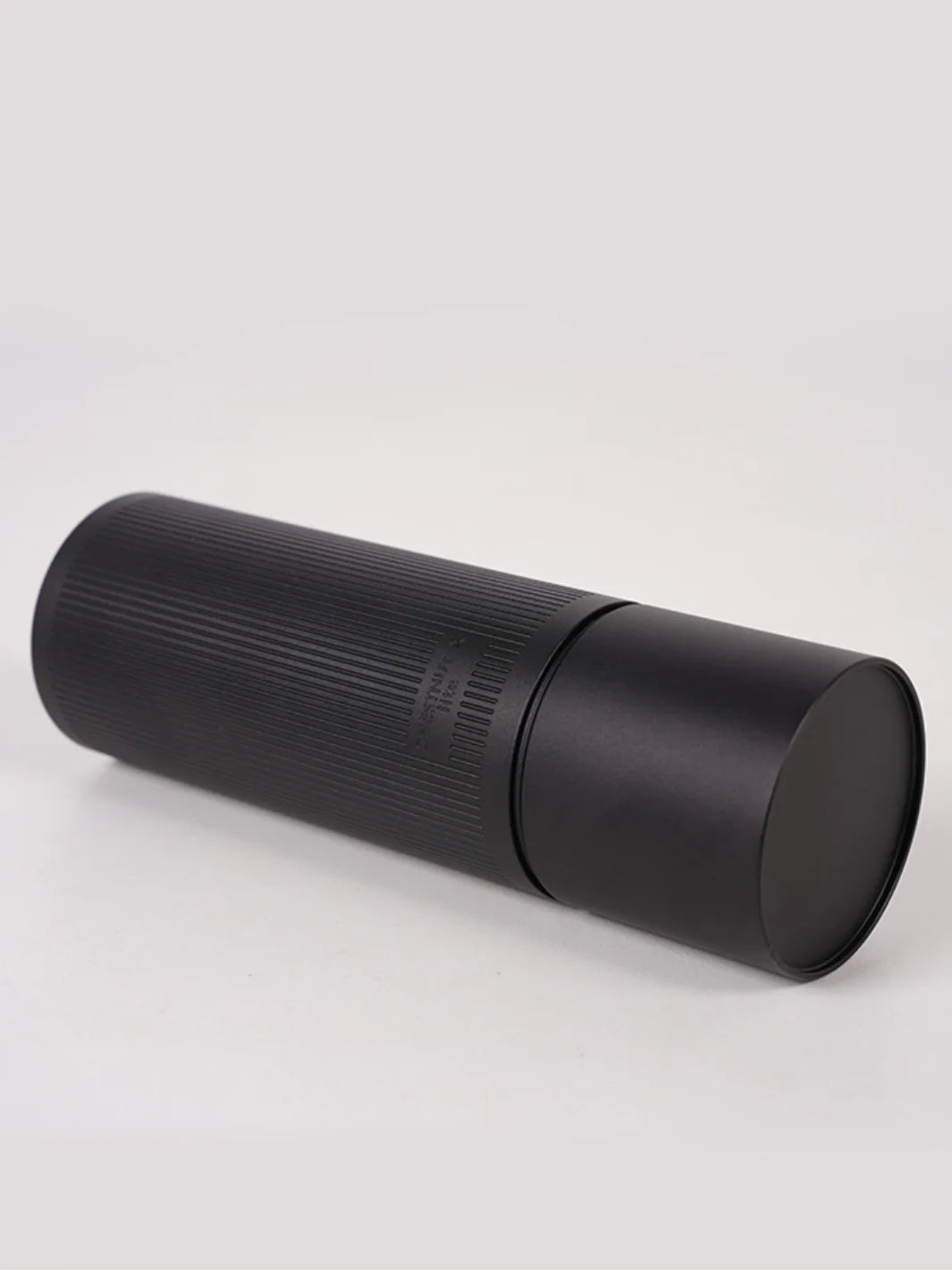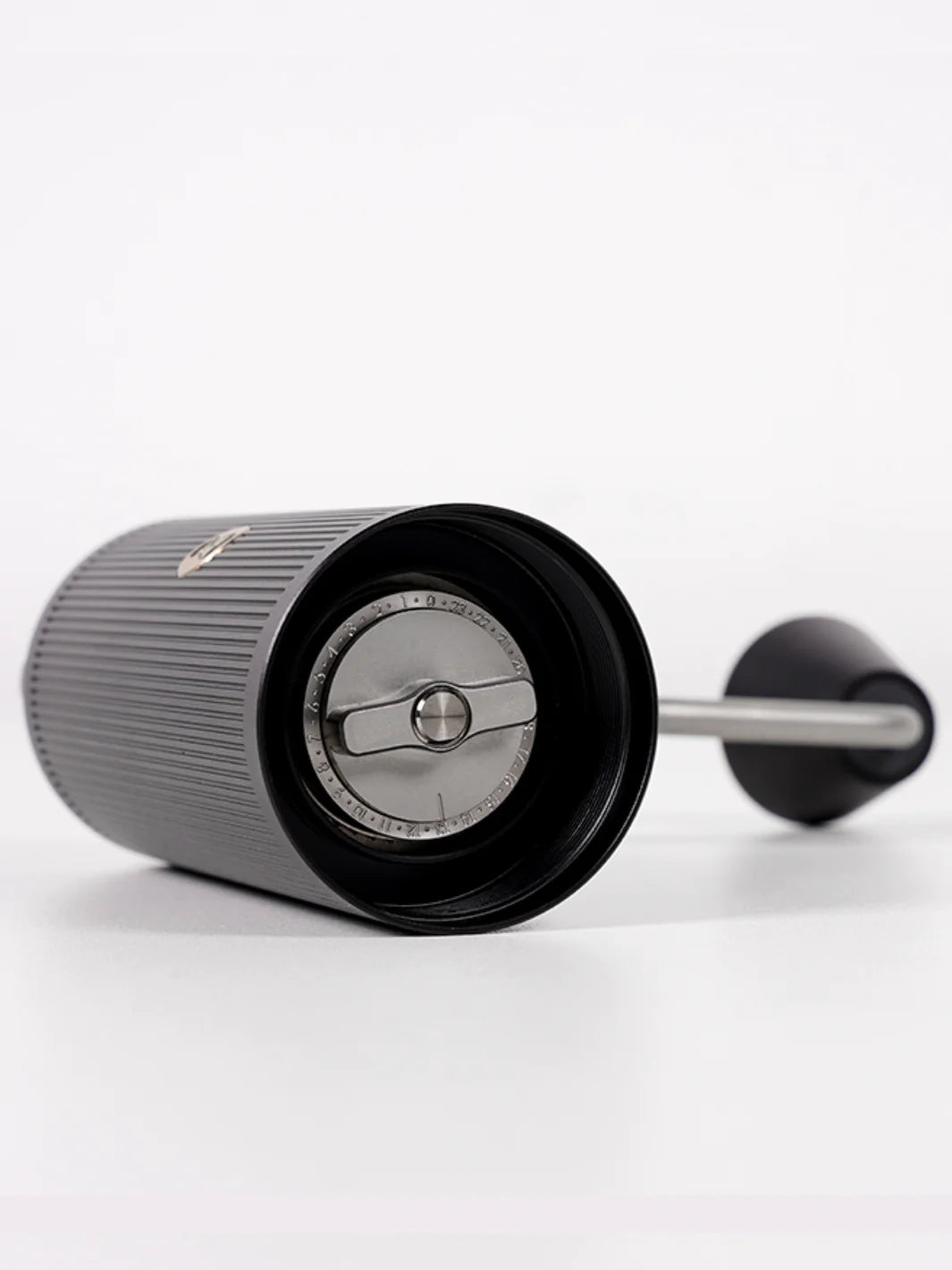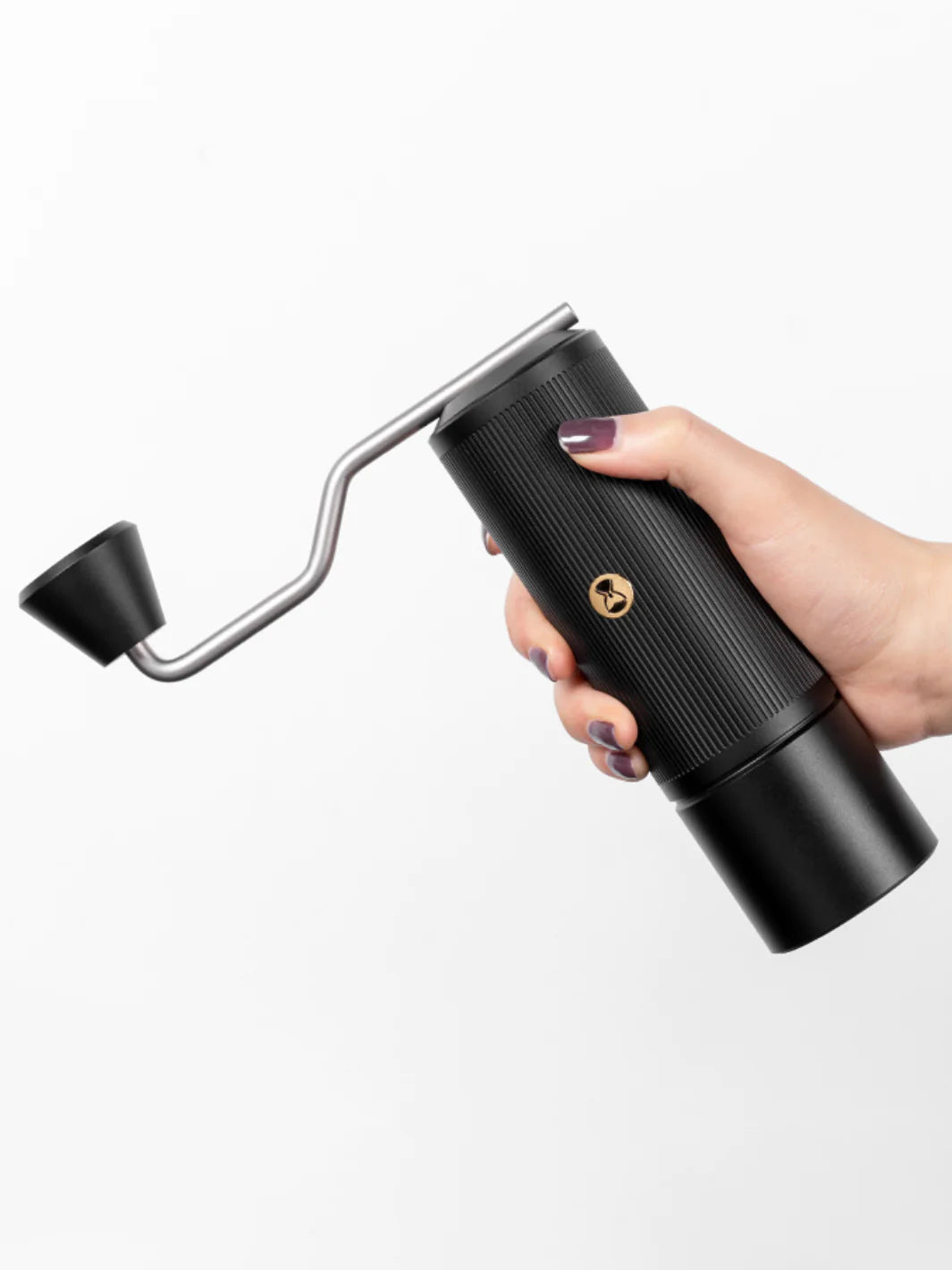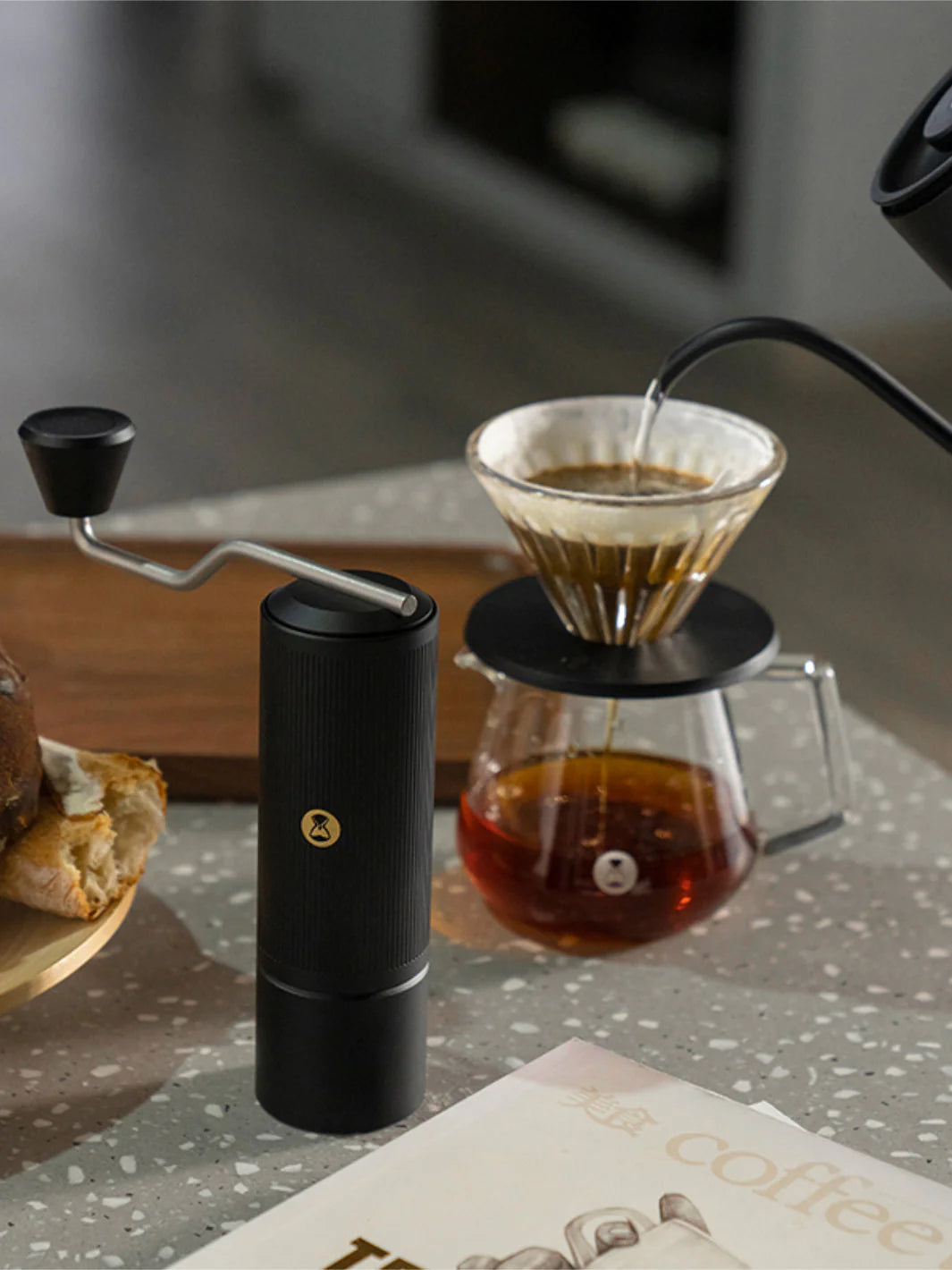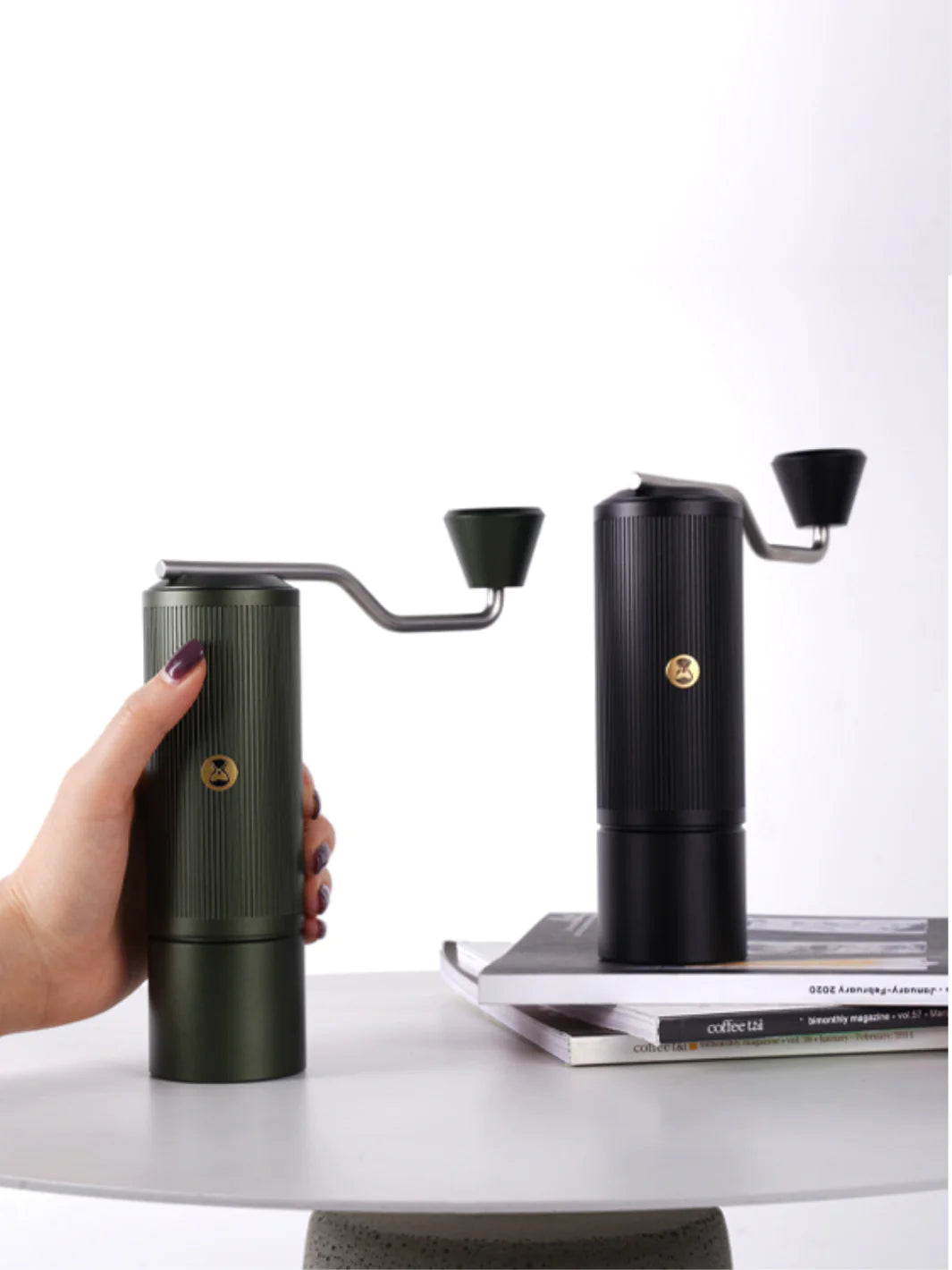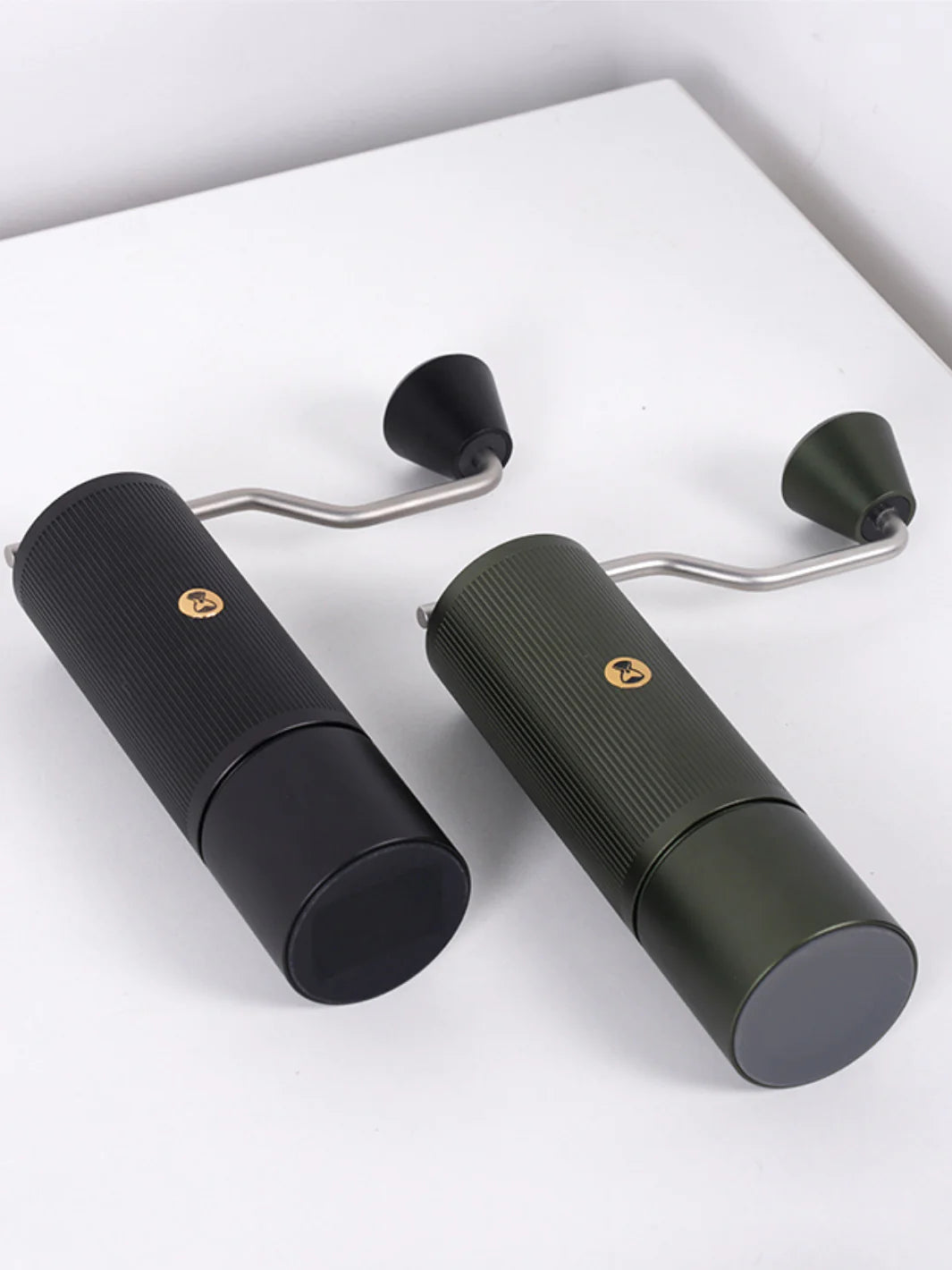 TIMEMORE Chestnut X Lite
Timemore
The Chestnut X Lite by Timemore incorporates the superior attributes of their Chestnut X manual coffee grinder but presents it in a more conventional design. This enables the user to achieve exceptional consistency in the grind, while also providing a high-end product at a more affordable cost.
Free shipping over 75$ !
Customer service by coffee geeks
Returns accepted in 30 days
Carbon neutral deliveries
See it in action
Are you intrigued about the unique features of this product and interested in seeing it in action? Then, watch this quick video to get a better understanding.
Watch
Description
Specs
Shipping & Returns
High performance - At a Lite price
The Timemore Chestnut X Lite is a hand grinder that offers excellent performance and high quality at an affordable price. It is designed with the best features of the Chestnut X flagship hand grinder, providing uniform and consistent grinding.
Spike to Cut Burrs
Timemore's patented, professional-grade,"Spike-to-Cut", S2C880 42mm conical burrs grind with a high consistency, nearly equal to that of a premium, electric grinder. Made from high hardness, water and rust resistant SUS440 high carbon stainless steel, the 42mm burrs are designed to work in two stages: firstly, to spike the beans and break them down into smaller pieces; secondly, the spiked coffee then passes through a more standard burr design to break the coffee down into its final grind size. You'll capture the coffee's full flavor and aroma in your brews.
Espresso to French Press
The Timemore Chestnut X Lite also features a 24-click grind adjustment system with a precise 0.5 scale, which allows for grinding consistency from espresso to French press. The grinder's sleek and minimal design, unique handle, and anti-slip bottom provide both aesthetic appeal and practicality. The cylindrical body with an anti-slip texture and ergonomically shaped crank handle make grinding easy and smooth, allowing you to grind 30 grams of coffee in one minute.
Durable Design
The Timemore X Lite is made with an aluminum alloy body that makes it lightweight, yet durable. The stainless steel crank handle, driveshaft, and conical burrs add to the grinder's durability. This grinder is an excellent choice for coffee lovers who are looking for a high-quality and affordable hand grinder that offers exceptional performance and precision.
Patented 42mm Spike 2 Cut burrs made from SUS440 high carbon stainless steel - water and rust-resistant
30g capacity
24 clicks grind adjustments
Dual bearings to ensure the shaft spins smoothly and is stable
Ergonomic handle for comfort and style
Aluminum alloy body with a textured pattern on the outside making it easier to grip
Height: 163mm (6.4in)
Diameter: 55mm (2.2in)
Weight: 600g
Shipping: Free shipping for orders over 75$ in Canada and USA. Shipping rates calculated at checkout. Cafe Fabrique is not responsible for any applicable import fees. International Orders are shipped at the risk of the buyer - Café Fabrique will not be responsible for lost/damaged items
Returns: Any item you're not completely satisfied with can be returned up to 30 days after you receive it. The cost of the item, minus initial shipping costs will be refunded.
Click here for the complete shipping policy.
Description
Specs
Shipping & Returns