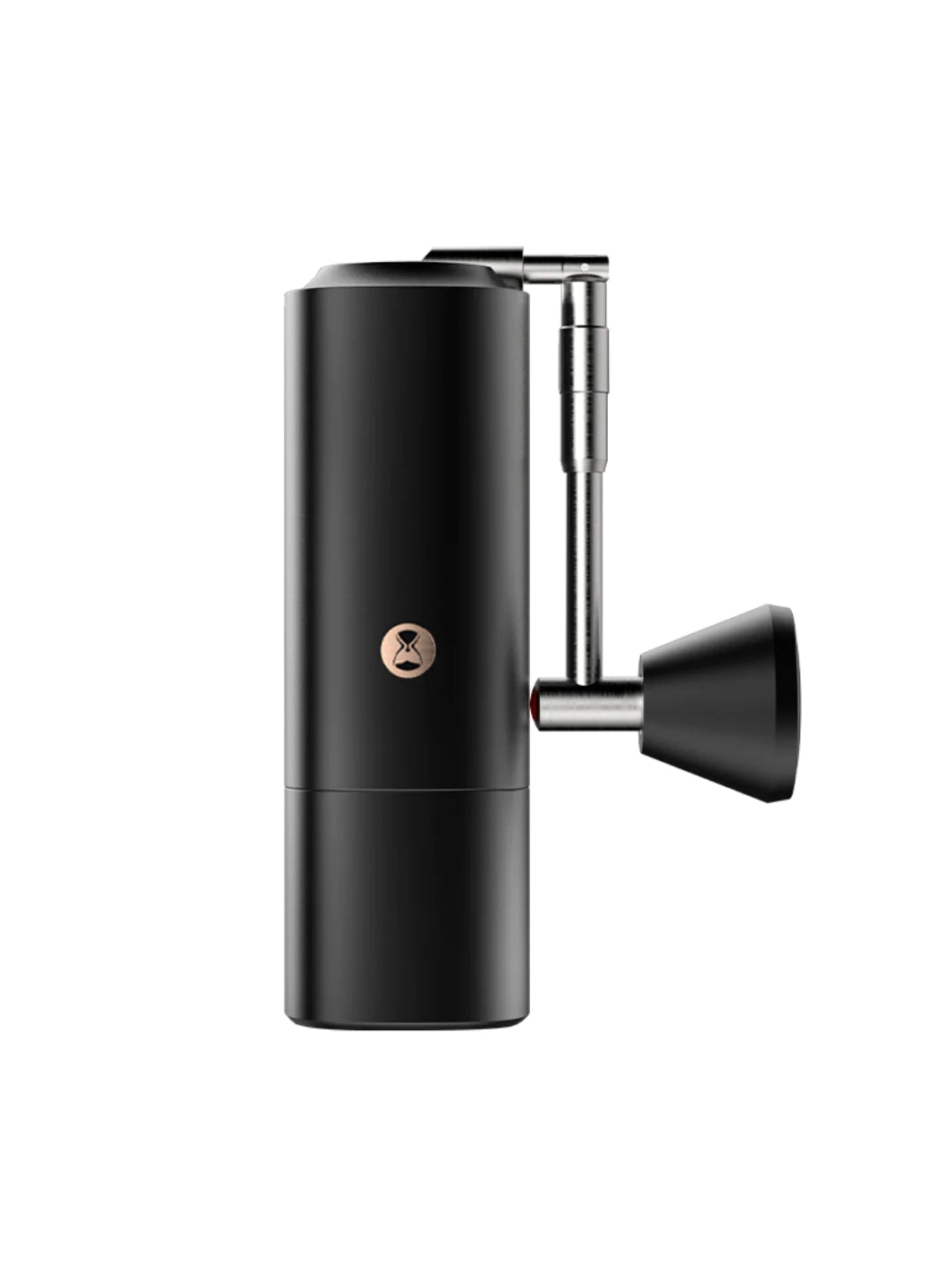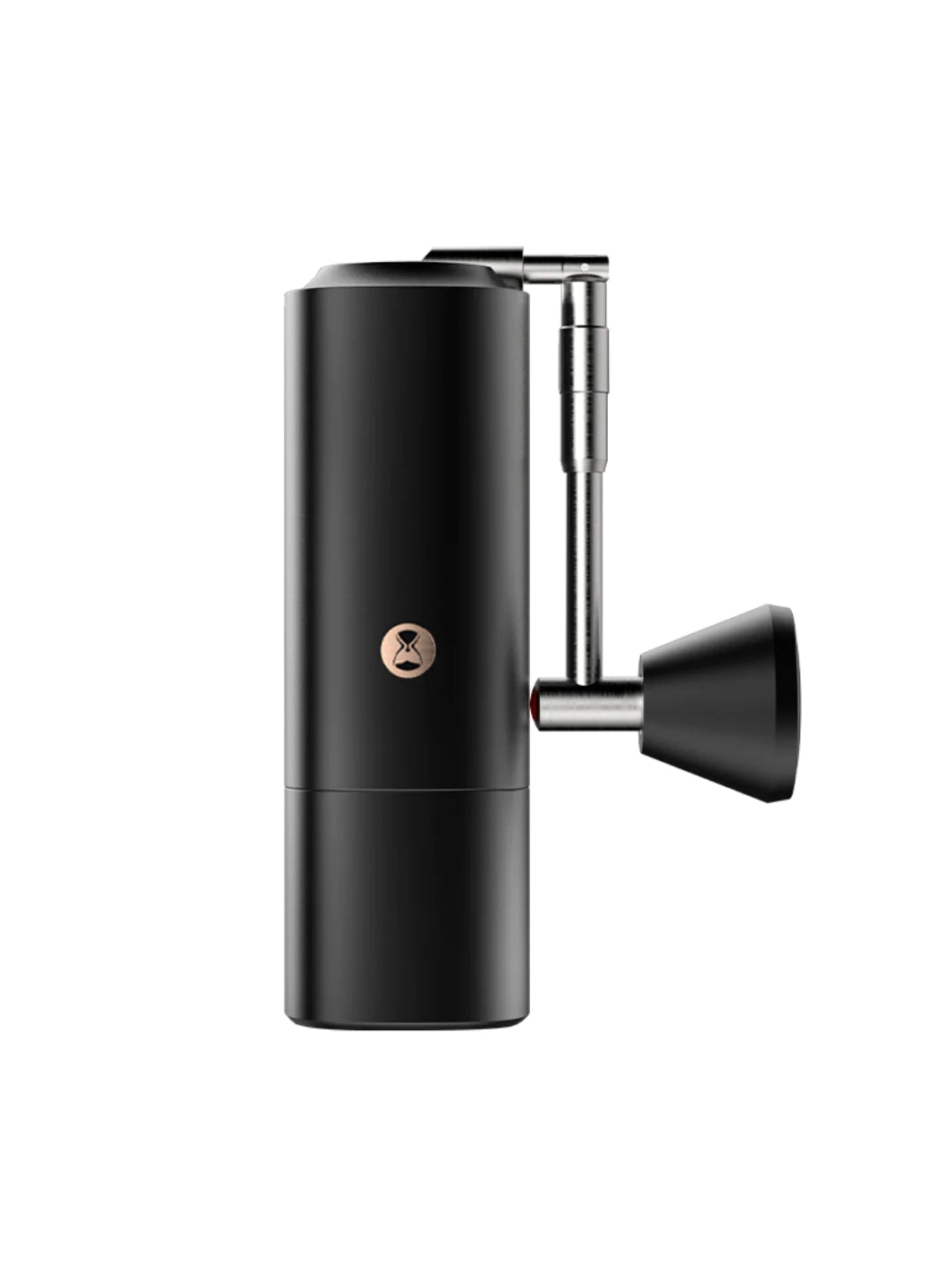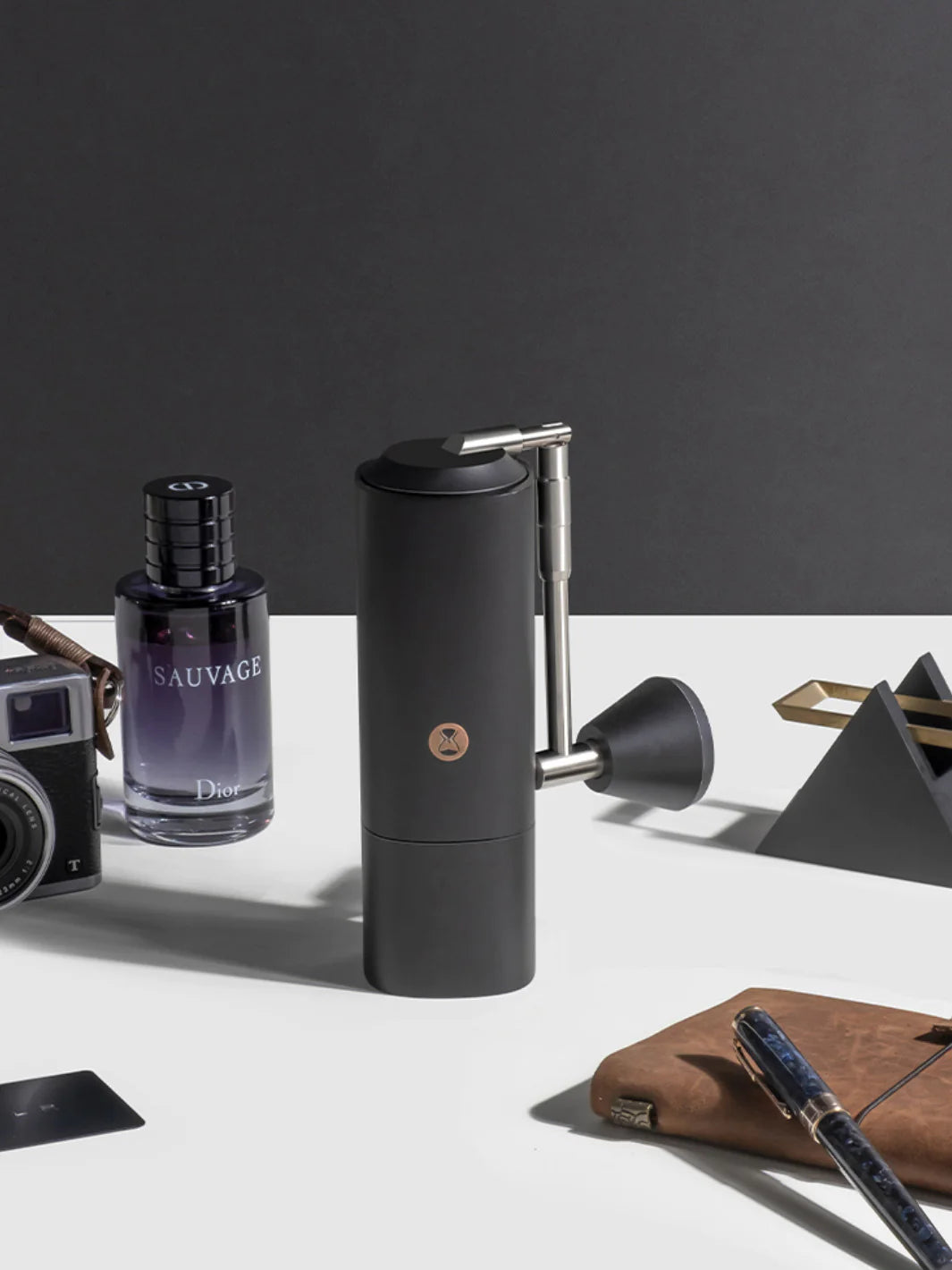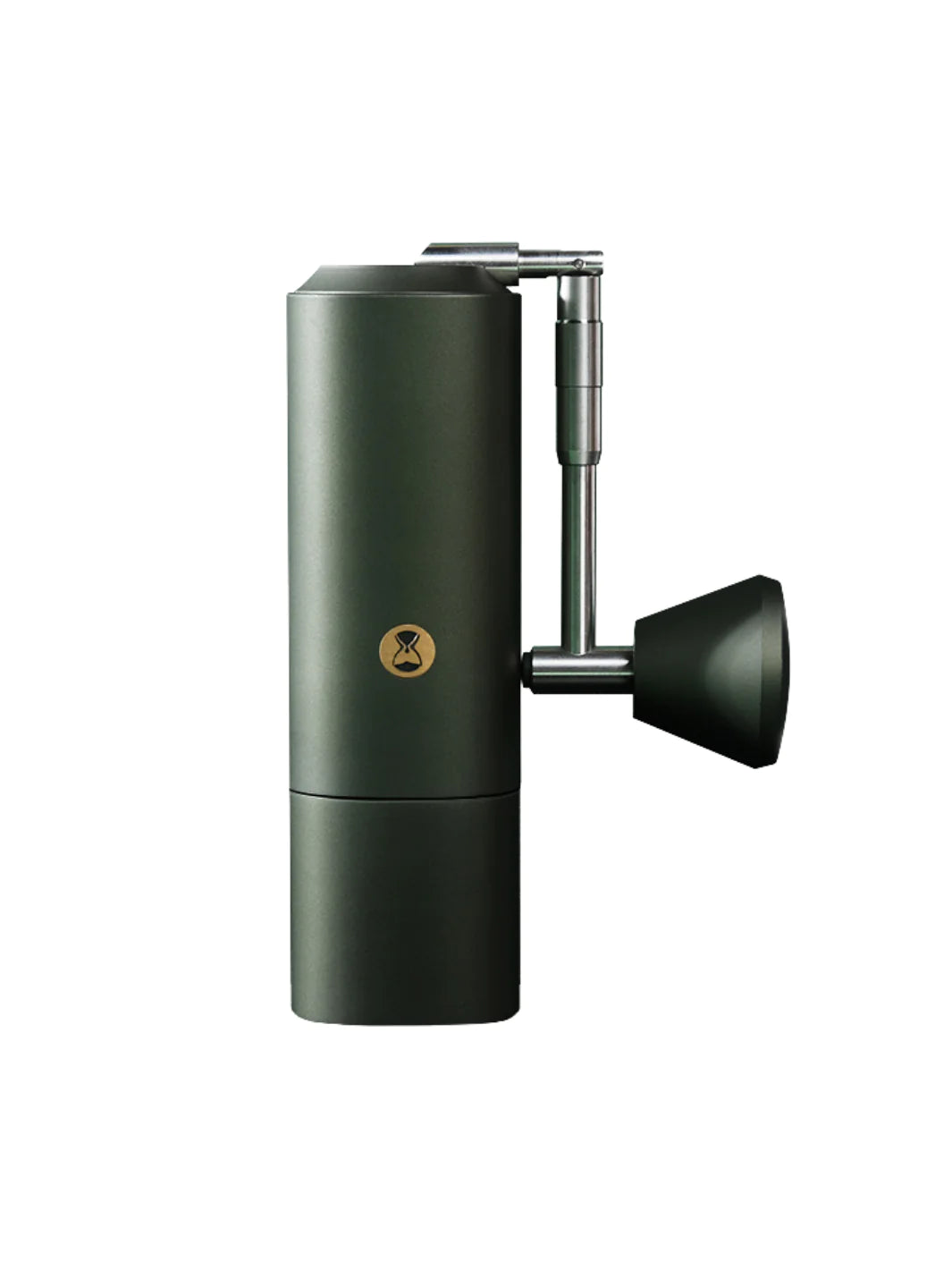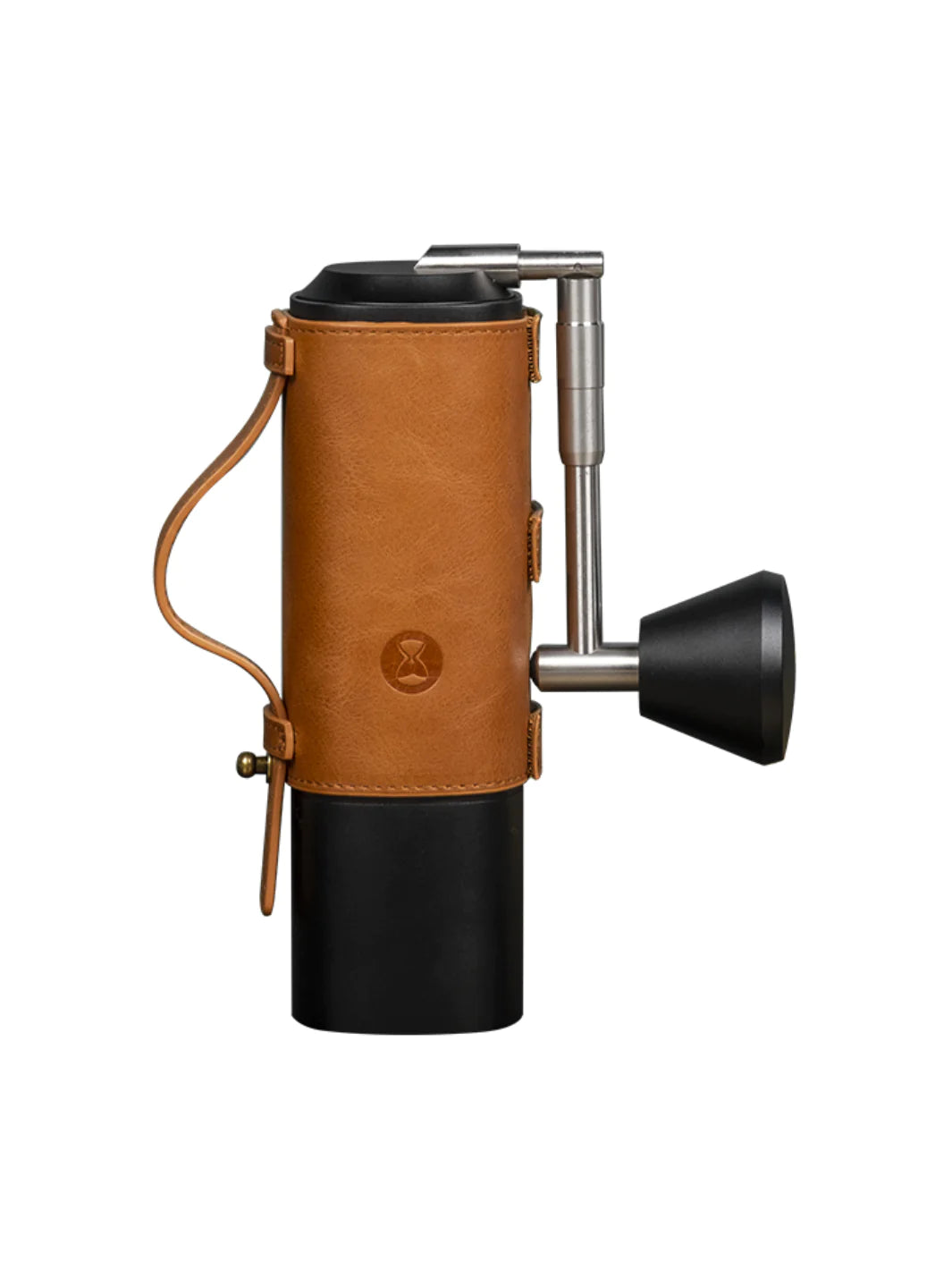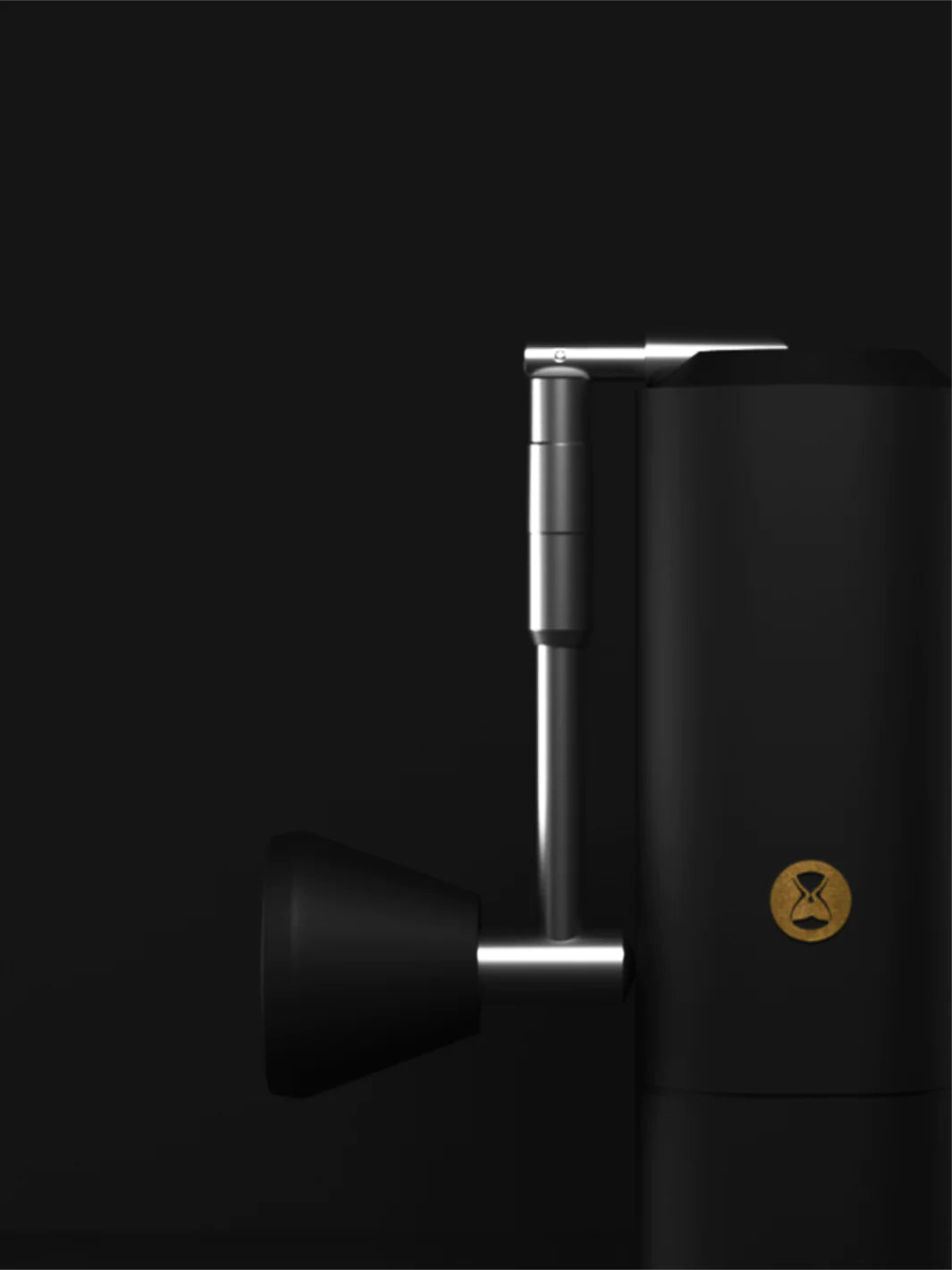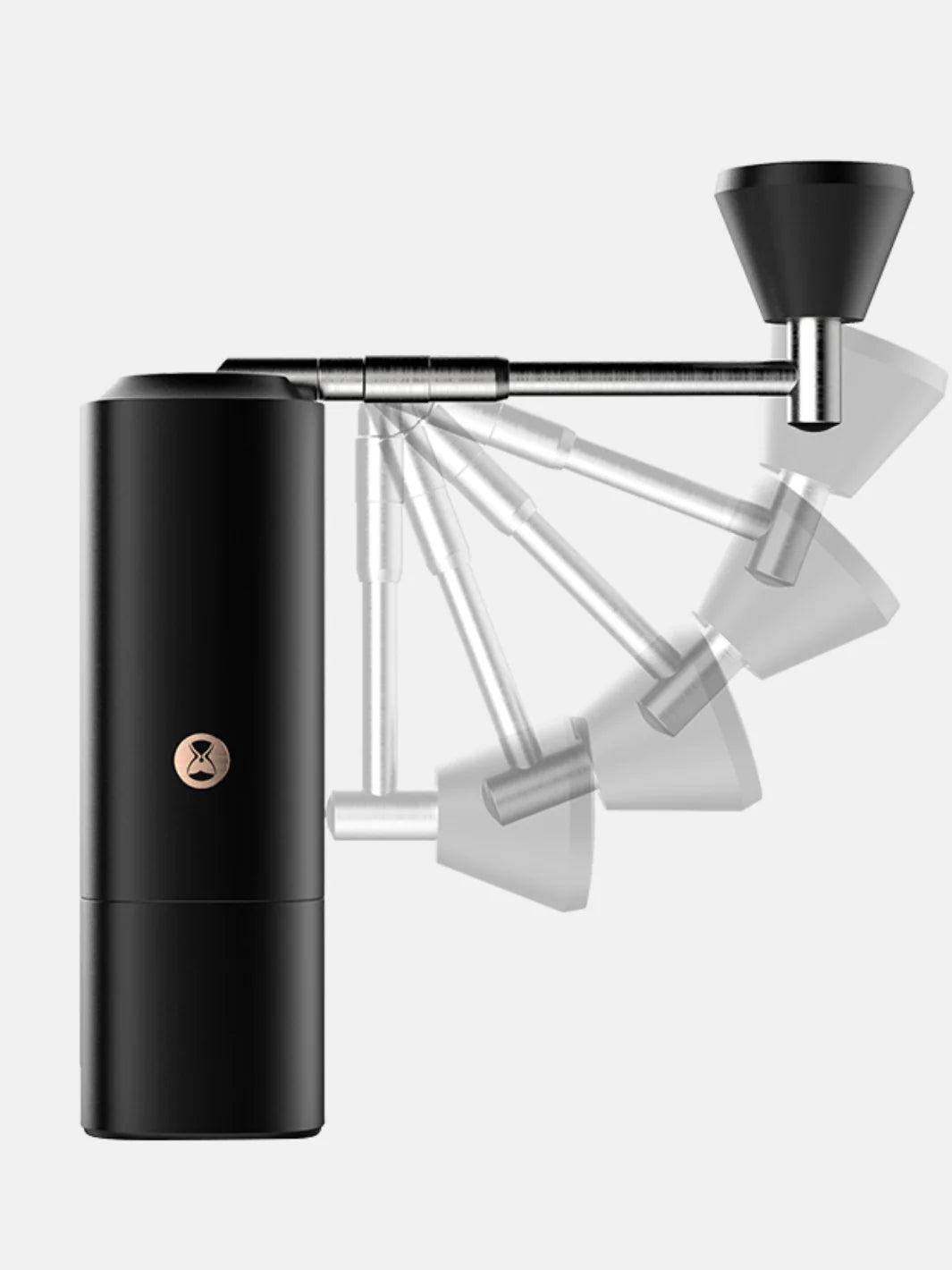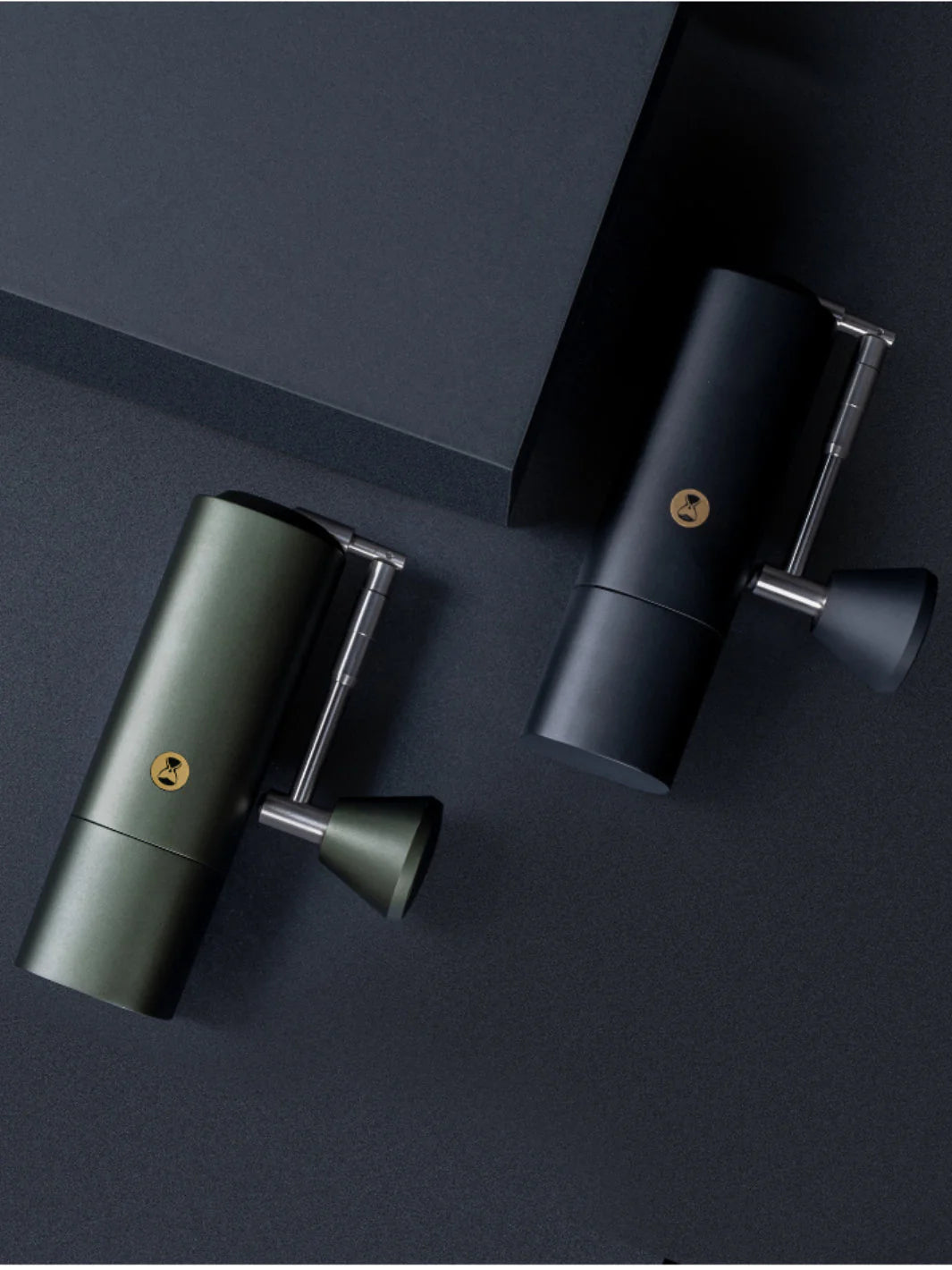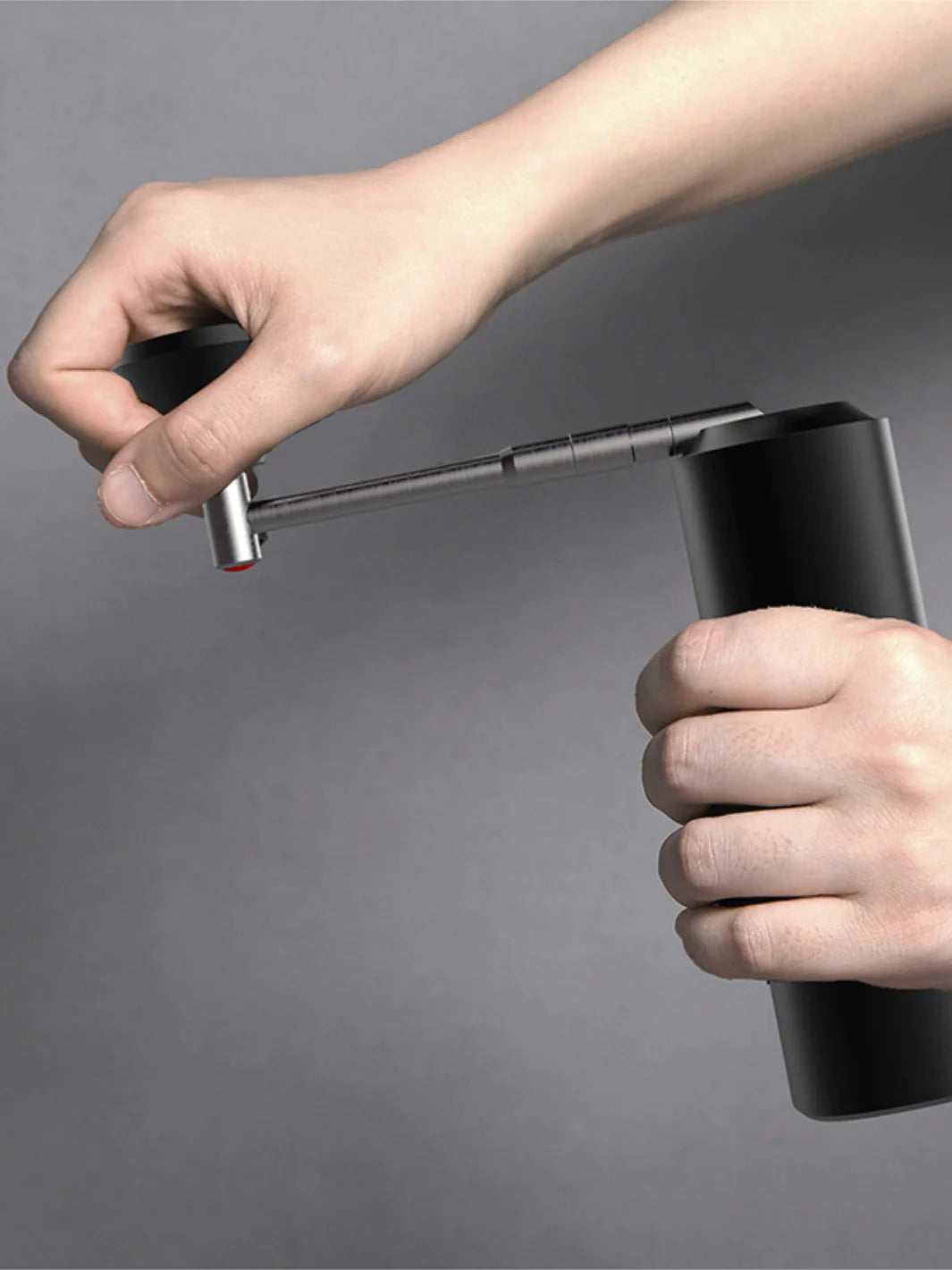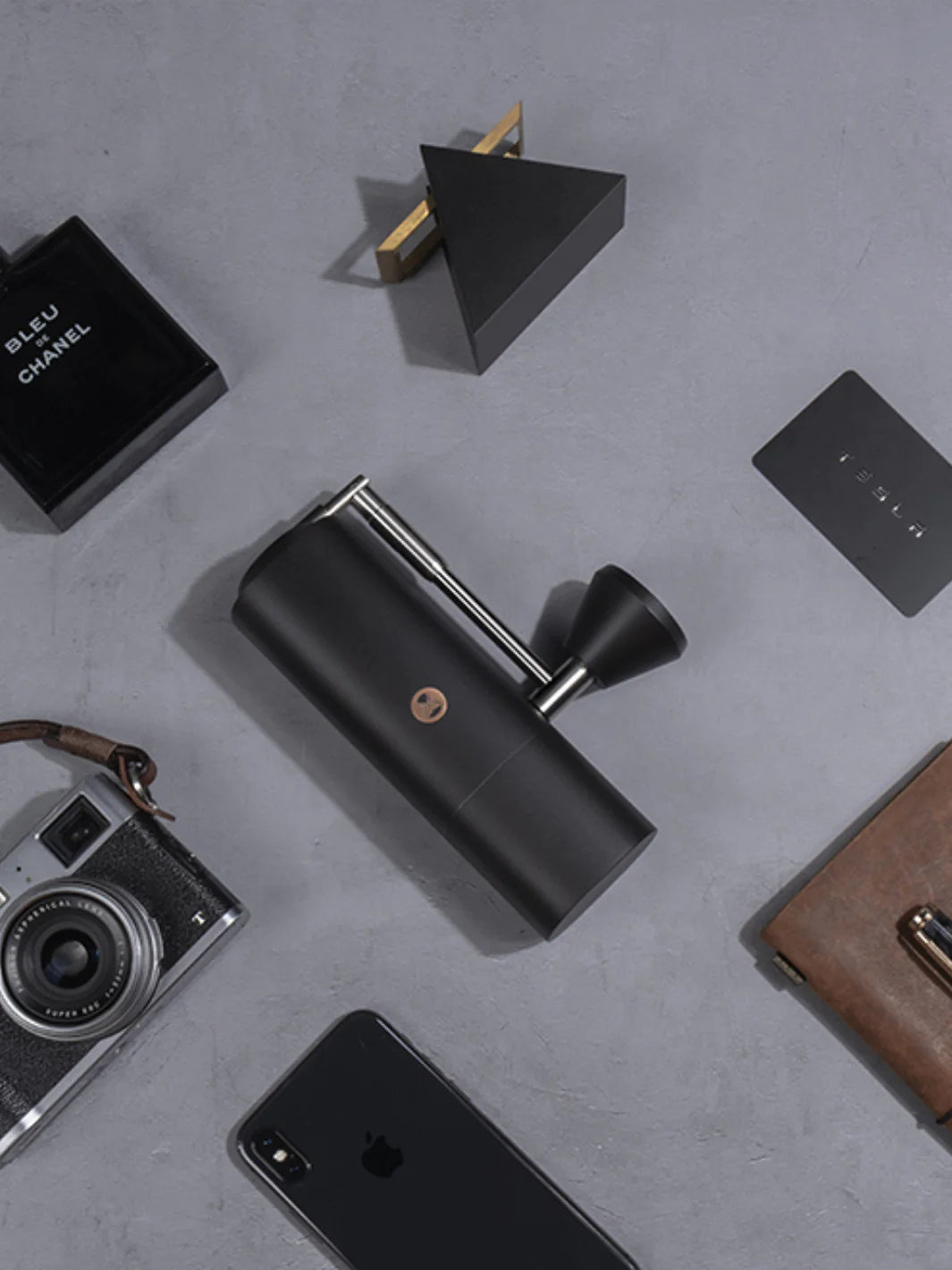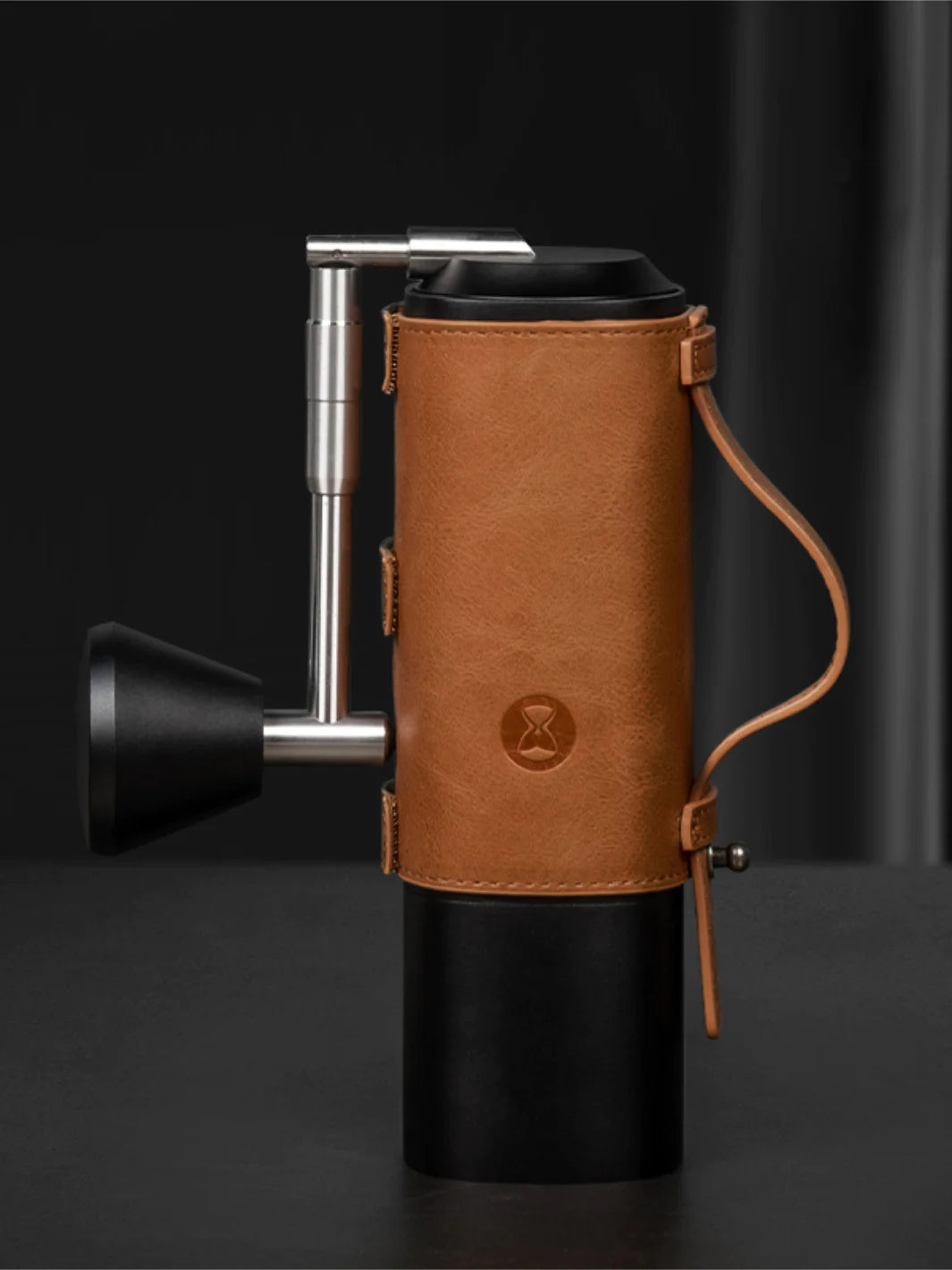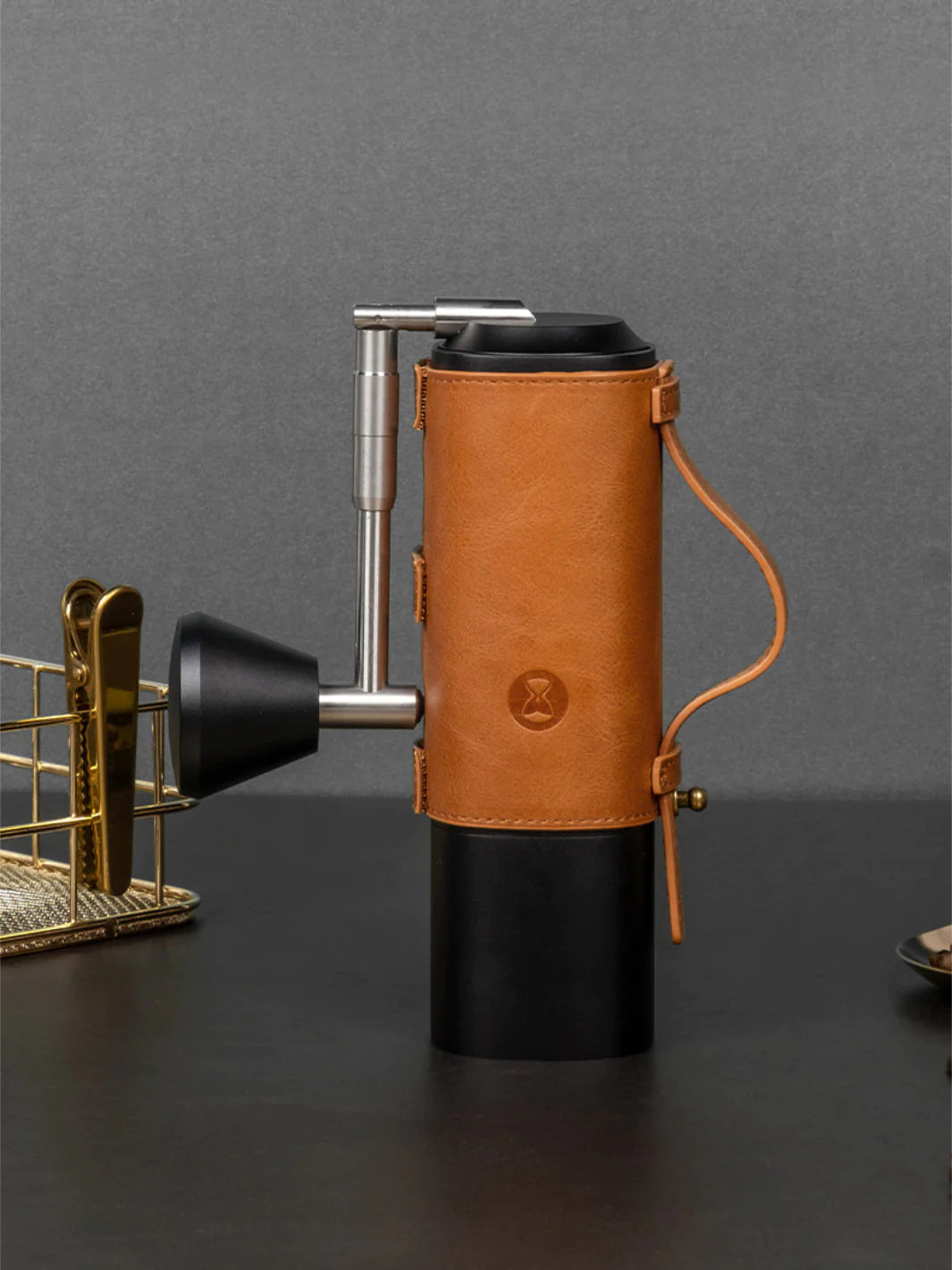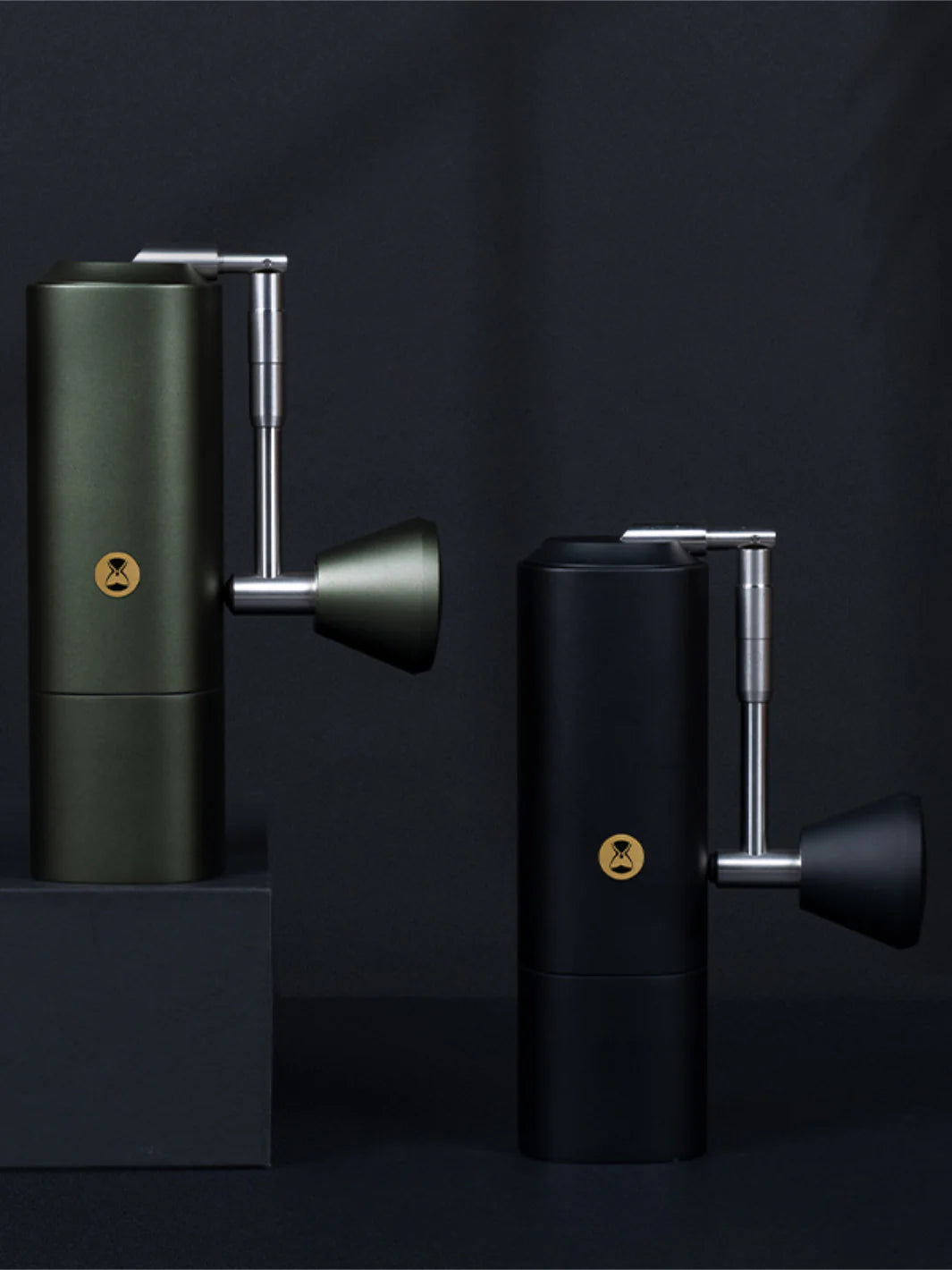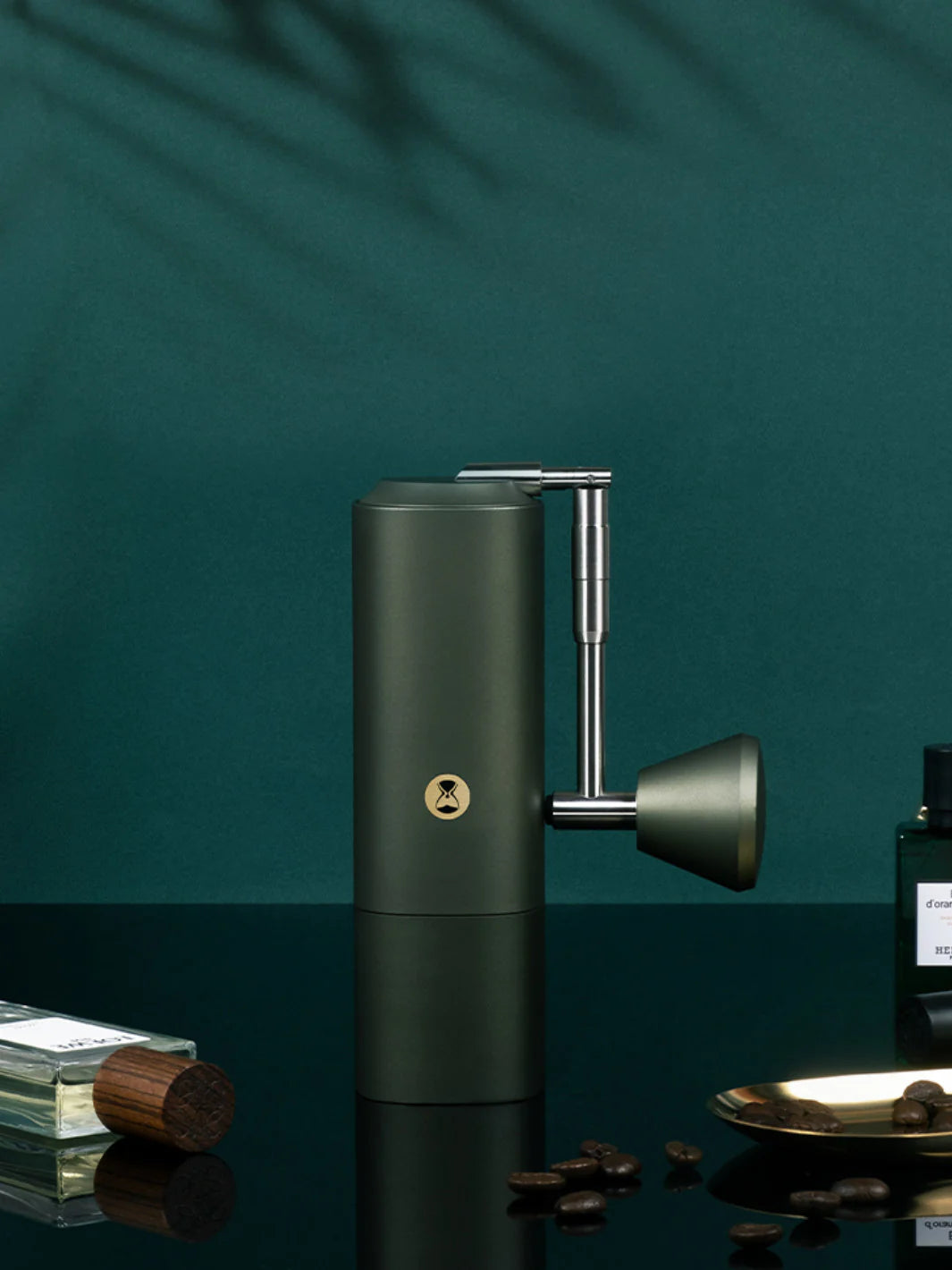 TIMEMORE Chestnut X Grinder
Timemore
When it comes to the competitive luxury hand grinder market, the Timemore Chestnut X had to offer unique features and exceptional performance to set itself apart. Thanks to extensive research and meticulous attention to detail, this hand grinder quickly rose to the top of our preferred list, with its outstanding design earning.
Free shipping over 75$ !
Customer service by coffee geeks
Returns accepted in 30 days
Carbon neutral deliveries
See it in action
Are you intrigued about the unique features of this product and interested in seeing it in action? Then, watch this quick video to get a better understanding.
Watch
Description
Specs
Shipping & Returns
Award Winning Design
The Timemore Chestnut X is a recently introduced luxury hand grinder that boasts unique features and exceptional performance. Extensive research and meticulous attention to detail have led to its selection as our top choice. Its top-of-the-line design has earned it recognition and numerous accolades, making it a leading product in the highly competitive market for luxury hand grinders.
Design and Build Quality
The Timemore Chestnut X coffee grinder stands out in the market due to its unique design, including CNC cut aluminum construction and a 30-35g capacity, with an ergonomic grip.
The same material is used for the grounds bin, eliminating any concerns of breakage associated with glass or longevity issues with plastic. The grounds bin is also designed to be easily removed, taking only half a turn to lock positively into place, ensuring that it will not come off unintentionally. The quality of the grinder's shaft is maintained by the use of two high-quality bearings, which ensure that grinding is as smooth and consistent as possible.
Folding Handle
The Handle of the Timemore Nano grinder is truly one-of-a-kind and deserving of its own dedicated section. The foldable design of the handle is revolutionary, yet simple in its engineering. When not in use, it easily folds down to the side of the grinder and stays neatly out of the way.
The grinder has a rubber damper on the knob to protect the body and clear remaining grinds, with a securely locking handle and satisfying clicking sound for a smooth and enjoyable grinding experience.
Burrs & Grind Quality
Timemore has redesigned the burr set, creating a new conical burr called the Spike to Cut (S2C). These 42mm burrs are made from high hardness, water-resistant, and rust-resistant SUS440 high carbon stainless steel.
The burrs operate in two stages, first breaking down the beans into smaller pieces through spiking. This process also ensures that the silver skin of the coffee remains in larger pieces, making it easier to sift out if desired.
Secondly, the spiked coffee then passes through a more standard burr design to achieve the final grind size. If you are considering this grinder, it is likely that you value this level of precision and attention to detail in your coffee-making process.
Grind Adjustment
The Chestnut X hand grinder has changed the way we adjust grind sizes. The Chestnut X it comes equipped with an absolute grind adjustment feature, which allows for a grind size range of 1-24. This means that we can now accurately set and communicate our desired grind size without any guesswork.
But that's not all, the Chestnut X also includes a micro-adjust dial, which breaks down each of the 24 steps into 5 additional settings, resulting in a total of 120 grind accuracy options.
This advanced feature allows for even greater precision in selecting the perfect grind size for each cup of coffee, whether it be filter or espresso. The Chestnut X truly has all of your coffee grinding needs covered, making it an excellent choice for coffee enthusiasts looking for the best brewing experience possible.
What's included
1 x Timemore Chestnut X Coffee Grinder
1 x Carry Bag
1 x Grinder Brush
Some options include the Chestnut X Leather Holder

Grinder details
Patented 42mm Spike 2 Cut burrs made from SUS440 high carbon stainless steel - water and rust-resistant
30-35g capacity
24 clicks macro grind adjustments and 5 micro-adjustments for each of those providing 120 clicks for high precision grind adjustments
Dual bearings to ensure the shaft spins smoothly and is stable
Foldable handle for convenience and style
CNC cut aluminum unibody which is squared off on the outside making it easier to grip
Dimensions - 160mm x 55mm
Weight 765g
Shipping: Free shipping for orders over 75$ in Canada and USA. Shipping rates calculated at checkout. Cafe Fabrique is not responsible for any applicable import fees. International Orders are shipped at the risk of the buyer - Café Fabrique will not be responsible for lost/damaged items
Returns: Any item you're not completely satisfied with can be returned up to 30 days after you receive it. The cost of the item, minus initial shipping costs will be refunded.
Click here for the complete shipping policy.
Description
Specs
Shipping & Returns