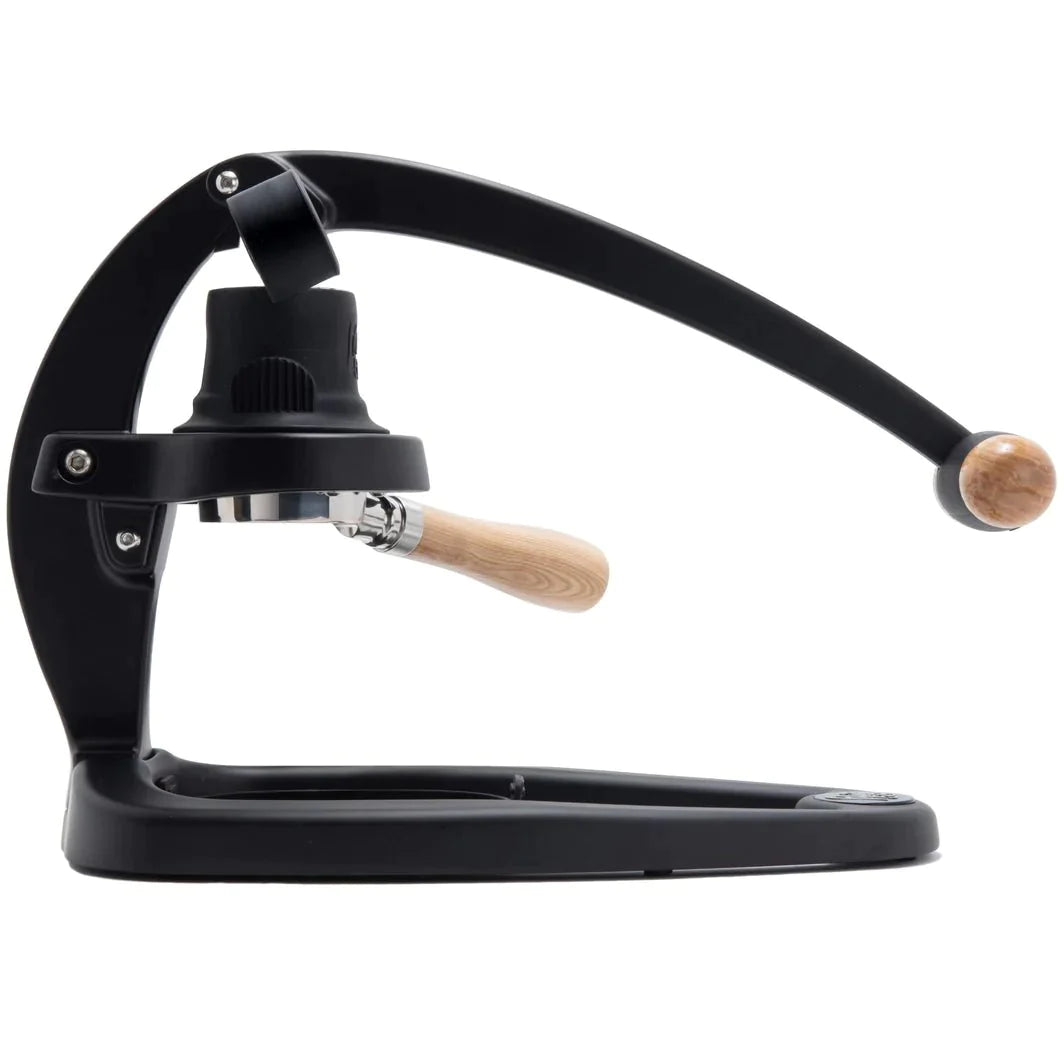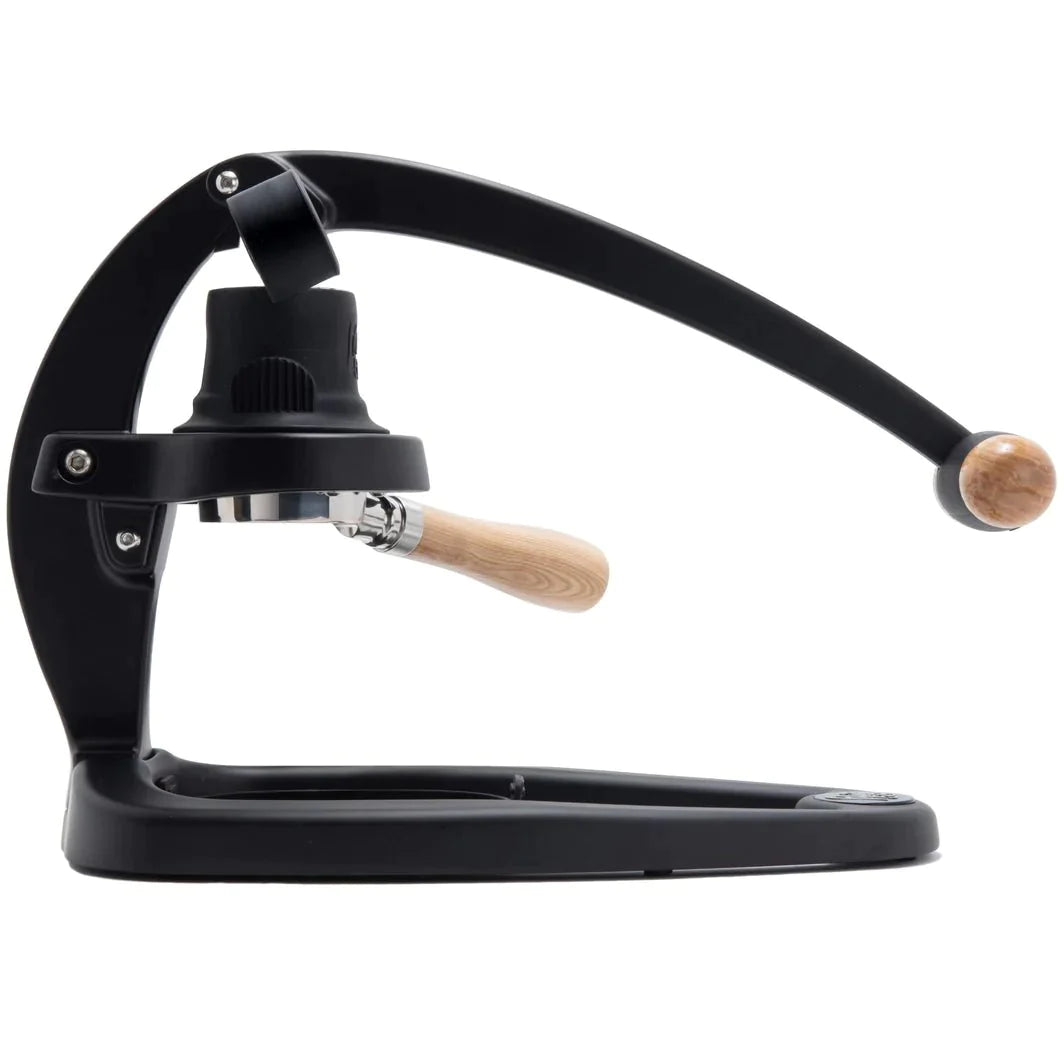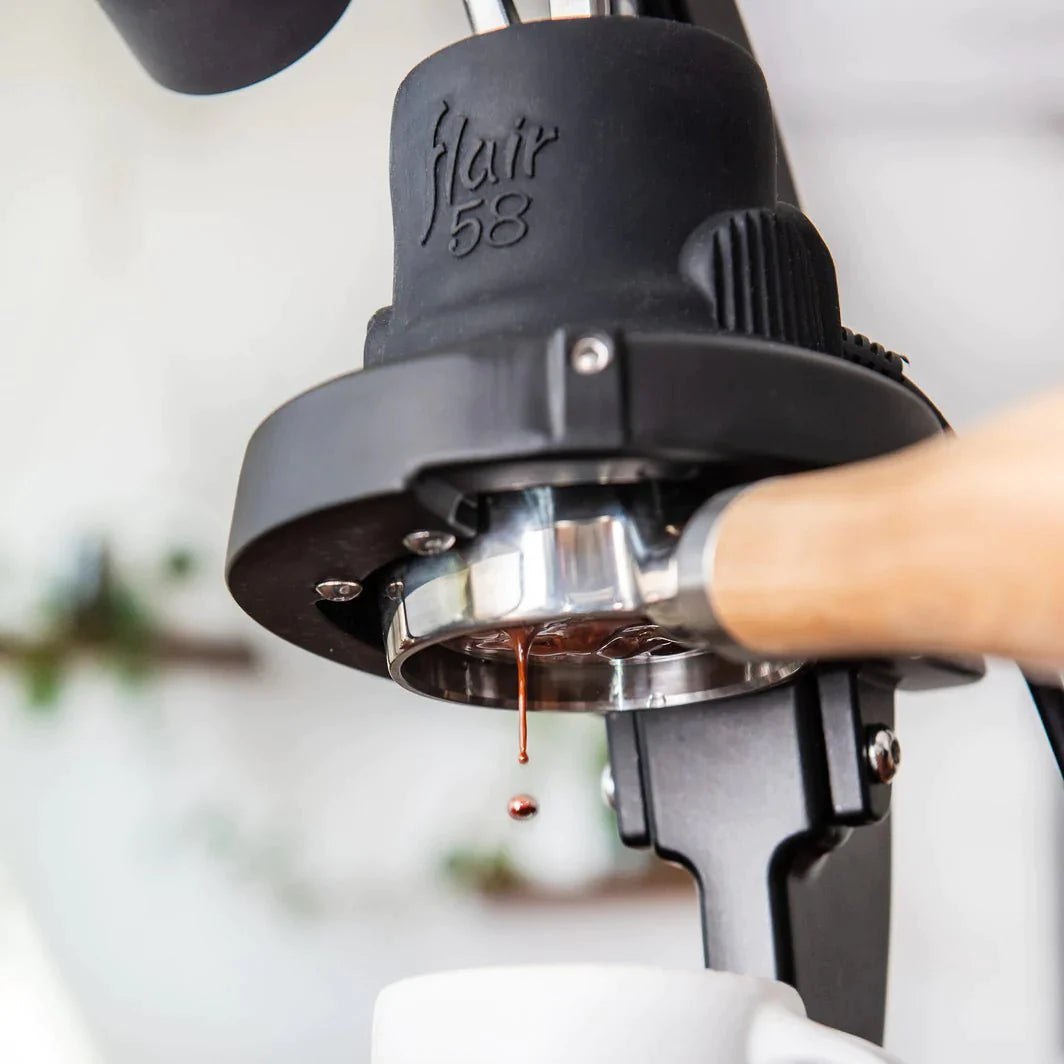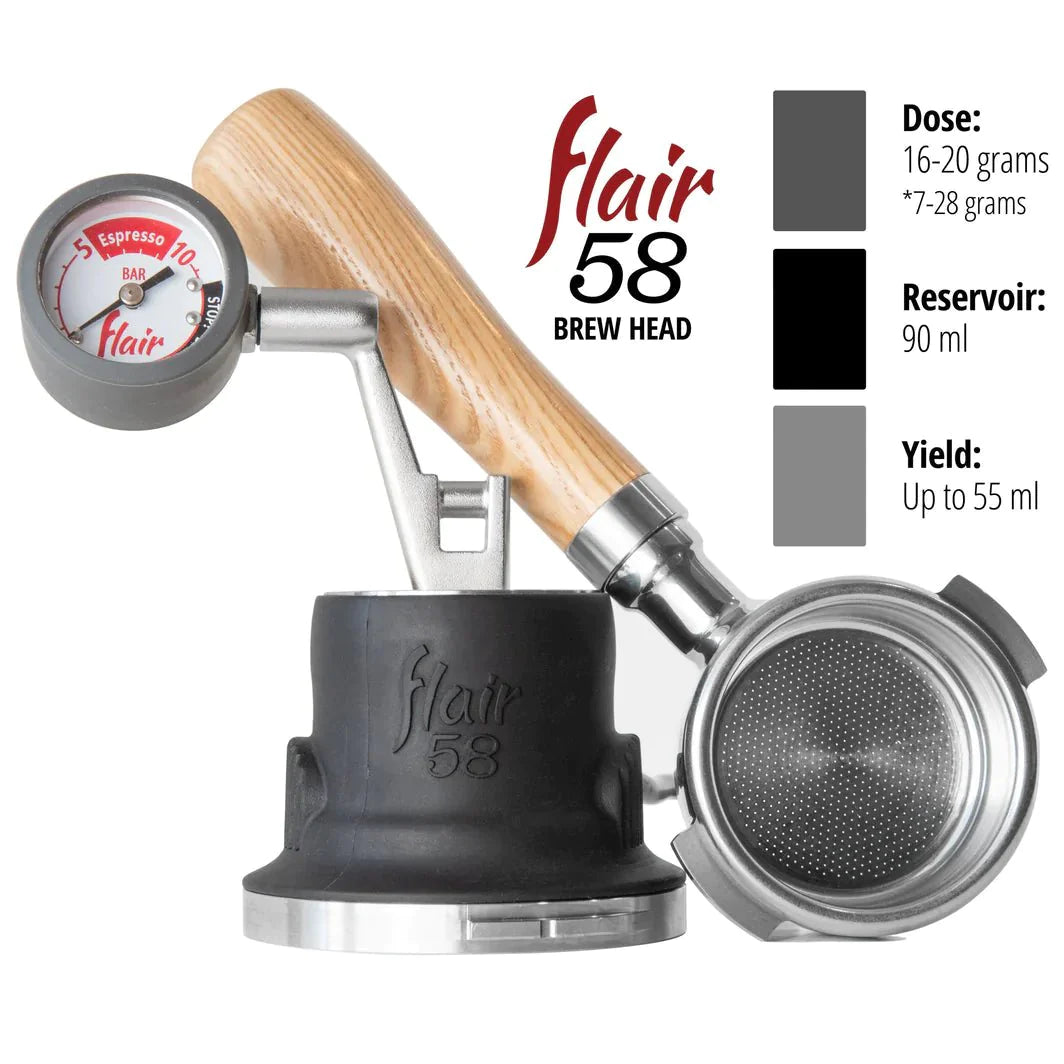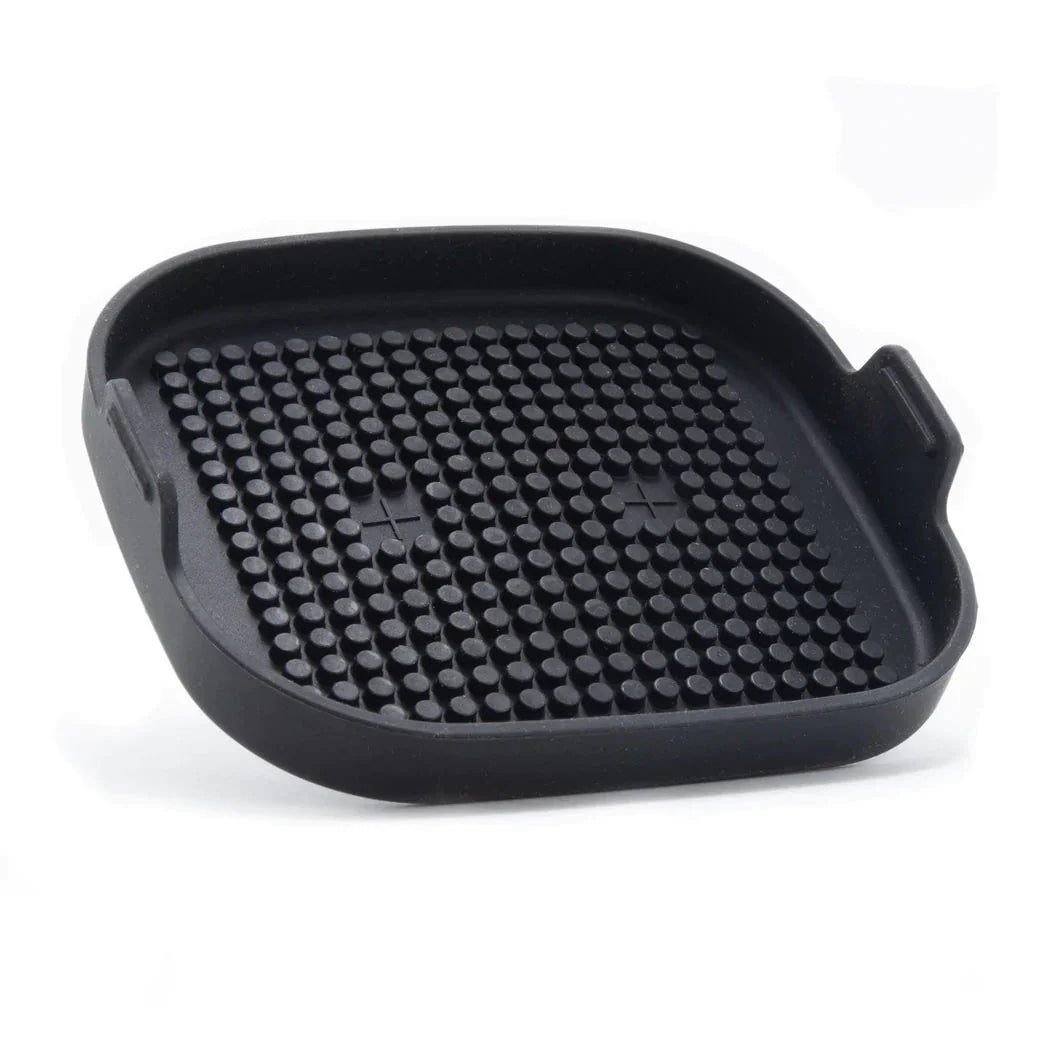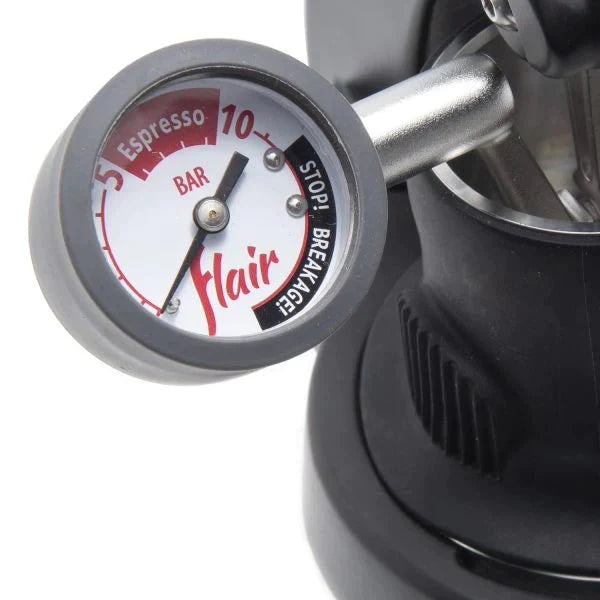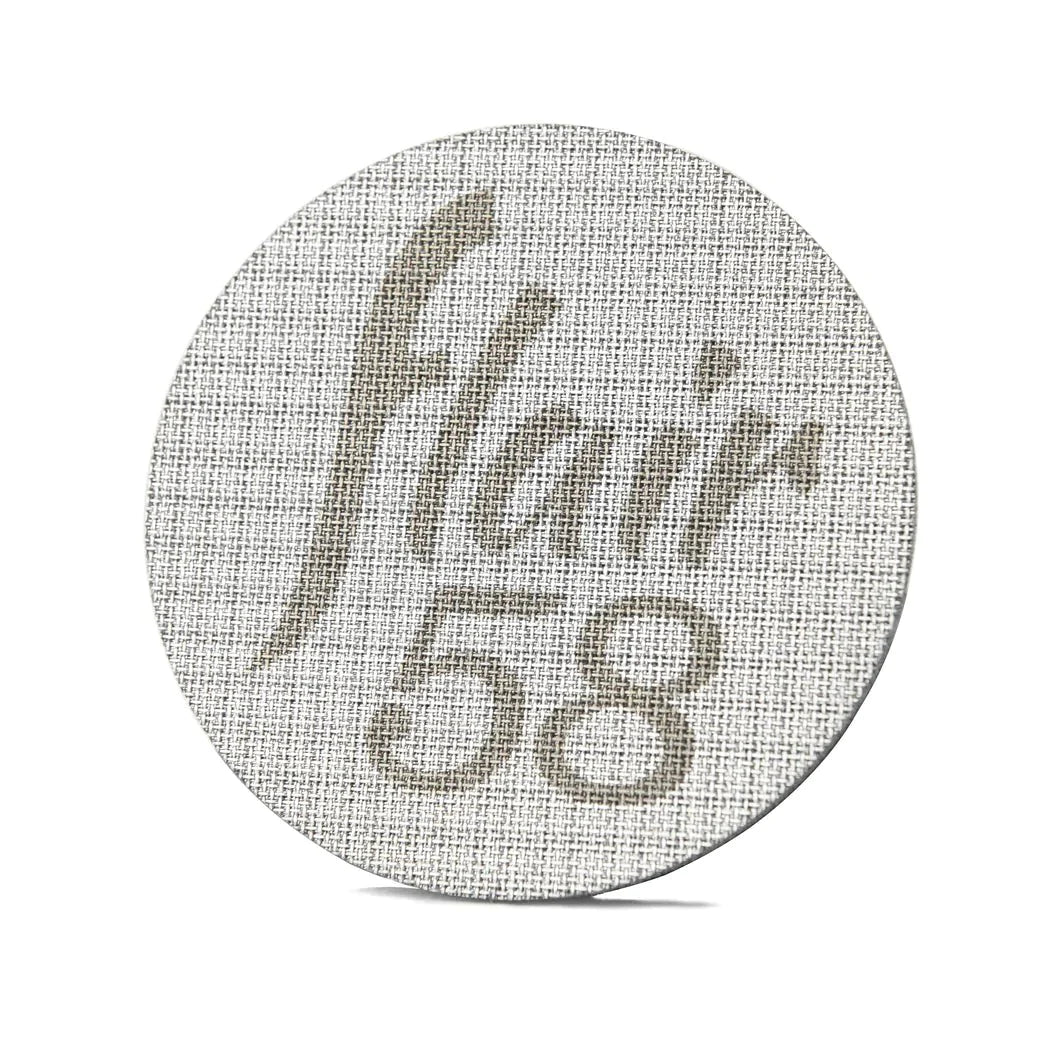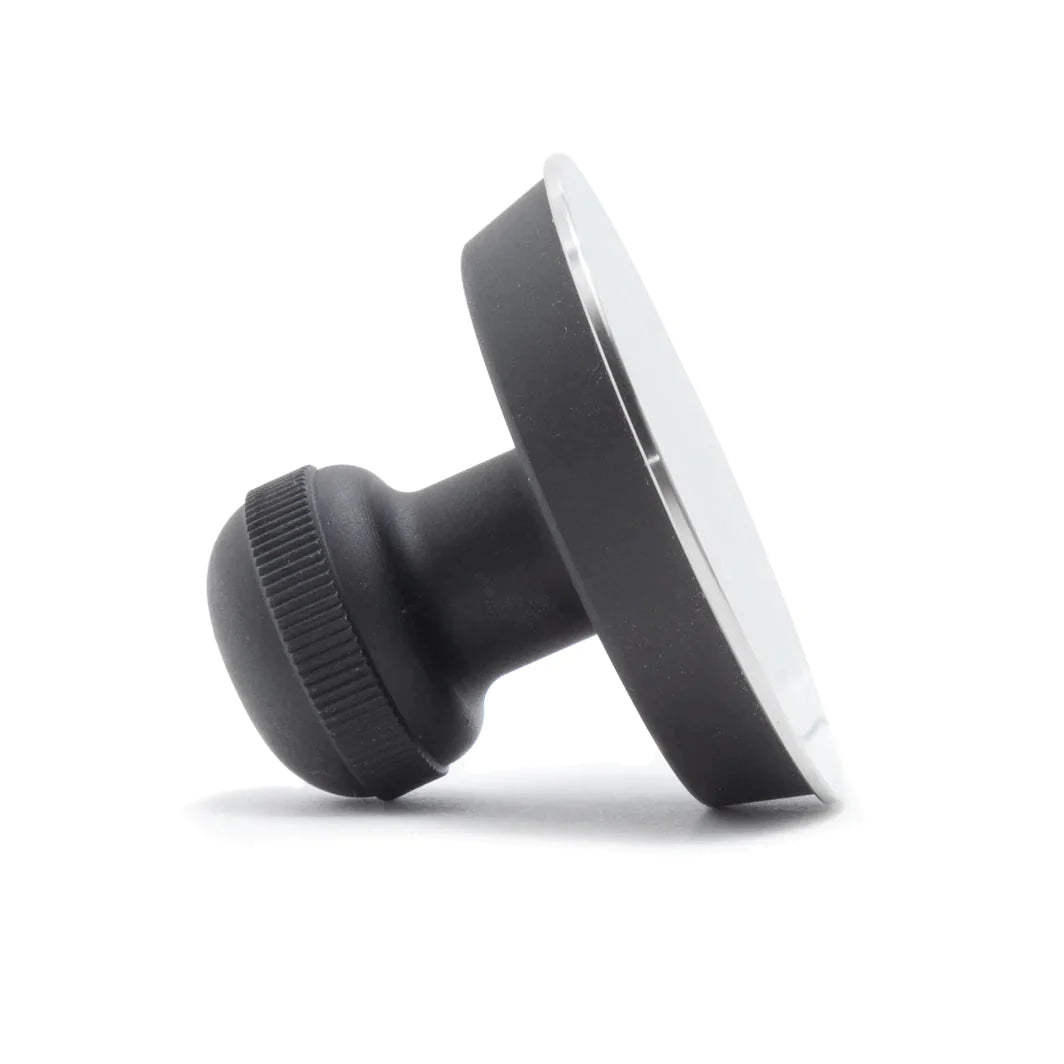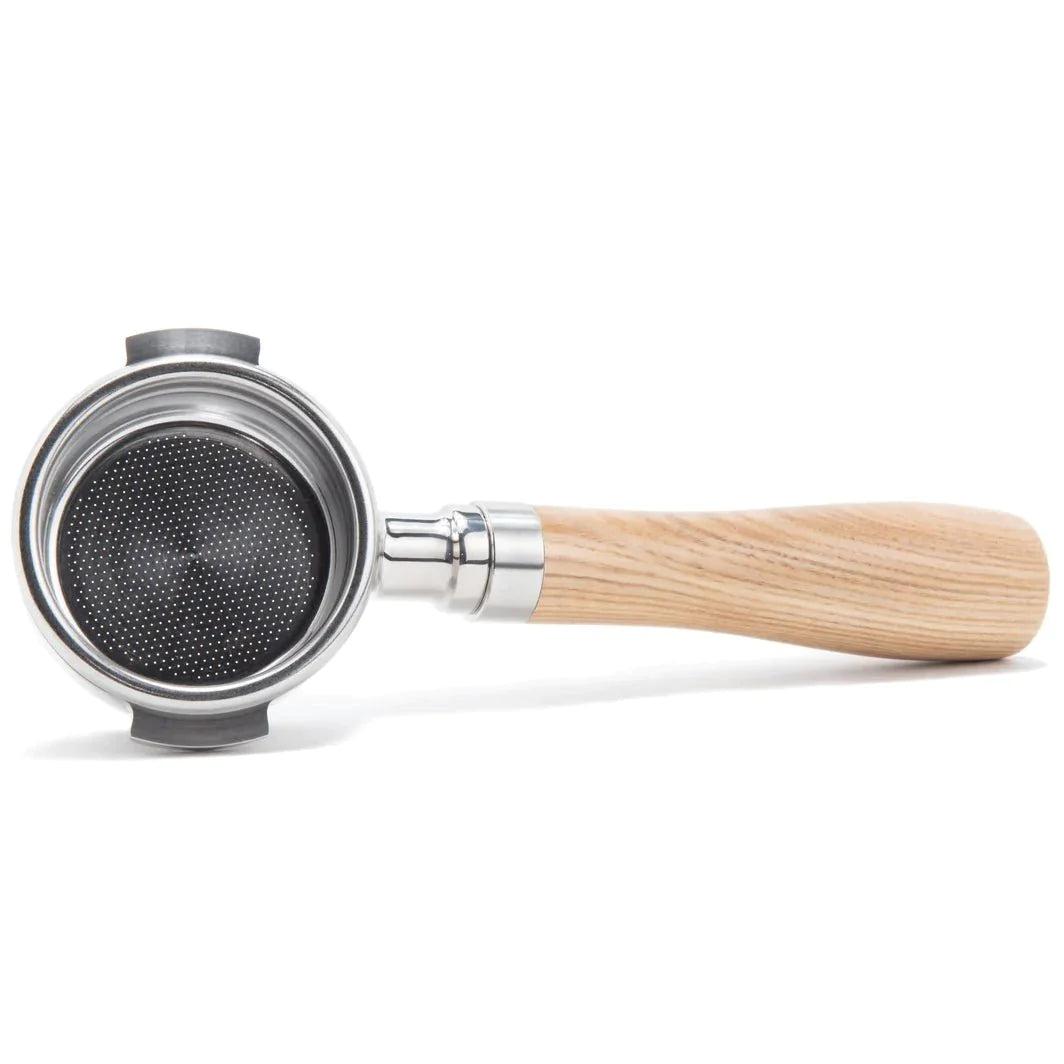 FLAIR 58x (2023 Edition) - Lever Espresso Maker
Flair
Flair 58x is revolutionizing the espresso experience at home with its professional grade, fully-manual lever press. It boasts an industry standard portafilter plus extra robust frame & lever – promising superior extractions. This is the non-electric model.
Free shipping over 75$ !
Customer service by coffee geeks
Returns accepted in 30 days
1 year warranty
Description
Specs
Shipping & Returns
Flair 58x Espresso Maker
With the Flair 58x, you can craft professional-level espresso creations with ease – right in your own kitchen. This non-electric model comes complete with a state-of-the art standard portafilter and an advanced frame plus lever for extra pressure power during extraction. For optimal thermal management all you have to do is preheat thanks to its open preheat cap! Much of the work on this machine has been done for customers who want seamless workflow: no more worrying about removing stems when adding water, as it features a valve plunger that includes its very own puck screen!
What new in the 2023 edition
Detachable Preheat Cable: The Flair 58x now comes as "Electric Enabled," meaning all wiring for electric preheat will be present in the brew head they receive. To upgrade, you will simply need to purchase the Preheat Controller System Kit.
Mirror Upgrade Enabled: The Flair 58x now features a stainless steel disc that has been embedded into the post of the lever assembly. This disc allows any Flair 58x buyer to upgrade to the magnetic, articulating shot mirror and add it to their setup with ease.
Enhanced Valve Plunger with Single Slot: Enhanced plunger with a single slot instead of dual slot); providing an improved valve function when filling the brew cylinder and a reduced potential for the stem to raise from the plunger when stem tabs fall into alignment with the smaller single slot.
Features of the 58
Fully Manual
Professional Grade 58mm Portafilter
Enhanced Usability
Elegant Finishes
Pressure gauge
Get the perfect brew, every time! The 58 packs all-new enhancements like a pressure gauge for precision and expandable brewing ratios to keep up with your ever-changing tastes. Plus, enjoy an unmistakably premium experience thanks to stainless steel components – from the two-piece drip tray down through the stylish head of this amazingly powerful brewer.
Different Baskets
The Flair 58 comes available in two variations that customers can choose between:
The base model with our chamfered, low-flow 18 gram basket
The additional basket model that includes an additional straight walled high-flow 18 gram basket
The low-flow 18g basket is a valuable addition to a home brewer's kit, designed for a dose range of 16-22g. In comparison to the Flair 58's standard straight-walled basket, it enables a simpler dial-in process by allowing coarser grinds for proper extractions, thus broadening compatibility with an array of grinders.
Professional Espresso Extraction
The 58 was designed to give the best manual espresso brewing experience that Flair has to offer. With a larger capacity cylinder and larger 58mm portafilter, you can control your brew ratios with ease to ensure your espresso is brewed exactly the way you want it.
A stainless steel portafilter allows for naked or spouted brewing, and the custom pressure gauge ensures precise extractions.
Striking Design
Showcase your contemporary taste with the Flair 58, featuring a sleek monochromatic design that adds a touch of elegance without being ostentatious. Coupled with its high-performance capabilities, you can always expect top-quality results from your espresso.
 Brew Head
Flair 58
Dimensions
20 × 14 × 6 in
Weight
12lbs
Reservoir capacity
90ml
Portafilter diameter
58mm
Max output
55ml
Dose
16-20g

Included

 

 

 

 

Flair 58 espresso maker post, base and lever
Flair 58 Brew Head with Valve Plunger
Puck Screen
Flair 58 Pressure Gauge with Stainless Steel Stem
58 mm Portafilter and 16-22 gram basket
58 mm Tamper
Flair 58 Preheat Cap
Flair 58 Drip Tray
Flair 58 Brewhead funnel
Shipping: Free shipping for orders over 75$ in Canada and USA. Shipping rates calculated at checkout. Cafe Fabrique is not responsible for any applicable import fees. International Orders are shipped at the risk of the buyer - Café Fabrique will not be responsible for lost/damaged items
Returns: Any item you're not completely satisfied with can be returned up to 30 days after you receive it. The cost of the item, minus initial shipping costs will be refunded.
Click here for the complete shipping policy.
Description
Specs
Shipping & Returns
$42.00
Frequently bought together
Subminimal Nanofoamer V2 & Lithium - Milk Frother
Step into a world of velvety smooth milk textures with the Subminimal Nanofoamer! In mere seconds, this wonderful tool lets you whip up high-quality microfoam, bringing the coffee shop experience straight into your kitchen. Plus, it comes with two easily interchangeable screens.