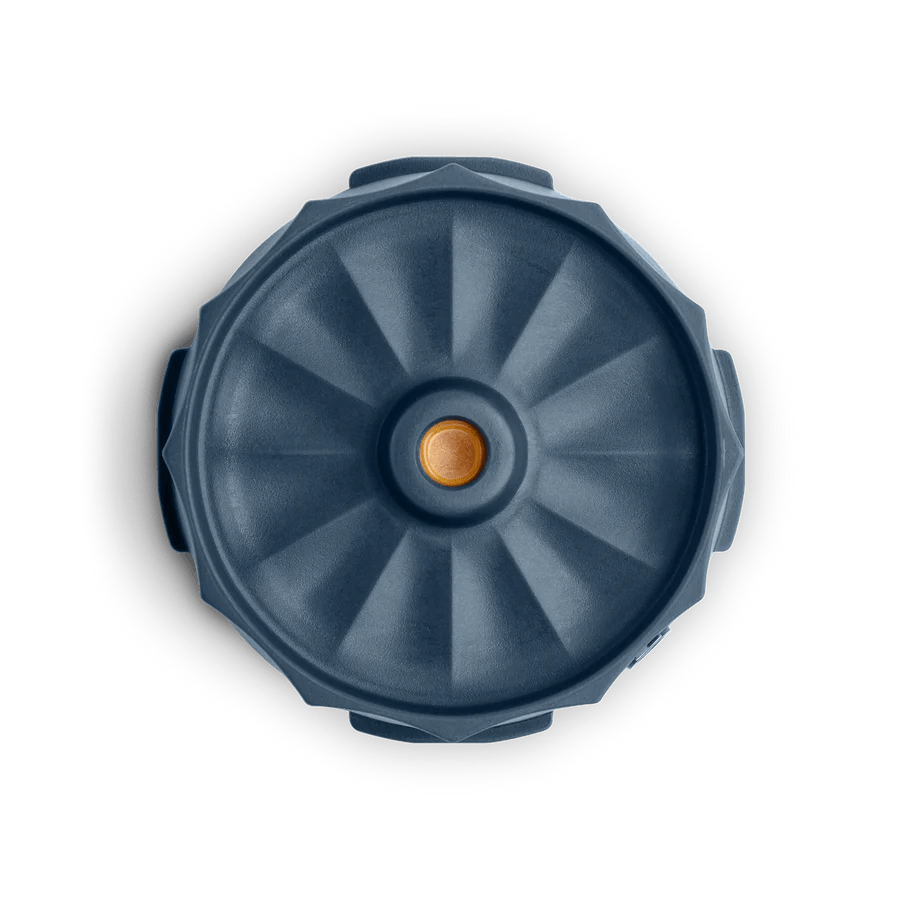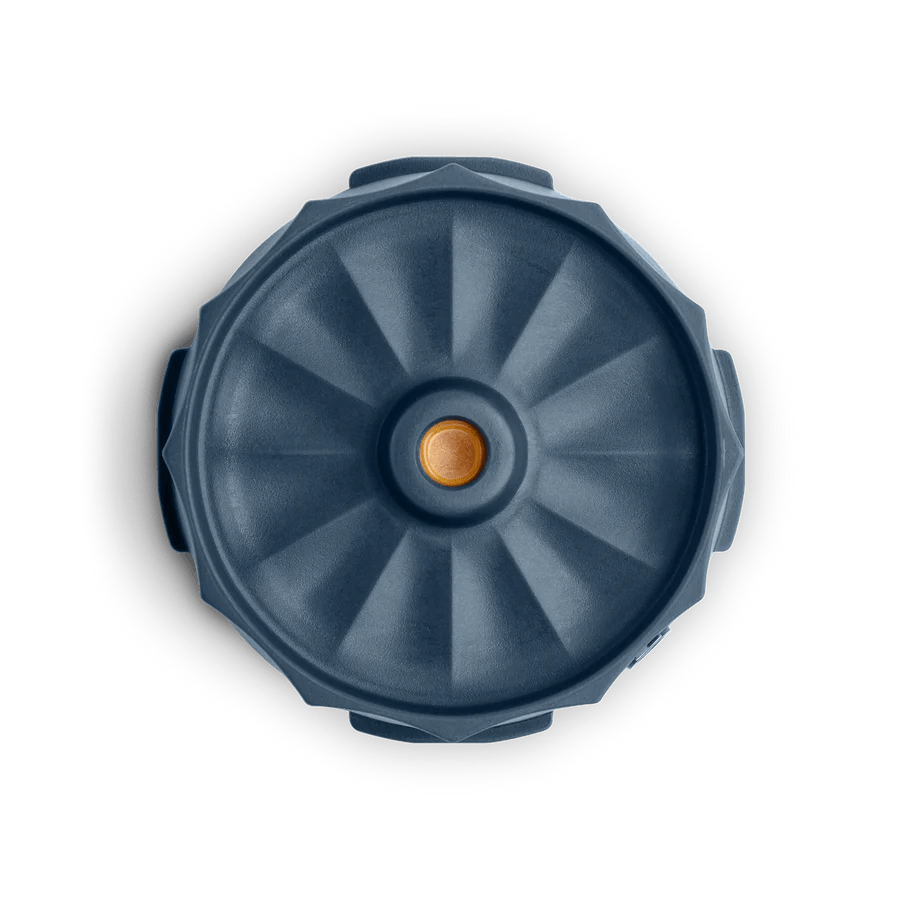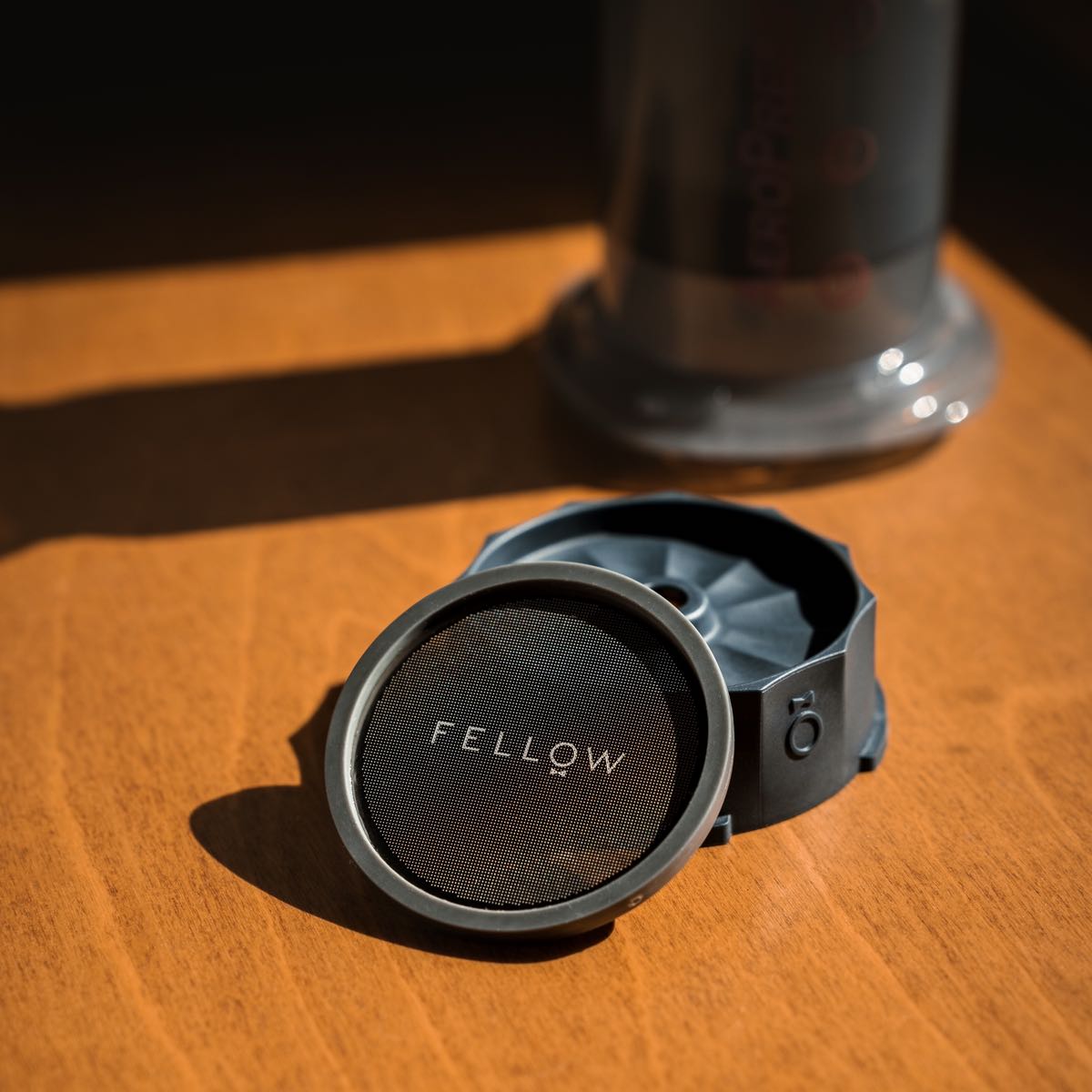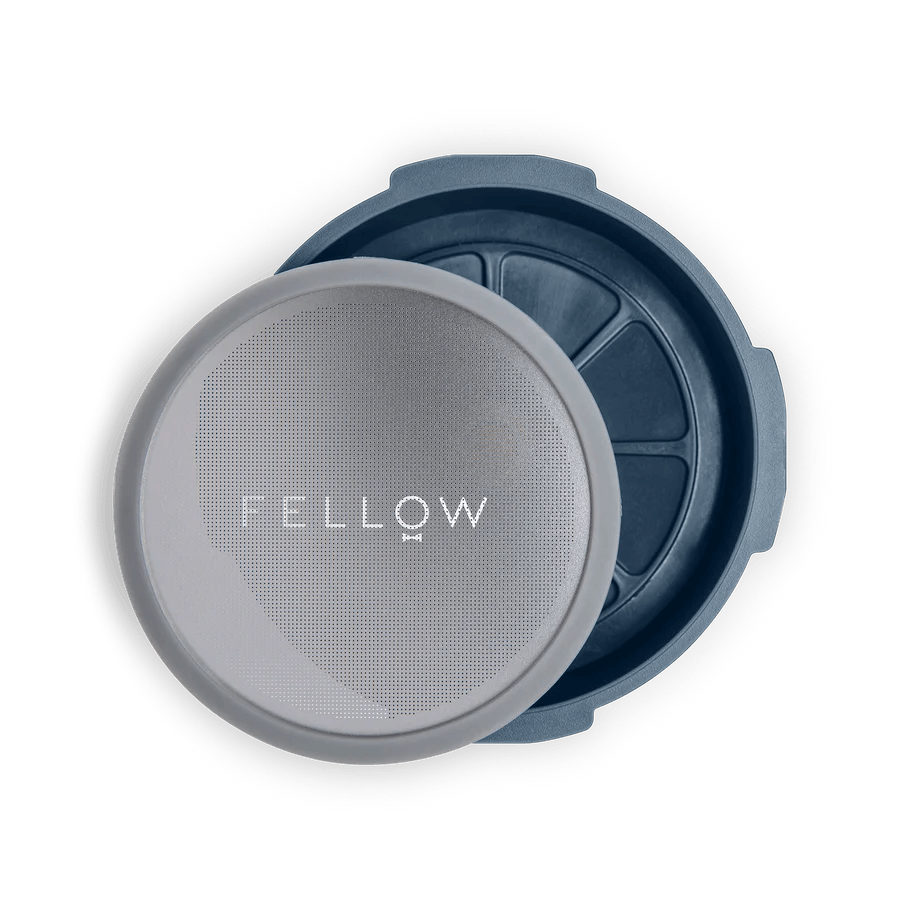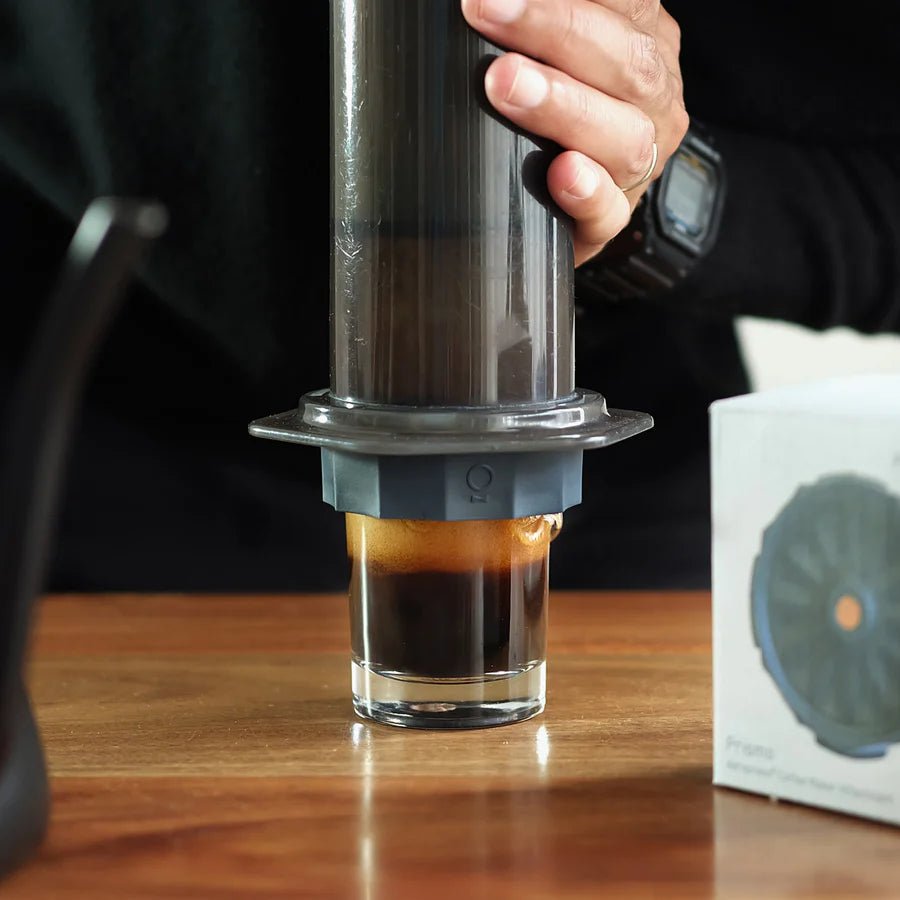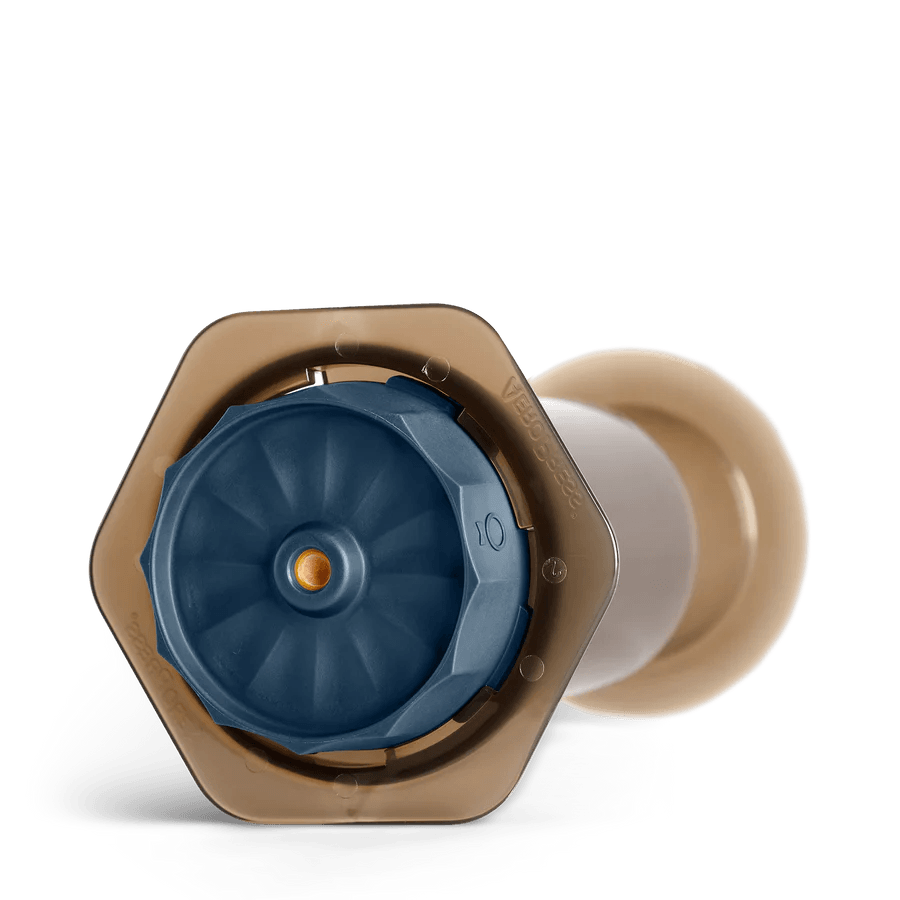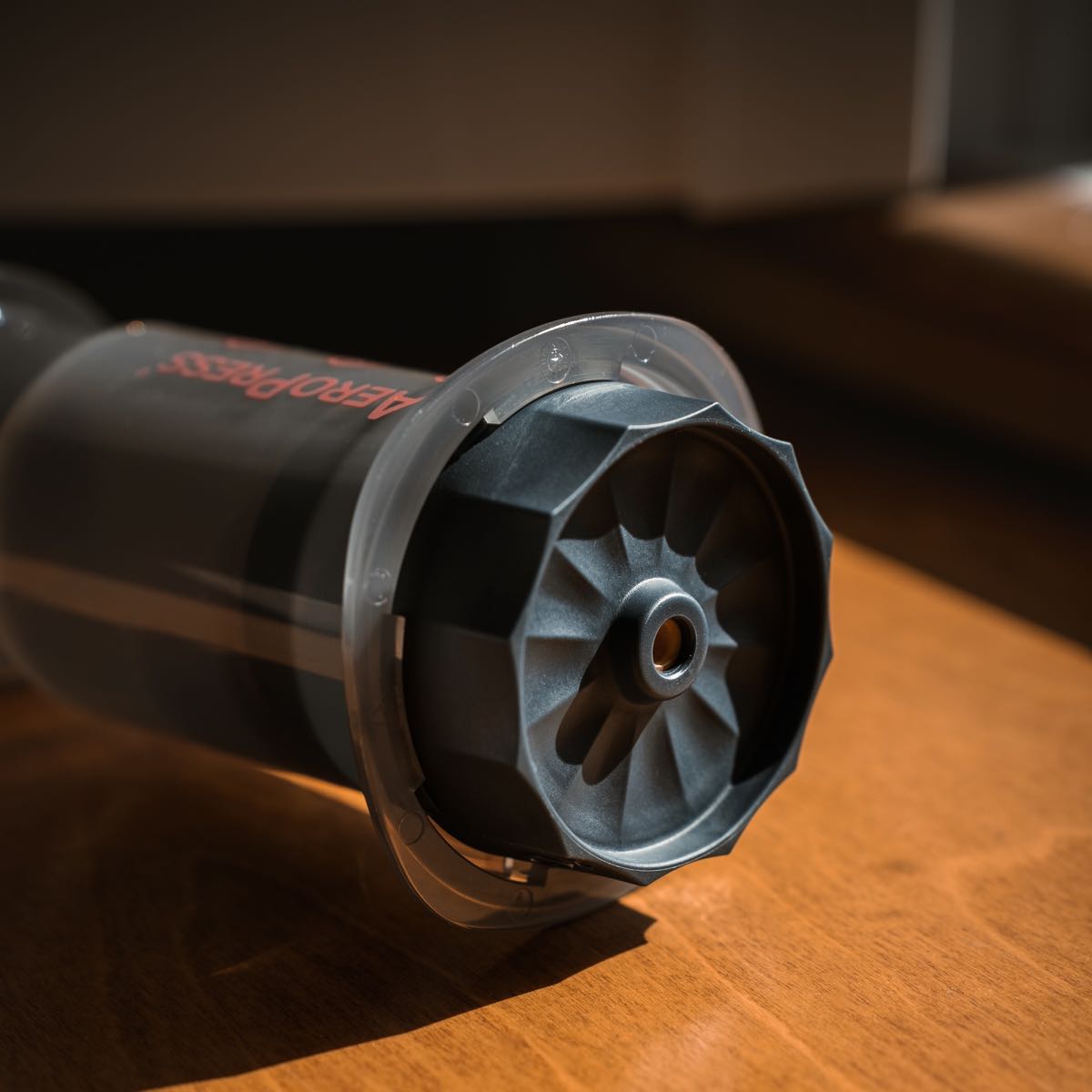 FELLOW Prismo - AeroPress Attachment
Fellow
For those looking to take their coffee game up a notch, look no further than the Prismo pressure-actuated valve. This clever attachment works with the AeroPress® Coffee Maker so you can enjoy espresso-style brews without any of that tedious and annoying dripping - score!
Free shipping over 75$ !
Customer service by coffee geeks
Returns accepted in 30 days
Carbon neutral deliveries
See it in action
Are you intrigued about the unique features of this product and interested in seeing it in action? Then, watch this quick video to get a better understanding.
Watch
Description
Specs
Shipping & Returns
What does fellow prismo do?
Upgrade your morning routine with Prismo! With this pressure-actuated valve you can make espresso-style coffee, a no drip seal and even attempt new recipes impossible to try before. Perfectly brewed coffee made easy - pick up yours today and savor the deliciousness of fresh AeroPress® Coffee Maker right in your own home.
Reusable Etched Metal Filter
The 150 micron etched fine metal filter stops sludge in its tracks, wave goodbye to paper filters! Easily fit it over any espresso glass for delicious homemade coffee drinks like espressos, cold brews, iced teas, Americanos – the possibilities are endless. Unleash your creativity with one simple plunge!
Brew espresso style shots
Transform your regular brew into barista-style quality with Prismo's valve! This secret weapon creates a surge of pressure to craft coffee as close in consistency to espresso you can get without an actual machine. It's time for café culture at home - no machines required.
Pressure-Actuated Valve
Prismo's special valve stays sealed until you press down.
Is the fellow prismo worth it?
If you're looking for an affordable way to get consistent, robust coffee using your AeroPress then the Fellow Prismo is definitely worth it. Not only does it make preparing delicious full-bodied drinks more of a breeze but its handy design also prevents those awful leaks associated with inverted brewing methods. Unfortunately if espresso's what you have set in mind the Prisomo won't be able to deliver; these intense flavourful cups are quite difficult and expensive to replicate so investing in a dedicated machine may prove necessary when seeking out that perfect shot!
Is Fellow Prismo compatible with AeroPress go?
Yes, the Fellow Prismo compatible with AeroPress go. Although it is not officially a prat for the Aeropress, it will fit tighly. If you're an Aeropress Go user, you don't have to feel like life's giving you the short end of the stick when it comes to coffee accessories – Fellow Prismo compatibility brings all the features of high-end pour-over to your trusty travel companion! Whether you're a hardcore coffee enthusiast, or just looking for an upgrade from plain old Aeropress brews, Prismo fits right in and will soon have you serving up café-caliber beverages. Sounds too good to be true? Try it out and prove yourself wrong!
Compatibility: Prismo is NOT officially compatible with the AeroPress® Go or any AeroPress® produced between 2005-2009
Materials: Polypropylene (body), silicone (valve), 150 micron etched fine stainless steel (filter)
Dimensions: 70mm (2.75in) diameter, 25mm (1in) tall
Reusable 150 micron etched fine stainless steel filter included
AeroPress® Coffee Maker NOT included
Shipping: Free shipping for orders over 75$ in Canada and USA. Shipping rates calculated at checkout. Cafe Fabrique is not responsible for any applicable import fees. International Orders are shipped at the risk of the buyer - Café Fabrique will not be responsible for lost/damaged items
Returns: Any item you're not completely satisfied with can be returned up to 30 days after you receive it. The cost of the item, minus initial shipping costs will be refunded.
Click here for the complete shipping policy.
Description
Specs
Shipping & Returns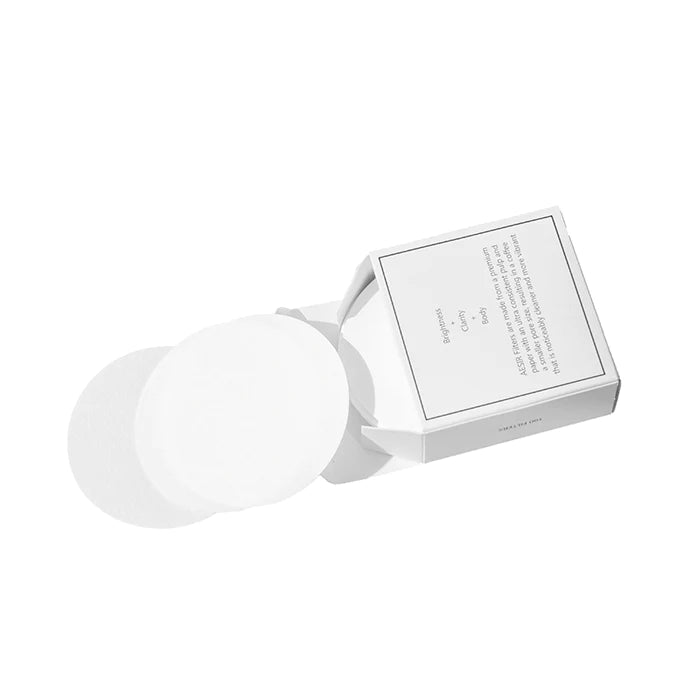 $8.00
Frequently bought together
AESIR V2 - Specialty Aeropress Filters
Elevate your AeroPress game with Aesir filters! Developed by 2016 Canadian AeroPress Champion Eldric Kuzma, the upgraded version of these innovative filters will make every cup a winning brew.