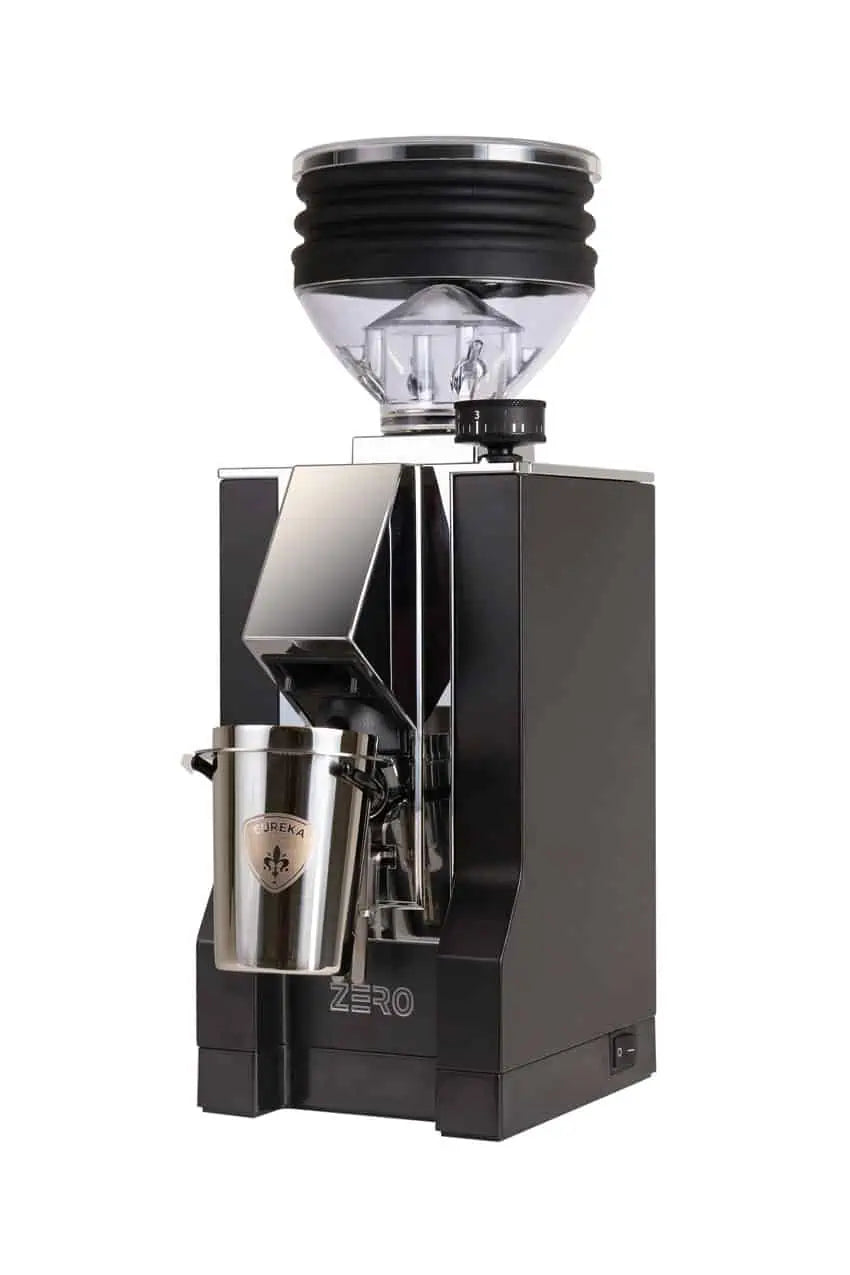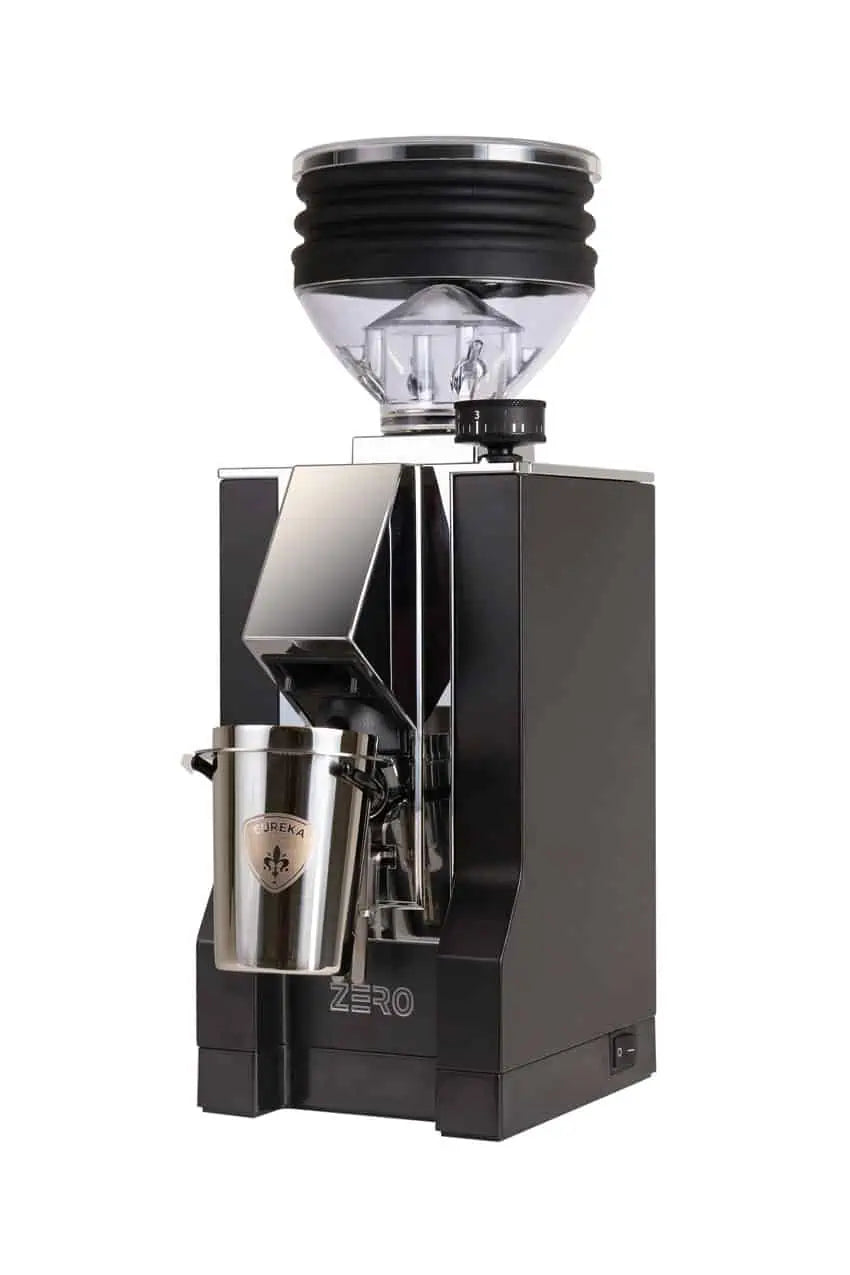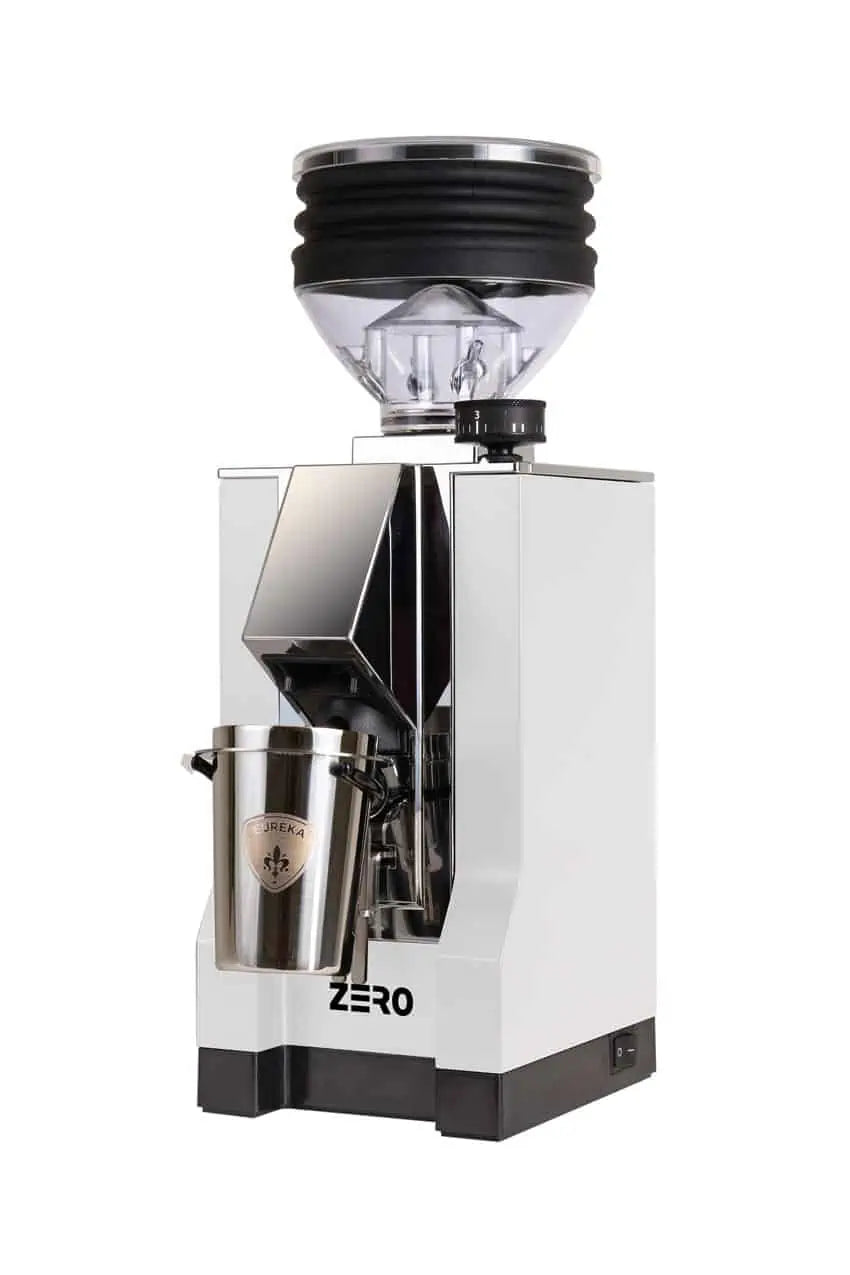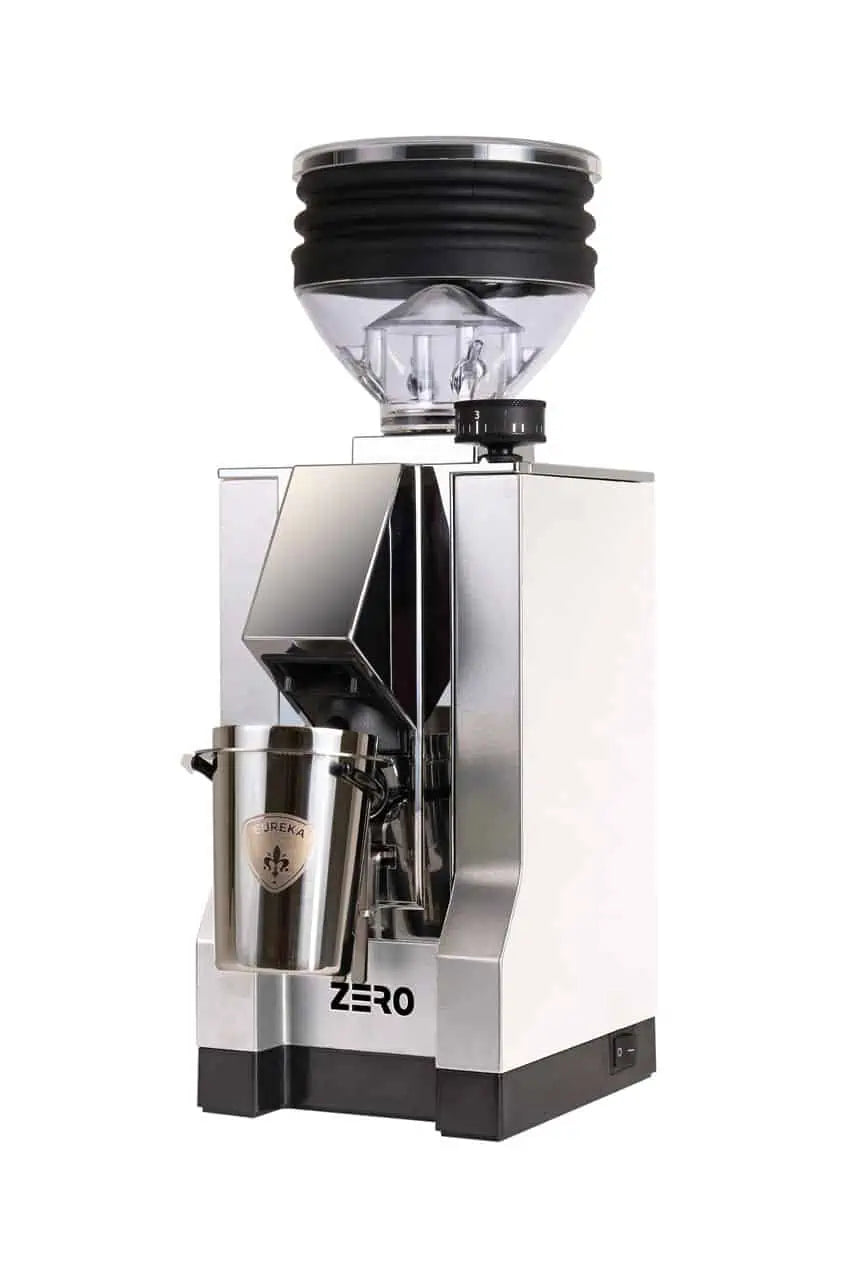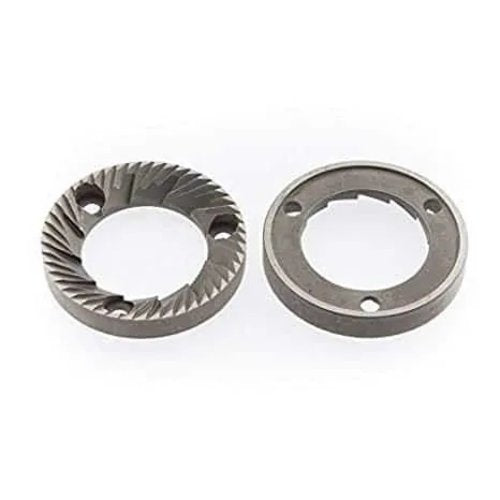 Eureka Mignon Zero 55
Eureka
The Eureka Mignon Zero grinder is the new addition to the beloved Mignon series. Its compact size and Italian craftsmanship make it a perfect fit for any home espresso setup. The 55mm flat burrs, micrometric adjustments, and noise insulation make this grinder a commercial-grade option that is not only built to last, but also delivers precise and consistent grinds. With its elegant design and superior build quality, the Eureka Mignon Zero is a must-have for any coffee lover.
Free shipping over 75$ !
Customer service by coffee geeks
Returns accepted in 30 days
1 year warranty
Description
Specs
Shipping & Returns
Eureka Mignon Zero
The Eureka Mignon Zero is a single dose espresso grinder directly from Florence, Italy. This grinder brings a unique commercial build quality to the compact grinder market at the most affordable price. For those who are seeking a small, affordable grinder with the longevity and presence to match their high end espresso machine, this grinder could be a great fit. It may be small, but it's a real work horse.
Stepless adjustment
High quality flat, hardened steel burrs and ultra precise micrometric (infinite, stepless) grind adjustment result in a more uniform grind consistency that will be easier to fine tune than other grinders in this class. Eureka has been pioneering this superb adjustment technology since 1975.
Features
Single dosing: Single dose hopper design combined with the blowing hopper means no stale coffee; only put in the exact amount of beans needed.
Extremely low retention (ELR): The Mignon Zero 55 features <1.2g of retention and <0.5g exchange; ranking it amongst the best grinders available on the market.
Dosing cup included: Includes 45g stainless steel dosing cup.
Silent Technology: The Eureka exclusive anti-vibration solution reduces the grinding noise by approximately 20 dB compared to conventional grinders and paves the way for a new way of grinding coffee: accurate and quiet.
ACE System: Conceived to prevent clumps and eliminate the electrostatic charge of ground coffee, the ACE System is the common denominator in every Eureka on-demand grinder. Due to its regulating action over the coffee outflow, ACE System ensures incomparable cleanliness and dose consistency.
55mm flat burrs: Hardened steel 55mm burrs
Stepless Micrometric Adjustments: Patented by Eureka, the micrometric system with infinite adjustment point is the only one based on the lower burr repositioning. It guarantees incomparable grinding performances and allows to carry out maintenance operations without losing the grinding setting.
Is Eureka Mignon a good grinder?
Eureka is a well-known brand in the coffee industry and is known for producing high-quality grinders. The Eureka Mignon Zero grinder offers excellent value for its category. It features 55 mm burrs, a precision grind adjust, and easy push-button operation, making it a great option for those new to the world of espresso grinders.
Can Eureka Mignon grind for Pour over?
The Eureka Mignon Zero grinder is not only great for espresso but also for other brew methods that require a coarser grind, such as pour-over or drip coffee. To switch to pour-over, you will need to make a larger adjustments. After making the adjustment, you can grind a small amount of coffee and inspect the size of the grounds to see if they are suitable for your brew method. Then make further adjustments or brew your first batch.
| | |
| --- | --- |
| Burrs | 55mm hardened steel flat burrs |
| Adjustments | Stepless Micrometric |
| Motor  | 110/120V, 310W, 1350 RPM |
| Dosing | Manual |
| Hopper Capacity | 45g  |
| Depth | 14cm (5.5") |
| Height | 34,5cm (13.6") |
| Width | 12cm (4.75") |
| Weight | 5.6kg (12.3lbs) |
| Made in | Italy |
| Manufacturer Warranty | 1 year |
| Best suited for | Espresso and brew |
Shipping: Free shipping for orders over 75$ in Canada and USA. Shipping rates calculated at checkout. Cafe Fabrique is not responsible for any applicable import fees. International Orders are shipped at the risk of the buyer - Café Fabrique will not be responsible for lost/damaged items
Returns: Any item you're not completely satisfied with can be returned up to 30 days after you receive it. The cost of the item, minus initial shipping costs will be refunded.
Click here for the complete shipping policy.
Description
Specs
Shipping & Returns