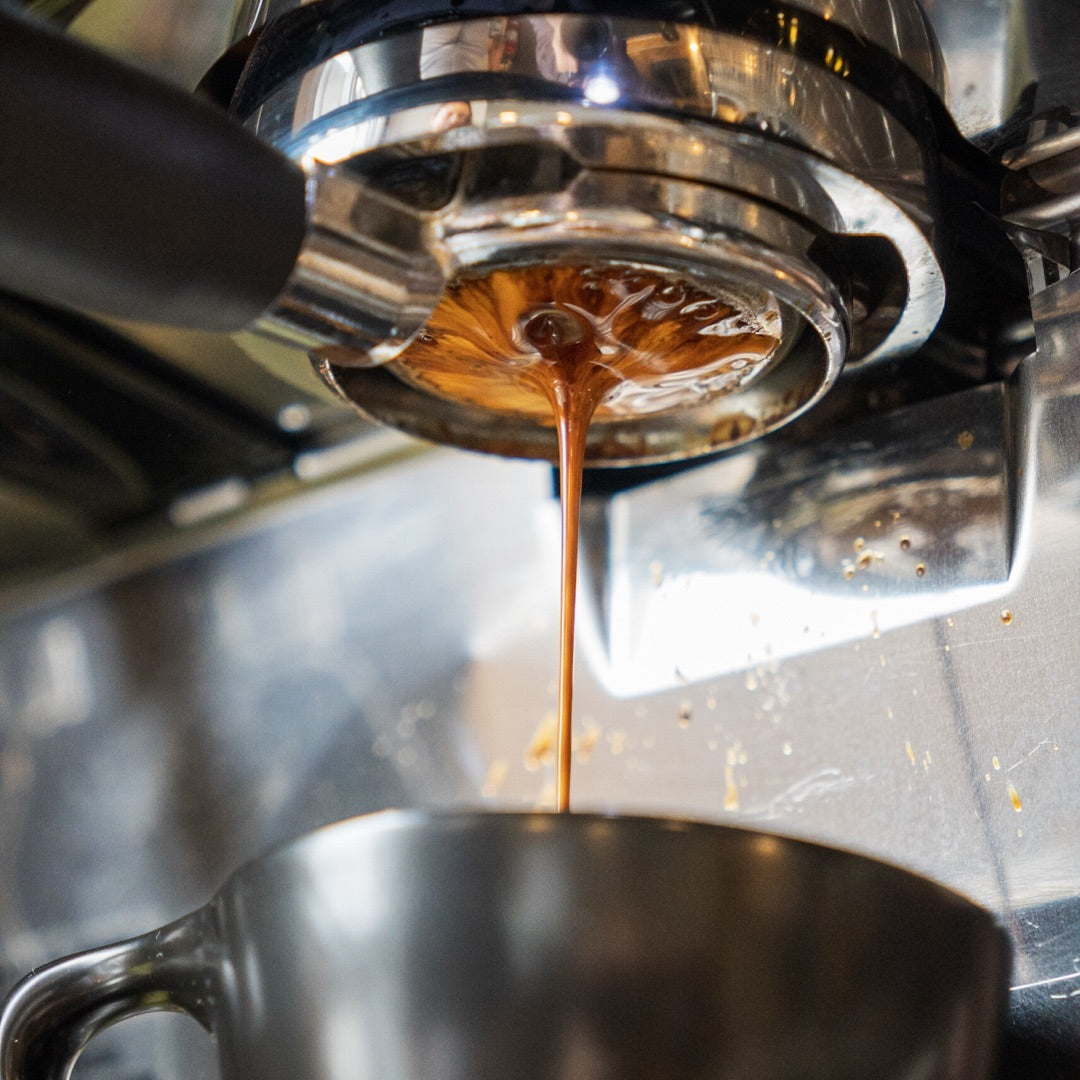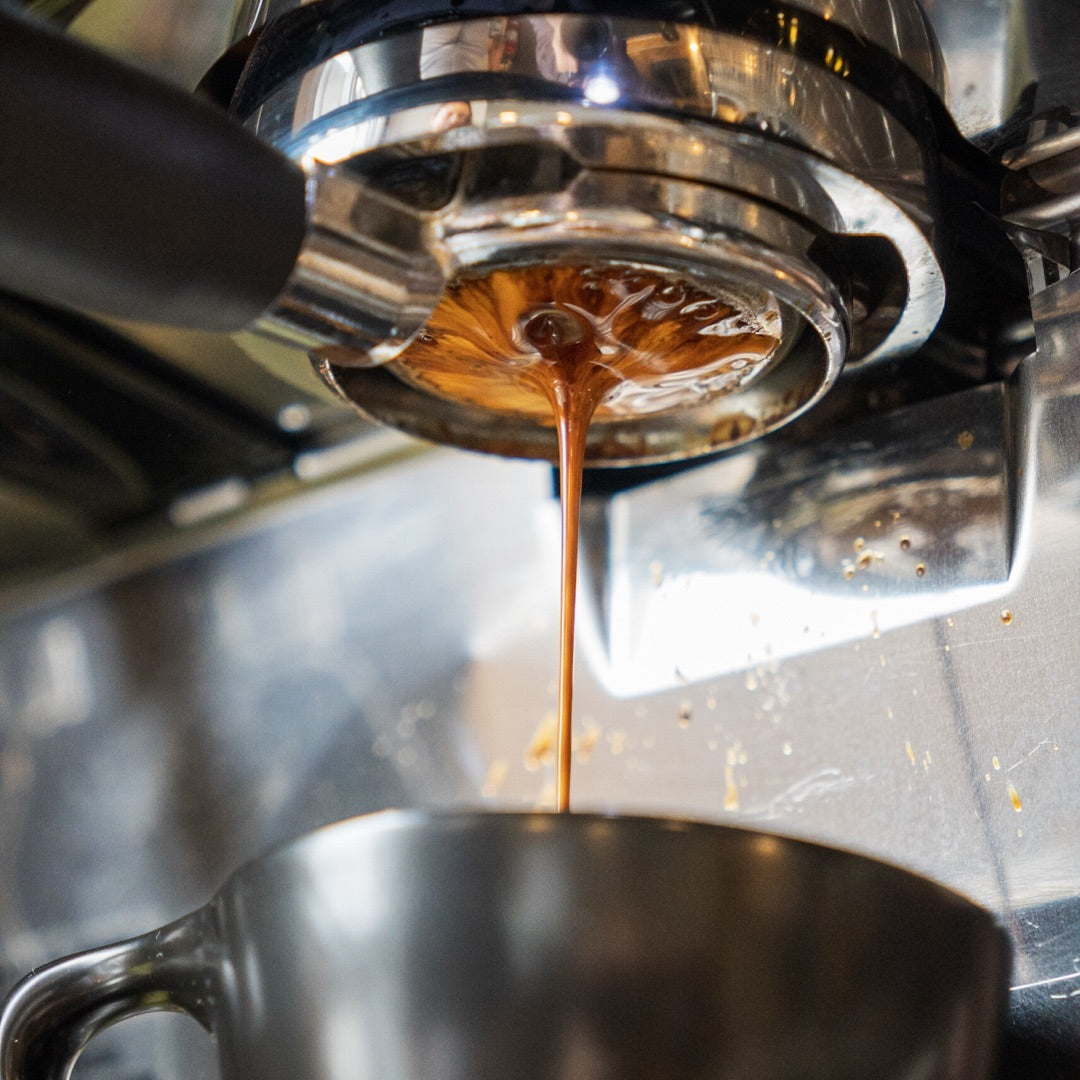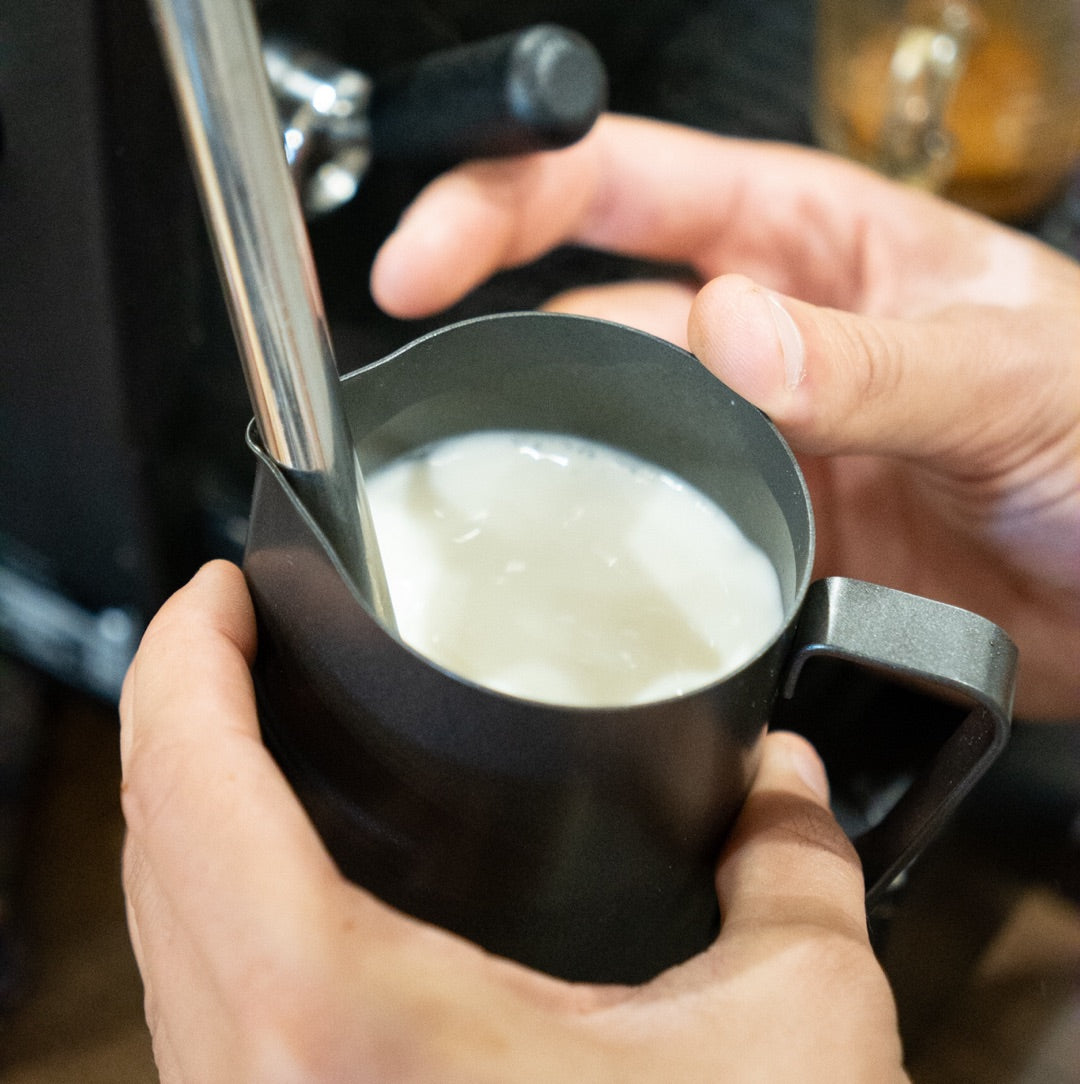 Espresso 101 Course
Café Fabrique
Perfecting espresso is both a science and an art. But with a little know-how and practice, you can master it at home. Learn how factors like coffee, grind, dose, and preparation affect the quality of the espresso. You'll perfect your techniques for getting quality espressos every morning and making microfoam. This course will take place on September 9th 2023 from 10-12 am.
Free shipping over 75$ !
Customer service by coffee geeks
Returns accepted in 30 days
Carbon neutral deliveries
Description
Shipping & Returns
Espresso 101 Course
Our Espresso 101 barista course is an introduction to the world of espresso, its origins, and how it is made. This workshop includes an explanation of how coffee beans are roasted to achieve different flavors and instructions on proper grinds so your taste buds can enjoy every sip! You will learn how to use your espresso machine and maintain it.

You'll also learn what it takes to get a great froth from our expert baristas who have years of experience creating perfect drinks at home or in the workplace. You'll be able to make your favorite drinks like a pro after taking this workshop! We also cover basic barista tips so you can start making great espressos at home or at any coffee shop with ease.

Where and when is it?
This course will take place on September 9th 2023 from 10-12 am.

Training by our experienced barista instructor, Edouard Fabi.
2 hours | $90/person | Limit of 5 people
The training is held at 422 King Street E, Sherbrooke, QC J1G 1B5.

Cancellation Policy: You may cancel your training 7 business days in advance for a full refund. No refund is possible after this date. We reserve the right to cancel a course 48 hours in advance if there is insufficient registration. In this case, the client will be fully refunded.
Shipping: Free shipping for orders over 75$ in Canada and USA. Shipping rates calculated at checkout. Cafe Fabrique is not responsible for any applicable import fees. International Orders are shipped at the risk of the buyer - Café Fabrique will not be responsible for lost/damaged items
Returns: Any item you're not completely satisfied with can be returned up to 30 days after you receive it. The cost of the item, minus initial shipping costs will be refunded.
Click here for the complete shipping policy.
Description
Shipping & Returns