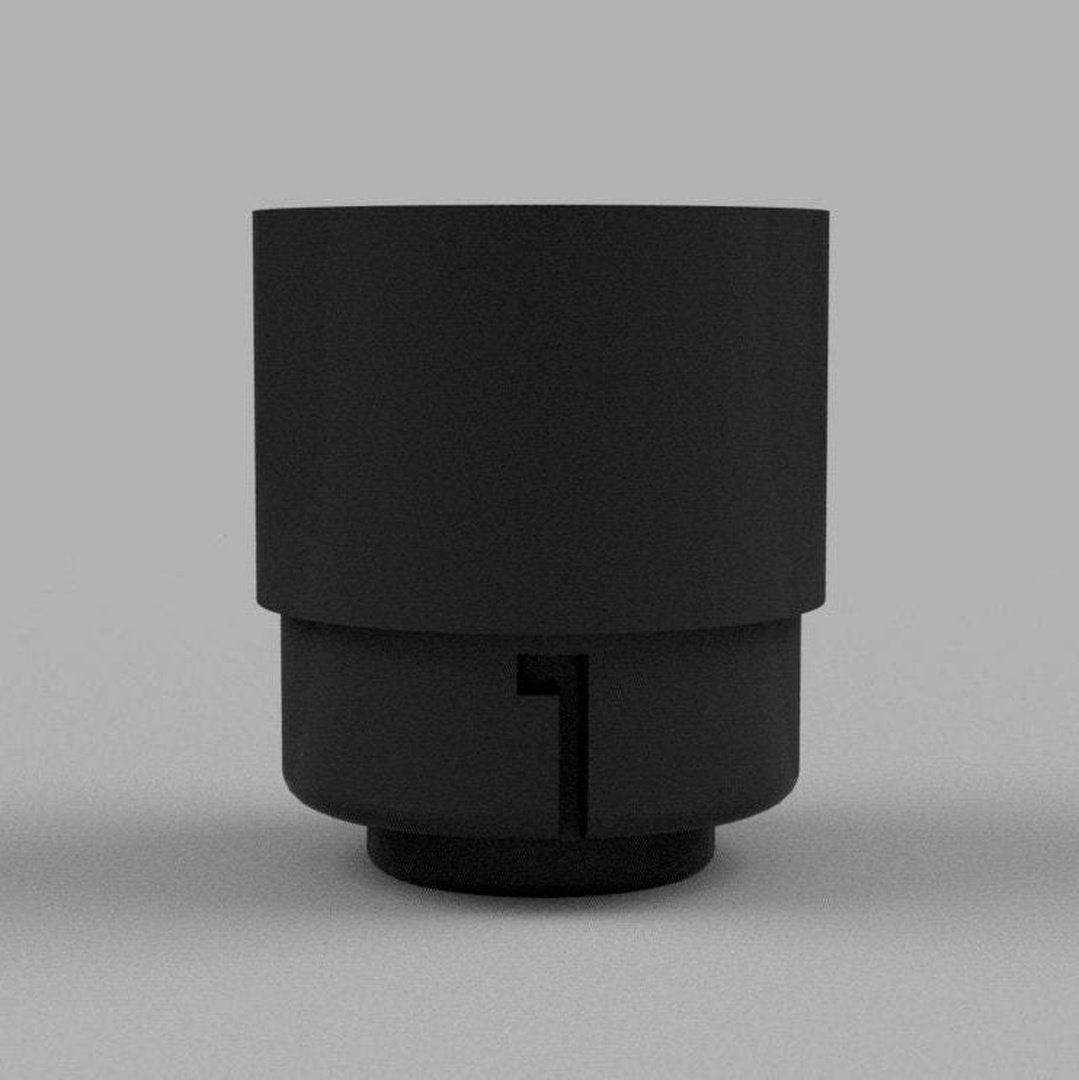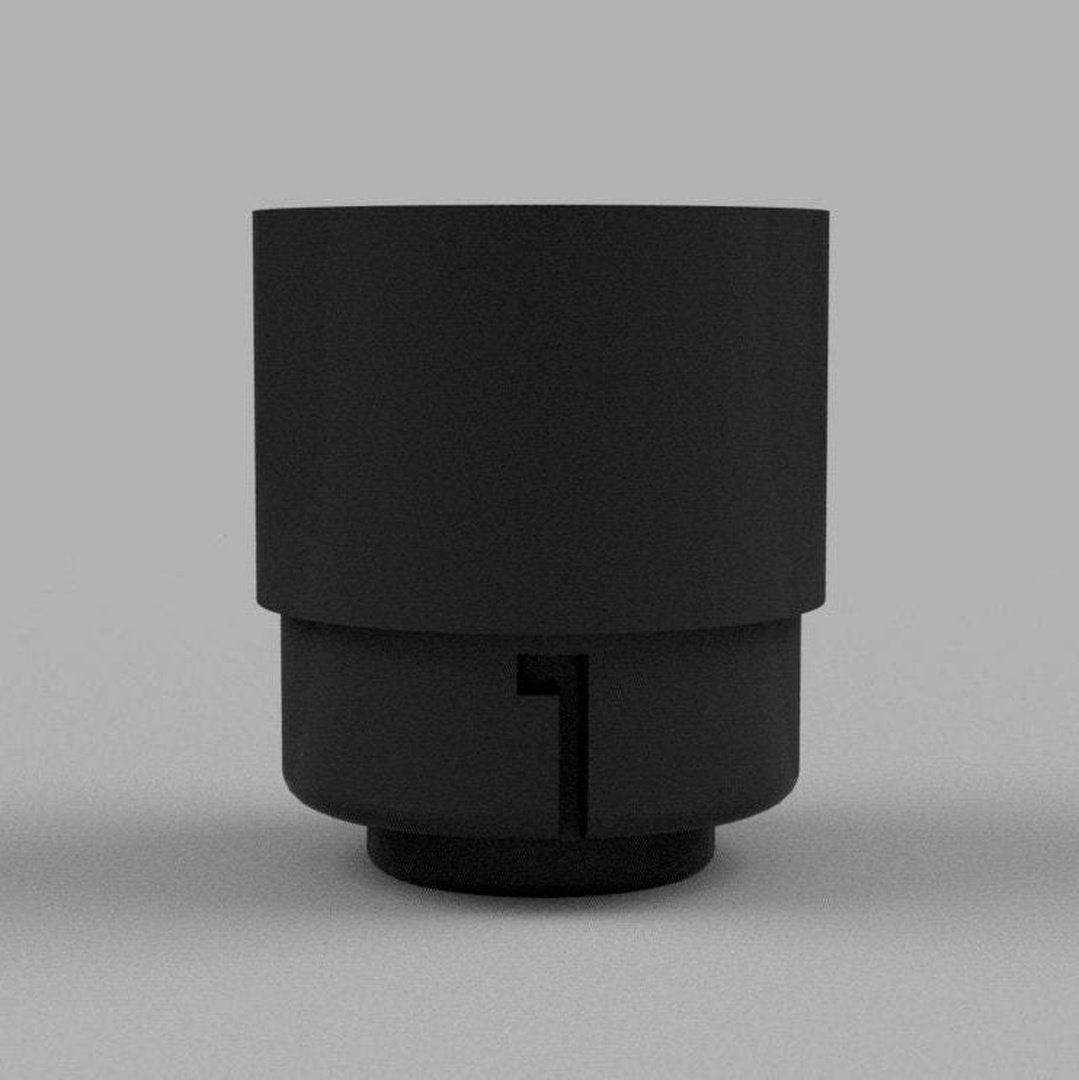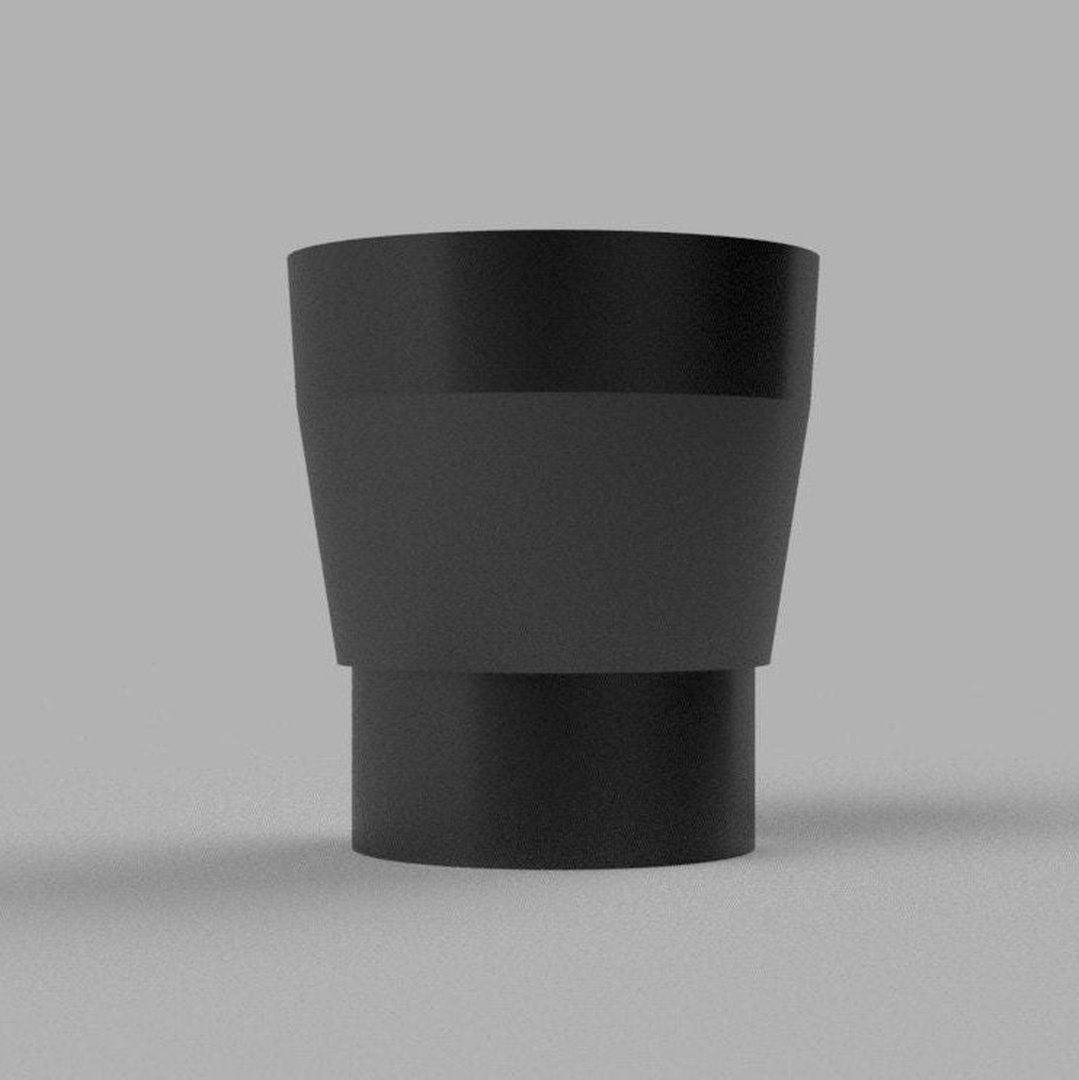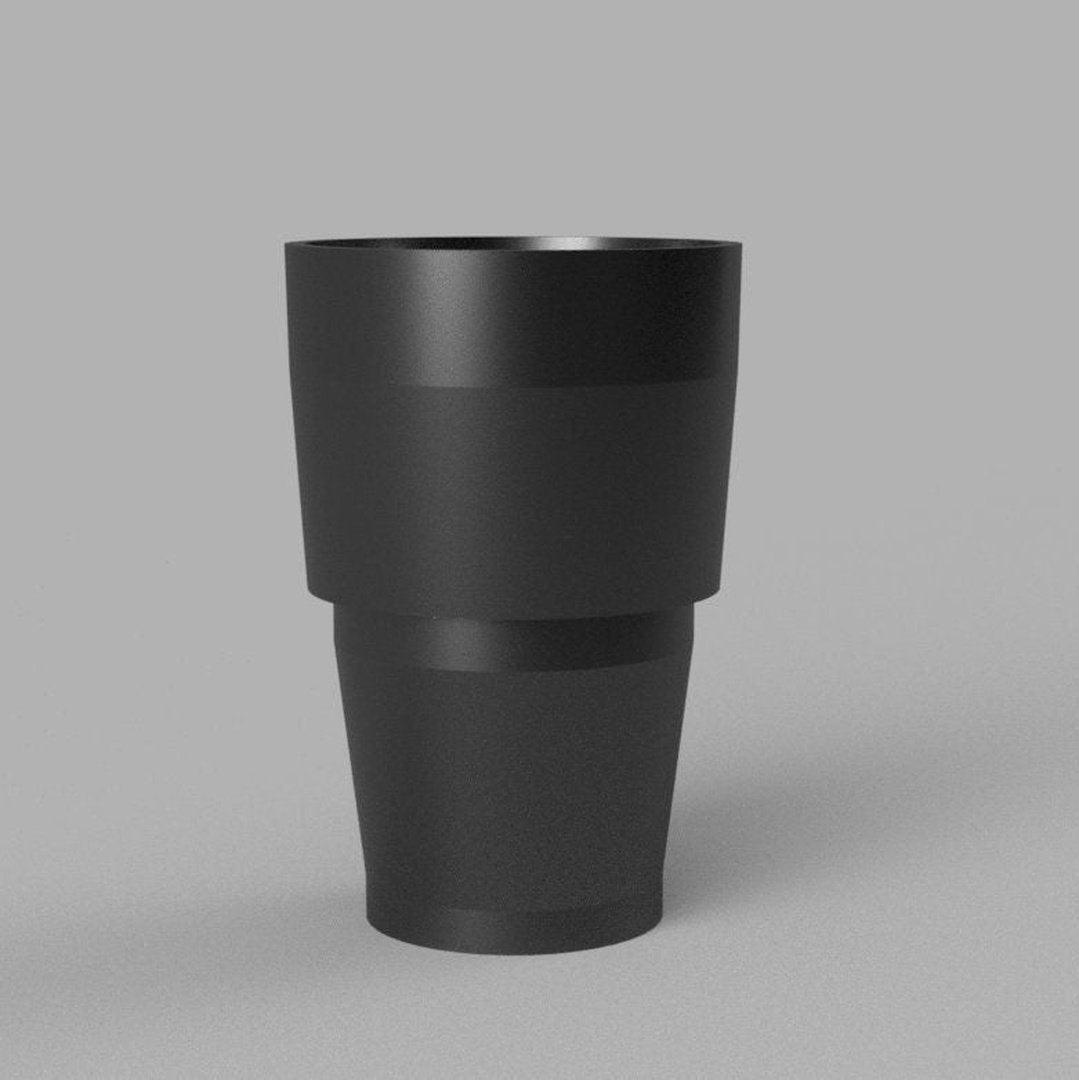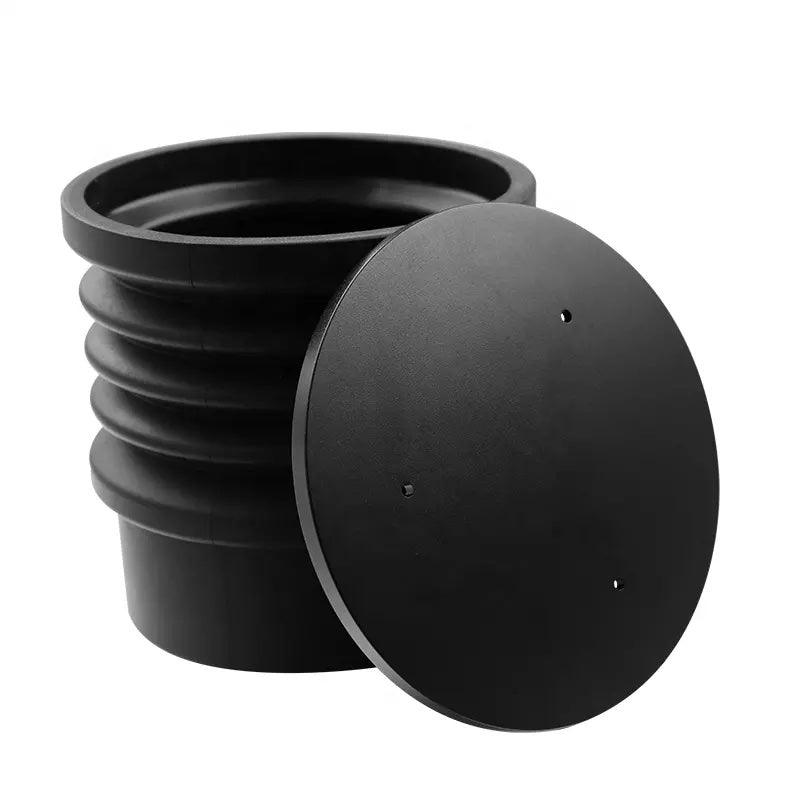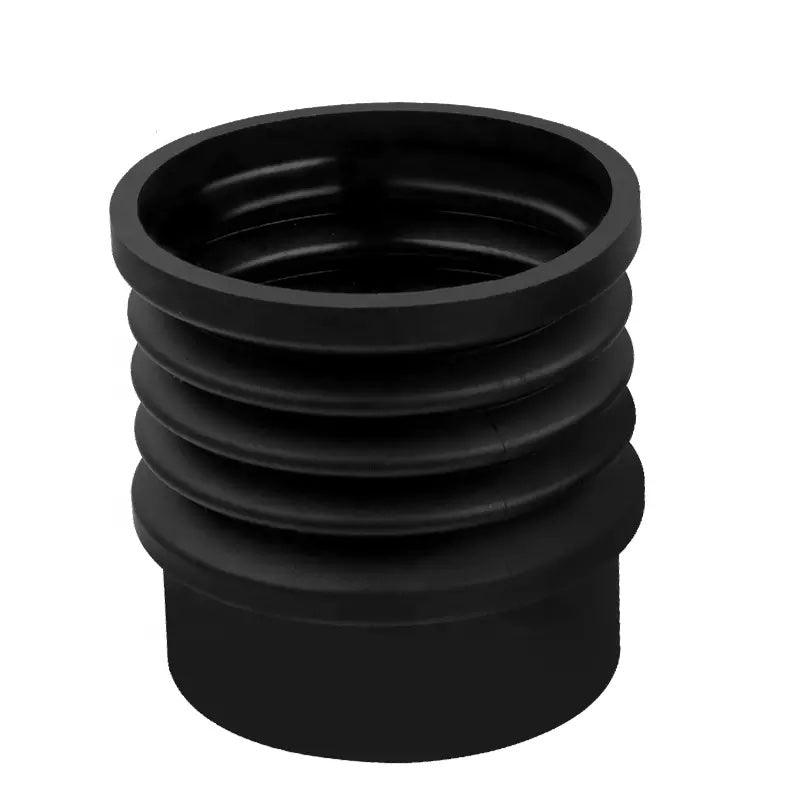 Custom Single Dose Hopper & Bellows for your Grinder
Café Fabrique
The Single Dose Hopper is for coffee lovers who like to change things up - enough space for a single dose of beans, so you can try a new roast every day!
Order now and get it on October 4, 2023 !
Free shipping over 75$ !
Customer service by coffee geeks
Returns accepted in 30 days
Carbon neutral deliveries
Description
Shipping & Returns
Custom Single Dose Hopper
Searching for a single dose hopper for your grinder but can't find it? We can make it for you. All I need a is picture with measurements from your current hopper.
Our Single Dose Bellows
Are you ready for espresso perfection? With the new single dose bellows featuring an aluminum lid, espresso has never been this hassle-free! Our bellows ensure not a single grain escapes from its grasp - delivering just the right firmness each time. Plus, with its durable aluminum lid, it will easily last through espresso after espresso. Let's make espresso an effortless experience - one merely perfected sip at a time.
The silicone bellows are very durable and will last you a long time.
What is Single Dosing?
Single dosing allows you to store your coffee in an airtight container instead of the hopper and keeps it fresh for longer. The other benefit is that it makes it easy to switch up your coffee beans every morning and explore different coffees daily.
Clickhere for a single dosing guide!
For now black is the only color print but you can contact me for custom colors. Custom colors have longer processing times. Custom color is only for the hopper.
This hopper is 3D printed using FOOD SAFE, PLANT-BASED, NON-TOXIC, COMPOSTABLE, AND RECYCLABLE PLA
Shipping: Free shipping for orders over 75$ in Canada and USA. Shipping rates calculated at checkout. Cafe Fabrique is not responsible for any applicable import fees. International Orders are shipped at the risk of the buyer - Café Fabrique will not be responsible for lost/damaged items
Returns: Any item you're not completely satisfied with can be returned up to 30 days after you receive it. The cost of the item, minus initial shipping costs will be refunded.
Click here for the complete shipping policy.
Description
Shipping & Returns