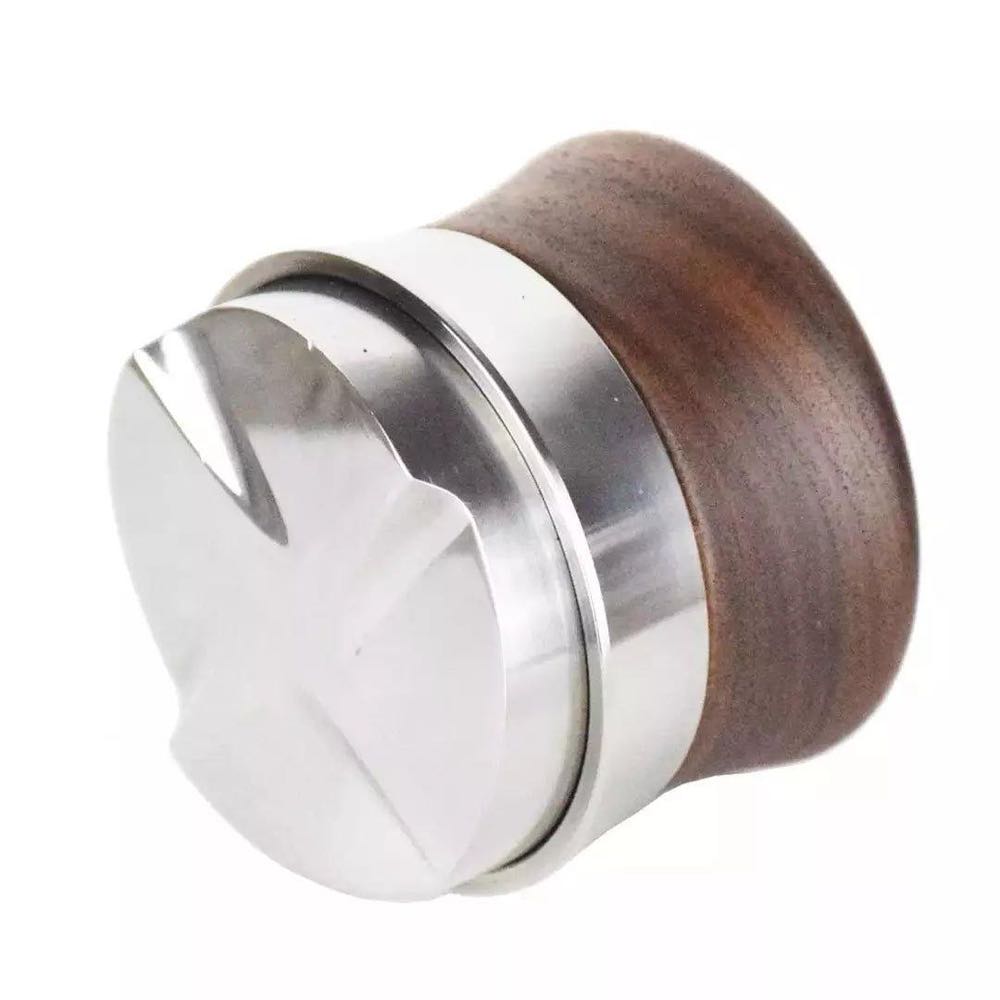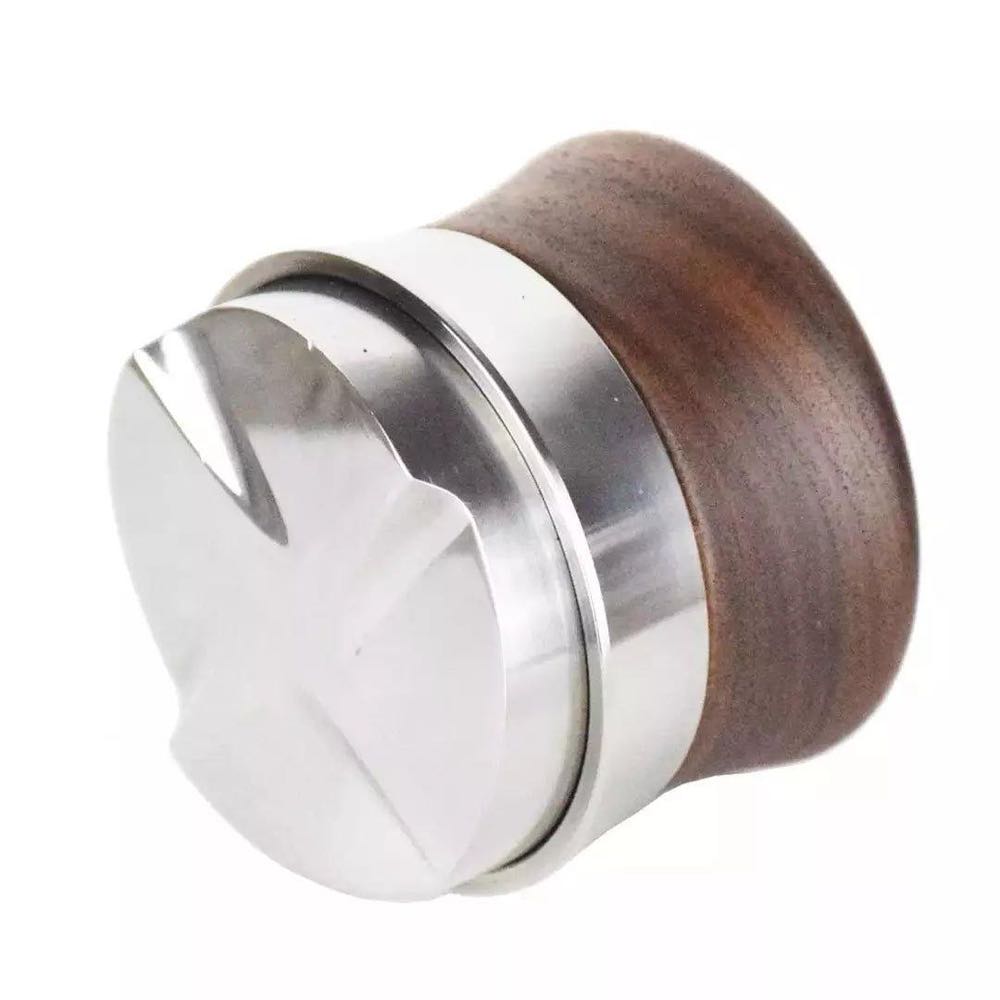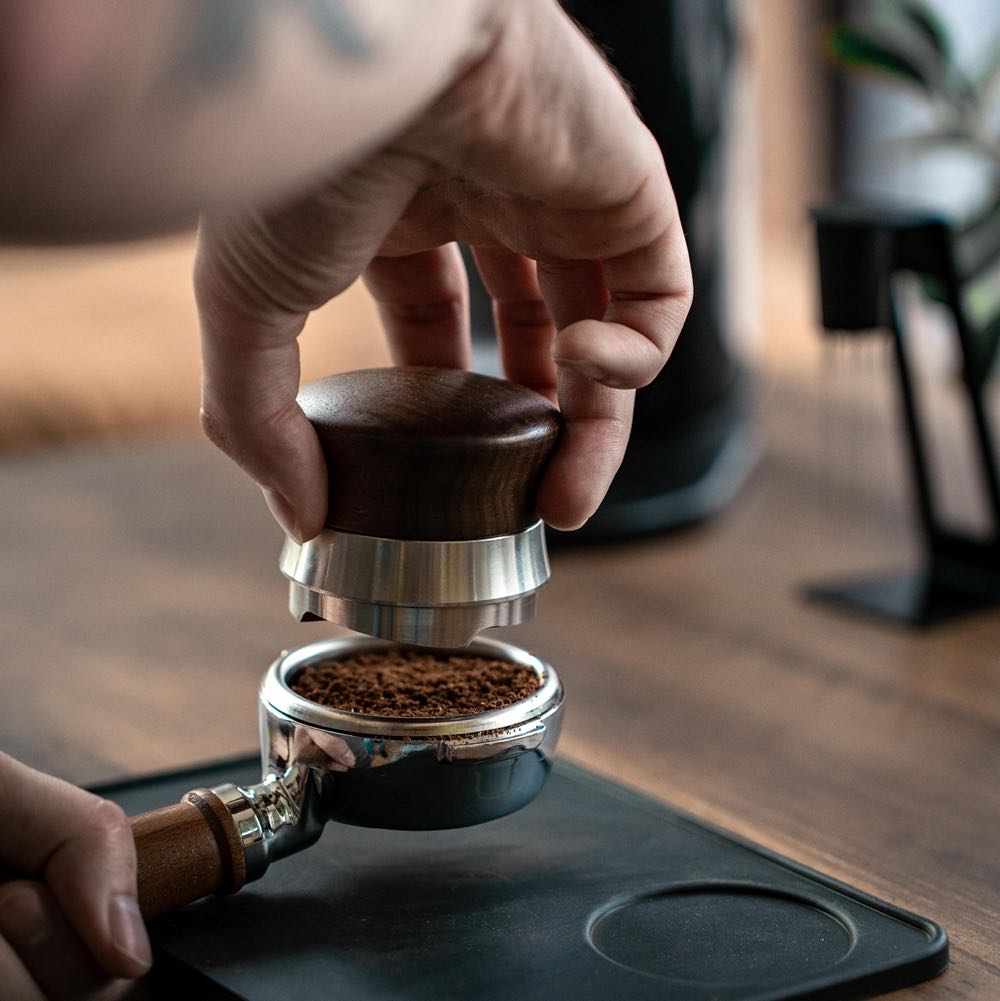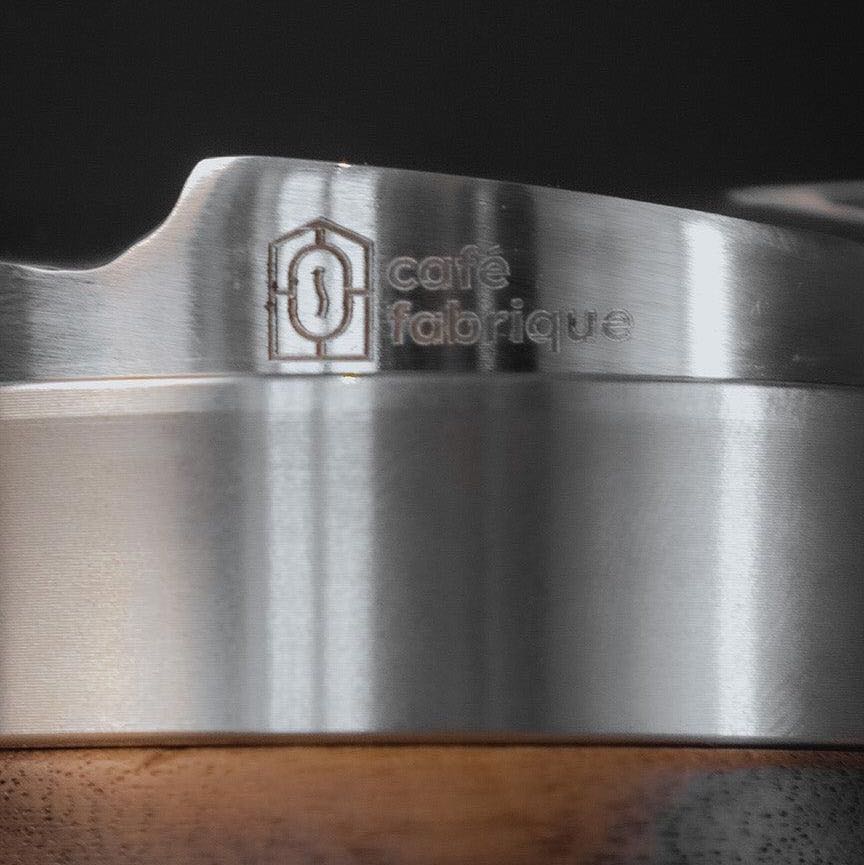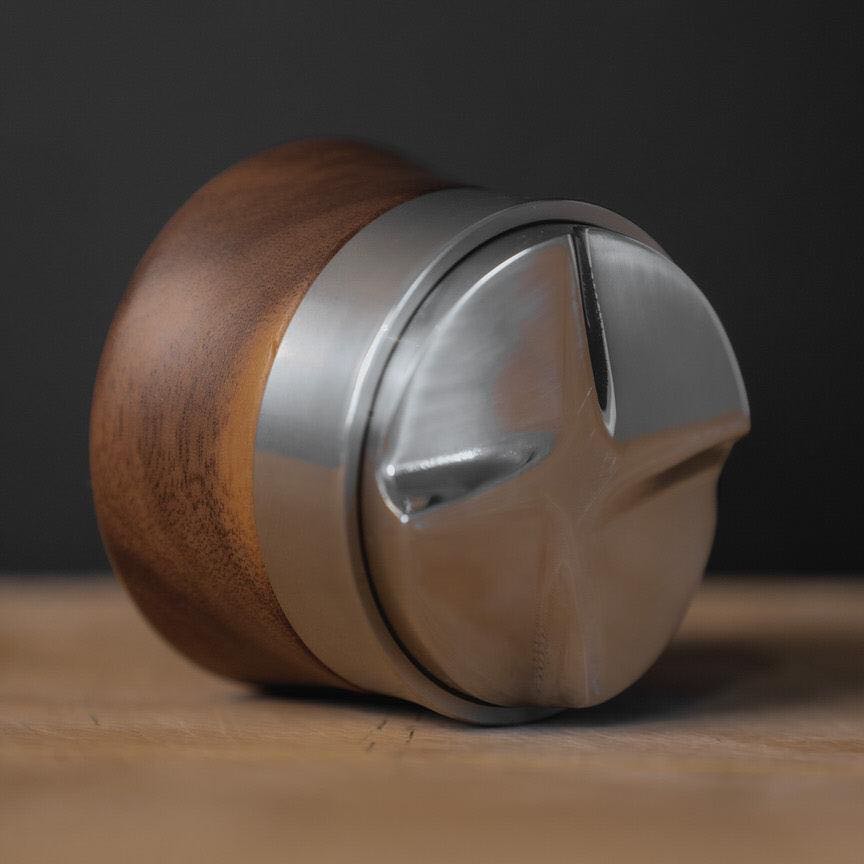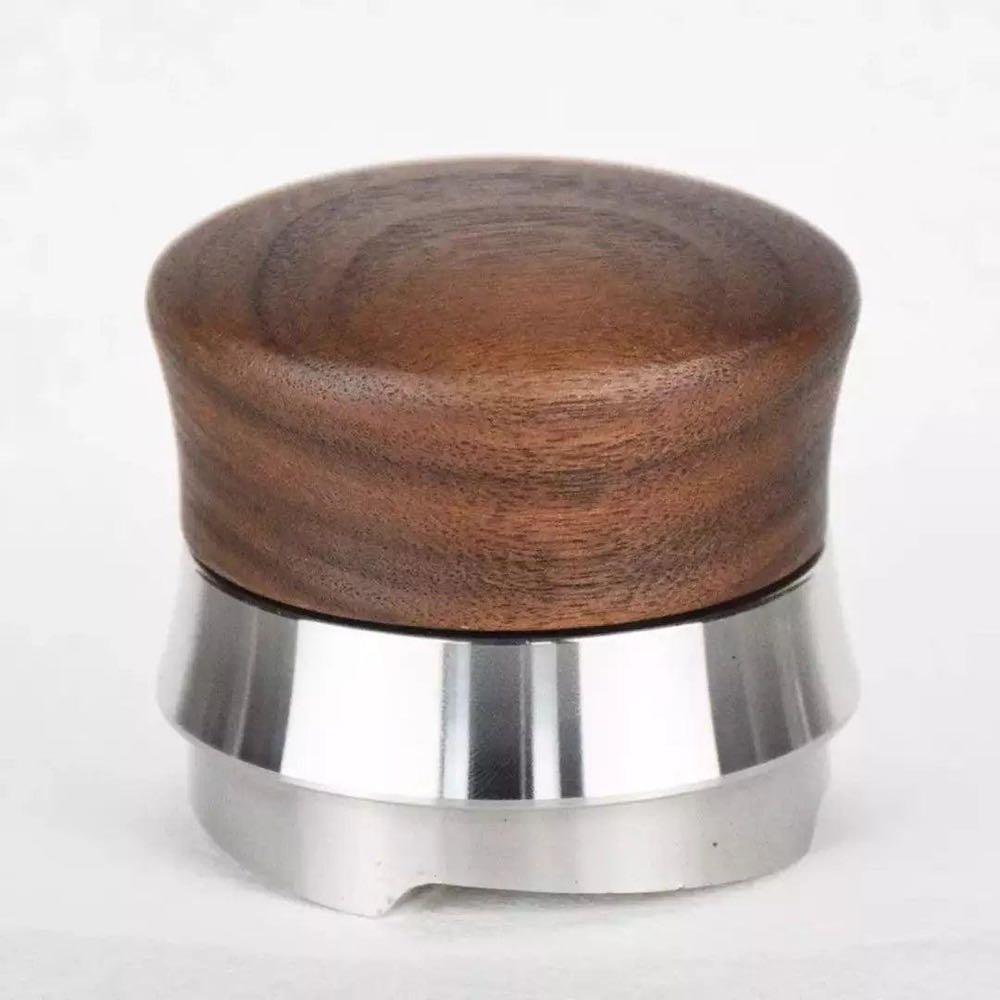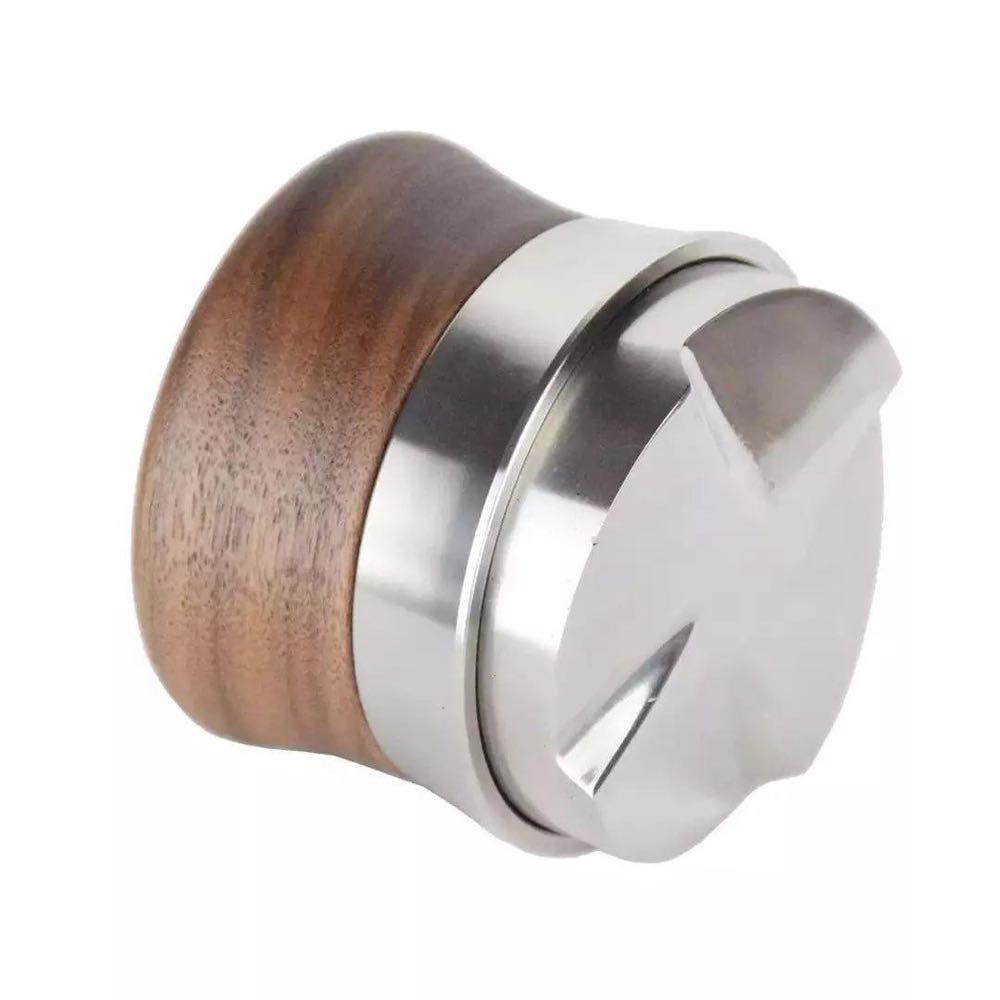 Espresso Leveler - Wood Coffee Distribution Tool
Café Fabrique
A coffee leveler will make sure your coffee grounds are evenly spread across the whole filter basket. An Espresso Distribution Tool is one of the most important tools!
Order now and get it on October 3, 2023 !
Free shipping over 75$ !
Customer service by coffee geeks
Returns accepted in 30 days
Carbon neutral deliveries
Description
Shipping & Returns
So, you have chosen your perfect roast, ground it, and have something to filter it through with piping hot water – what else is there? Well, as coffee people, we believe that espresso distribution is as important as any of the other objects you use to make the perfect daily cup. Why?
An espresso distribution tool will make sure your coffee grounds are evenly spread across the whole filter basket – and we believe one of these little guys is a great investment.
Stainless Steel & Wood Design
Our Cafe Fabrique espresso leveler will significantly improve the quality and consistency of your espresso. The depth can easily be adjusted with a gentle twist, and the high polish base eliminates coffee ground retention on the tool – smoothing out the bed of coffee in the portafilter basket, leaving a perfectly level surface to tamp.
As ever, you get more than a basic bit of kit from our Cafe Fabrique store – you also get:
●     A precision-made tool for the perfect flavor, great consistency, zero retention, and maximum flow-through
●     High-grade stainless steel and wood that will be compatible and kind to your existing coffee machinery.
●     Adjustable depth for any portafilter basket
●     A unique product made by our own team of coffee brewing experts
Great in combination with a WDT Tool.
To know more about distribution technique and coffee distributor tools, click here!
Shipping: Free shipping for orders over 75$ in Canada and USA. Shipping rates calculated at checkout. Cafe Fabrique is not responsible for any applicable import fees. International Orders are shipped at the risk of the buyer - Café Fabrique will not be responsible for lost/damaged items
Returns: Any item you're not completely satisfied with can be returned up to 30 days after you receive it. The cost of the item, minus initial shipping costs will be refunded.
Click here for the complete shipping policy.
Description
Shipping & Returns