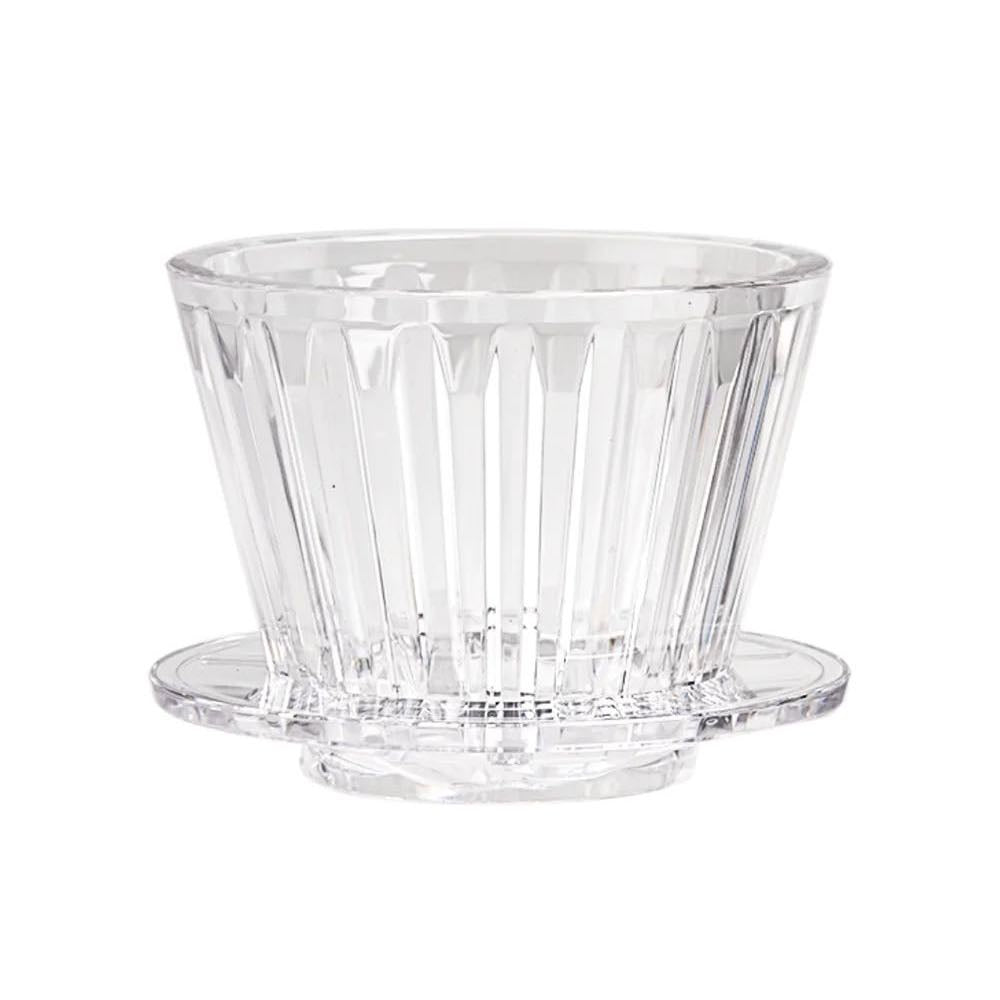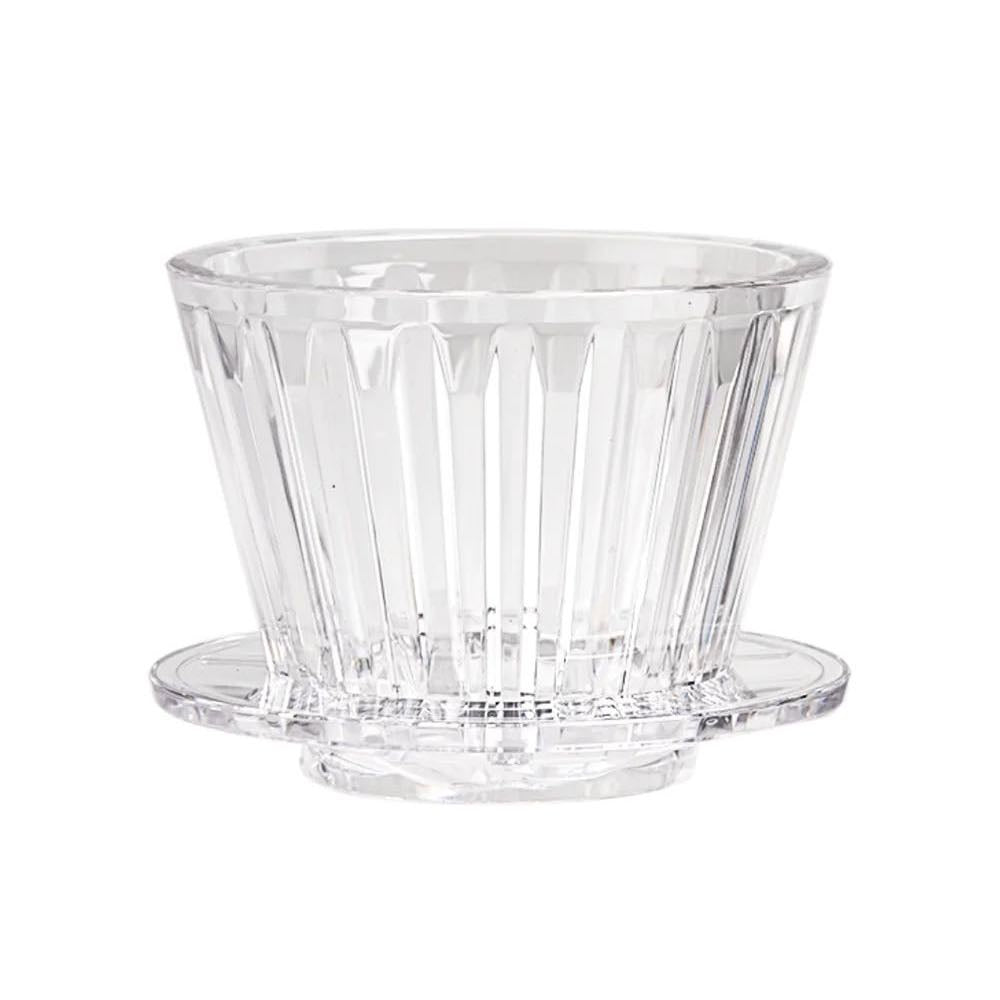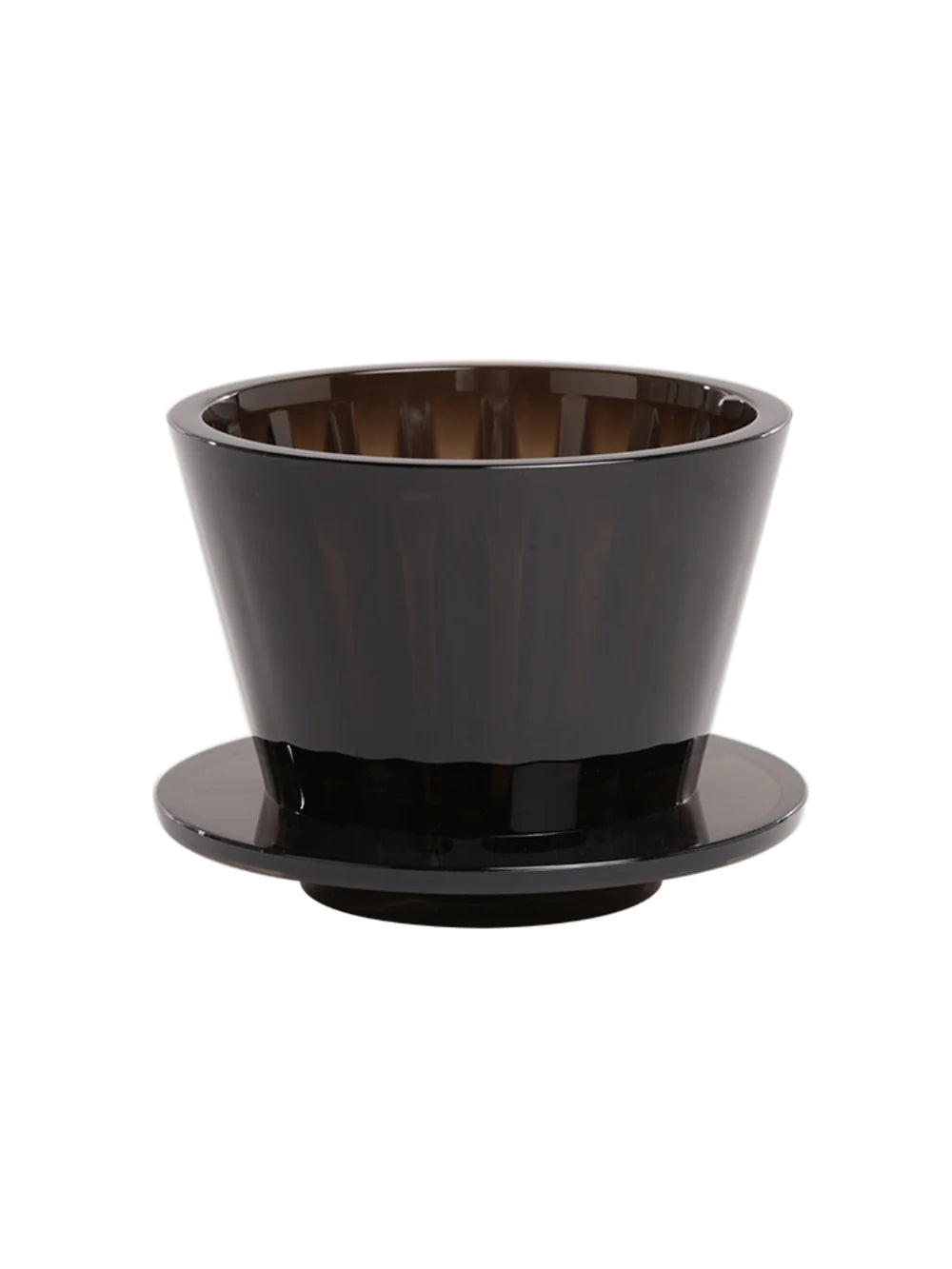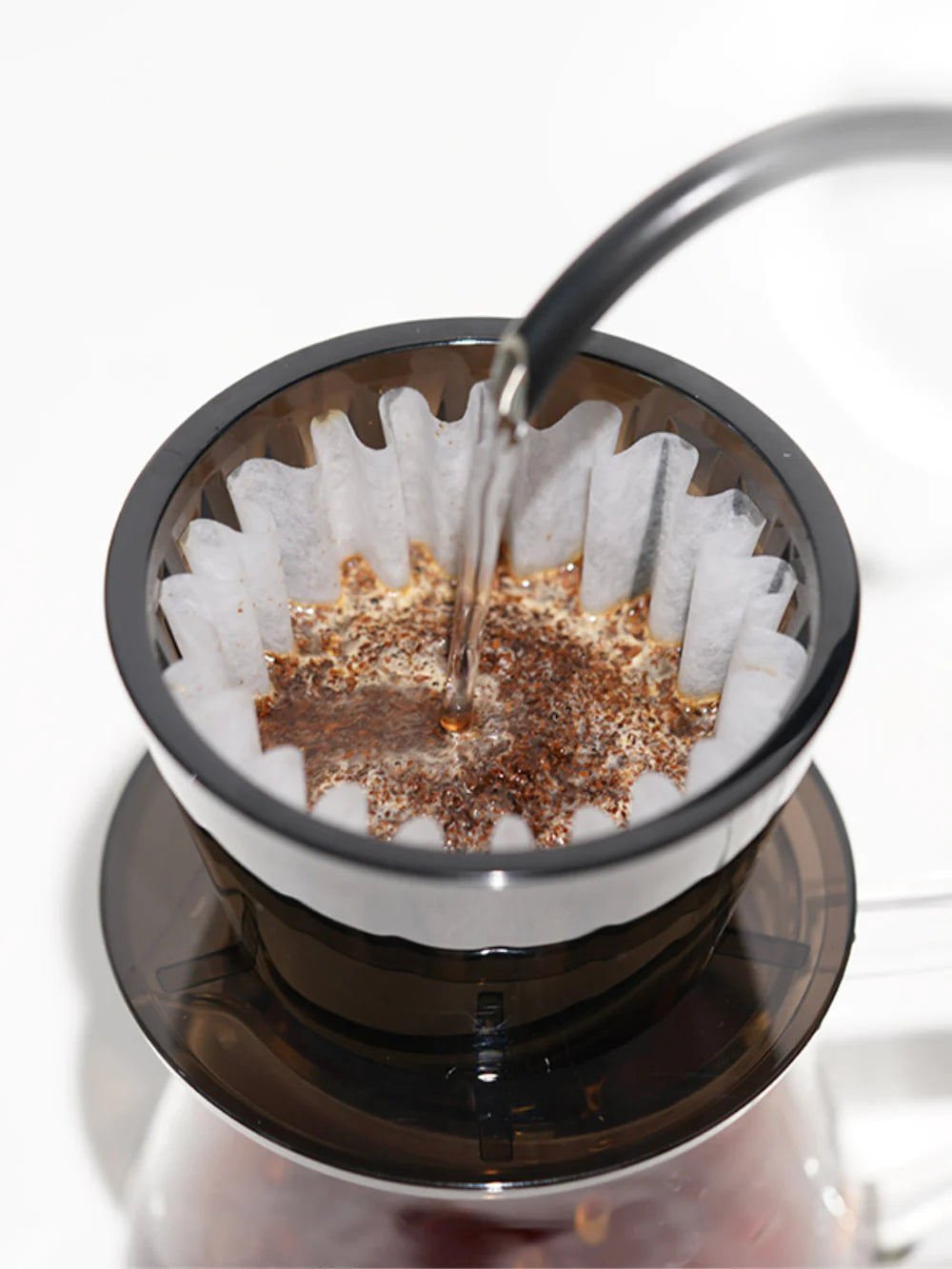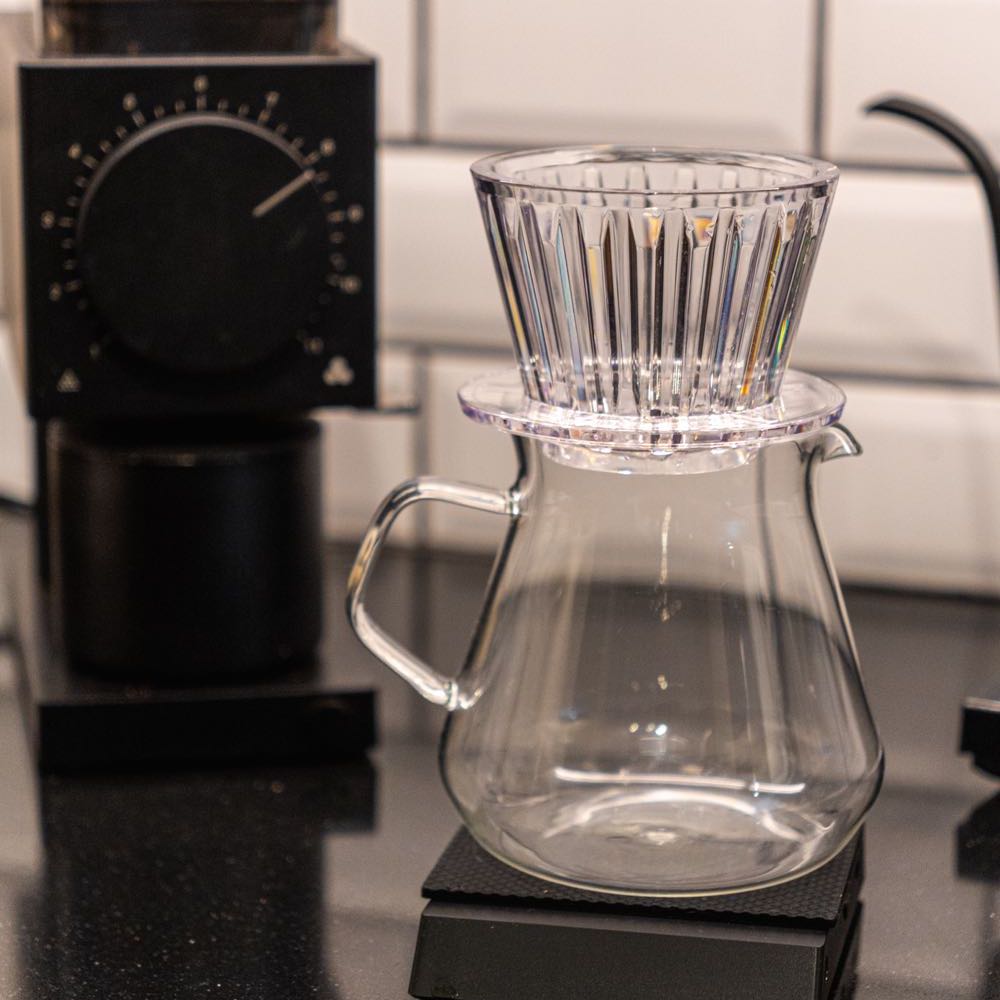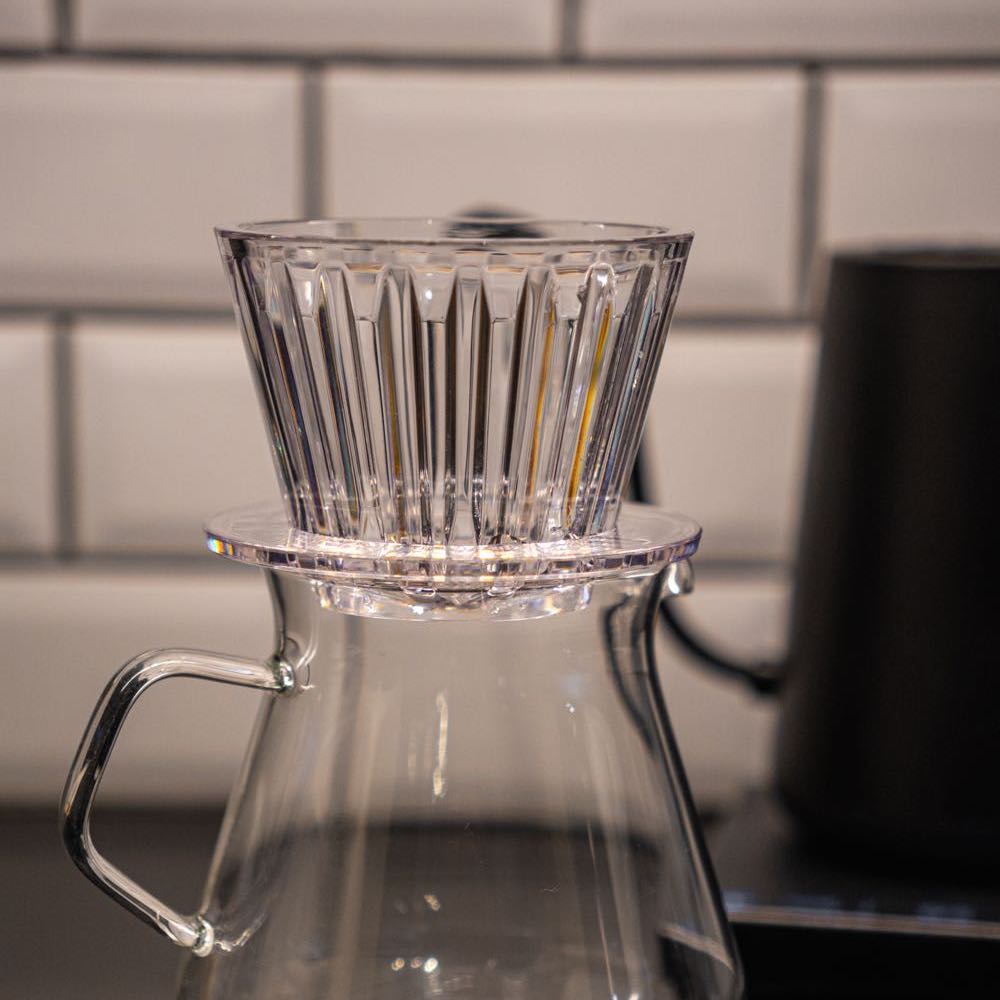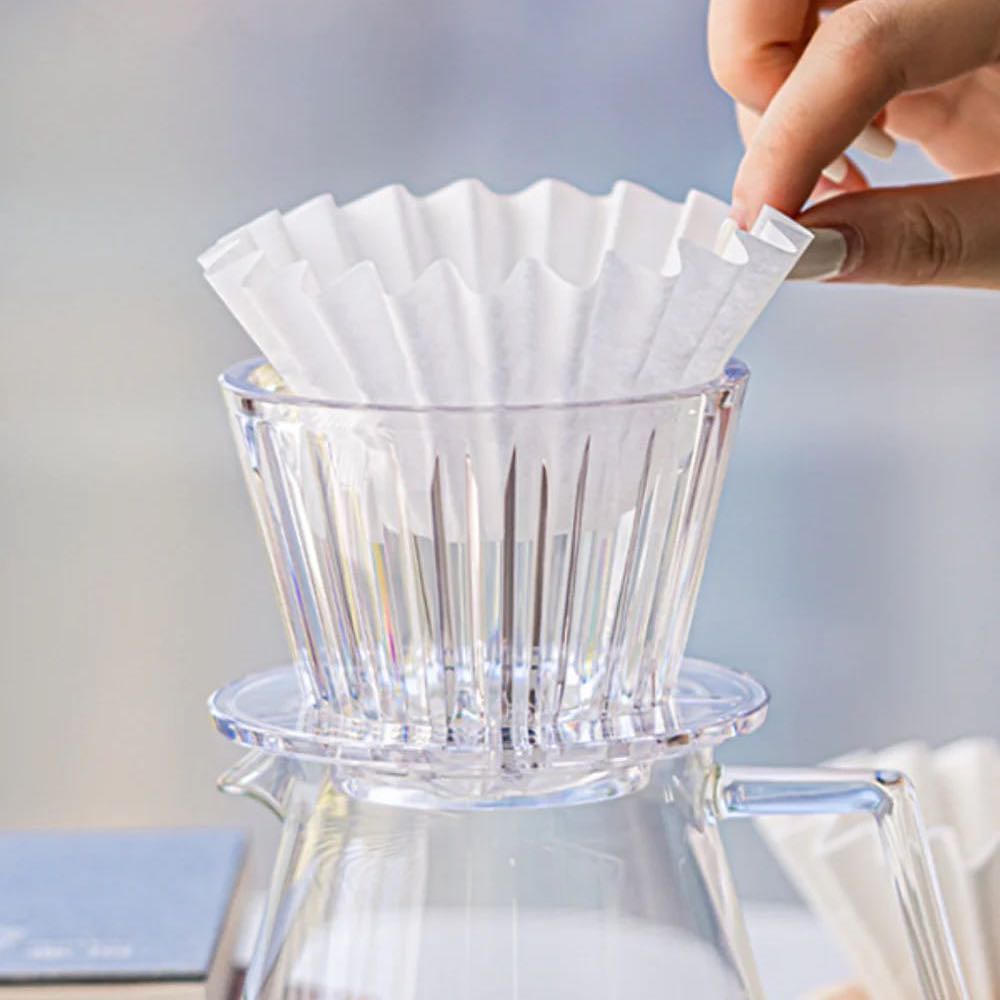 Timemore Crystal Eye B75 - Flat Bottom Dripper
Timemore
The Timemore B75 dripper stands out with its durable PCTG plastic construction. Its unique design incorporates a flat bottom and 75-degree angled sides, resulting in a faster flow rate and a stable coffee bed. Unlike traditional drippers, the B75 features 10 supporting ribs and 20 side grooves that enhance water flow for a smoother brewing experience.
Free shipping over 75$ !
Customer service by coffee geeks
Returns accepted in 30 days
Carbon neutral deliveries
See it in action
Are you intrigued about the unique features of this product and interested in seeing it in action? Then, watch this quick video to get a better understanding.
Watch
Description
Specs
Shipping & Returns
Timemore B75 Dripper Overview
Fast flow rate
Embrace the thrill of a faster flow rate—it's a game-changer, opening up a vast range and versatility. Transition from just above espresso to coarse grounds in one sleek brewer. Get ready to play around with brewing styles and squeeze more out of your coffee than ever before!
Consistency
With a distinctive ring design and a totally flat bed, it outshines other flat bed brewers. No more inconsistencies—consistency is the new norm. Say goodbye to clogging and stalling, and add as much coffee as you want. The flow and consistency? Always on point.
Premium Quality Material

The Timemore B75 is designed with high-quality materials, ensuring both visual charm and functional superiority. These materials offer admirable thermal stability and a durable structure for long-term use.
Read our full review here.
Timemore B75 Filters
The Timemore B75 uses Kalita 155 size filters. You can find them here!
Heat Resistant PCTG Plastic
Dimensions: 99x98x72mm (3.5x3.9x2.8in)
Materials: Tritan PCTG
Shipping: Free shipping for orders over 75$ in Canada and USA. Shipping rates calculated at checkout. Cafe Fabrique is not responsible for any applicable import fees. International Orders are shipped at the risk of the buyer - Café Fabrique will not be responsible for lost/damaged items
Returns: Any item you're not completely satisfied with can be returned up to 30 days after you receive it. The cost of the item, minus initial shipping costs will be refunded.
Click here for the complete shipping policy.
Description
Specs
Shipping & Returns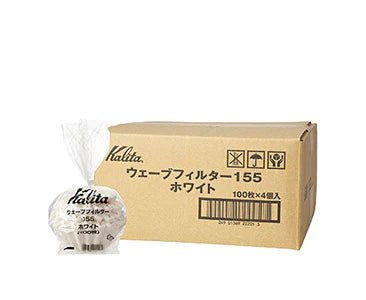 $10.00
Frequently bought together
Kalita Wave 155 Filters White
Enjoy a delicious cup of coffee brewed with Kalita's 155 Wave Dripper Coffee Brewer and its 100 pack of flat-bottom, rippled side filters! These top-quality white paper filters promise an ideal flow every time – so you can sit back and savor the perfect brew.