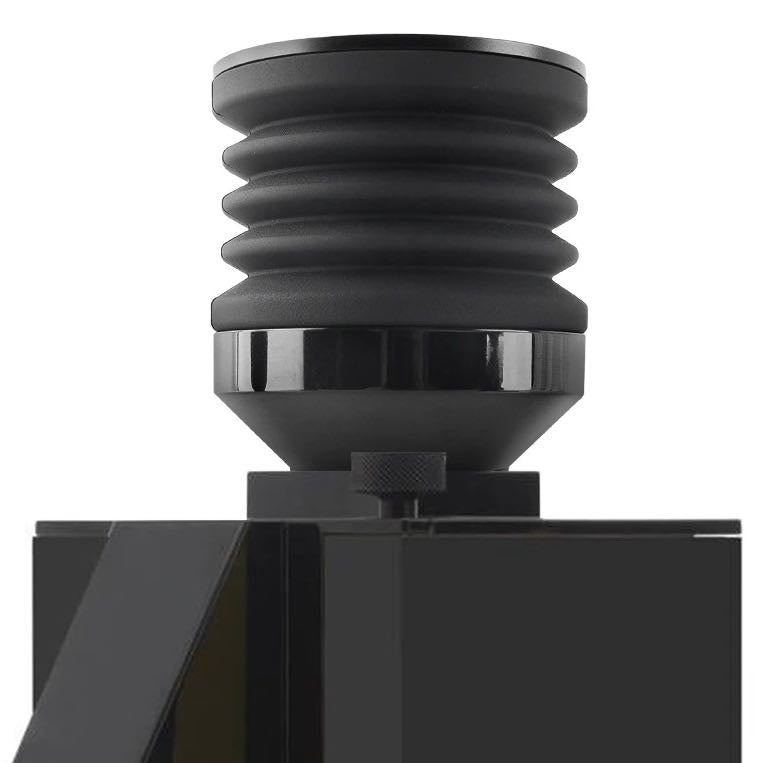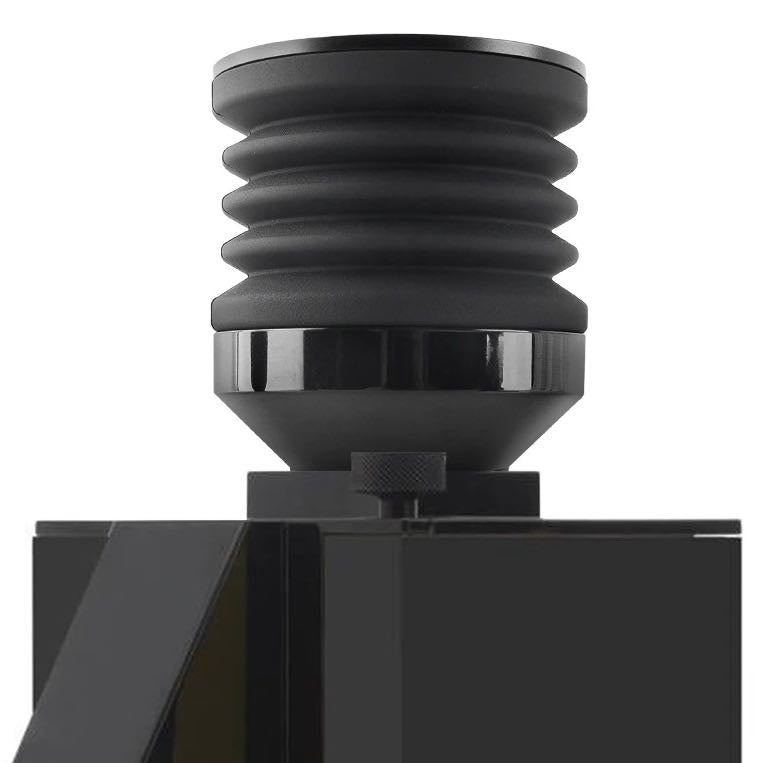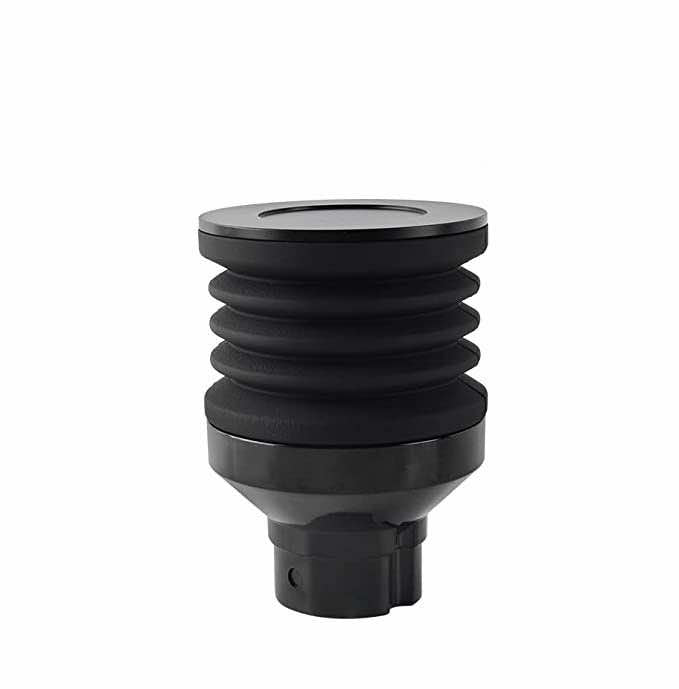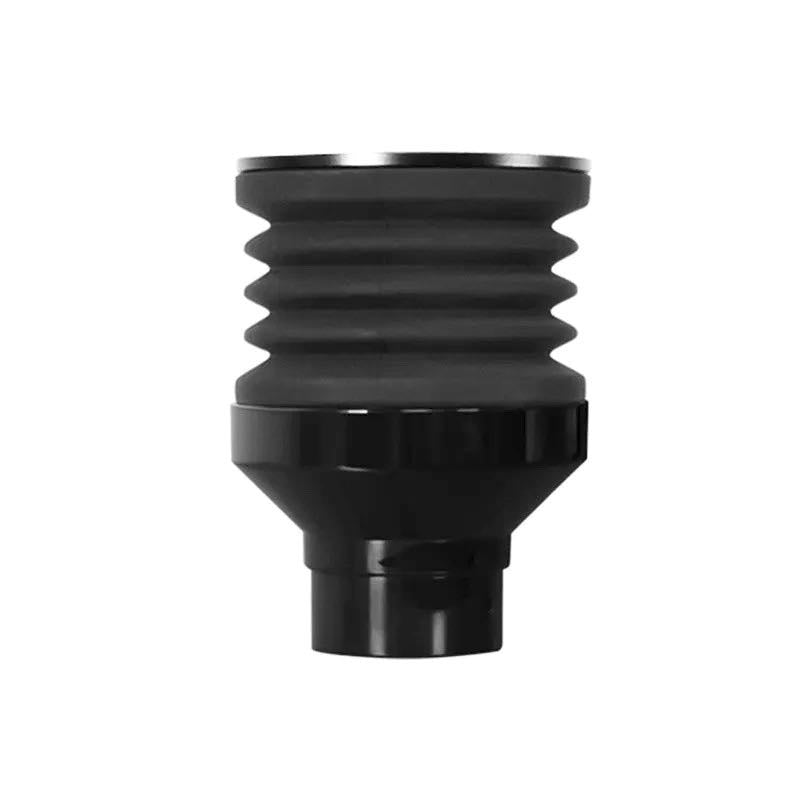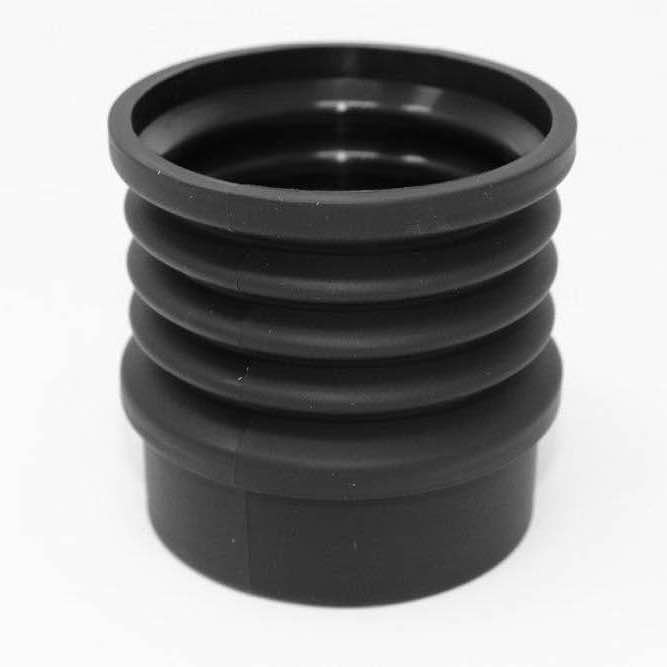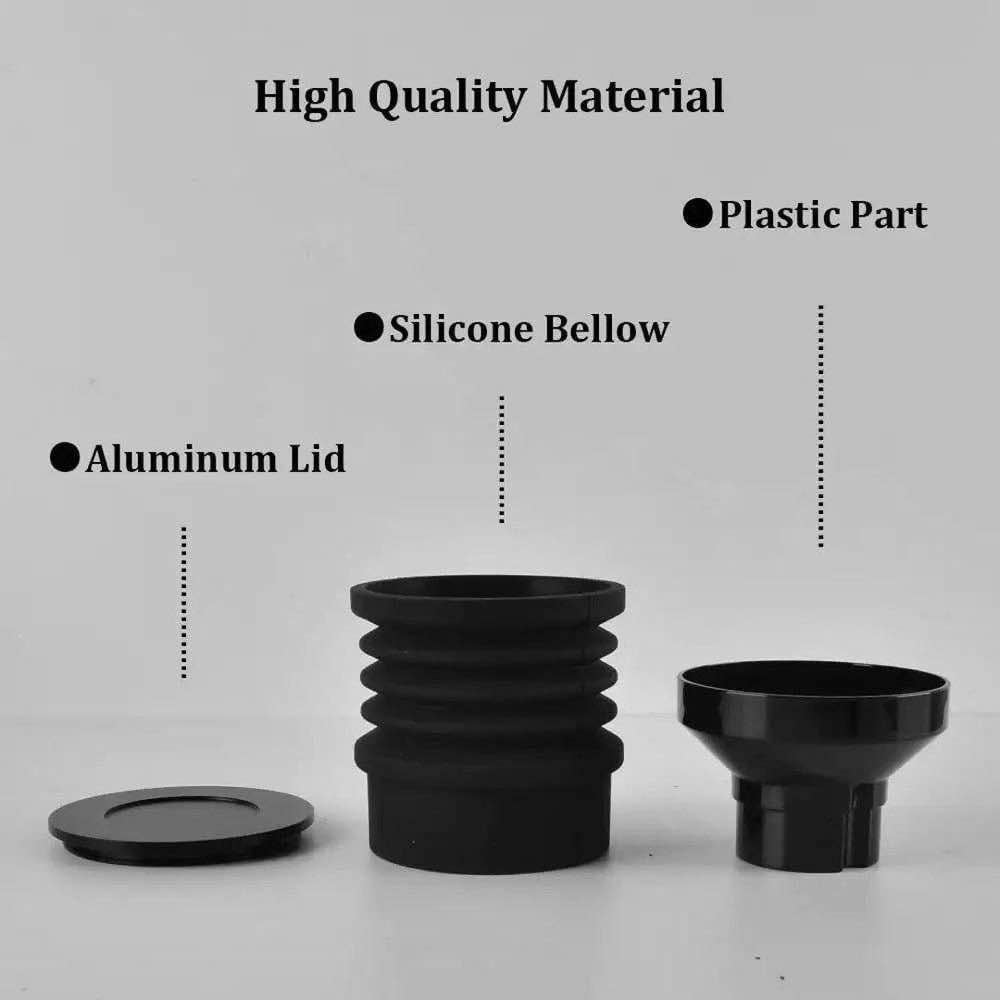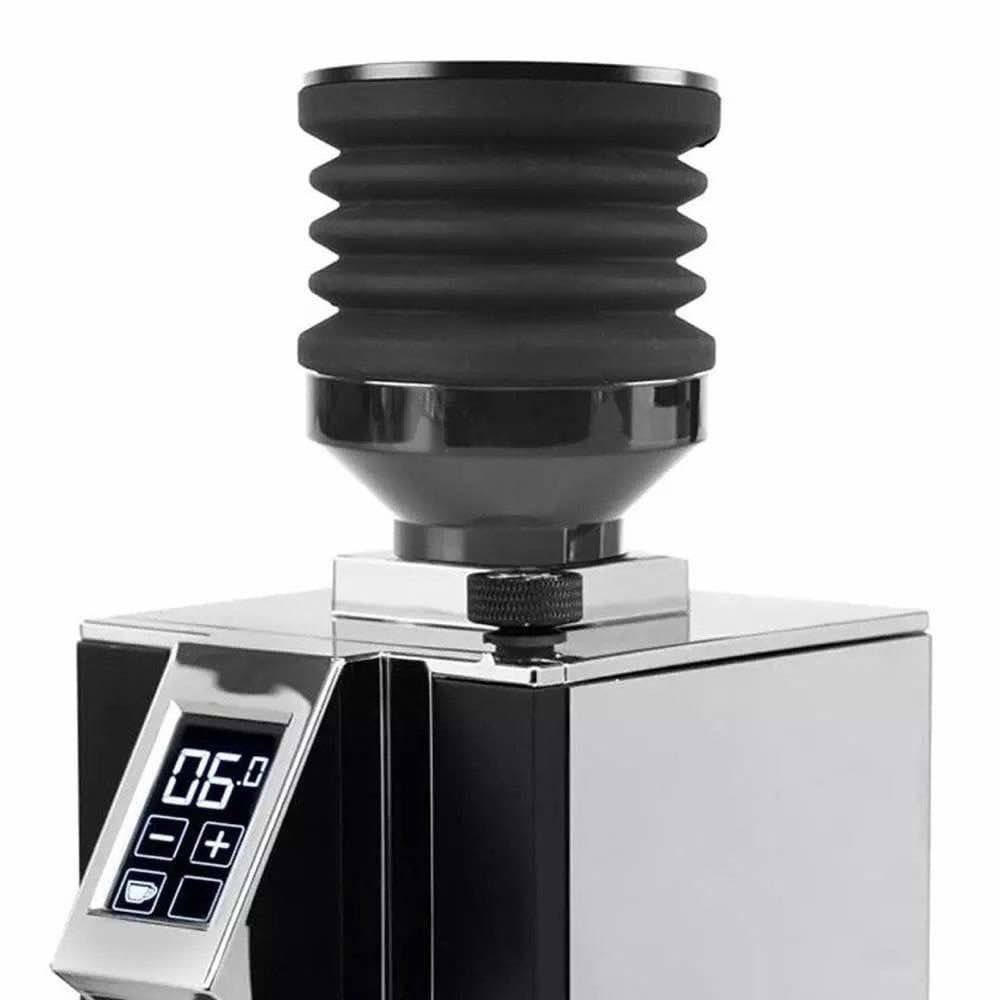 Eureka Mignon Single Dose Hopper with Bellows
Café Fabrique
The Eureka Mignon Single Dose Hopper is for coffee lovers who like to change things up - enough space for a single dose of beans, so you can try a new roast every day!
Order now and get it on October 3, 2023 !
Free shipping over 75$ !
Customer service by coffee geeks
Returns accepted in 30 days
Carbon neutral deliveries
See it in action
Are you intrigued about the unique features of this product and interested in seeing it in action? Then, watch this quick video to get a better understanding.
Watch
Description
Shipping & Returns
Eureka Mignon Hopper
Our Eureka Mignon single dose hopper is made for the coffee lover who likes to change things up a little – it provides you with enough space for a single 40g dose of beans, so you can try a new roast every day of the week. Not only that, but enjoying a single dose at a time means you can continue to store your beans in your airtight container, rather than the hopper itself, so you can keep them fresh and delicious for longer.
The Eureka Mignon blow-out hopper is less bulky than the original hopper, fitting snugly on the grinder with a slim and sleek profile that will look at home anywhere in your kitchen.
This amazing little accessory ticks all the boxes:
●     It comes with silicone bellows that blow all the grinds from the grinder so that all the ground coffee ends up precisely where it should be – zero retention, maximum flavor
●     Made from injection molded parts - say goodbye to 3d printed stuff
●     Supports all current generations of the Eureka Mignon grinders: Eureka Mignon Manuale, Silenzio, Specialita, Perfetto, Design, Classico, Filtro, Crono, Notte, Brew Pro & XL, and Rocket Faustino
Our Single Dose Bellows
Are you ready for espresso perfection? With the new single dose bellows featuring an aluminum lid, espresso has never been this hassle-free! Our bellows ensure not a single grain escapes from its grasp - delivering just the right firmness each time. Plus, with its durable aluminum lid, it will easily last through espresso after espresso. Let's make espresso an effortless experience - one merely perfected sip at a time.
The silicone bellows are very durable and will last you a long time.
Air Leak Prevention

The Eureka Mignon Single Dose Hopper stands out due to its leak prevention design. It addresses the common air leak issue in hoppers. With the hopper going down to the gasket, it guarantees an airtight seal. This means more grinds out of the grinder and into your coffee basket.

What is Single Dosing?
Single dosing allows you to store your coffee in an airtight container instead of the hopper and keeps it fresh for longer. The other benefit is that it makes it easy to switch up your coffee beans every morning and explore different coffees daily.
Click here for a single dosing guide!
Shipping: Free shipping for orders over 75$ in Canada and USA. Shipping rates calculated at checkout. Cafe Fabrique is not responsible for any applicable import fees. International Orders are shipped at the risk of the buyer - Café Fabrique will not be responsible for lost/damaged items
Returns: Any item you're not completely satisfied with can be returned up to 30 days after you receive it. The cost of the item, minus initial shipping costs will be refunded.
Click here for the complete shipping policy.
Description
Shipping & Returns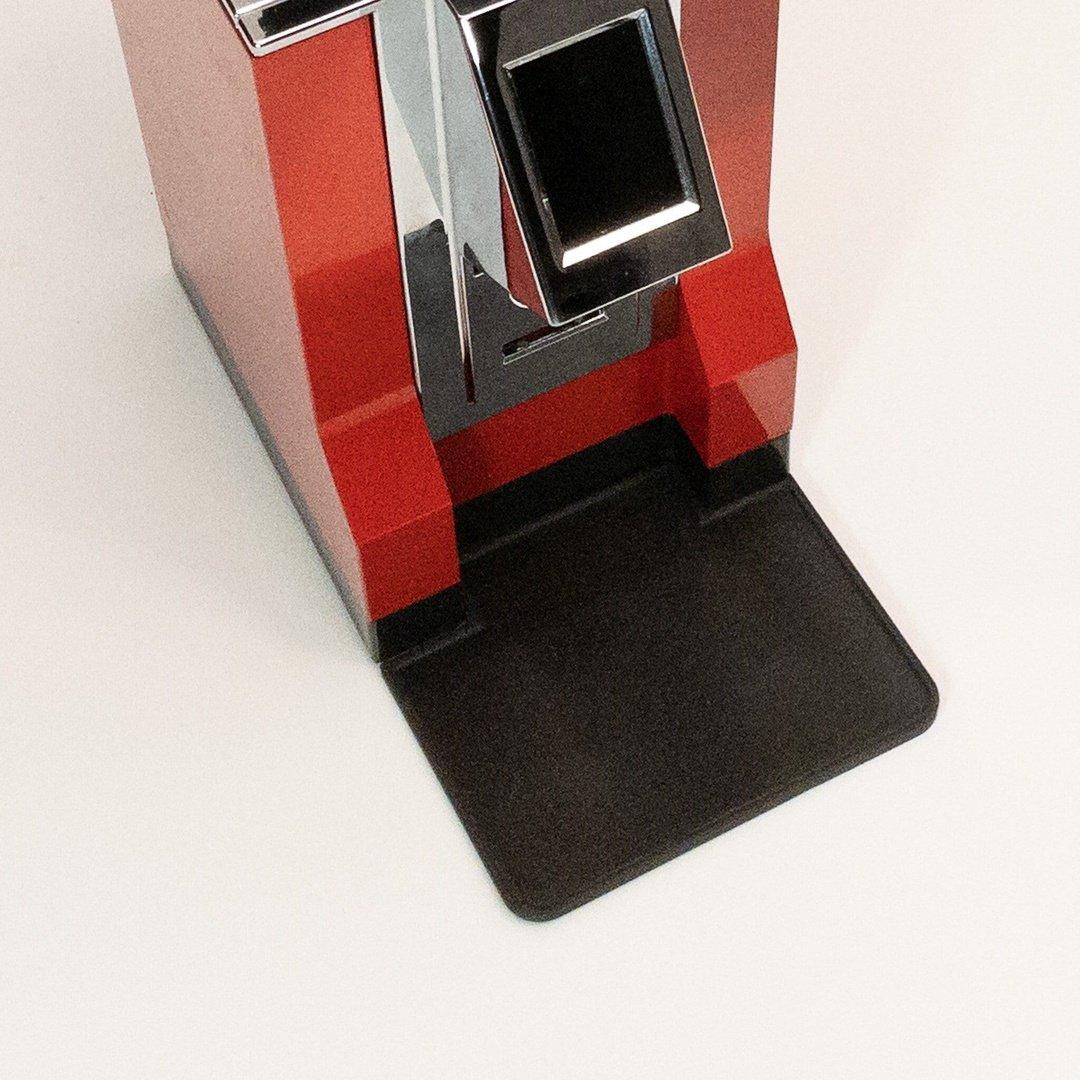 $13.00
Frequently bought together
Eureka Mignon Drip Tray
The Drip Tray is the perfect accessory - it provides enough space to catch all your coffee grounds. It fits perfectly for provides a true no-mess experience.