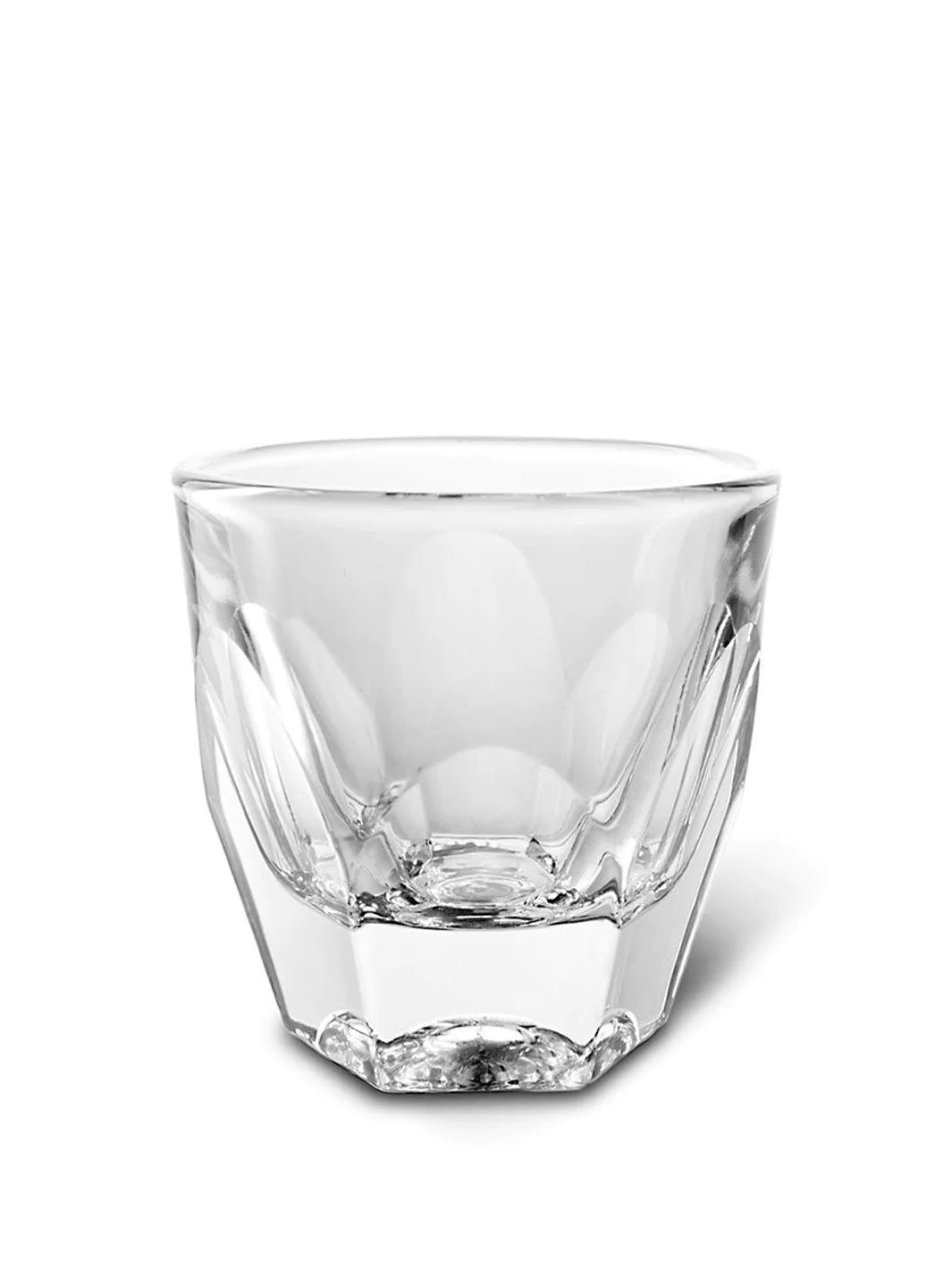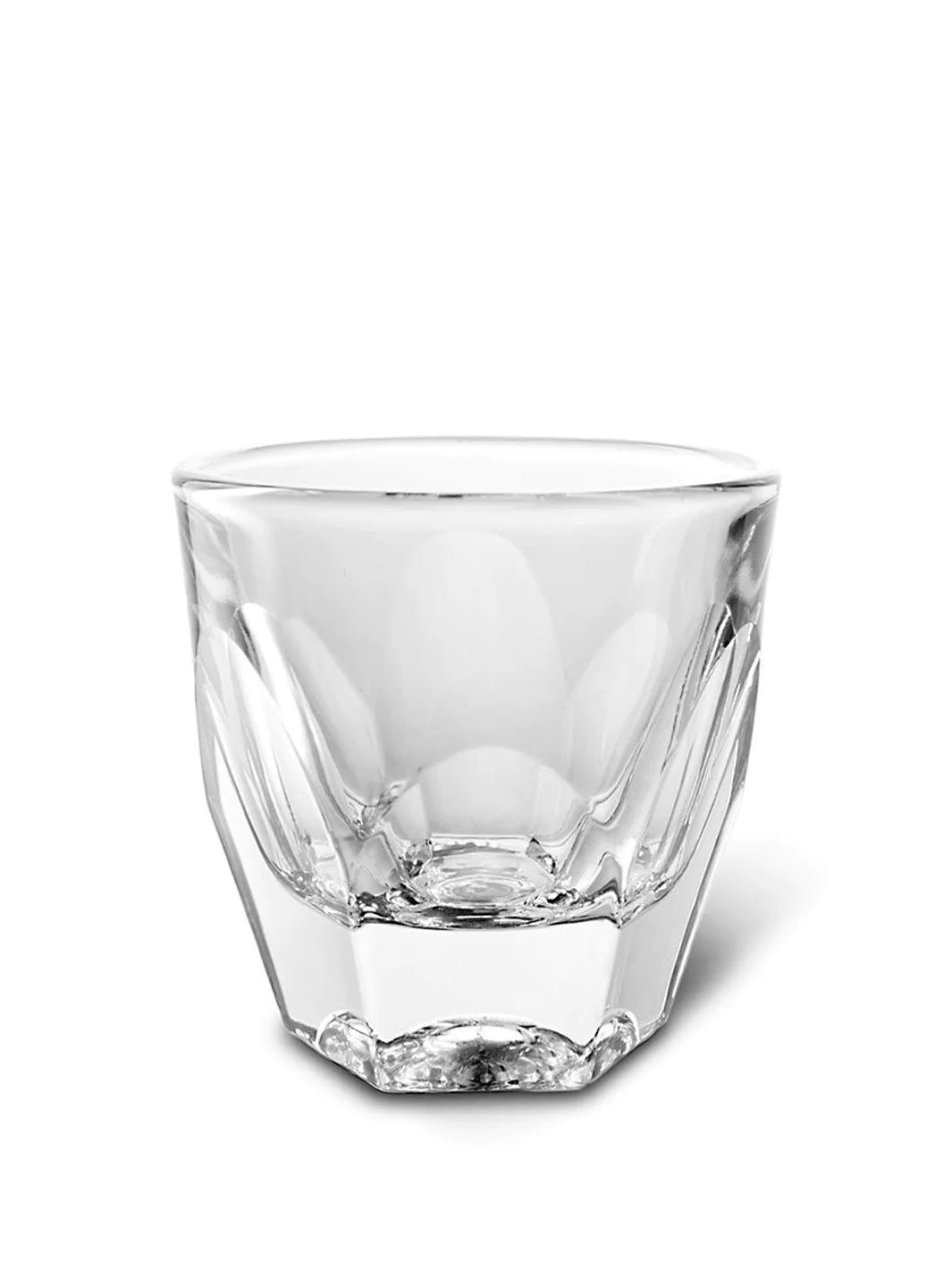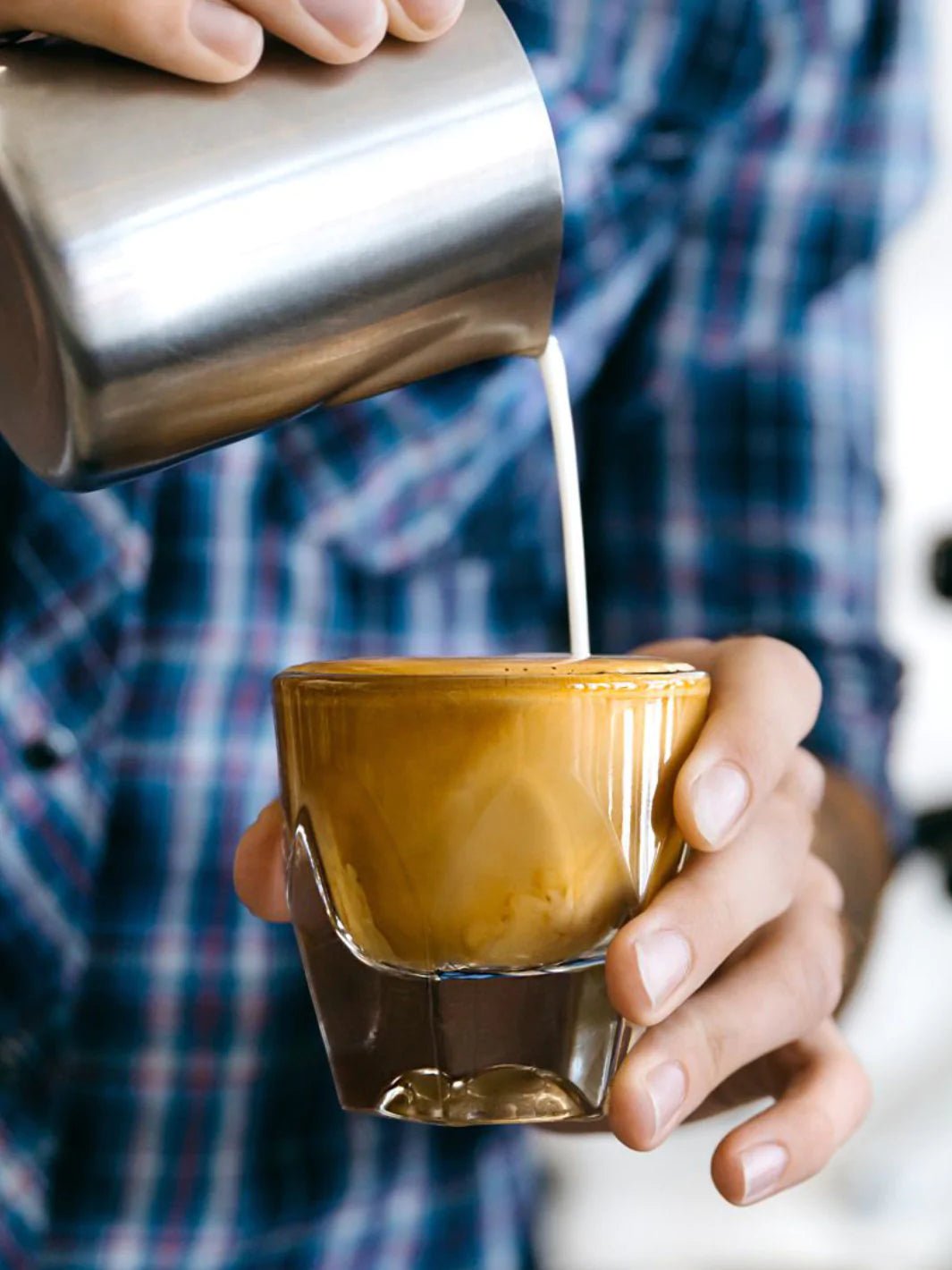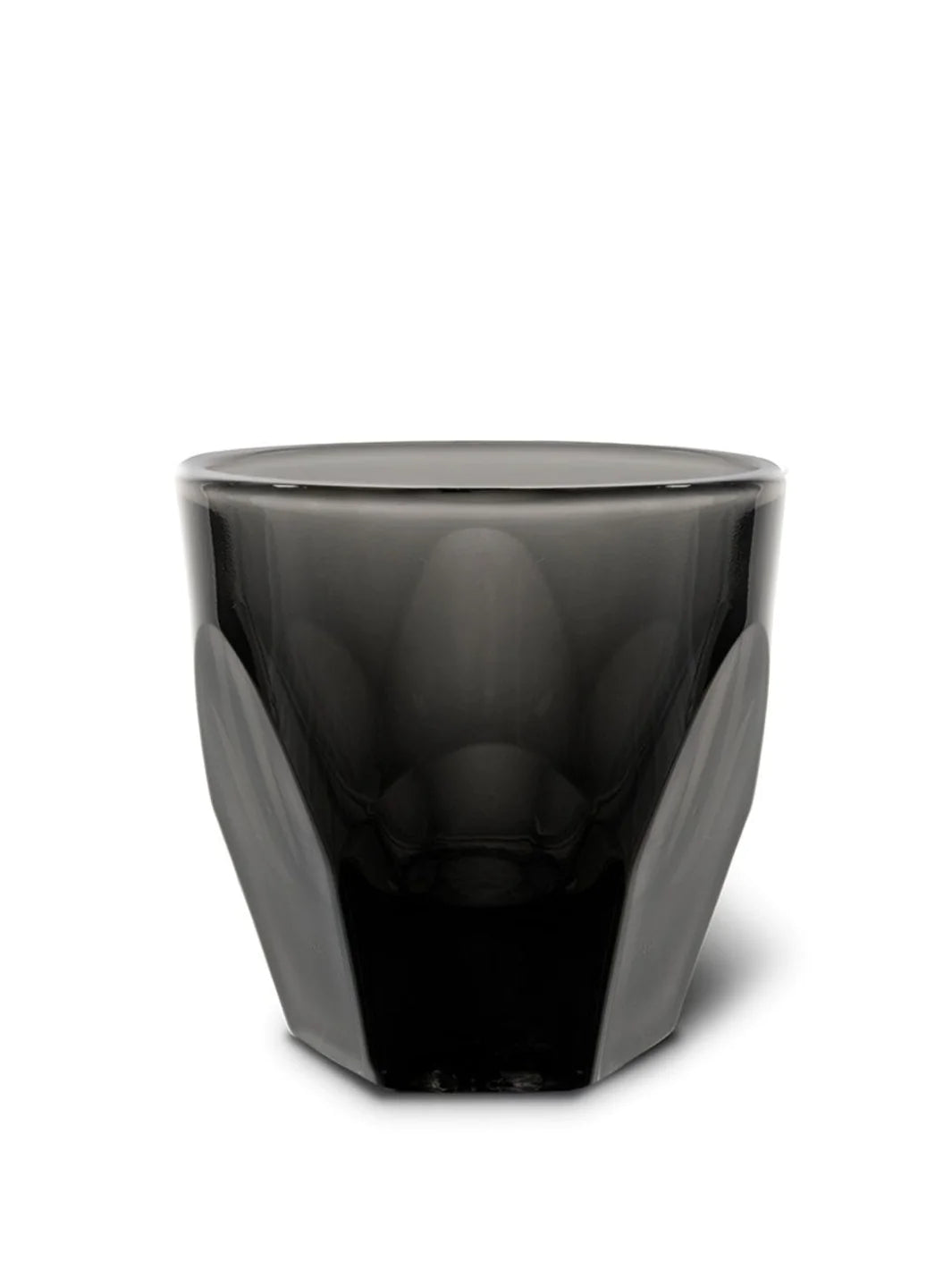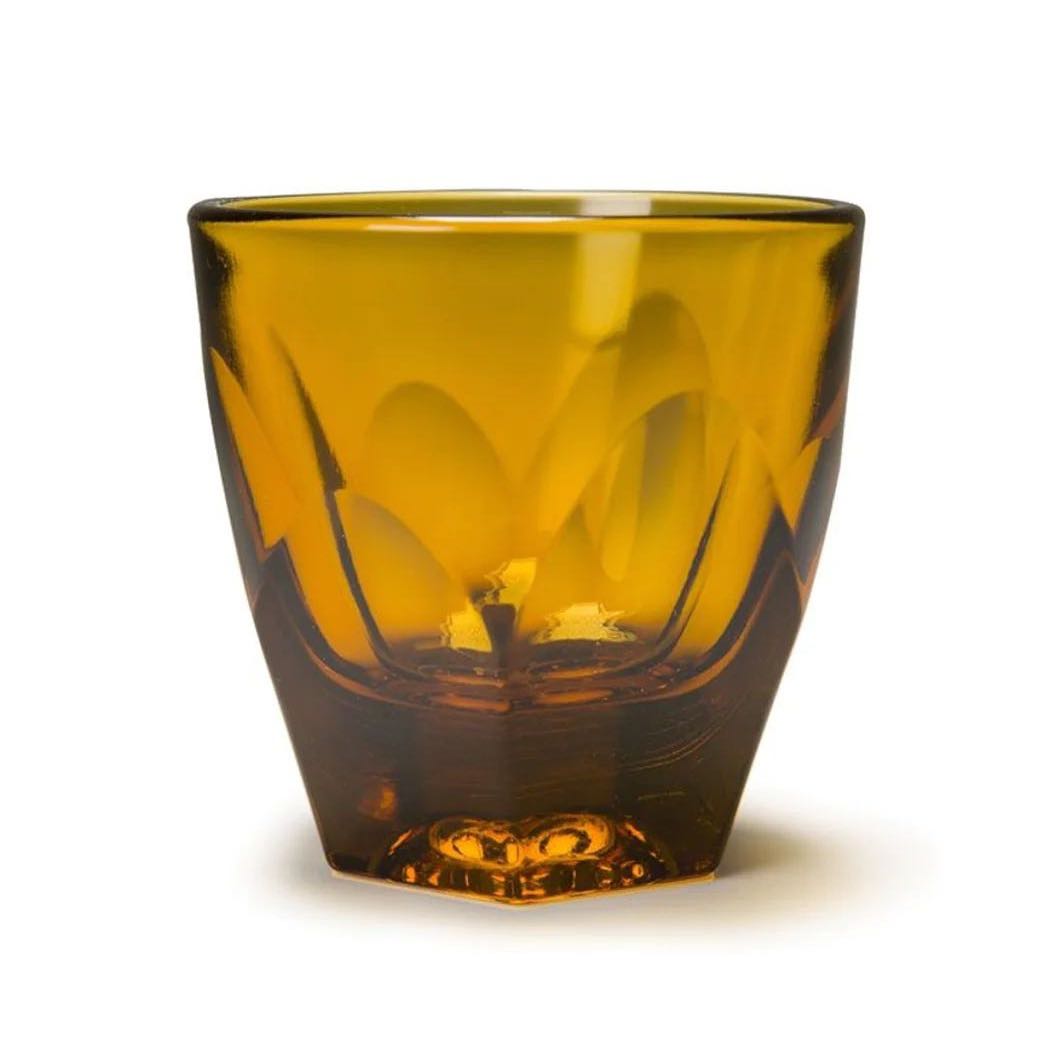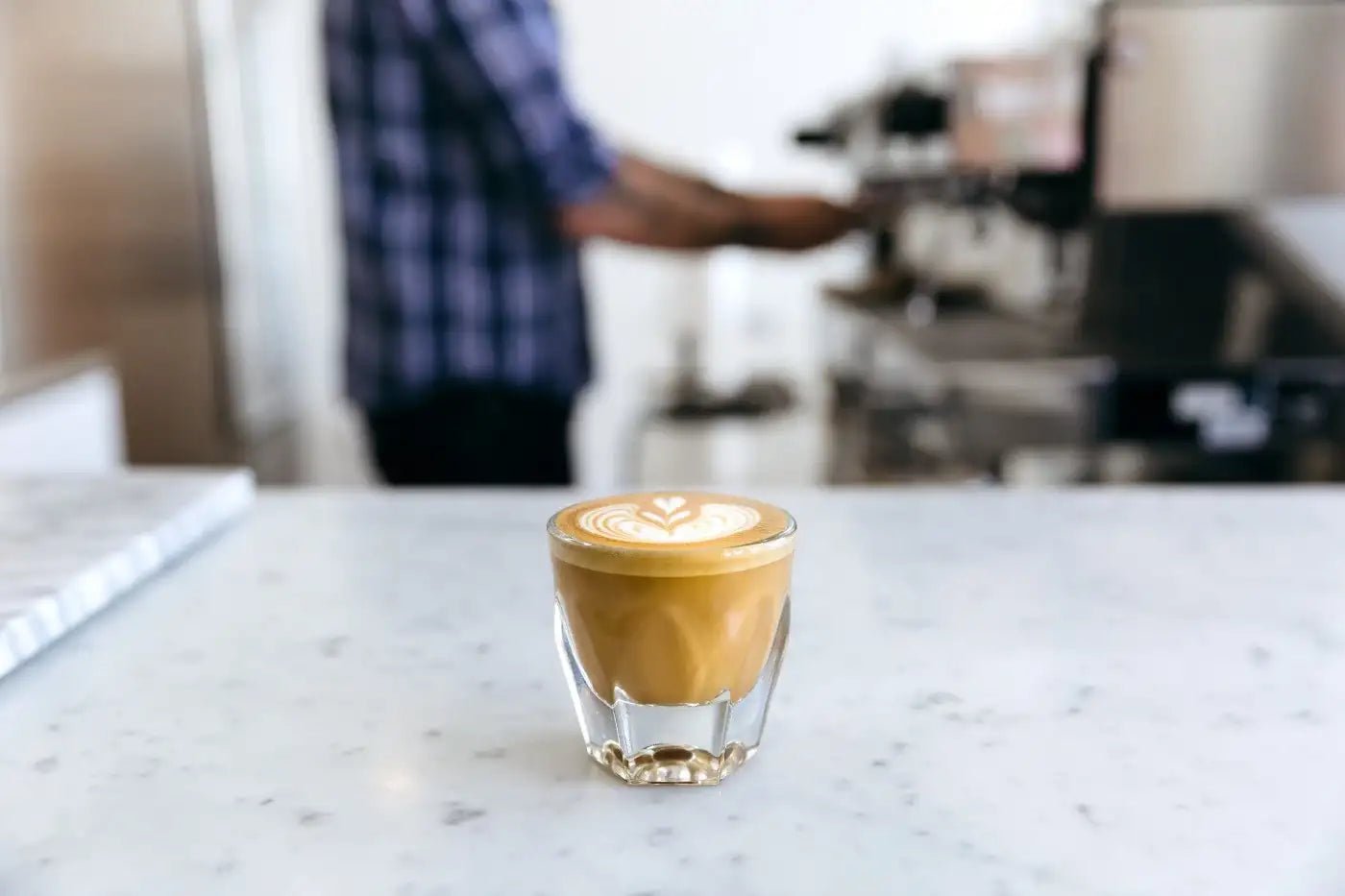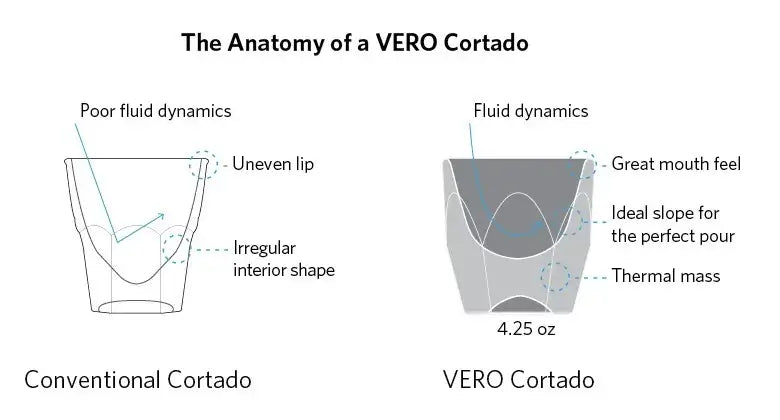 notNeutral VERO Cappuccino Glass (6oz/177ml)
notNeutral
Enjoy a delectable cappuccino or Old Fashioned in the VERO glass - an elegant, modern vessel designed with pronounced facets for a stylish look and comfortable grip. Don't forget to show off your craftsmanship with beautiful latte art; its interior curve is perfect for pouring.
Order now and get it on October 4, 2023 !
Free shipping over 75$ !
Customer service by coffee geeks
Returns accepted in 30 days
Carbon neutral deliveries
See it in action
Are you intrigued about the unique features of this product and interested in seeing it in action? Then, watch this quick video to get a better understanding.
Watch
Description
Specs
Shipping & Returns
The VERO Cappuccino glass
Enjoy your favorite hot beverages in perfect style with the VERO cappuccino glass! This sleek and modern vessel features exaggerated facets for a unique appearance, all while offering exceptional comfort during use. Plus, its interior curve is designed to make sure each pour creates beautiful latte art – good morning or evening alike.
Modern Cappuccino cup
Get a bold and modern look with notNeutral's groundbreaking Cappuccino glass, combining the LINO cappuccino cup's interior curve with classic rocks glass design. Enjoy all the benefits of specialty coffee as well as an eye-catching appearance!
Made in the USA
Crafted with American pride, these glasses have a substantial heft and curved facets for an ideal grip. Our product is proudly displayed in hand-pressed glass crafted by Mosser - a family run business with over four decades of experience. Immaculate beveled edges lift the beverage within its curved base, presenting it as if on an elegant pedestal.
Handmade glass
No two VERO products are alike! Each one is created by hand, so there may be natural colour variations and bubbling or rippling that make the glass unique. These special marks of a handmade product only add to its beauty!
Creating the Vero Collection
Introducing the Vero espresso glass as part of our stylish new collection. We've taken things up a notch with this artfully designed piece, featuring crisp faceted angles and modern silhouettes that are sure to add an elevated flair to your coffee-drinking experience. And don't forget – we also have espresso and cortado glasses available in this line!
Fine-tuning the Cortado Glass
After months of fine-tuning and testing, our team at notNeutral achieved a momentous goal: the design of an innovative glass specifically tailored to serving espresso and milk. We leveraged all we had learned from crafting the LINO collection in order to craft a beautiful product out of elegant glass material - creating something truly exceptional for coffee lovers everywhere!
Perfect for latte art
Crafting the perfect latte art can be tricky, which is why our 4-ounce glasses have been designed with you in mind! Thanks to technical advancements made exclusively within their interior shape, pour artists will find etching out intricate patterns a breeze.
Available in different colors
Our debuting line of glassware got an immediate upgrade with two exciting colors - clear and smoke gray! The contrast between the hues adds a unique dynamic to showcase your favorite drink. Let's raise our glasses in admiration as we welcome these stunning new additions: one providing a bright, glossy shine while the other casts its mysterious allure.
Available in a range of colourways
Capacity: 6oz (177ml)
Height: 3.5" (8.9cm)
Width: 3.5" (8.9cm)
Dishwasher Safe
Microwave Safe
Made in USA
Shipping: Free shipping for orders over 75$ in Canada and USA. Shipping rates calculated at checkout. Cafe Fabrique is not responsible for any applicable import fees. International Orders are shipped at the risk of the buyer - Café Fabrique will not be responsible for lost/damaged items
Returns: Any item you're not completely satisfied with can be returned up to 30 days after you receive it. The cost of the item, minus initial shipping costs will be refunded.
Click here for the complete shipping policy.
Description
Specs
Shipping & Returns