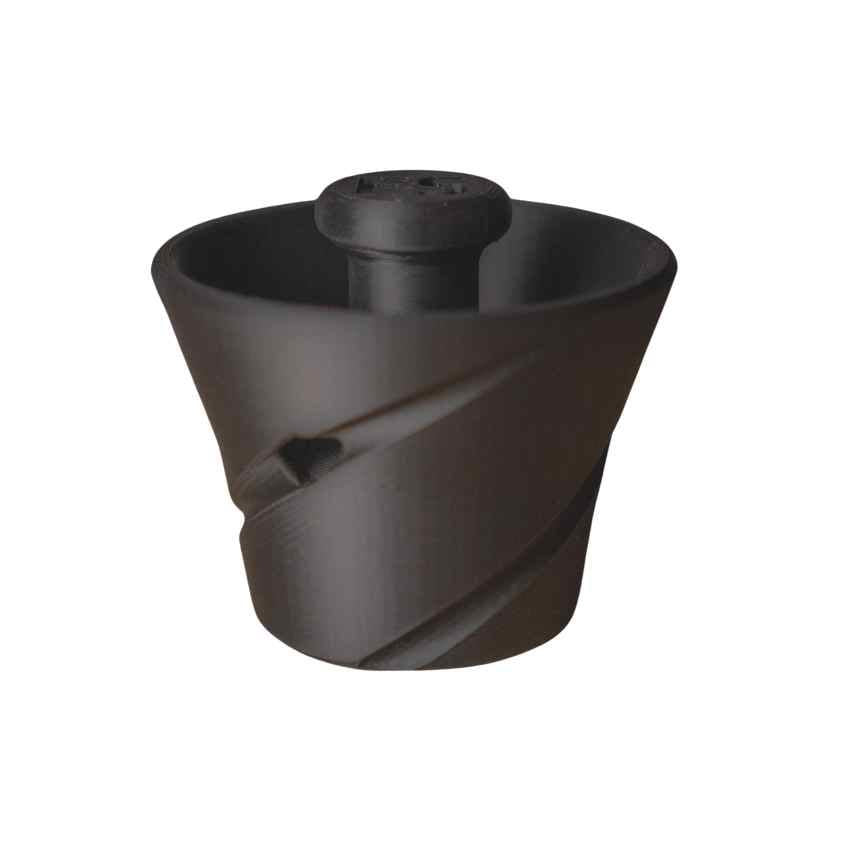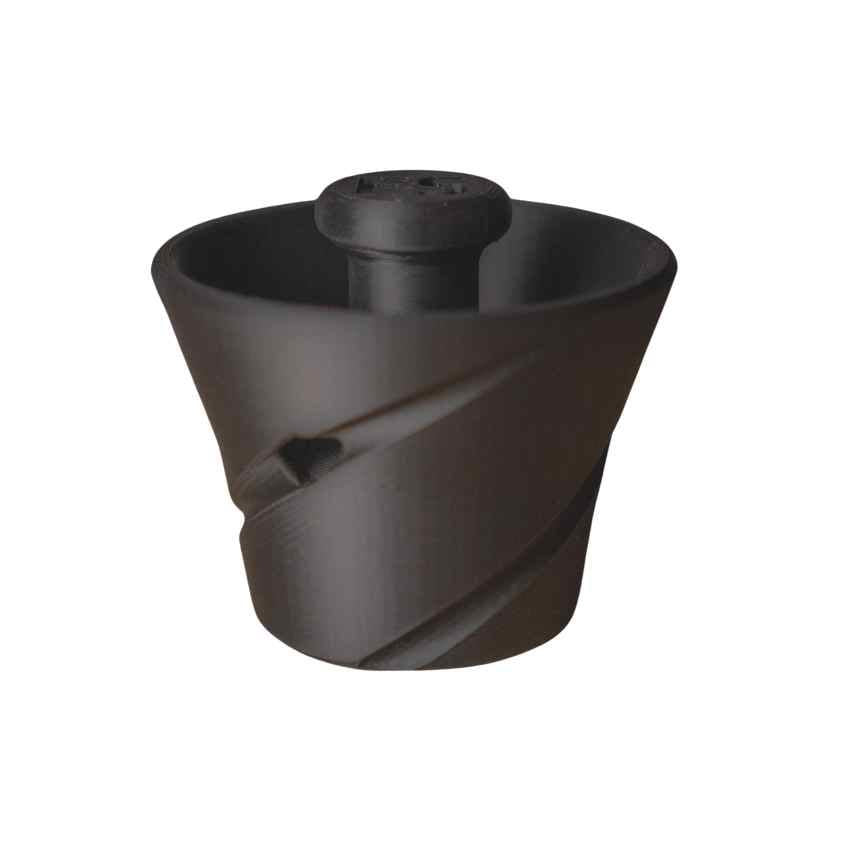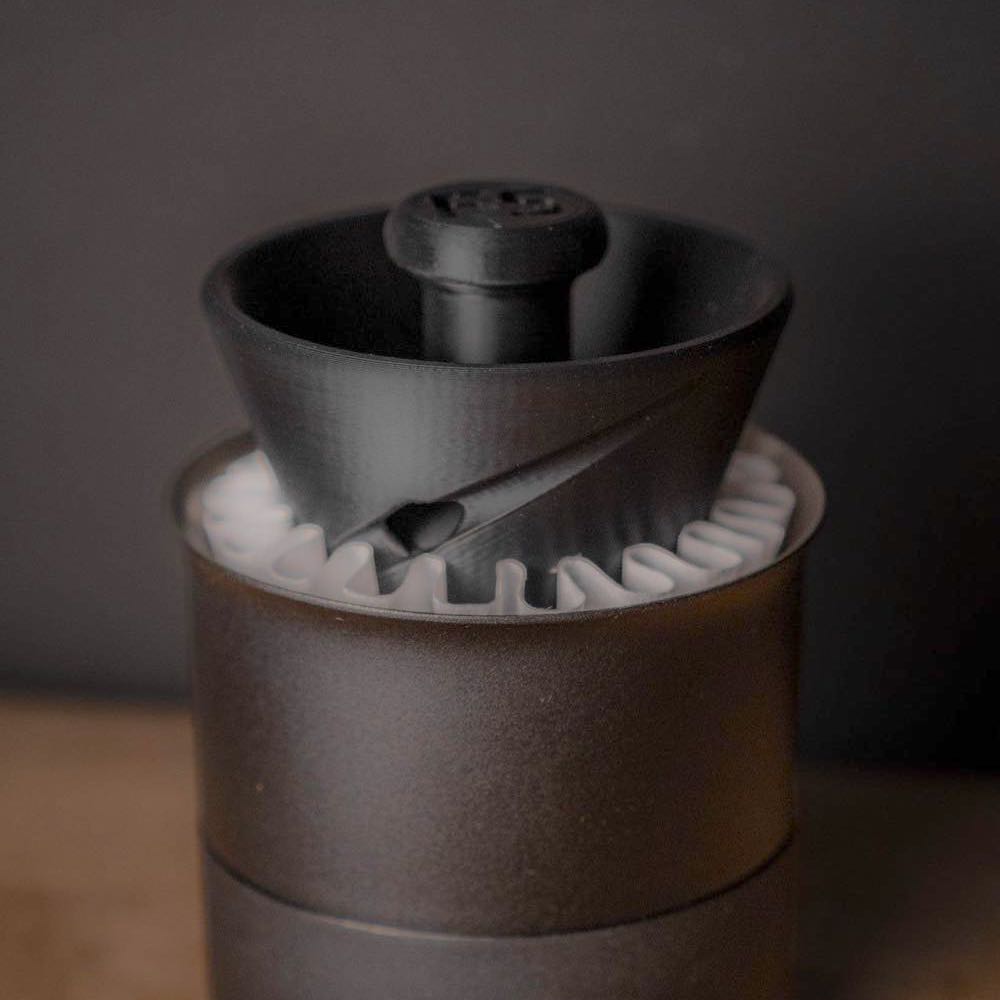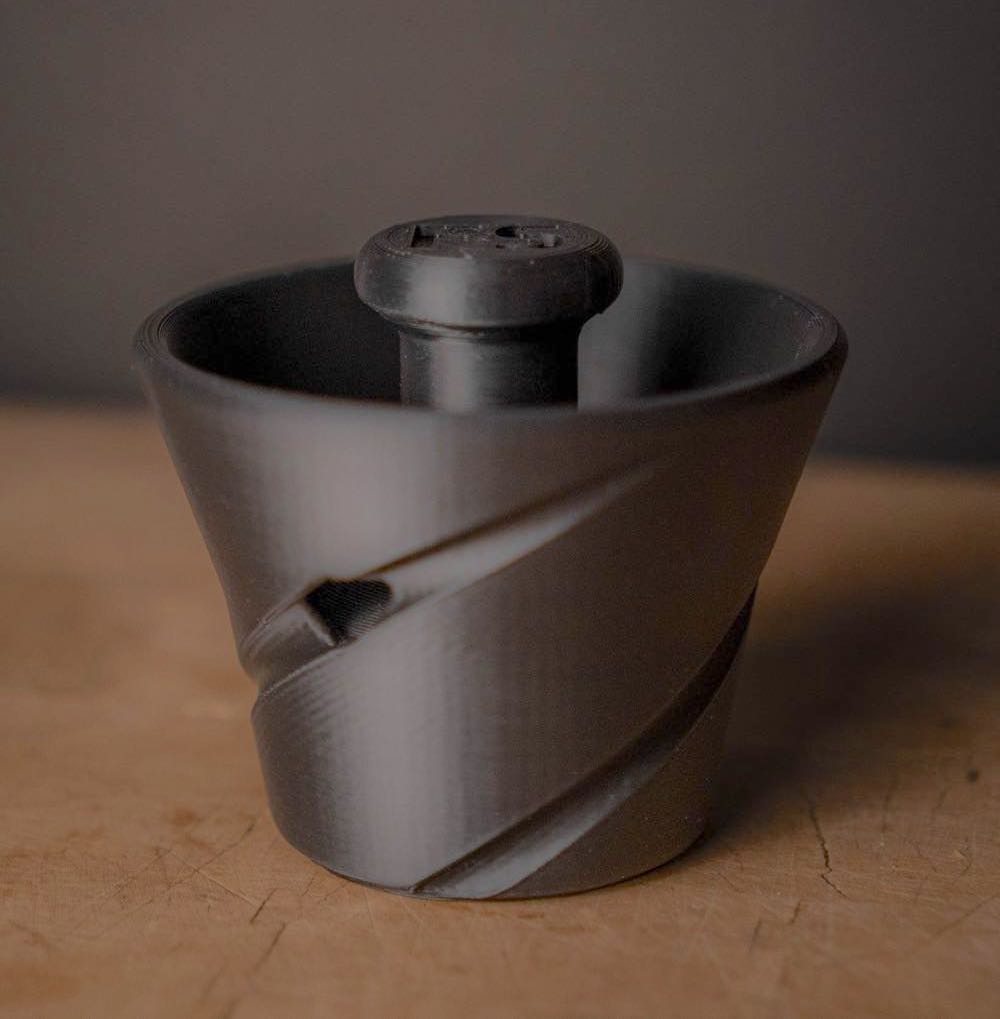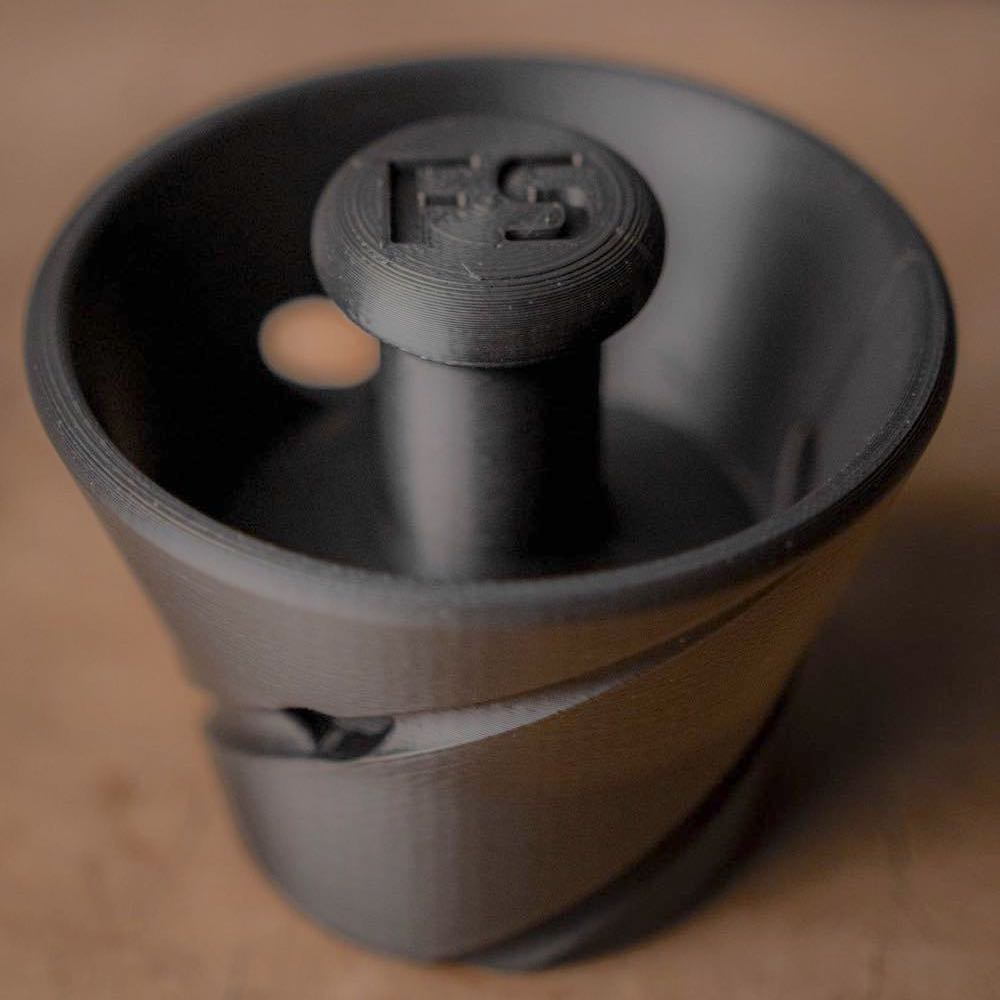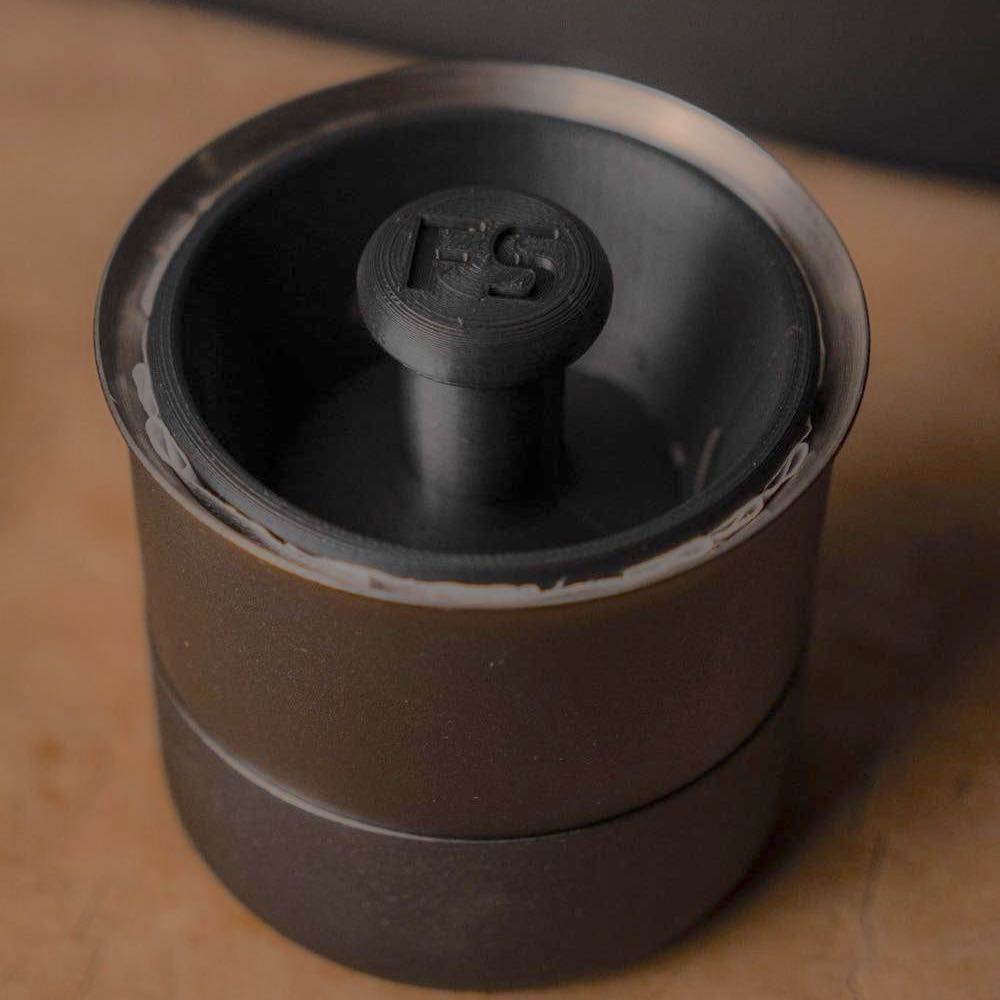 Fellow Stagg X Smoosher | Coffee Filter Shaping Tool
Café Fabrique
Are you tired of under-extracted coffee? Tired of wasting perfectly good beans on a subpar brew? Well, friends, the solution is here. The Stagg X Coffee Filter Shaping Tool!
Order now and get it on October 1, 2023 !
Free shipping over 75$ !
Customer service by coffee geeks
Returns accepted in 30 days
Carbon neutral deliveries
See it in action
Are you intrigued about the unique features of this product and interested in seeing it in action? Then, watch this quick video to get a better understanding.
Watch
Description
Shipping & Returns
Fellow Smoosher Overview
This little tool ensures that your coffee filters are folded correctly, allowing for a no-bypass flat-bottomed filter brewing method that will make the perfect cup of coffee every time. No more wasted beans or subpar brews! With this tool, you'll be able to enjoy your coffee the way it was meant to be enjoyed. So go ahead and add one to your cart today and start enjoying the best cup of coffee of your life!
The material is PLA, and the color is matte Black
If you have a special request or a different material or color, please message me directly first.
Shipping: Free shipping for orders over 75$ in Canada and USA. Shipping rates calculated at checkout. Cafe Fabrique is not responsible for any applicable import fees. International Orders are shipped at the risk of the buyer - Café Fabrique will not be responsible for lost/damaged items
Returns: Any item you're not completely satisfied with can be returned up to 30 days after you receive it. The cost of the item, minus initial shipping costs will be refunded.
Click here for the complete shipping policy.
Description
Shipping & Returns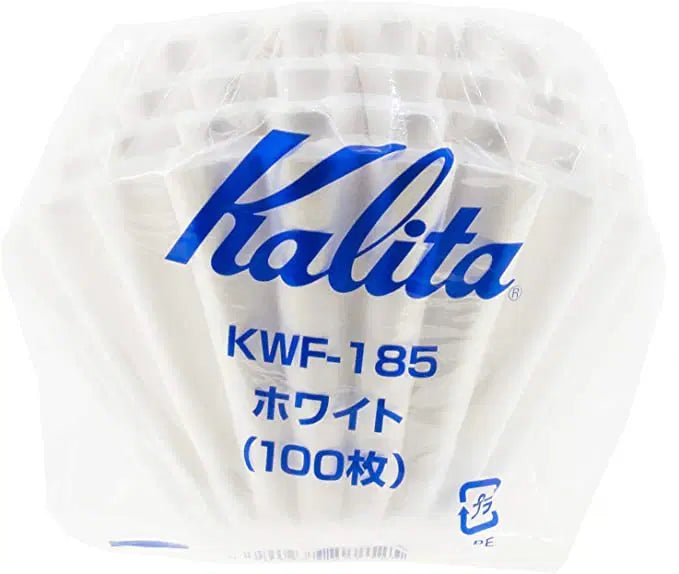 $11.00
Frequently bought together
Kalita Wave 185 Filters White
Enjoy a delicious cup of coffee brewed with Kalita's 185 Wave Dripper Coffee Brewer and its 100 pack of flat-bottom, rippled side filters! These top-quality white paper filters promise an ideal flow every time – so you can sit back and savor the perfect brew.