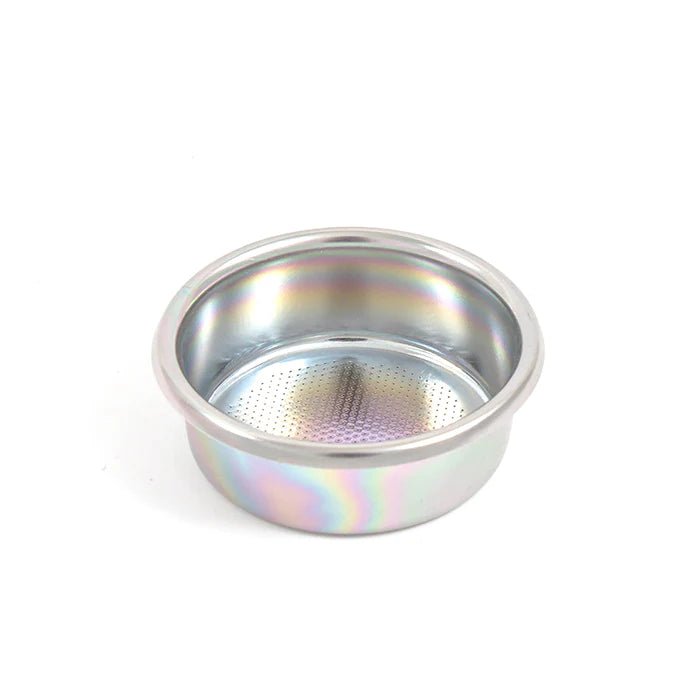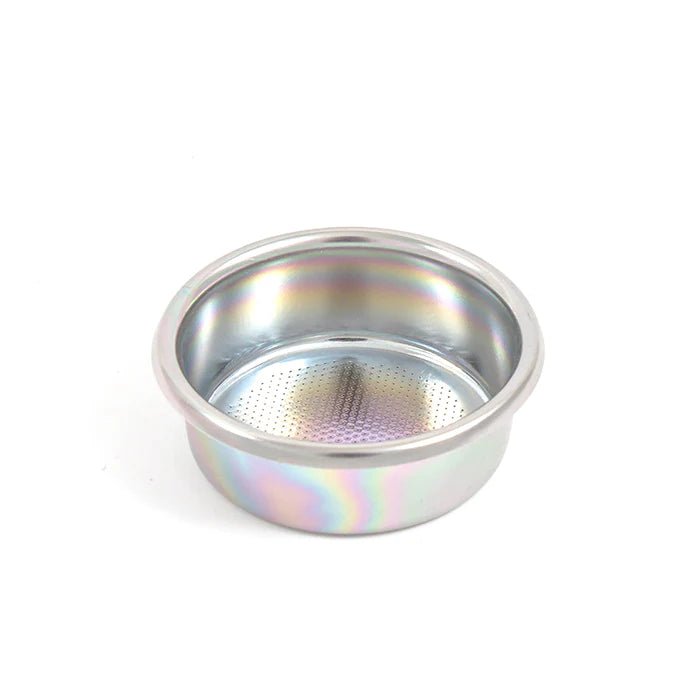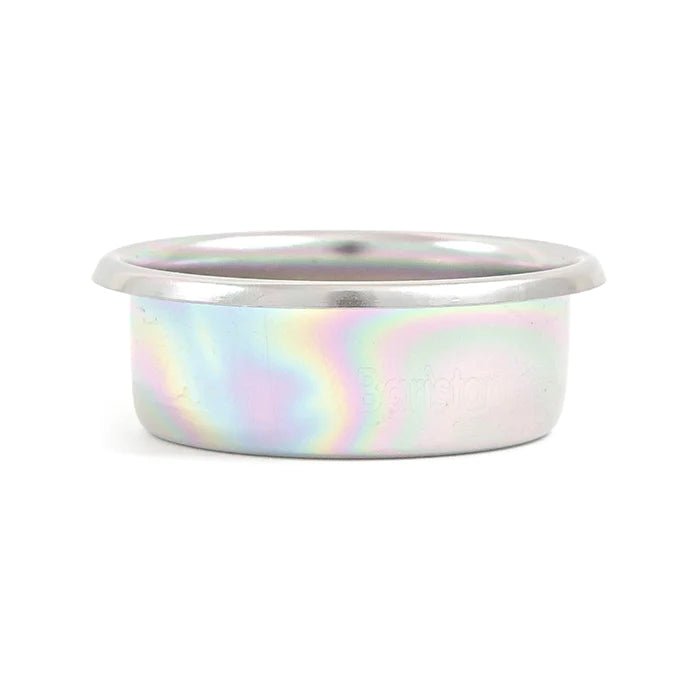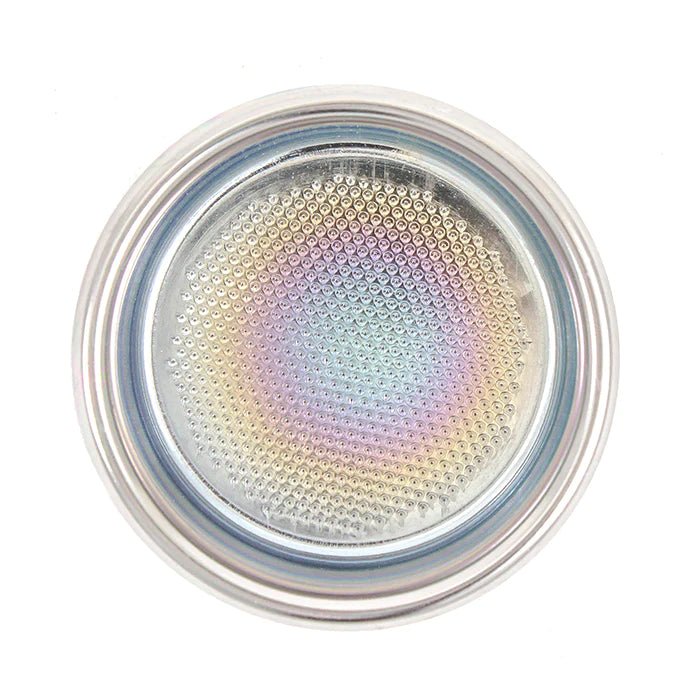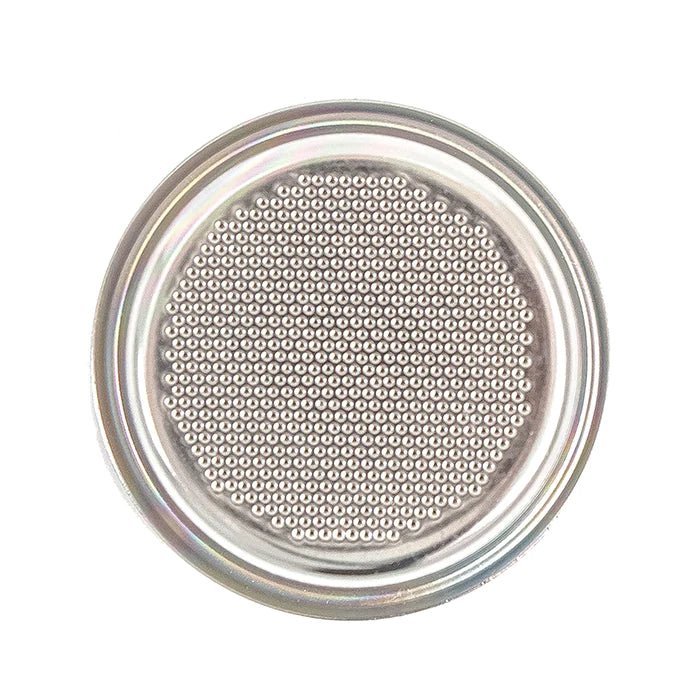 BaristaPro Nanotech Basket By IMS - Precision 18g
IMS
Get better espresso extractions with the BaristaPro Precision 58mm double portafilter basket by IMS. 
Order now and get it on October 4, 2023 !
Free shipping over 75$ !
Customer service by coffee geeks
Returns accepted in 30 days
Carbon neutral deliveries
See it in action
Are you intrigued about the unique features of this product and interested in seeing it in action? Then, watch this quick video to get a better understanding.
Watch
Description
Specs
Shipping & Returns
IMS Baskets for Espresso Portafilters
Get better espresso extractions with the BaristaPro Precision 58mm double portafilter basket. Precisely cut baskets with 661 evenly spaced 0.30mm diameter holes that create homogenous flow through the IMS basket, making it easier for you to pull delicious espresso shots.
This 18g espresso filter basket has a 24mm height to accommodate portafilters with slightly shallower depth or if you like to pull shots a little more like a traditional Italian double espresso. Finished with a nano-quartz coating that eliminates any flavour being imparted by the metal and ensures that the ims precision basket will not discolour over time.
Fits most standard commercial style espresso machine portafilters. Looks great on bottomless portafilters.
Ridgeless
Capacity: 18g
Outer Diameter: 70mm
Height: 24mm
Food Safe Certified Nanoquartz Coated AISI 304 Stainless Steel
Fits 58mm portafilters
Made in Italy
Nanotech coating will wear away with use over time but increases the lifespan of your basket by reducing corrosion as long as it remains.
IMS vs VST Baskets
The espresso world can be a confusing place when trying to assess the differences between an IMS vs VST basket for portafilters. On the one hand, the IMS offers a clean hole pattern and more even extraction across its entire surface area - but on the other hand, both baskets seem to perform almost identically!
Border 

 Ø70mm 

Height  24mm

Body: Ø60mm

Capacity 18g

661 round holes 

AISI 304 stainless steel

Made in Italy
Shipping: Free shipping for orders over 75$ in Canada and USA. Shipping rates calculated at checkout. Cafe Fabrique is not responsible for any applicable import fees. International Orders are shipped at the risk of the buyer - Café Fabrique will not be responsible for lost/damaged items
Returns: Any item you're not completely satisfied with can be returned up to 30 days after you receive it. The cost of the item, minus initial shipping costs will be refunded.
Click here for the complete shipping policy.
Description
Specs
Shipping & Returns